Information for all StableNet® Customers and Partners regarding Spectre & Meltdown
Updates regarding security gaps
Würzburg/Austin/Singapore, January 12th, 2018
In recent days, there have been many announcements worldwide regarding important security gaps called Spectre and Meltdown. Respective to these security vulnerabilities we would like to inform all our customers and partners as to which StableNet® components are affected.
StableNet® itself as software is not affected. Also our SNEA devices are not affected. We use the Banana Pi series which is based on the ARM Cortex-A7. This ARM processor series is not affected.
All StableNet® appliances require an update of the underlying Linux OS (e.g. CentOS 7) to close the security vulnerability. In most cases, a BIOS update also has to be installed.
These updates are in the operations system or the BIOS respectively and thus are not part of StableNet®. They are not covered in the StableNet® maintenance contract.
If you have a specific contract that includes maintenance for your StableNet® appliances, please contact our support team to discuss further steps.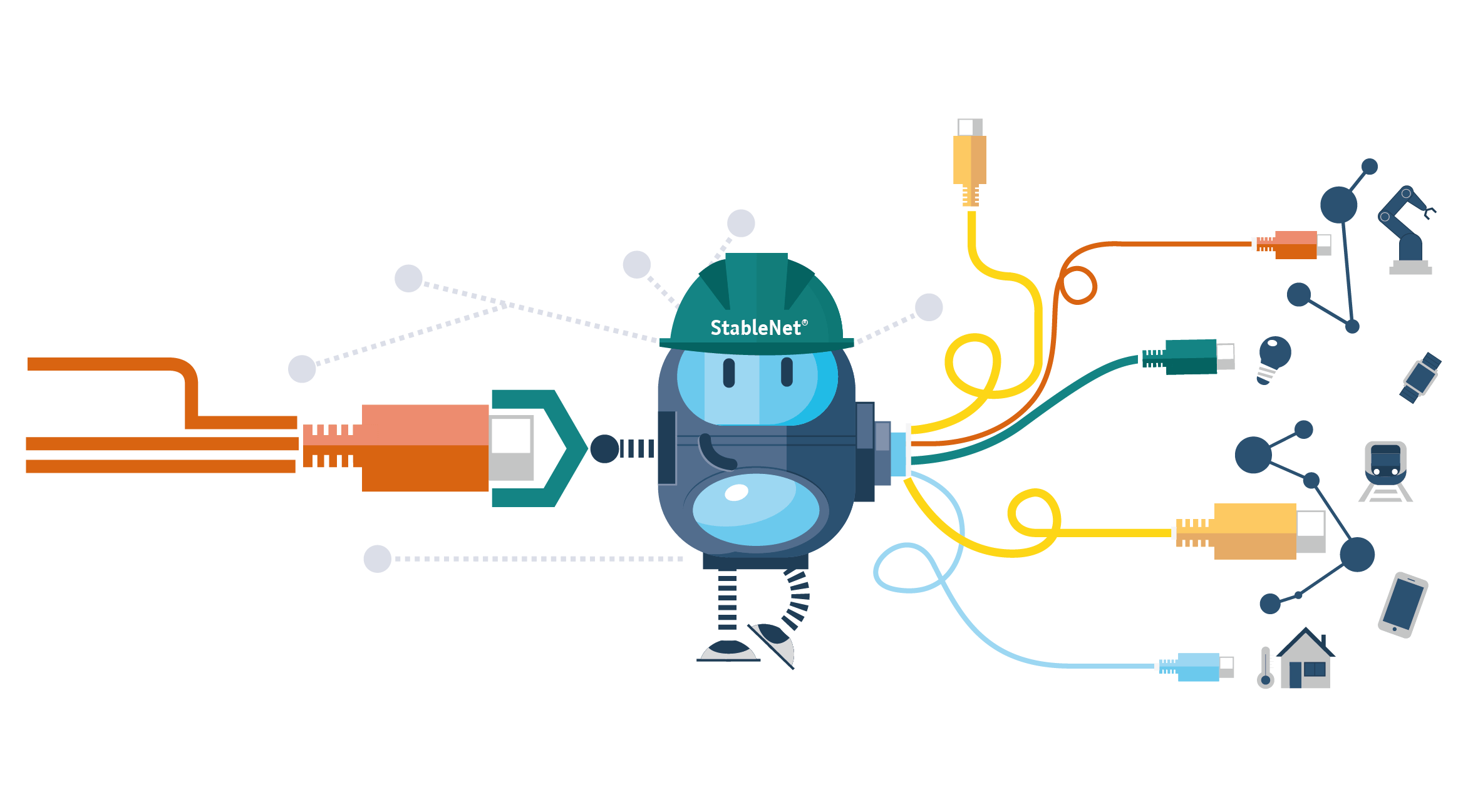 Press Release: Information for all StableNet® Customers and Partners regarding Spectre & Meltdown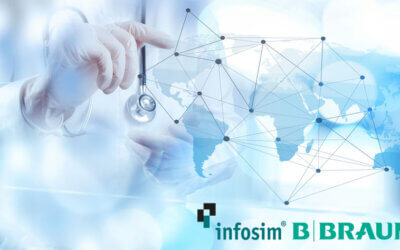 Würzburg/Austin/Singapore, December 1st, 2020
A cutting edge manufacturer of medical technology and pharmaceutical products and services worldwide, B. Braun Melsungen AG has been using the industry-leading unified network and services management platform StableNet® by Infosim® to secure and maintain its network infrastructure. Starting immediately, the cooperation has been extended to include new services and features of the network software.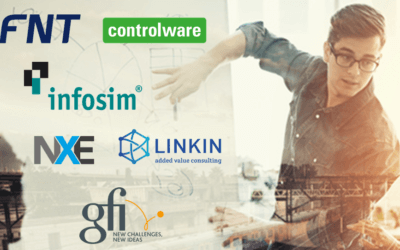 November 4th, 2020
9th Swiss Service & Infrastructure Management User Conference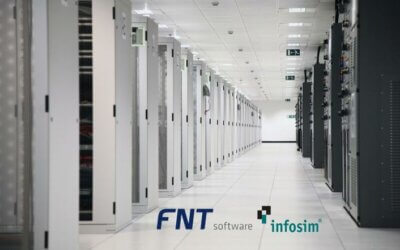 Parsippany, NJ & Austin, TX – June 17th, 2020
FNT Software and Infosim® today announced a formal geographic expansion to their long-standing partnership across the pond.