Information for all StableNet® Customers and Partners regarding Spectre & Meltdown
Updates regarding security gaps
Würzburg/Austin/Singapore, January 12th, 2018
In recent days, there have been many announcements worldwide regarding important security gaps called Spectre and Meltdown. Respective to these security vulnerabilities we would like to inform all our customers and partners as to which StableNet® components are affected.
StableNet® itself as software is not affected. Also our SNEA devices are not affected. We use the Banana Pi series which is based on the ARM Cortex-A7. This ARM processor series is not affected.
All StableNet® appliances require an update of the underlying Linux OS (e.g. CentOS 7) to close the security vulnerability. In most cases, a BIOS update also has to be installed.
These updates are in the operations system or the BIOS respectively and thus are not part of StableNet®. They are not covered in the StableNet® maintenance contract.
If you have a specific contract that includes maintenance for your StableNet® appliances, please contact our support team to discuss further steps.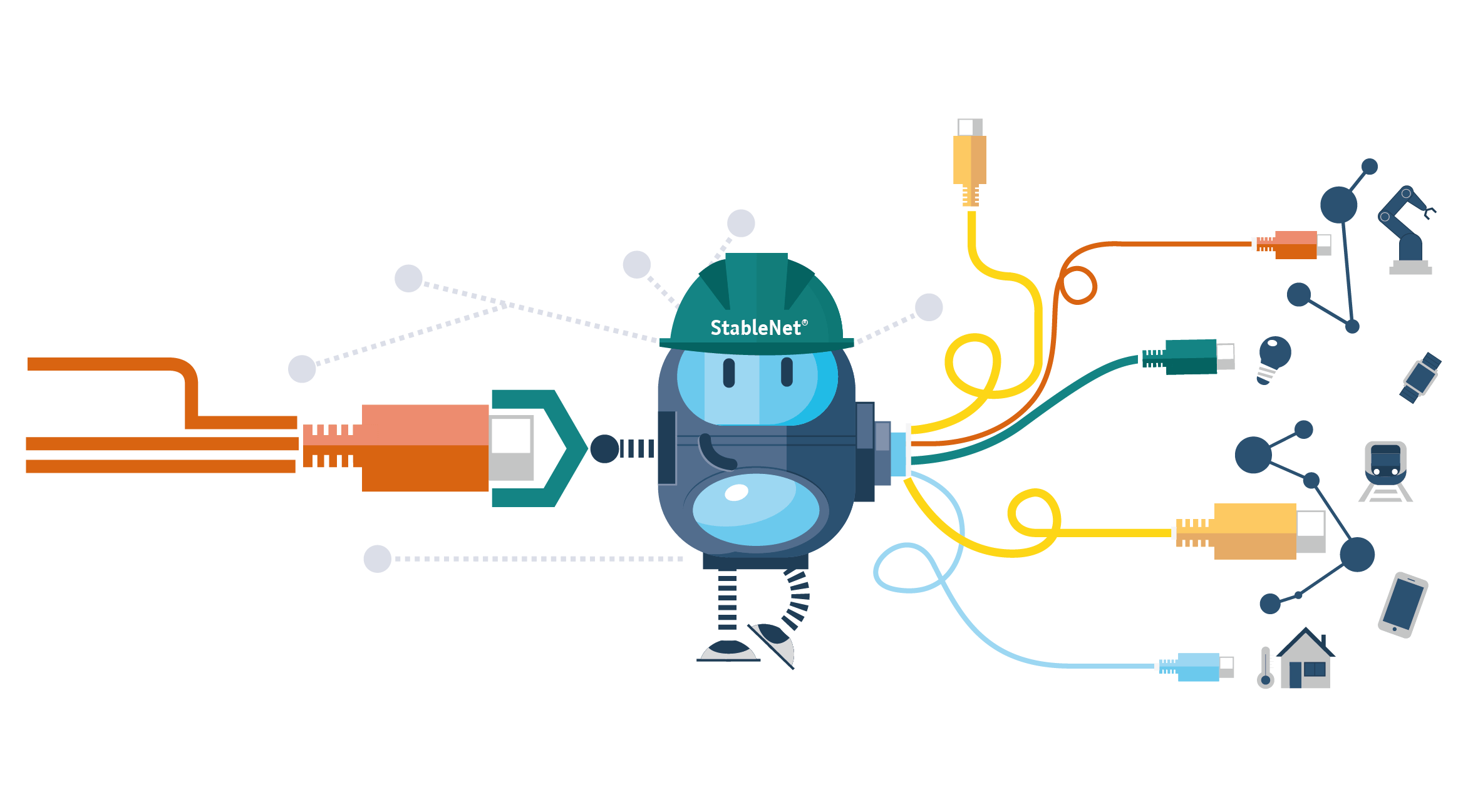 Press Release: Information for all StableNet® Customers and Partners regarding Spectre & Meltdown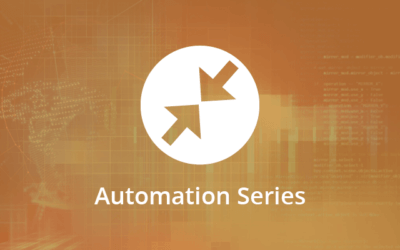 Without any doubt, multi-faceted automation tasks cannot be uniformally covered with a "one size fits it all" solution. In other words, each firm must establish focused priorities and functional compromises in order to develop the foundation for a successful network automation solution.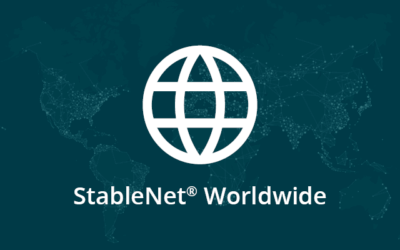 We face three primary types of competition, for various possible customers in the NMS arena. The customer types range from enterprises that need to secure the health of their network for production purposes to Telcos that require service assurance for the network services that they provide to their clients, and anything in-between.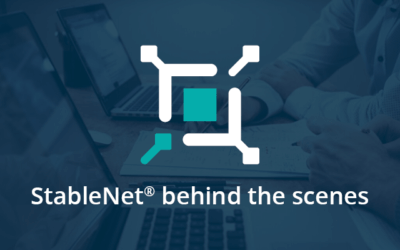 As it has been nearly a year since Dr. David Toumajian first joined Infosim® as the Director of Marketing, we wanted to ask him a few questions about his experience at the company and some of the key initiatives that the marketing department has been working on during that time.