Information for all StableNet® Customers and Partners regarding Spectre & Meltdown
Updates regarding security gaps
Würzburg/Austin/Singapore, January 12th, 2018
In recent days, there have been many announcements worldwide regarding important security gaps called Spectre and Meltdown. Respective to these security vulnerabilities we would like to inform all our customers and partners as to which StableNet® components are affected.
StableNet® itself as software is not affected. Also our SNEA devices are not affected. We use the Banana Pi series which is based on the ARM Cortex-A7. This ARM processor series is not affected.
All StableNet® appliances require an update of the underlying Linux OS (e.g. CentOS 7) to close the security vulnerability. In most cases, a BIOS update also has to be installed.
These updates are in the operations system or the BIOS respectively and thus are not part of StableNet®. They are not covered in the StableNet® maintenance contract.
If you have a specific contract that includes maintenance for your StableNet® appliances, please contact our support team to discuss further steps.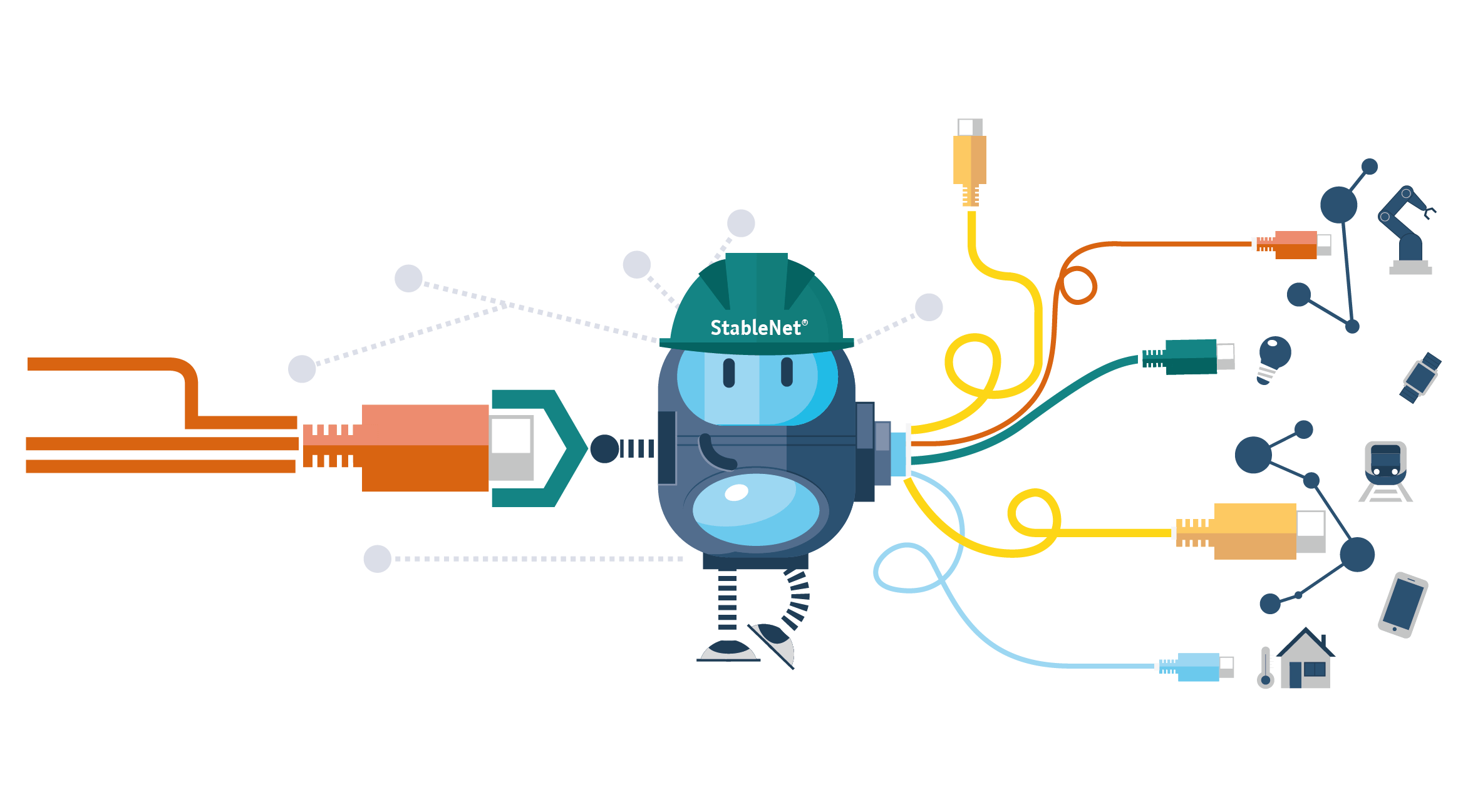 Press Release: Information for all StableNet® Customers and Partners regarding Spectre & Meltdown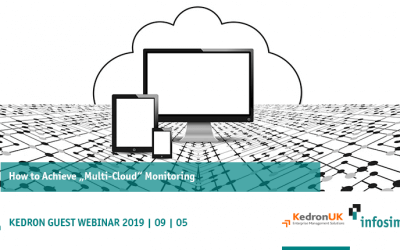 Don't miss the opporunity to discover why StableNet® monitoring makes the difference when it comes to Multi-Cloud Monitoring. KedronUK & Infosim® Webinar September 05th, 2019.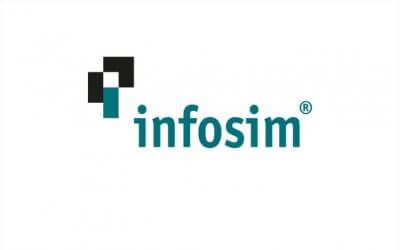 September 12th – 13th, 2019
Infosim® is excited to invite all partners to the annual Infosim® Partner Workshop 2019 on September 12th/13th at our headquarters in Würzburg, Germany.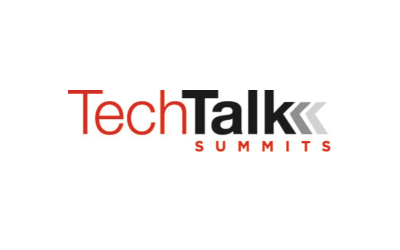 October 9th, 2019
Tech Talks Summits is a great opportunity for leaders in the technology community to network in a social setting after work.