Information for all StableNet® Customers and Partners regarding Spectre & Meltdown
Updates regarding security gaps
Würzburg/Austin/Singapore, January 12th, 2018
In recent days, there have been many announcements worldwide regarding important security gaps called Spectre and Meltdown. Respective to these security vulnerabilities we would like to inform all our customers and partners as to which StableNet® components are affected.
StableNet® itself as software is not affected. Also our SNEA devices are not affected. We use the Banana Pi series which is based on the ARM Cortex-A7. This ARM processor series is not affected.
All StableNet® appliances require an update of the underlying Linux OS (e.g. CentOS 7) to close the security vulnerability. In most cases, a BIOS update also has to be installed.
These updates are in the operations system or the BIOS respectively and thus are not part of StableNet®. They are not covered in the StableNet® maintenance contract.
If you have a specific contract that includes maintenance for your StableNet® appliances, please contact our support team to discuss further steps.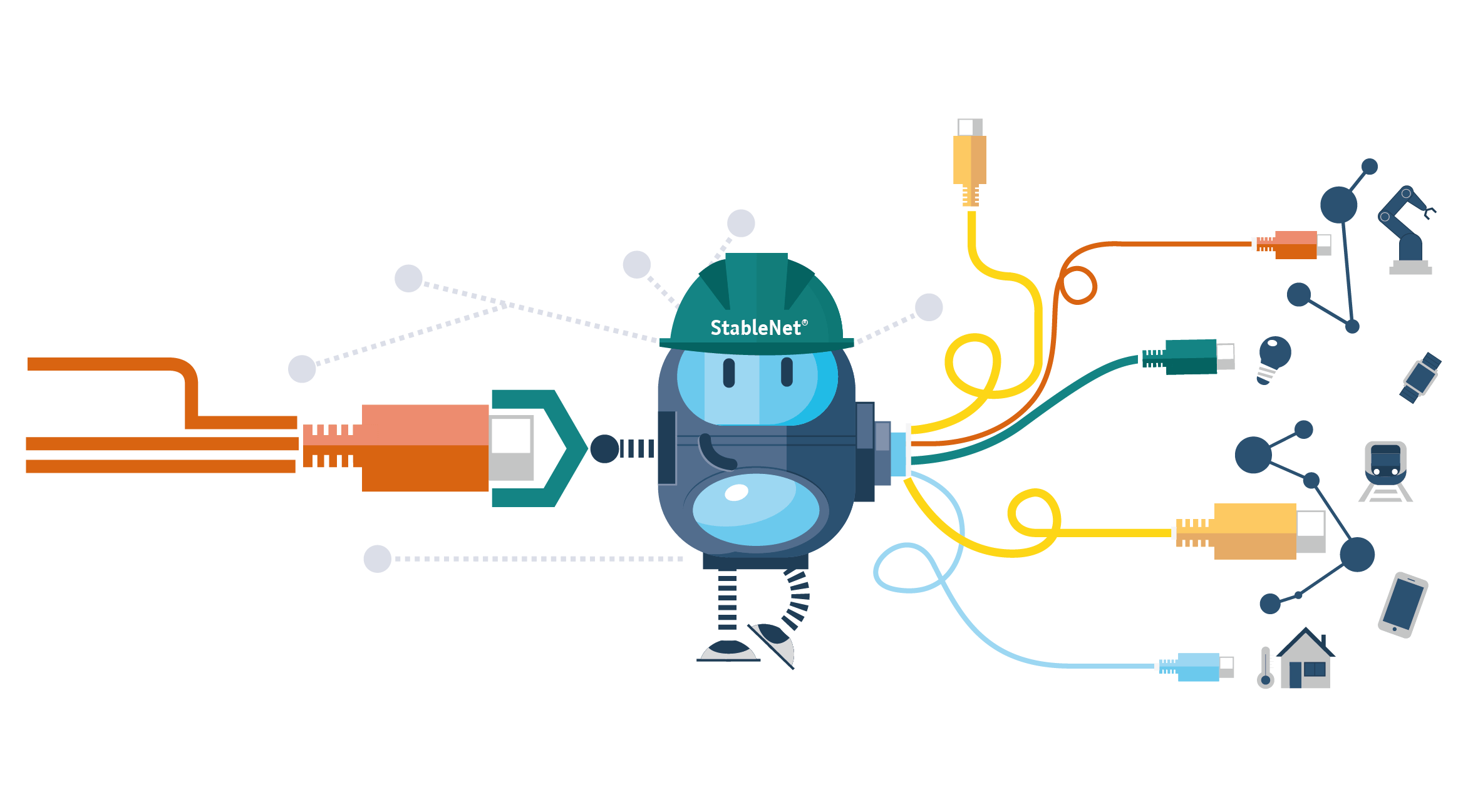 Press Release: Information for all StableNet® Customers and Partners regarding Spectre & Meltdown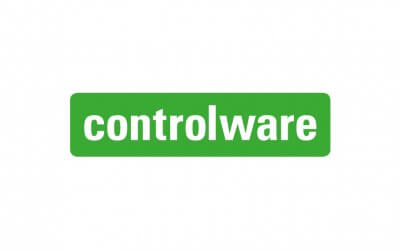 Dietzenbach, May 14th, 2019
Our partner Controlware, based in Dietzenbach, Germany, published a press release about their cooperation on network and service management solutions with Infosim®.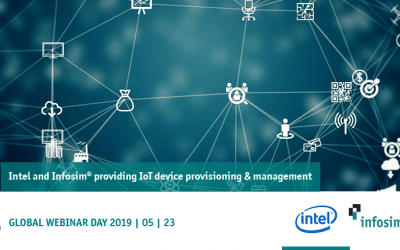 Join Richard Kerslake, IoT Program Director with Intel, and Dr. David Hock, Director of Research with Infosim® for a live webinar to find out more about our solutions in collaboration with Intel on IoT device provisioning and management.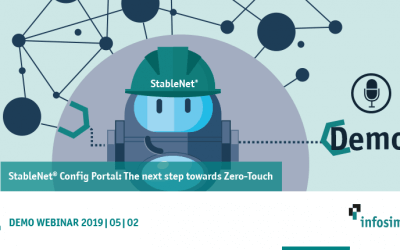 Join our colleague Benedikt Pfaff, Consultant and Presales with Infosim®, for a webinar on our StableNet® Config Portal.