Information for all StableNet® Customers and Partners regarding Spectre & Meltdown
Updates regarding security gaps
Würzburg/Austin/Singapore, January 12th, 2018
In recent days, there have been many announcements worldwide regarding important security gaps called Spectre and Meltdown. Respective to these security vulnerabilities we would like to inform all our customers and partners as to which StableNet® components are affected.
StableNet® itself as software is not affected. Also our SNEA devices are not affected. We use the Banana Pi series which is based on the ARM Cortex-A7. This ARM processor series is not affected.
All StableNet® appliances require an update of the underlying Linux OS (e.g. CentOS 7) to close the security vulnerability. In most cases, a BIOS update also has to be installed.
These updates are in the operations system or the BIOS respectively and thus are not part of StableNet®. They are not covered in the StableNet® maintenance contract.
If you have a specific contract that includes maintenance for your StableNet® appliances, please contact our support team to discuss further steps.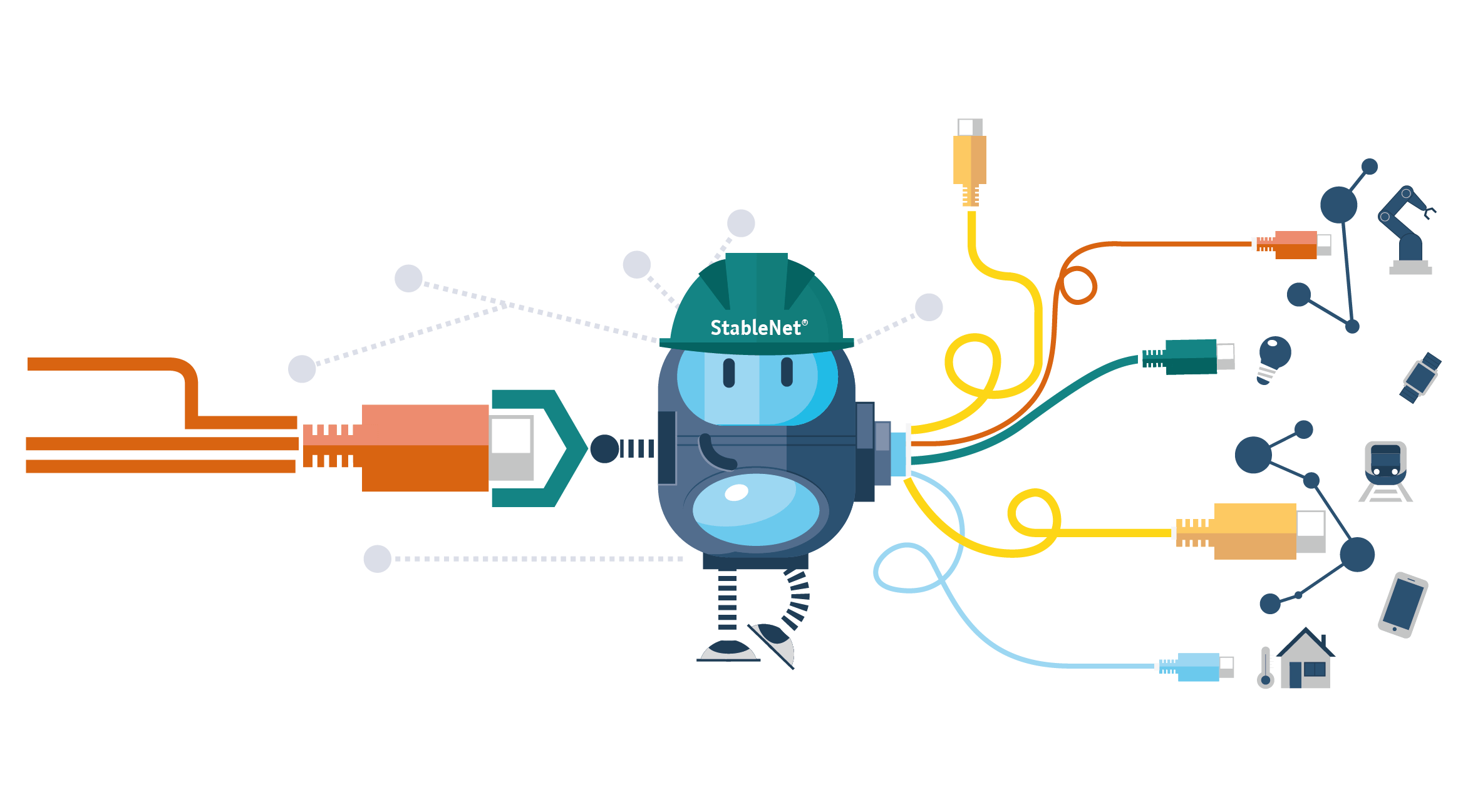 Press Release: Information for all StableNet® Customers and Partners regarding Spectre & Meltdown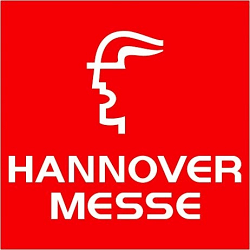 April 20th-24th, 2020
HANNOVER MESSE 2020 will coincide with a period of rapid technological change and political and economic uncertainty. Sporting its 2020-season lead theme of Industrial Transformation and featuring some 6,000 exhibitors, the world's top trade show for industrial technology will shine a light on the opportunities arising from new technologies, changing buyer behavior and a growing awareness of climate protection.