StableNet® Use Cases
Automated network and service management
The StableNet® "4-in-1″ Solution
Compared to other types of legacy OSS/BSS and IT & Service Management Systems, StableNet® has the capability to be deployed on a multitenant, multi-customer, or dedicated platform and is scalable for highly dynamic flex-compute environments. StableNet® is a Unified Network & Services Management Platform comprised of Four Key Pillars, namely:
Discovery & Inventory
Improve network efficiency and capture your assets for insights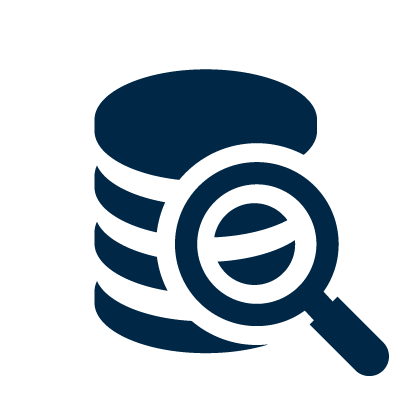 StableNet® Discovery for Infrastructure and Connectivity
See how the StableNet® platform delivers an excellent out-of-the-box discovery solution that has the power to be customized to your individual use case.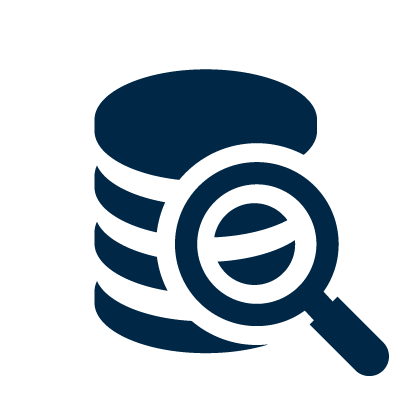 Cisco ACI Integration
Enjoy the freedom to choose the architecture that works best for you without the worry of bringing network operators up to speed.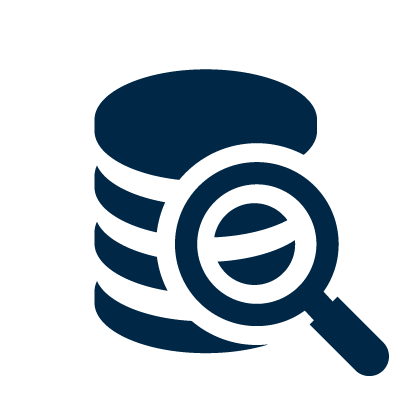 FNT Command® Interface
An Automated Solution for Up-to-Date Network & Service Planning, Rollout & Maintenance by StableNet®
Network Configuration & Change
Reduce configuration errors with vendor independent automation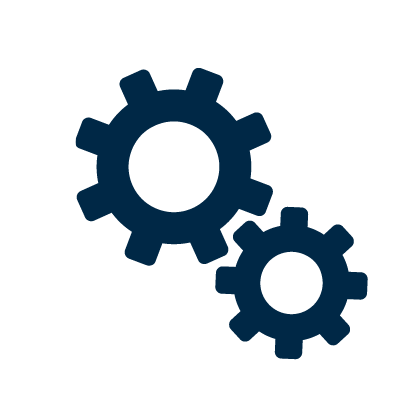 Zero Touch Provisioning (ZTP)
See how Zero Touch Provisioning (ZTP) by StableNet® saves time and effort by empowering you to implement vendor-agnostic, customizable configurations for your network devices anywhere…anytime.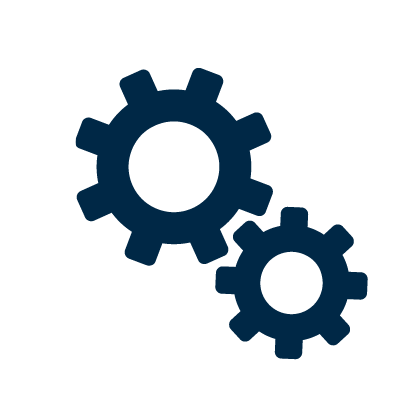 Vendor and Technology independent Network Automation (NCCM)
See how StableNet® continues to set the industry standard for secure network automation by offering a vendor-independent NCCM solution that is both automated and customizable.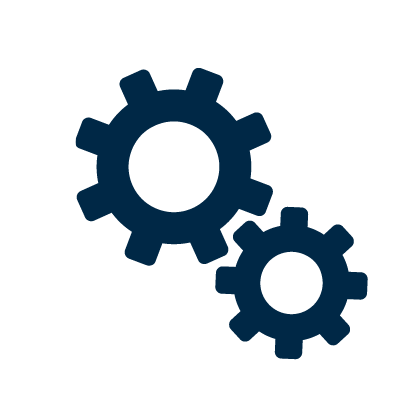 StableNet® Lifecycle (EoX) and Vulnerability Monitoring Services
Let StableNet® help ensure that your ever-changing network infrastructure stays secure by managing vulnerability
and product lifecycle updates (e.g. EOL/EOS).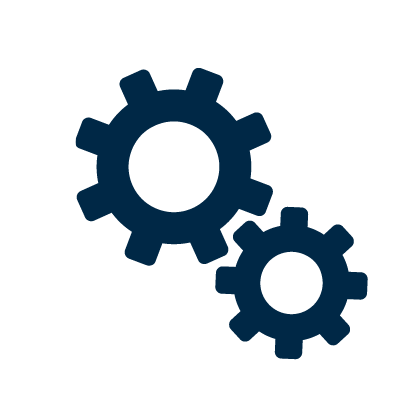 Policy Checking and Compliance
Discover how StableNet® dramatically facilitates compliance, including a simplified procedure to customize rules and policies for automated compliance and self-heal compliance remediation.
Fault Management & Root Cause Analysis

Resolve network problems quickly by getting pinpointed to the root cause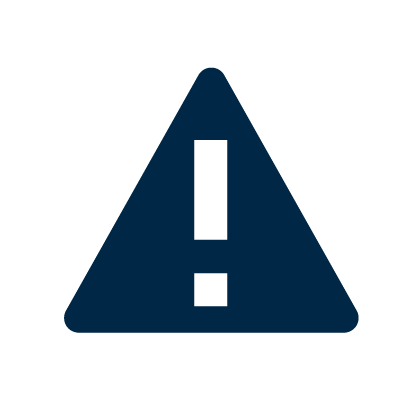 Fault Management and Root Cause Analysis
See how StableNet® allows you to integrate legacy architectures into a unified network & services management solution, whether you want to complement Netcool or replace it.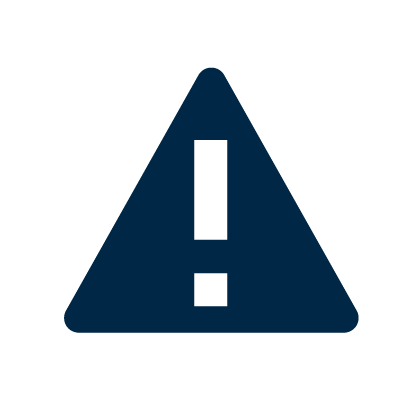 Trouble Ticket System Integration

Find out how StableNet® can radically facilitate SLA-optimization by customizing and integrating your ticket system for less clutter, better control and improved customer service.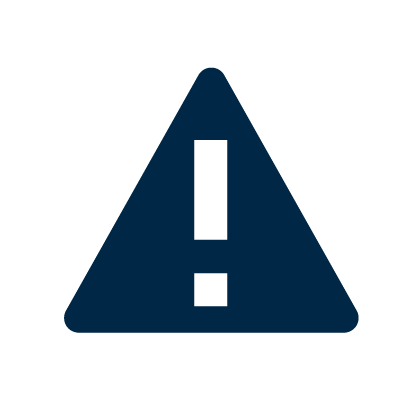 Unified Alarm Management and Root Cause Analysis
xx With the ongoing digitalization more and more businesses focus on private or public cloud solutions such as Microsoft Azure, Google Cloud, AWS and Office 365.
StableNet® helps to keep the overview of your infrastructure, data and underlying network.
Performance & Service
Continuously measure KPIs and monitor SLAs to stay in control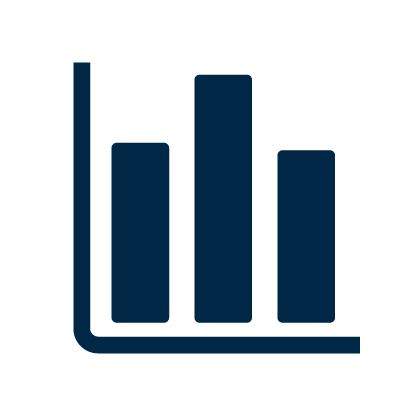 Unified Service Visualization
Change the way you see and manage your Telco network and services with the Service Analyzer by StableNet® and unleash your potential for effective, efficient oversight.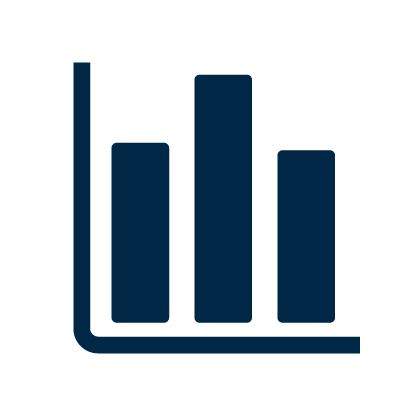 StableNet® Wi-Fi Portal
Stay on top of your wireless connectivity, ensure a reliable infrastructure, and pave the way for exponential IoT growth with network performance assurance and user experience measurements in a single solution.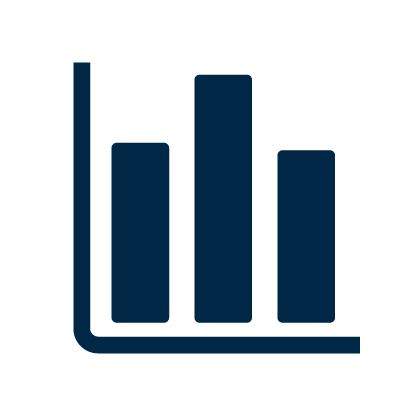 Streaming Network Telemetry
Take advantage of streaming telemetry for near real-time data with a scalable and highly automated solution that opens a new world of customization and insight into the KPIs that matter most to you.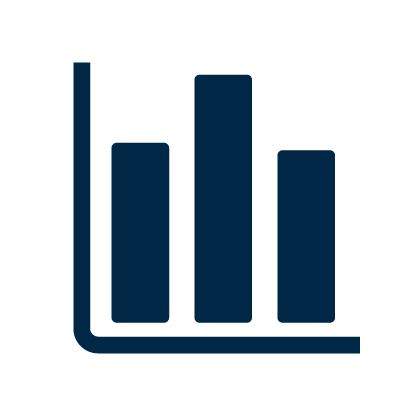 Capacity Analysis & Reporting
See how the new Capacity Metric Module in StableNet® helps take the guesswork out of network capacity, availability and forecasting and provides an easily-visualized building block for smarter investments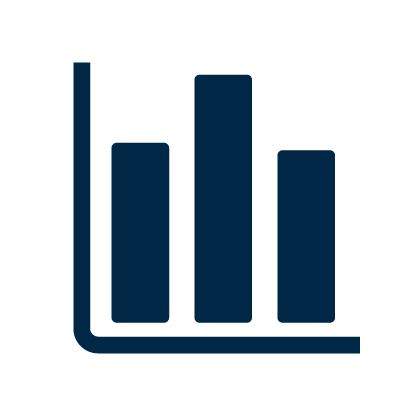 Multi-Cloud Monitoring
See how the integration of private and public cloud monitoring with StableNet® ensures proactive management through a transparent control mechanism of your entire multi-technology environment.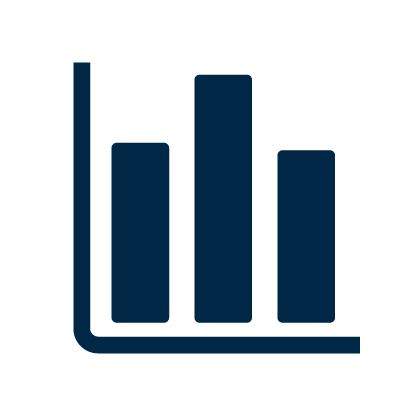 End-to-End VoIP and Video Quality of Service Management
Find out how StableNet® empowers you to take control of your end-to-end VoIP and video services with a vendor-independent solution that monitors the performance of the underlying packet transport network.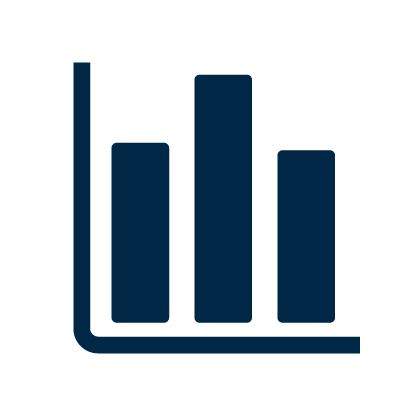 Network- and Client-Facing WLAN Management
Replace resource-intensive troubleshooting and inconsistent connection quality of your Wi-Fi network with reliable measurements and automated discovery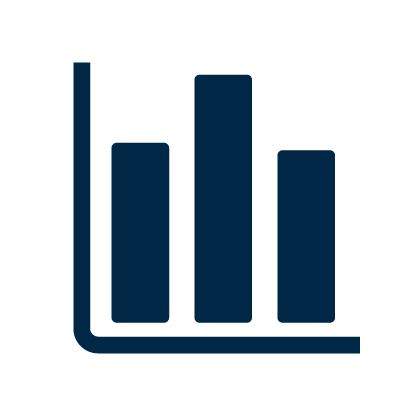 Fiber to the "X" (FTTx)
A unified network & service management solution for emerging & established network service providers. Take advantage of a scalable, highly-automated FTTx service delivery solution to simplify roll-outs and build long-term customer value.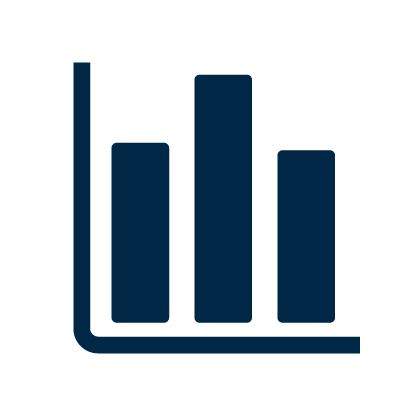 Network Audits Made Easy
Stay compliant and safe with a holistic network management platform that does it all. From End-of-Life to automated policy checking and reporting, see how StableNet® not only allows you to manage your cross-technology network but to safeguard it (and you) for peace of mind and sustained growth.