Infosim® is privately held and was founded in 2003 as a spin-off from the University of Würzburg.
We at Infosim® uphold a strong spirit for providing high-quality products and services to customers who benefit through improved IT service delivery, higher revenue, lower costs, and greater resulting shareholder value.
With our solution StableNet®, we are a leading manufacturer of automated Service Fulfillment and Service Assurance solutions. StableNet® incorporates Fault, Performance, Configuration, and Services Management on a single platform.
Celebrating 20 years of providing Software and IT Solutions
Anniversaries are an opportunity not only to celebrate but to reflect. As we ramp up our communications around the success story, we are well-aware that it is not simply our story to tell. As is often the case, our survival during the earliest days was determined by the satisfaction of our key customers and the hard work of our team. And as we grow, partners, customers and everyone in the Infosim
®
team continue to determine the shape of our company now and into the future. Two decades of success fill us not only with pride, but also with gratitude.
Together, let us embrace the future with optimism and continue to shape a brighter tomorrow!

Stable
In an ever-changing technological landscape, we offer our customers a stable base to rely on. We enable them to effectively optimize the efficiency of their digital infrastructure and ensure the stability of their networks with our Automated Network and Service Management solution StableNet®. With a focus on industry-agnostic technologies, scalability and automation Infosim® is also well-positioned to thrive even in volatile, disruptive markets.
Dynamic
As a dynamic and innovative market leader, we are constantly evolving. To stay agile, we monitor the newest industry trends, react quickly to feedback from our customers and optimize our internal processes. With a focus on work-life-balance, Infosim® prioritizes the well-being of all team members by offering a flexible work environment. Our dynamic approach to tailor-made solutions is exemplified by the ERP software Microsoft Dynamics, which we implement, update and expand depending on the unique needs of our customers under the umbrella of anaptis GmbH.
Loyal
We understand that long-lasting relationships with our partners, customers and Infosim® team members rely on dedication, trust and the ability to listen. This approach is why most of our customers have stayed with us since the beginning and the majority of our team members stay on board long-term. We work together to successfully manage projects and upcoming challenges through company-wide cooperation and a dedicated team spirit. This makes Infosim® a company you can always rely on.
Tech-Enthusiasts
As a technology-focused company, we strive to stay at the bleeding edge of technological innovation. Our high-tech solution StableNet® is incessantly being optimized and enhanced so that current best practices and new technological developments can be quickly integrated. This passion for knowledge is also the driving force behind our ongoing experimentation with new technologies and our joined research projects with universities. As a spin-off of the Universität Würzburg, Infosim® and research are closely tied together.
Solution-Oriented
The satisfaction of our customers' needs is of the highest priority at Infosim®. We are always open to feedback, listen carefully and offer in-depth consulting services in the high-tech sector with our team of highly-qualified engineers. Our focus is to deliver the best possible solutions for our customers' individual needs. The over-arching vision of Infosim® as a forward-thinking high-tech company drives our constant dedication of resources towards technological innovation. This allows us to act solution oriented, creatively and with exceptional technological expertise.
A successful team beats with one heart!
We at Infosim® believe that sponsorship should reflect the values and identity of our team and company.
So when it comes to choosing interesting projects, teams, and organizations,
we take a close look at their ambitions and passions to make sure we share them.
The sports community Deutsche Jugendkraft Rimpar e.V. – short: DJK Rimpar – is a sports club from Rimpar near Würzburg. The association has over 1,400 members, and its first handball team is known by the name "Wölfe Würzburg" (previously DJK Rimpar Wölfe) in the 2nd handball national league.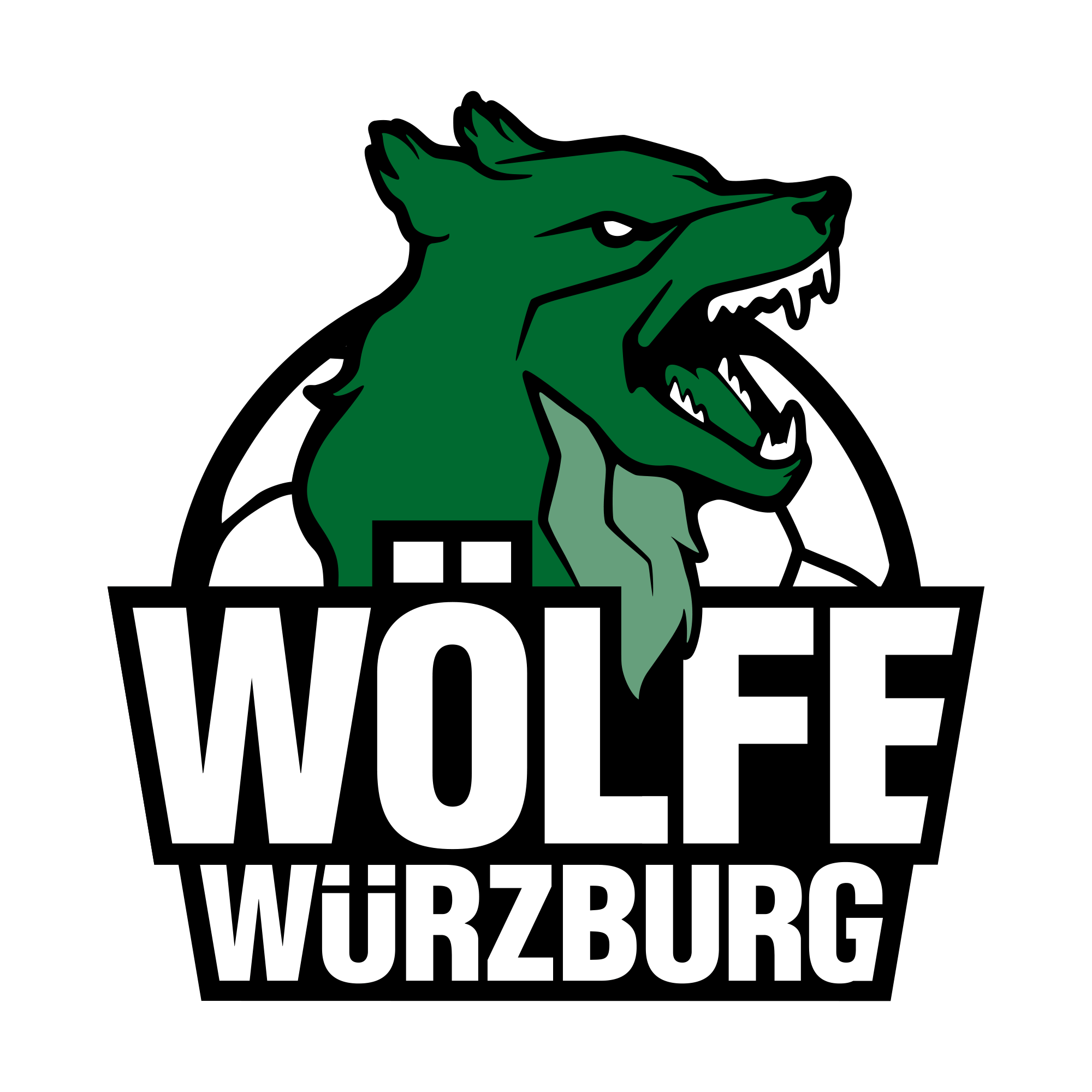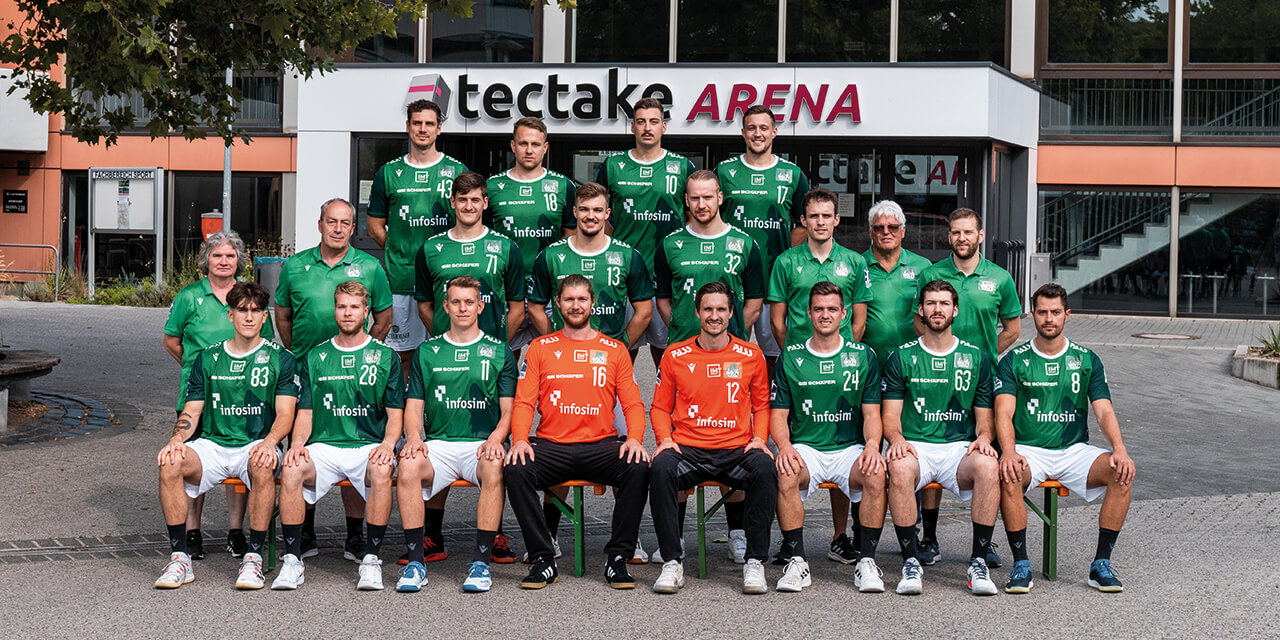 Wölfe Würzburg
represent for us strong team spirit, striving for success, and a social commitment. Further, we strongly appreciate the local ties.
These values lead us to being one of the main sponsors of Wölfe Würzburg for the seventh season in a row. We are proud that we are a small part of it beside the team, coaches, and fans – and are wishing the team great success!
2023
Celebrating 20 Years of Infosim®

2018-09
Move into our new office in Austin, TX
2018-07
Move into our new HQ in Würzburg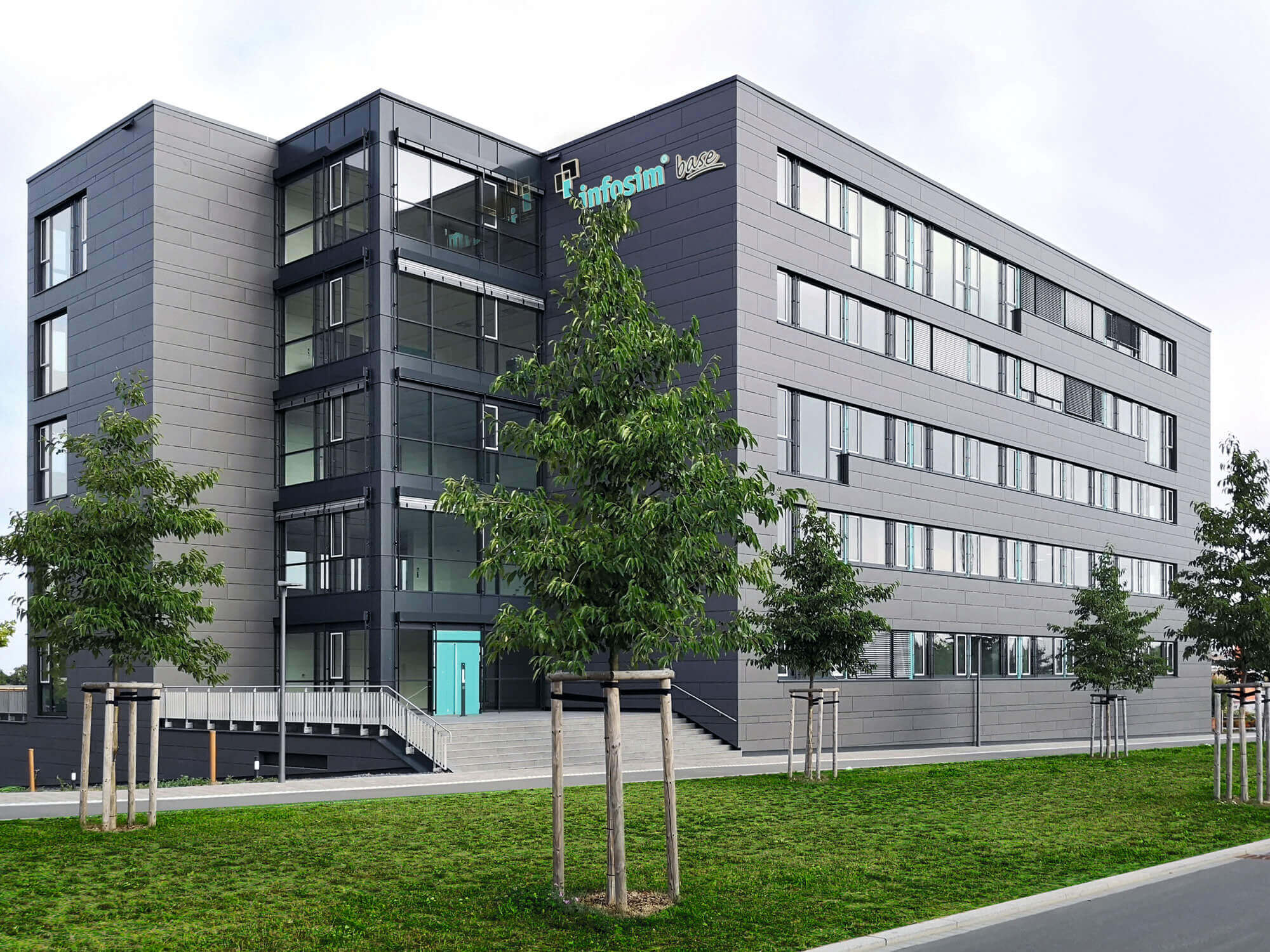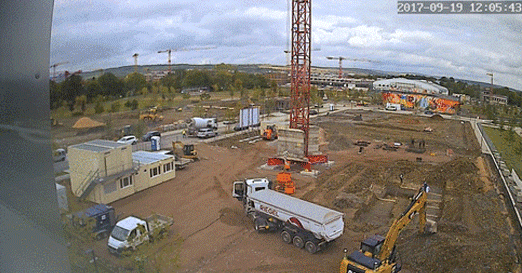 2017
Project start of own company building
in Würzburg
2015
Sponsorship with Wölfe Würzburg
(sports club from Rimpar near Würzburg
in the 2nd Handball national league)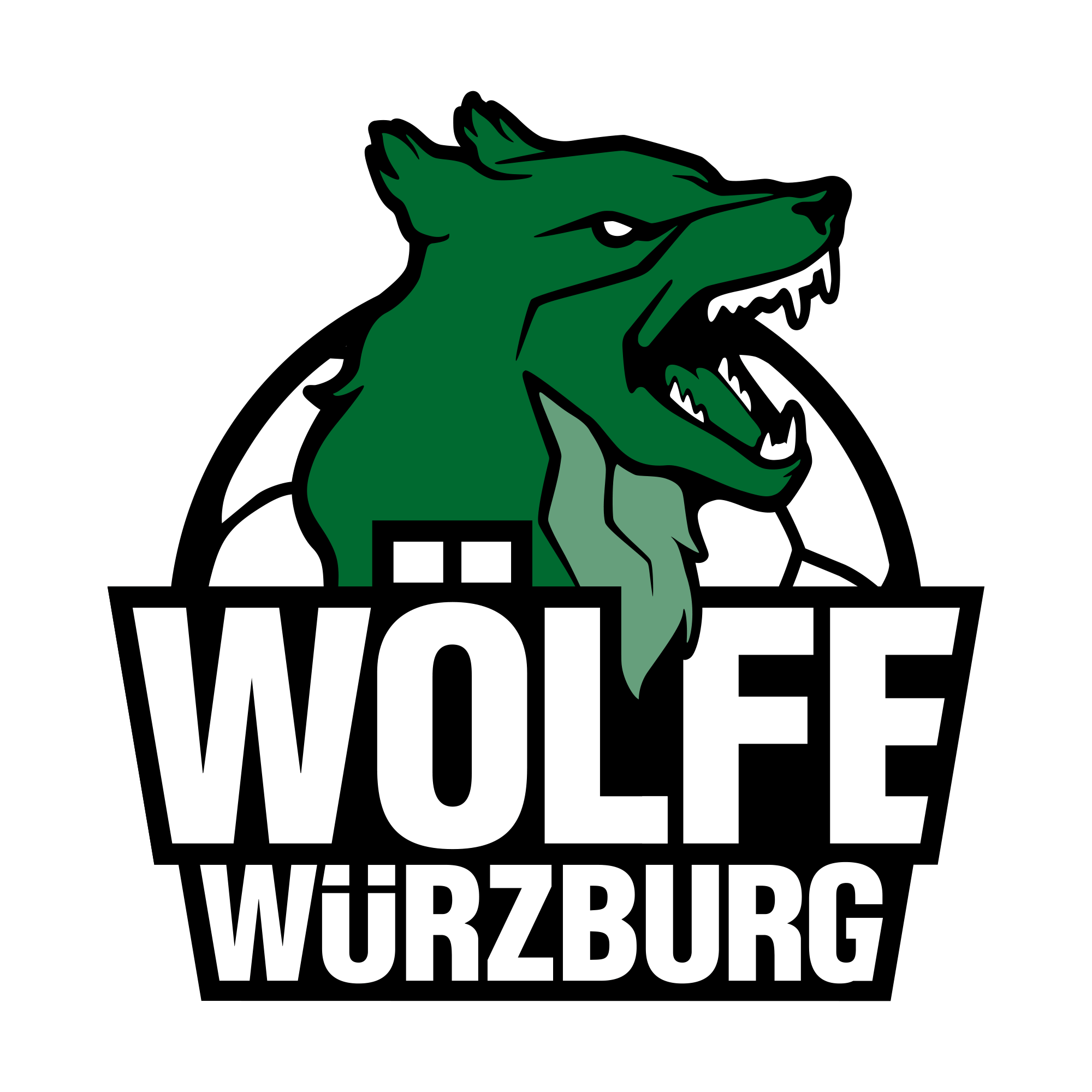 2012
Infosim® Inc. in Austin, TX (USA)
2004
Infosim® AP in Singapore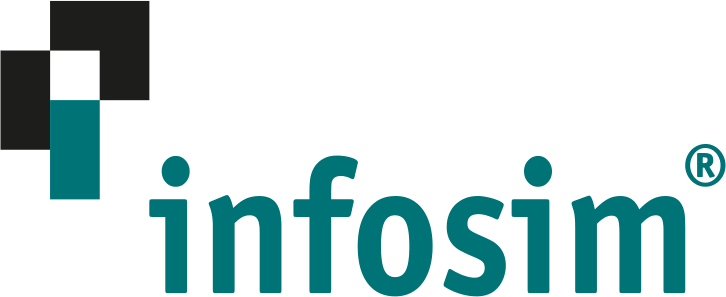 2003
Formation of Infosim® in Würzburg, Germany
2023
Celebrating 20 Years of Infosim®

2018-09
Move into our new office in Austin, TX
2018-07
Move into our new HQ in Würzburg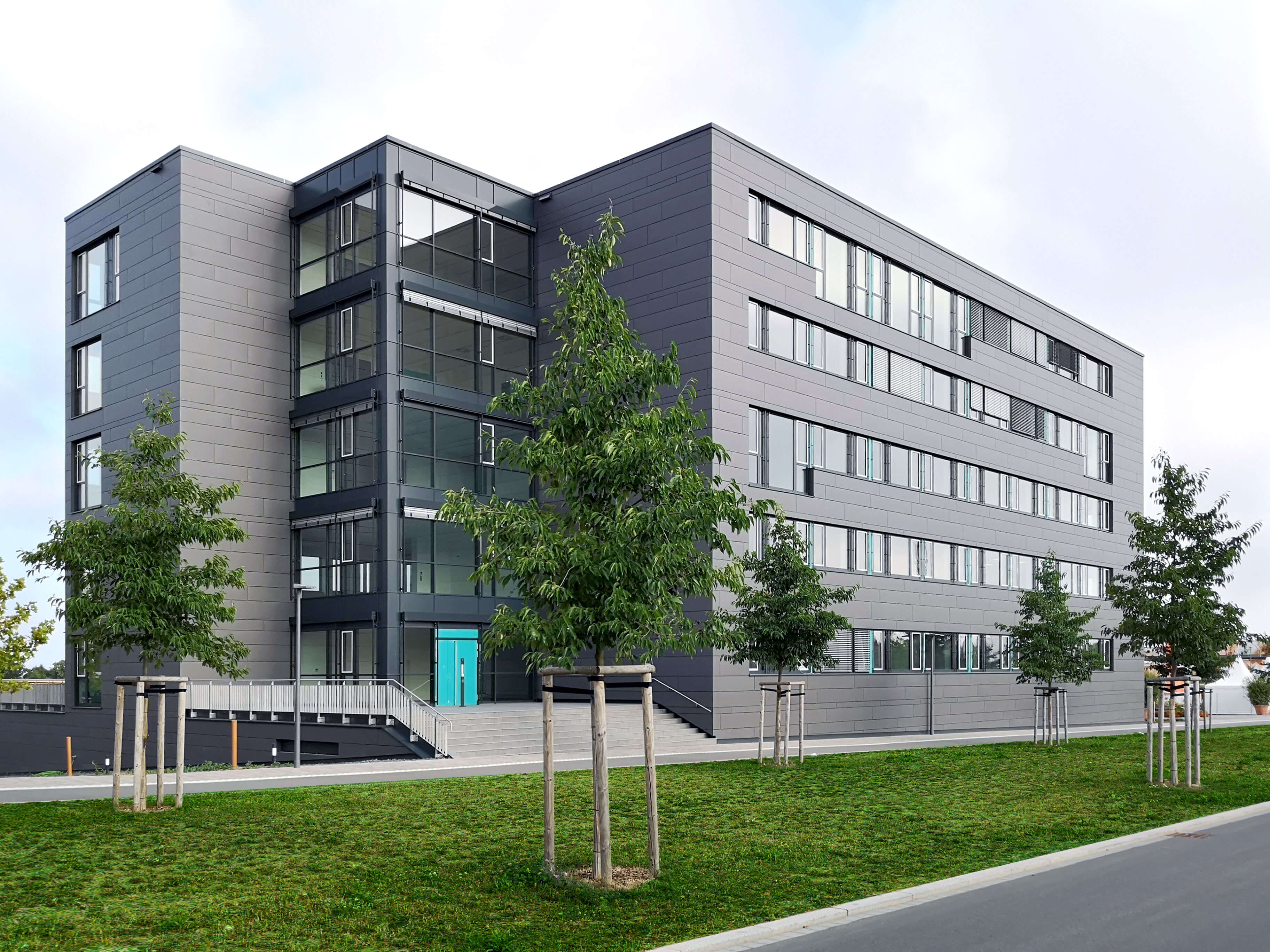 2017
Project start of own company building
in Würzburg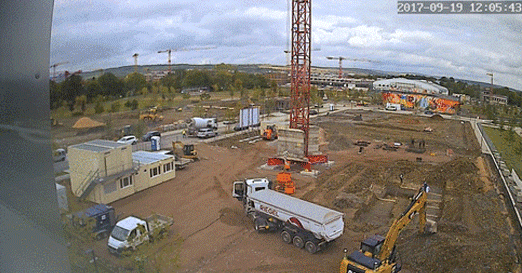 2015
Sponsorship with DJK Rimpar Wölfe
(sports club from Rimpar near Würzburg
in the 2nd Handball national league)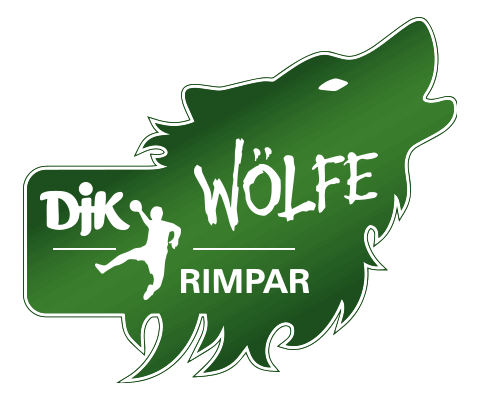 2012
Infosim® Inc. in Austin, TX (USA)
2004
Infosim® AP in Singapore
2003
Formation of Infosim® in Würzburg, Germany