Infosim® is privately held and was founded in 2003 as a spin-off from the University of Würzburg.
We at Infosim® uphold a strong spirit for providing high-quality products and services to customers who benefit through improved IT service delivery, higher revenue, lower costs, and greater resulting shareholder value.
With our solution StableNet®, we are a leading manufacturer of automated Service Fulfillment and Service Assurance solutions. StableNet® incorporates Fault, Performance, Configuration, and Services Management on a single platform.
A successful team beats with one heart!
We at Infosim® believe that sponsorship should reflect the values and identity of our team and company.
So when it comes to choosing interesting projects, teams, and organizations,
we take a close look at their ambitions and passions to make sure we share them.
The sports community Deutsche Jugendkraft Rimpar e.V. – short: DJK Rimpar – is a sports club from Rimpar near Würzburg. The association has over 1,400 members, and its first handball team is known by the name DJK Rimpar Wölfe (DJK Rimpar Wolves) in the 2nd handball national league.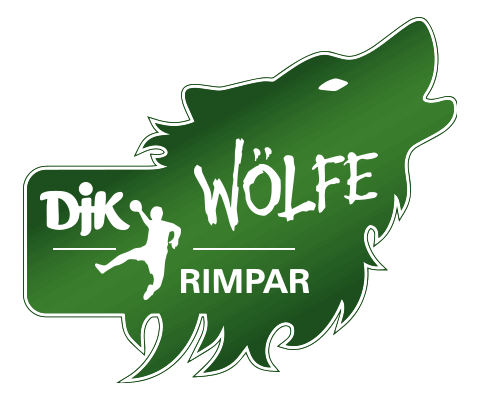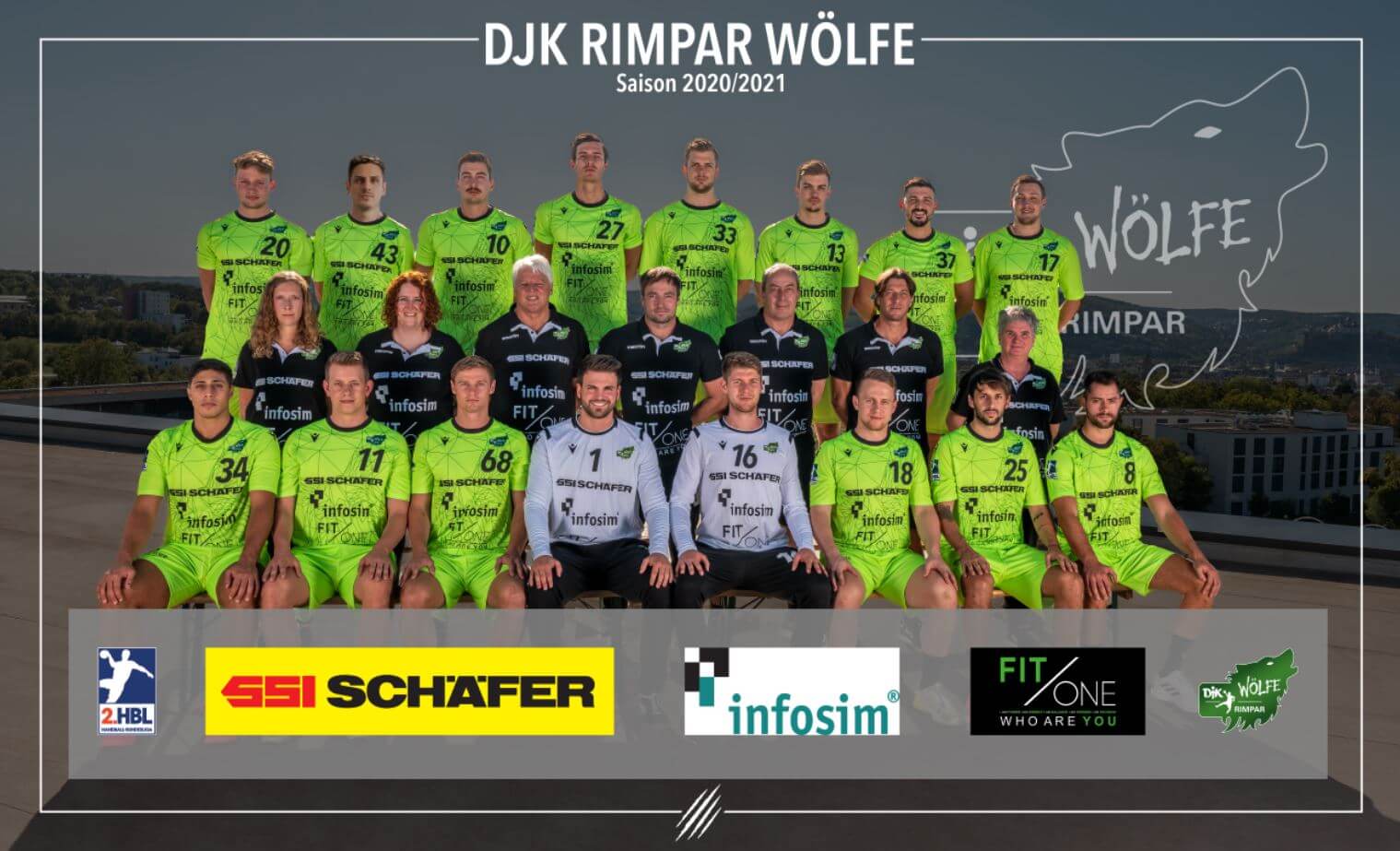 DJK Rimpar Wölfe represent for us strong team spirit, striving for success, and a social commitment. Further, we strongly appreciate the local ties.
These values lead us to being one of the main sponsors of DJK Rimpar Wölfe for the fifth season in a row. We are proud that we are a small part of it beside the team, coaches, and fans – and are wishing the team great success!
2018-09
Move into our new office in Austin, TX
2018-07
Move in our new HQ in Würzburg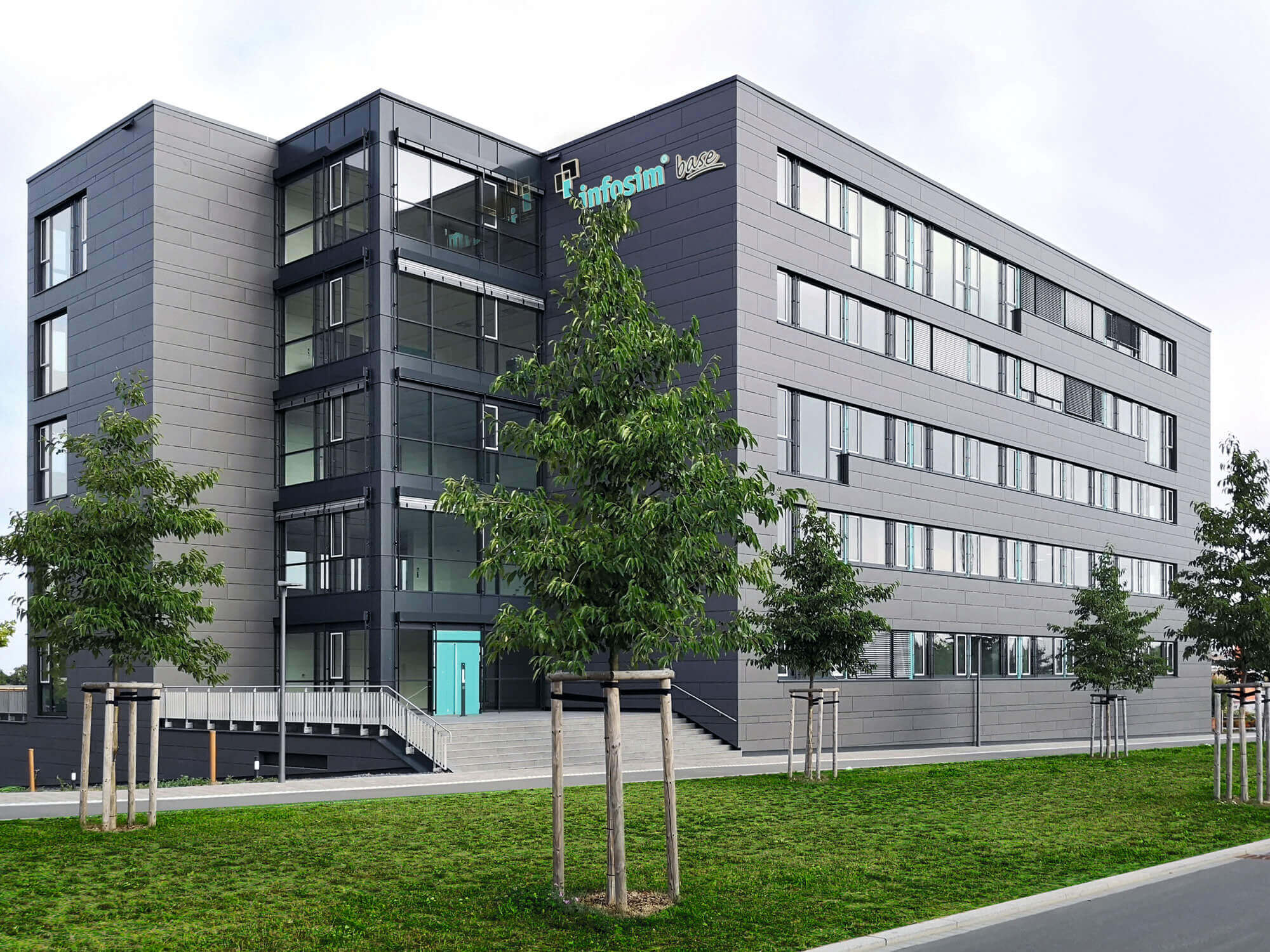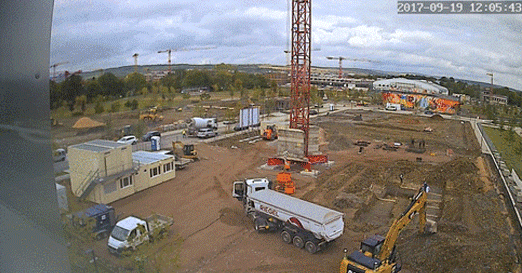 2017
Project start of own company building
in Würzburg
2015
Sponsorship with DJK Rimpar Wölfe
(sports club from Rimpar near Würzburg
in the 2nd Handball national league)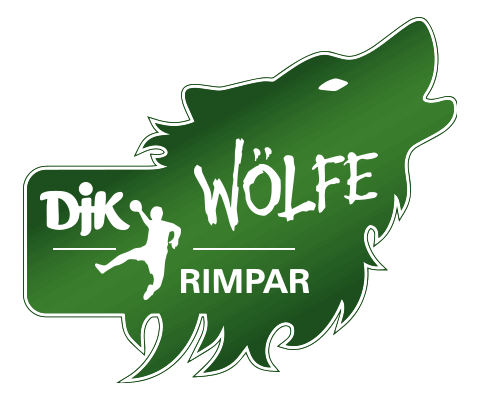 2012
Infosim® Inc. in Austin, TX (USA)
2004
Infosim® AP in Singapore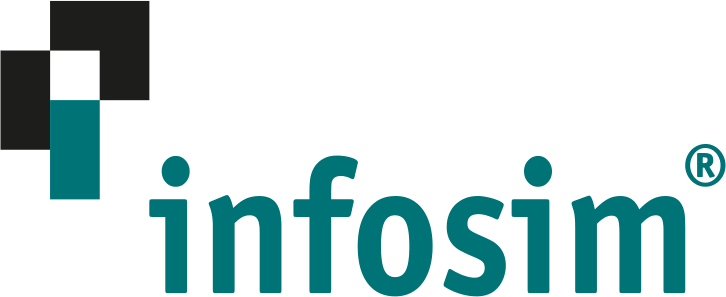 2003
Formation of Infosim® in Würzburg, Germany
2018-09
Move into our new office in Austin, TX
2018-07
Move into our new HQ in Würzburg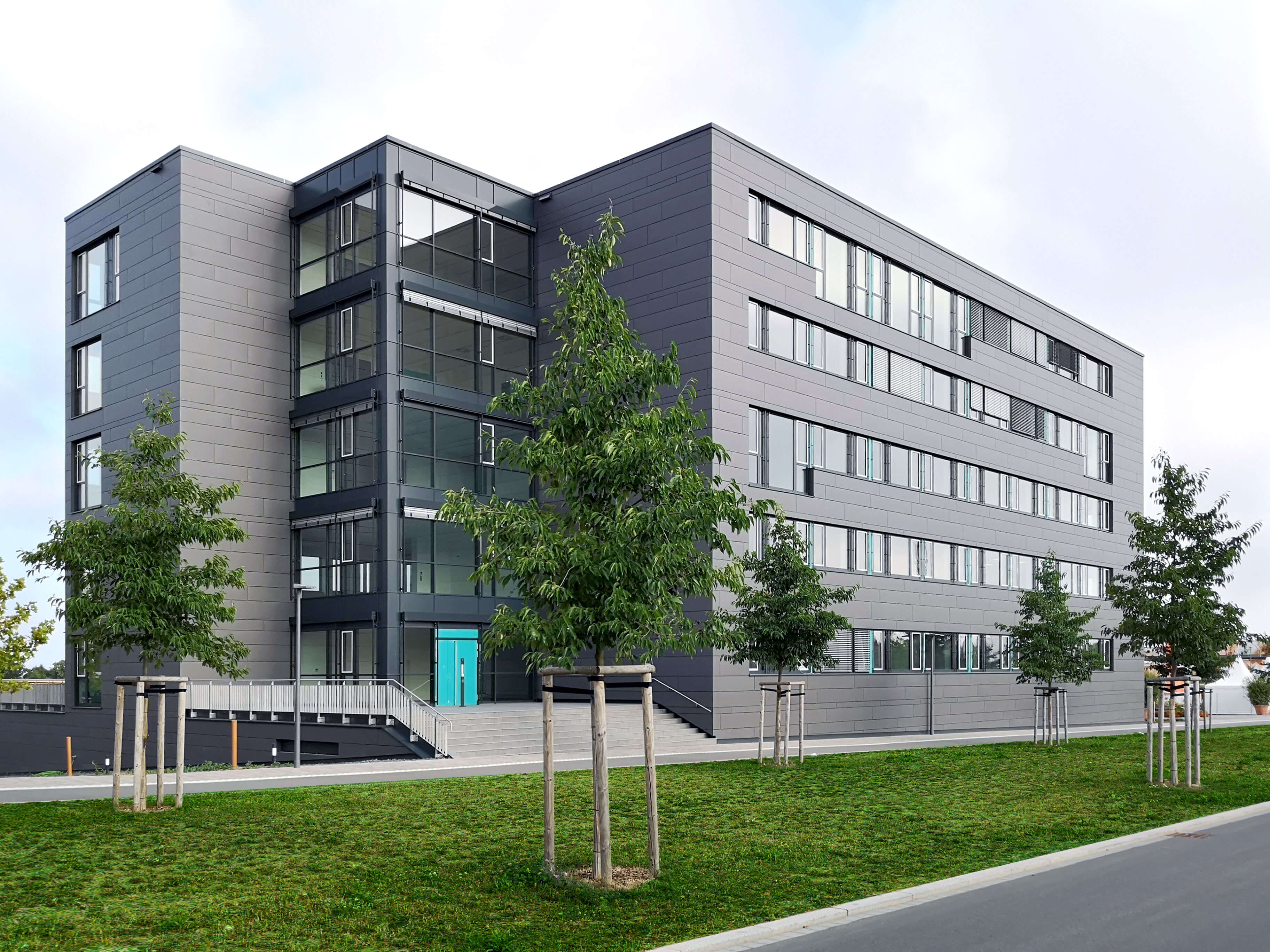 2017
Project start of own company building
in Würzburg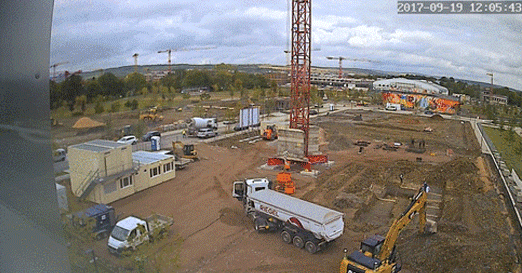 2015
Sponsorship with DJK Rimpar Wölfe
(sports club from Rimpar near Würzburg
in the 2nd Handball national league)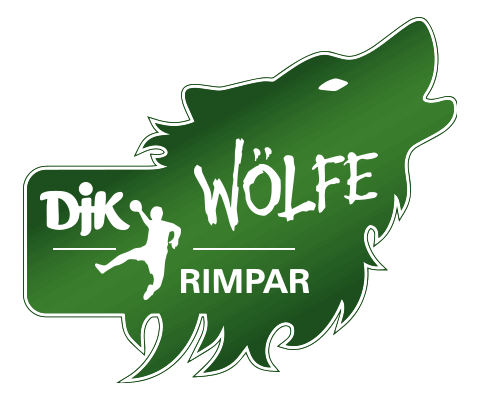 2012
Infosim® Inc. in Austin, TX (USA)
2004
Infosim® AP in Singapore
2003
Formation of Infosim® in Würzburg, Germany