Gain work experience as a working student, intern or in a dual study program
You want to gain practical experience in addition to theoretical knowledge during your studies? Then apply with us! There is always room for students with an IT focus. We offer the following opportunities:
Working student, part time (8-20 hours/week)
Internship, full time 6-10 weeks
Dual study program with IT specialization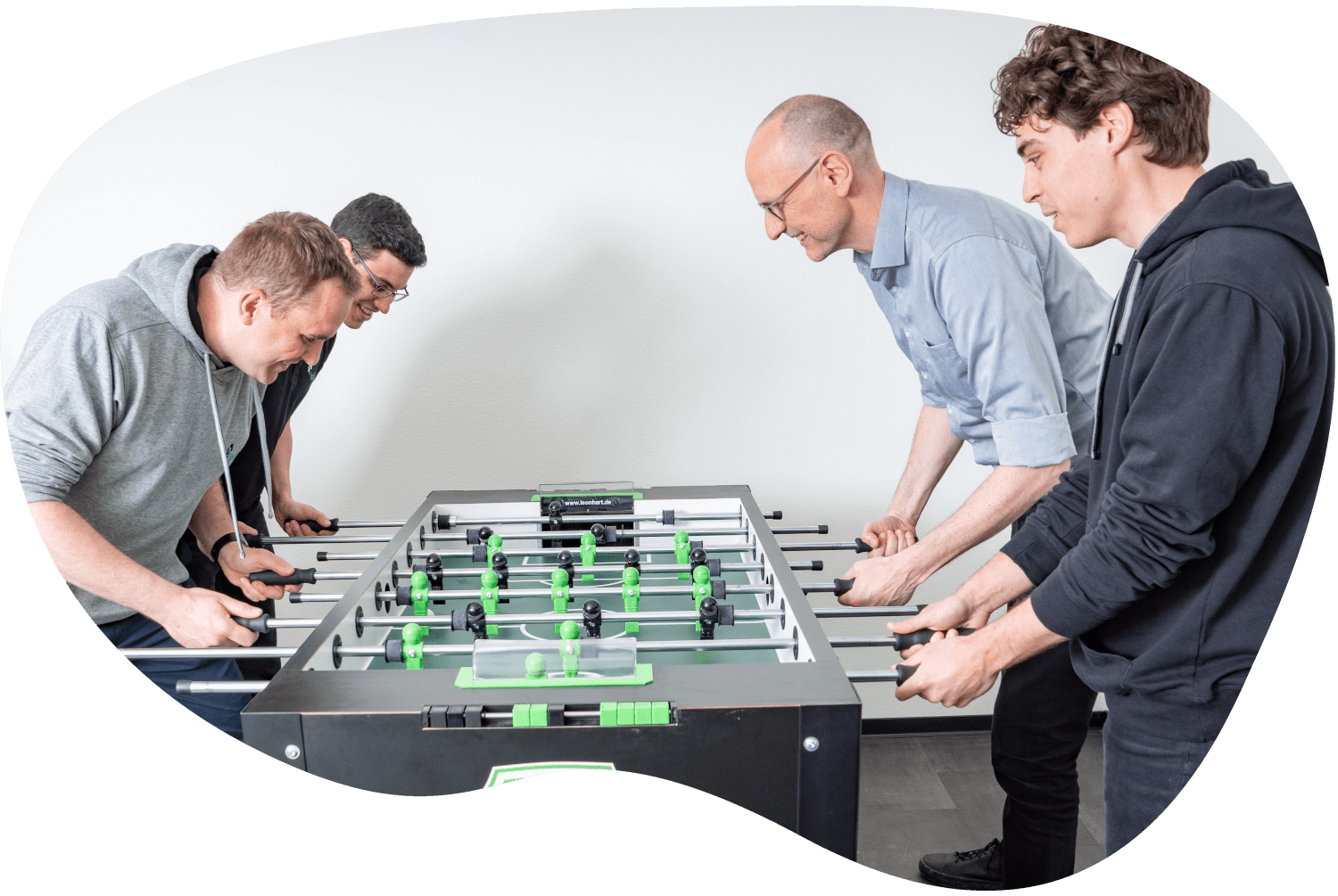 Haven't found the right job offer? We are always looking for fresh talent and ideas. Just apply!