StableNet®
Unified Network & Services Management at your fingertips
StableNet®
Unified Network & Services Management at your fingertips
Unified Network Management Software
StableNet® provides Fault, Performance, Configuration, and Services Management on a single platform.
It is a unified solution, built upon a single, consistent code base. It is easy to integrate and provides high performance while keeping low hardware requirements.
StableNet® is a proven solution with a large number of installations in key industry sectors like energy, finance, manufacturing, retail, telecommunications, and many more.
As a unified network management software solution, StableNet® technology revolutionizes the management of large heterogeneous network infrastructures.
What can you expect from StableNet®?
Learn how StableNet® can improve your network management – three selected examples are provided below.
Ready to start your hands-on StableNet® experience?
How StableNet® improves your Network Management
The Benefits of StableNet®
Consolidation
One tool for lots of use cases
StableNet® consolidates the zoo-of-management tools in one product for consistent and simple data handling.
Automation
One glance for thousands of tasks
StableNet® automates repetitive manual tasks, so you save time for important issues.
Scalability
One spot for millions of devices
StableNet® scales with your IT infrastructure such as complex IoT environments in a cost-efficient way.
Customization
One tool for your individual needs
StableNet® can be customized to deal with your individual needs.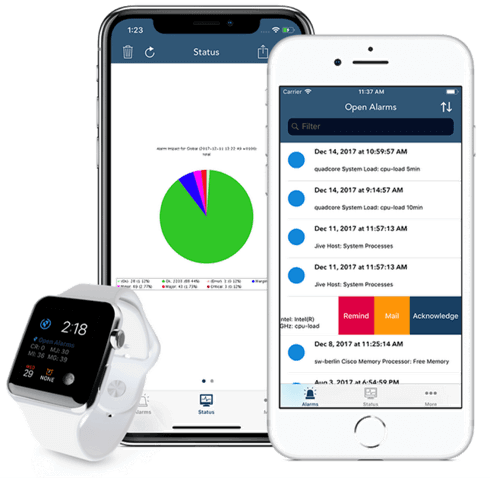 StableNet® in your pocket
Status & performance information
Reduced traffic & power usage
StableNet® – unified network & services management software
A central management and orchestration system
Cross vendor
StableNet® is supporting many different vendors (e.g. Cisco, Huawei, Juniper).
Cross silo
As a single-pane-of-glass solution, StableNet® provides performance, fault, and configuration management on a unified data platform.
Cross technology
StableNet® can be implemented on multiple platforms, such as cloud, server, network, or IoT environments.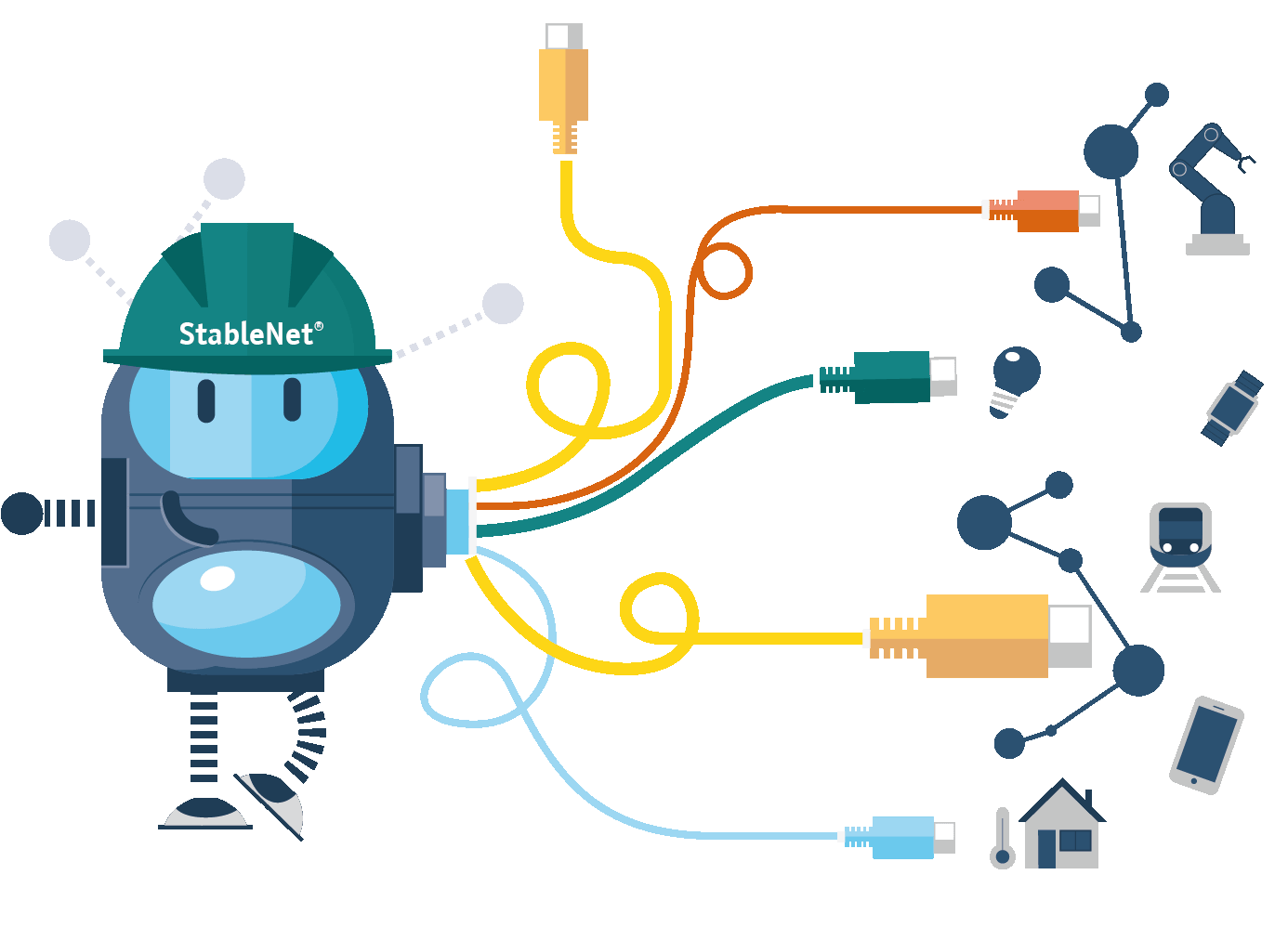 Ready to start your hands-on StableNet® experience?