A BIG thank you to everyone who was able to take part in the StableNet® Partner Workshop 2021!
StableNet® 10 Service Pack 7 is out now! It is already available on our Community Portal.
🚦 We are holding a sweepstake. Enter now and win one of our StableNet® traffic light controls! 🚦
StableNet®
Automated Network & Service Management
Multi-vendor, cross silo, cross technology
StableNet® provides Fault, Performance, Configuration, and Services Management on a single platform.
A vendor agnostic solution, StableNet® is built upon a single, consistent code base. The solution is easy to integrate and provides high performance while keeping hardware requirements at a minimum.
The automated network & services management approach has been successfully implemented in key industries like energy, finance, manufacturing, retail, telecommunications, and many more.
With our all-in-one NMS solution, Infosim® revolutionizes the management of large, heterogeneous network infrastructures.
What can you expect from StableNet®?
Selected examples of Automated Network & Services Management
Interactive Failure Analysis
Multi-cloud and Office 365 Monitoring
Advanced Path & Service Analysis
How StableNet® improves your Network Management
Our Key Benefits
Consolidation
A single solution for hundreds of use cases
Consolidates the zoo-of-management tools in one product for consistent and simple data handling, multi-vendor, cross silos and technologies.
Automation
Just one glance for thousands of tasks
Automates repetitive manual tasks, so you save time for important issues.
Scalability
One central spot for millions of devices
Scales with your IT infrastructure such as complex IoT environments in a cost-efficient way.
Customization
A unified solution for your individual needs
Can be customized to deal with your individual requirements.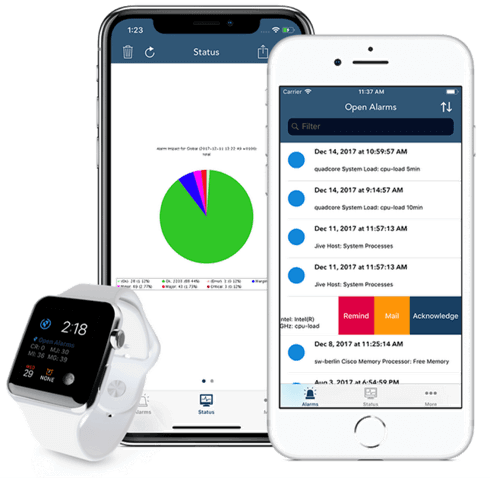 Vendor agnostic NMS in your pocket
Status & performance information
Reduced traffic & power usage
StableNet® – automated network & services management software
A central management and orchestration system
Cross vendor
Supporting many different vendors (e.g. Cisco, Huawei, Juniper).
Cross silo
Single-pane-of-glass solution – providing discovery, performance, fault, and configuration management on a unified data platform.
Cross technology
Can be implemented on multiple platforms, such as cloud, server, network, or IoT environments.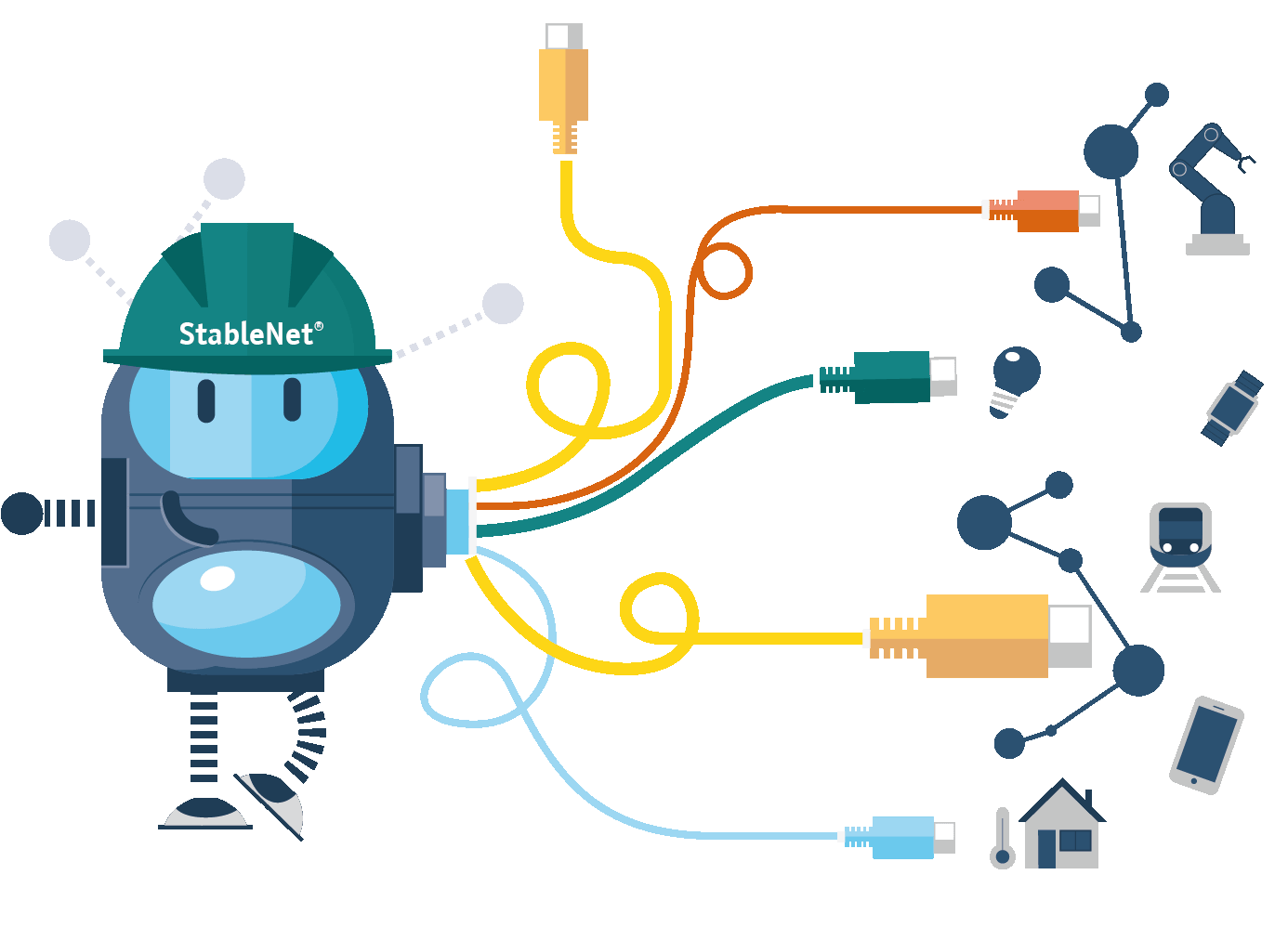 Ready for multi-vendor network management?