StableNet® 12 – Overview of selected new features
Get an overview of key changes and improvements to the industry-leading Automated Network & Service Management solution StableNet®. From usability improvements to module enhancements and critical security updates, StableNet® 12 has plenty to explore and excite.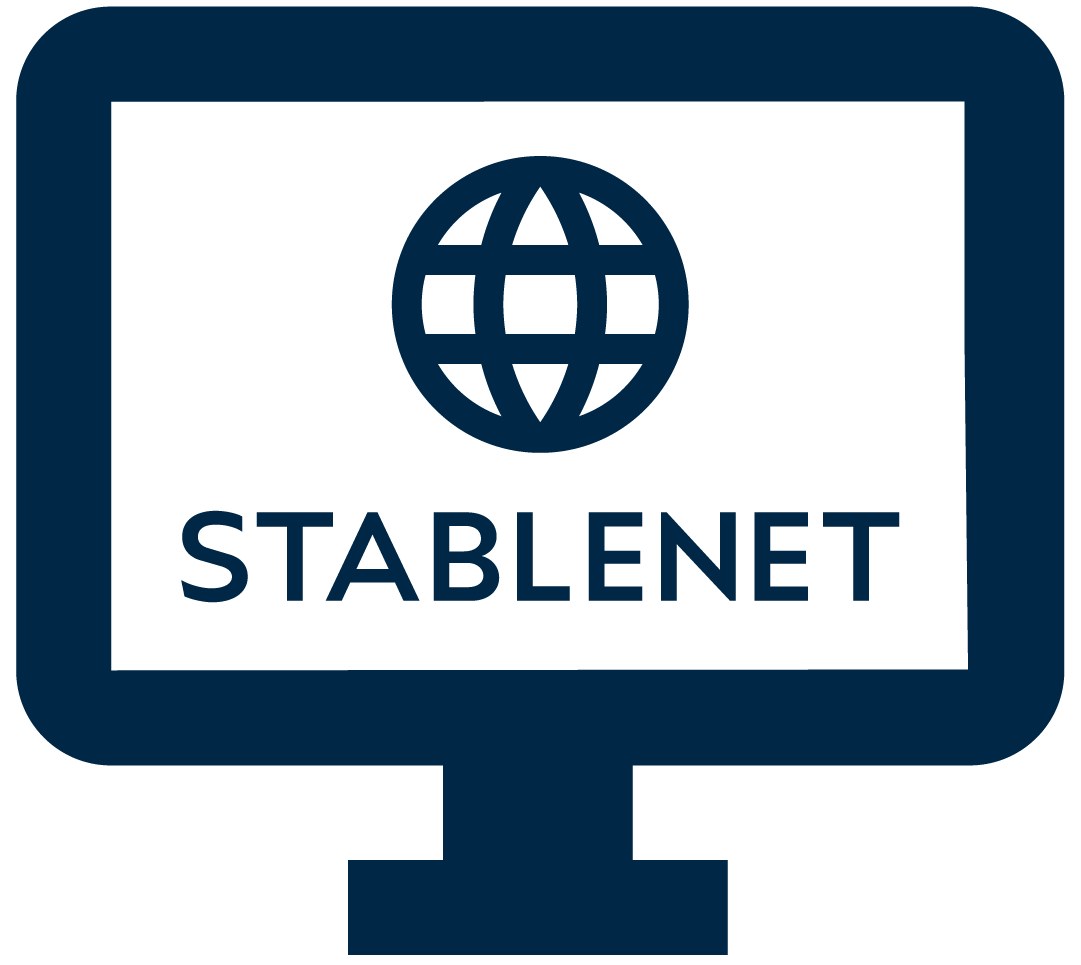 StableNet® Portal Feature Additions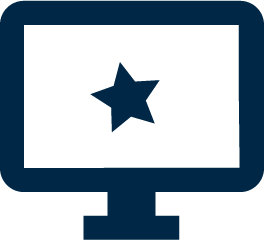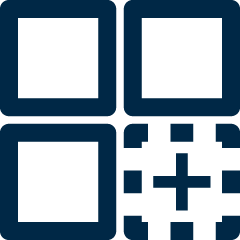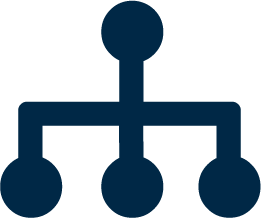 2. Usability Improvements
Weather the StableNet® Portal or Rich Client, we are always at work keeping it simultaneously clean and powerful to facilitate the entirety of your network infrastructure and services management.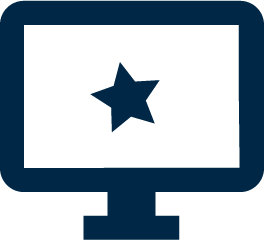 Guided Tours: Integrated support and best practices
Get useful information and help when you need it. With a click on the robot (see gif on the right), the guided tour opens and guides you through the selected process.
As this portfolio of guided tours continues to grow, we are increasingly able to explain individual StableNet® functions on the fly. New users will find the integrated support functionality particularly useful.
3. Module Enhancements
In StableNet®, features and functionalities are categorized according to "Modules". Check out our latest improvements to the core of StableNet®.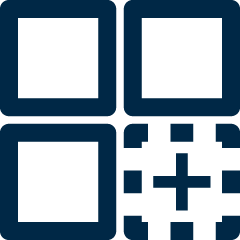 Discovery Templates and Discovery Data Templates in the Database
Discovery templates simplify how you use StableNet® to find and organize new and updated devices in your network.
Discovery data templates replace the normal CSV files in most cases and include lifecycle, versioning and history.
Inventory management via the Device Dashboard makes redundant tasks as well as troubleshooting much easier.
All updates to the Discovery Template integration are listed here:
Complete integration of the discovery templates in the global template management with lifecycle*, versioning and history
Existing discovery templates and CSV files (as discovery data templates, which allows versioning and lifecycle) are automatically imported into the database
XML templates which are dynamically created via scripts can be imported via the REST API and will be automatically assigned a new version.
StableNet® Portal-based template editor (including data templates) with lifecycle and versioning support
Complete workflow with job creation/modification and template editing integrated in portal
*Every template version in the discovery has a lifecycle state of "testing" or "production":
testing: template can be modified directly without version change. Will not be used for "latest productive" option.
production: template is protected and can't be modified; instead a new version will be created in "testing" state.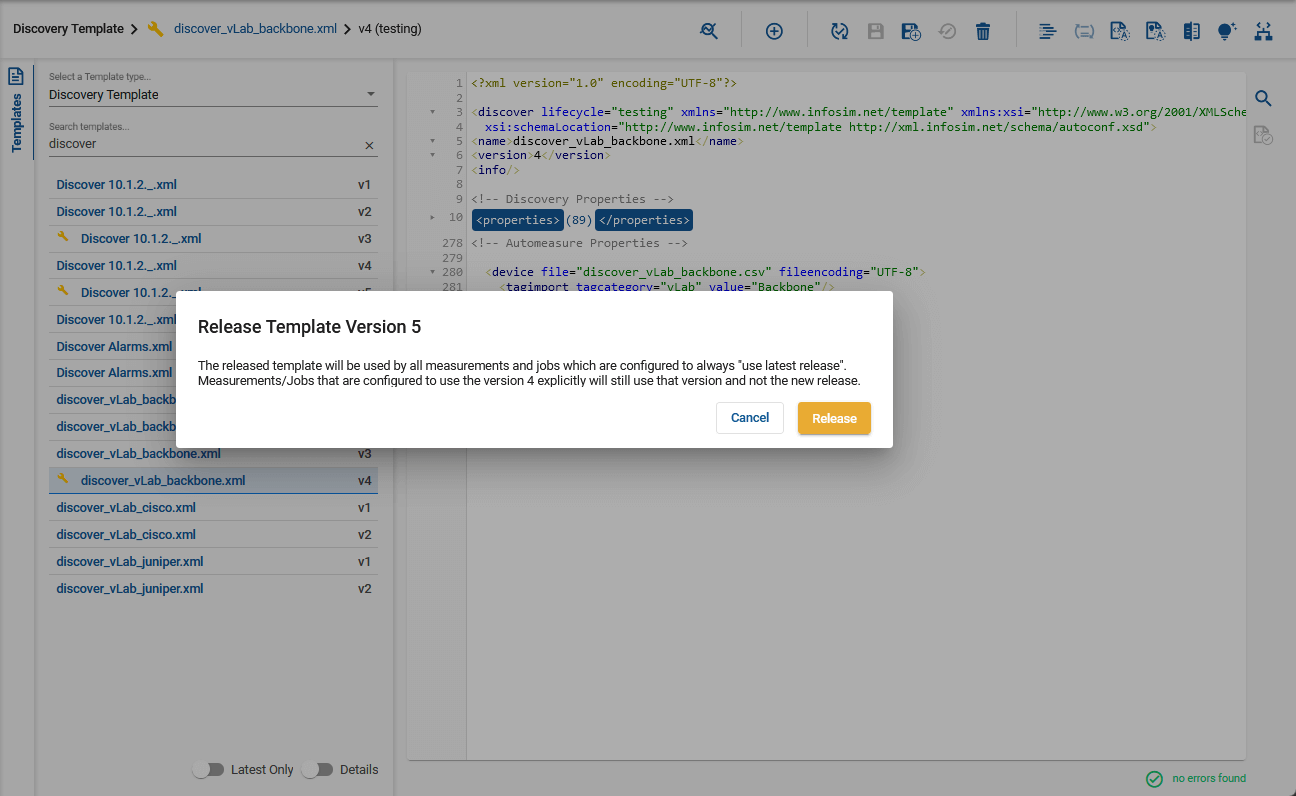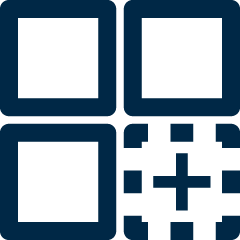 Improved Discovery Logging: Job Analyzer, Inventory View, Jump To
The previous Discovery Logging functionality has been greatly expanded with Inventory View, Job Analyzer, Jump to Job and Jump to Template. The updates help you better understand what is happening during the discovery and greatly facilitate troubleshooting.
Discovery Job Analyzer: The Job Analyzer has a new tab called "Details" in which individual discovery events are displayed. Navigating countless error codes and trying to find out what they are and where they occurred is a waste of resources. Now you can drill down easily with the "jump to" option, allowing you to directly jump to the error and resolve it. This function is also usable via the StableNet® Portal.
Inventory View: With the Inventory View, you can view the discovery logs grouped by device. So if 3 different discovery jobs query the same device, you can see at a glance which job did what. This is particularly helpful in troubleshooting by allowing you to identify incorrectly configured jobs (which often lead to wrong measurements and subsequent errors).
Watch our recent Snapshot webinar for "Advanced Discovery Analysis" for a demo of the mentioned features.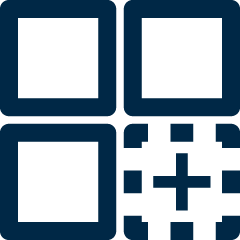 Wi-Fi Portal Extensions: Multi-Tenancy Support, General SNEA Improvements (Ethernet Support, Hybrid Mode), Guided Tours
StableNet® 11 saw the introduction of the Wi-Fi Portal to help manage wireless connectivity and performance. The following Wifi Portal extensions have been added:
Multi-Tenancy Support: It is now possible that measurements can be assigned to different user groups so that each customer only sees his or her own Wi-Fi measurements.
Ethernet Support & Hybrid Mode: The Wi-Fi portal supports Ethernet for LAN connectivity. If no signal comes in via Ethernet, it automatically switches to 5G as a fallback, which we call "Hybrid Mode".
With the aforementioned Guided Tours functionality, usability is further improved.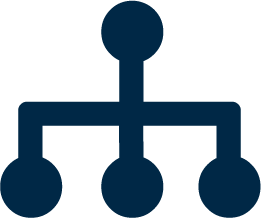 Wildfly Application Server Update to 26.1.2 and Java Update to 17
For compliance and security reasons, it is critical that we offer users the ability to use the most recent version of integrated software. Since libraries often depend on each other, one update can lead to a chain reaction that impacts various components.
StableNet® 12 will be based on the following new infrastructure and libraries:
Application server version WildFly 26.1.2
Java 17 (latest Oracle LTS release)
All libraries have been updated with dependencies of WildFly 26
Want to know more about StableNet®? Visit our Documentation Portal!
In addition to the all new and enhanced features on StableNet® 12, we have also been hard at work on improving our documentation.
The new StableNet® Documentation Portal includes the documentation of all StableNet® versions (since 10.0.2) and provides global search options to easily find what you are looking for.
It will help familiarize you with best practices and tips for getting the most out of your StableNet® installation.
You can login using your community portal account.