Since we all spend the majority of our time at work, our job here at Infosim® is more than the source of income for our everyday life.
We believe that satisfaction is the key to success.
Happy employees make for happy customers and happy customers make our business more successful. We know that everyone has their own skill set, ideas, and career goals. By collaborating with a diverse group of people, we can build the best work environment and profitable business model.
Which skills will you bring?
BECOME A PART OF INFOSIM®
Just apply! We are always looking for fresh talent and ideas!
If you are a student or just starting your career, we may have the employment option for you. Among our many options are:
Project and thesis work
Student jobs
Trainee programs
Internships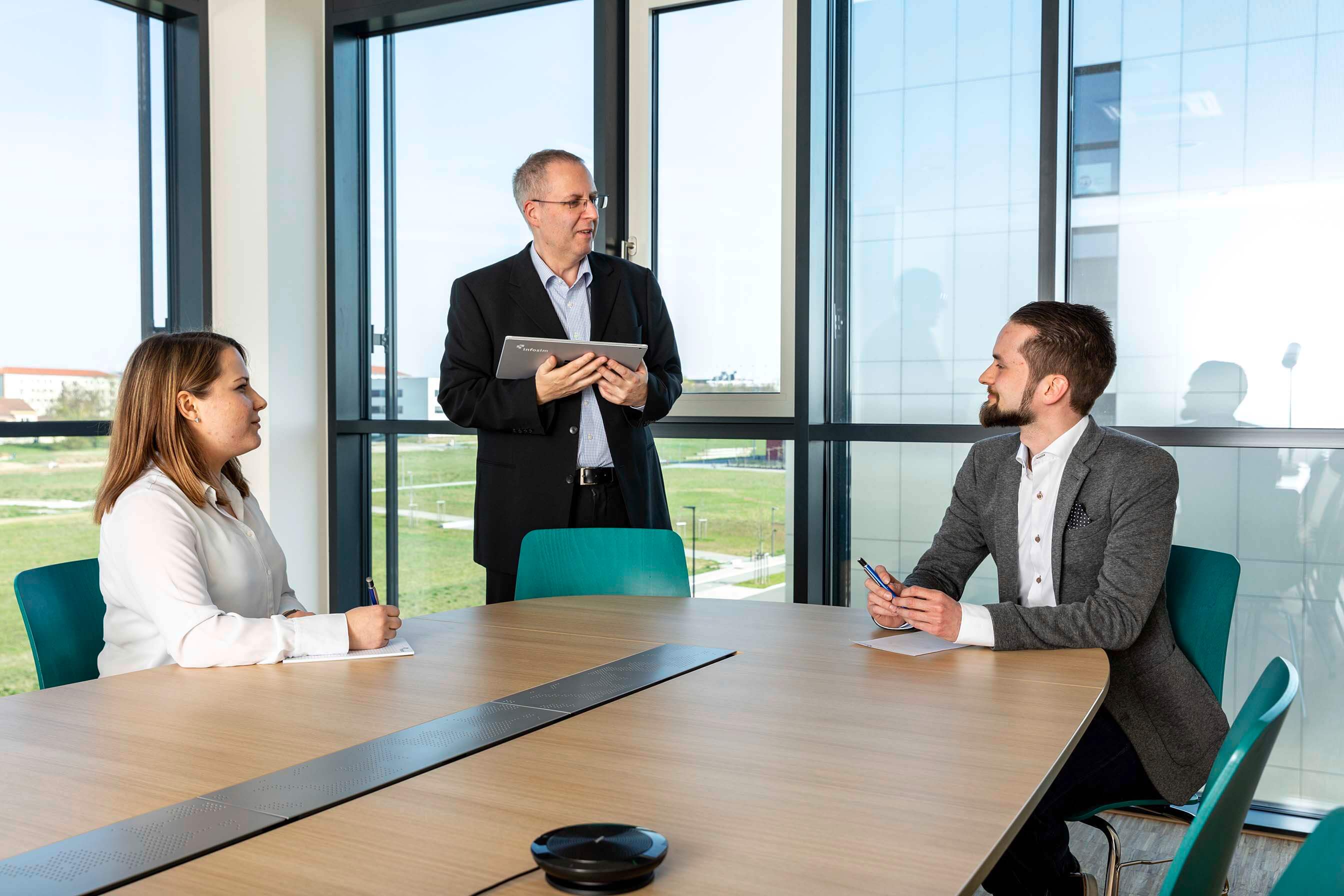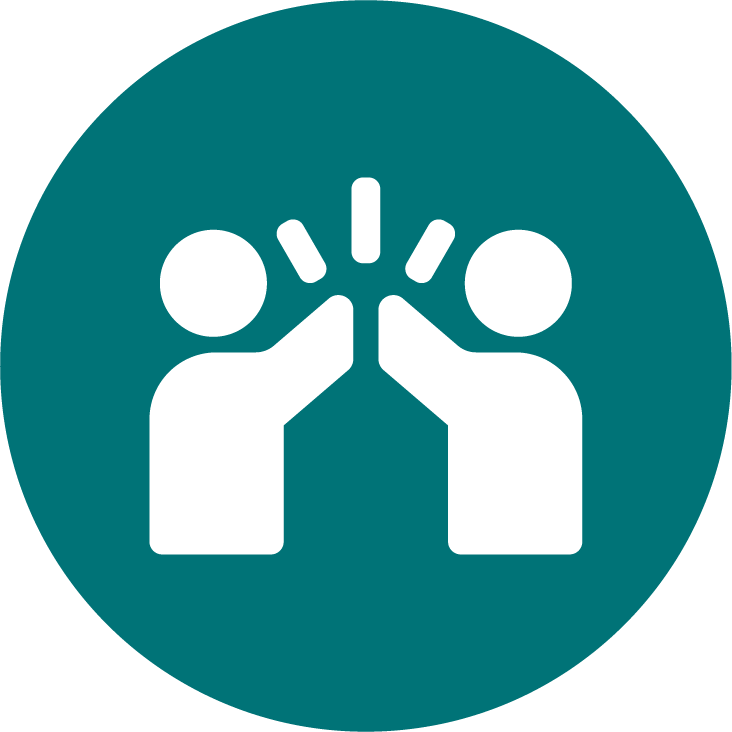 Friendly and informal work environment with relaxed command structures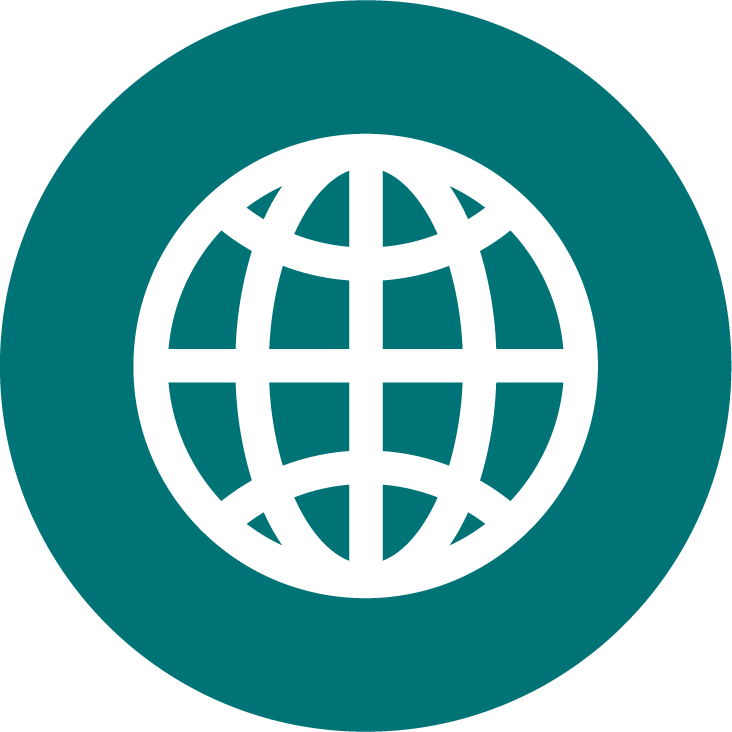 Exciting international projects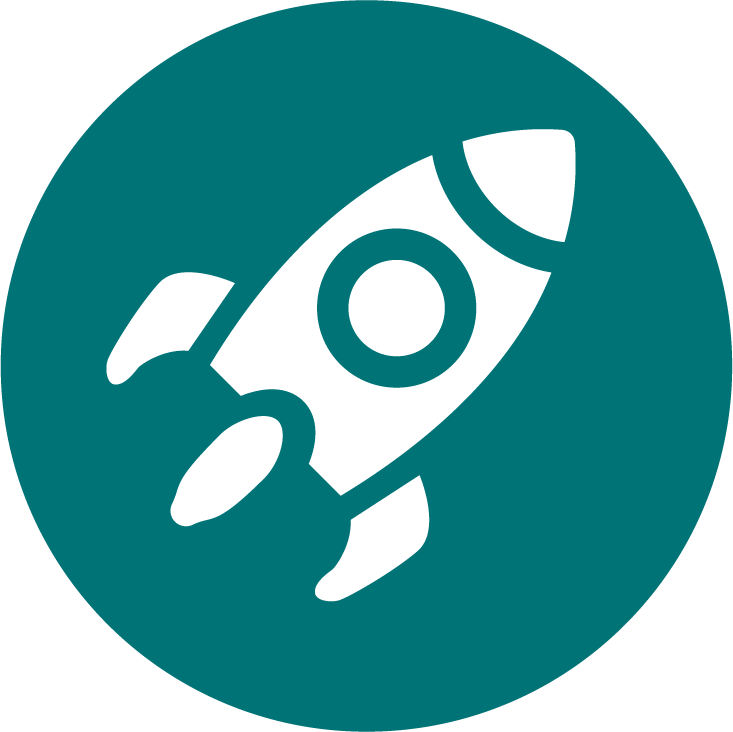 High level of research and innovation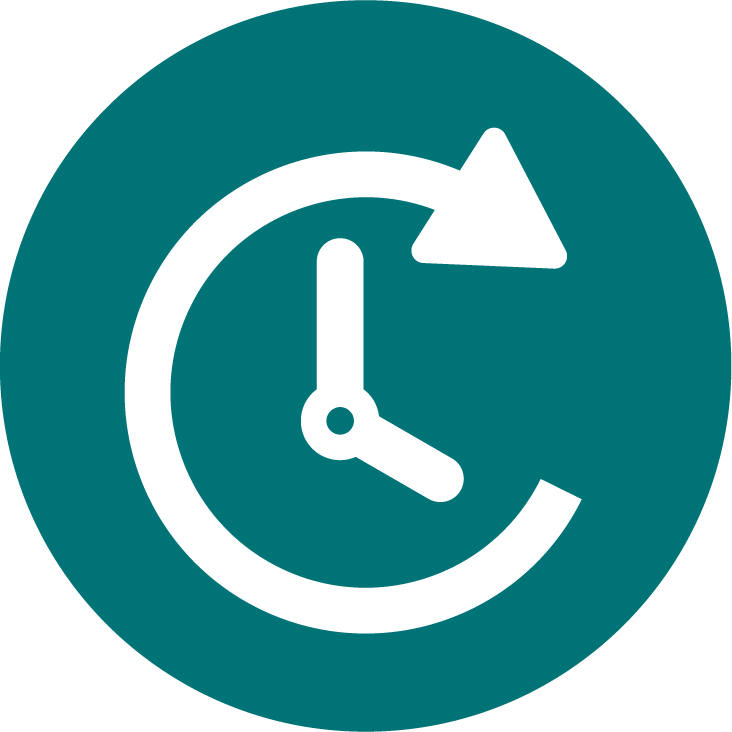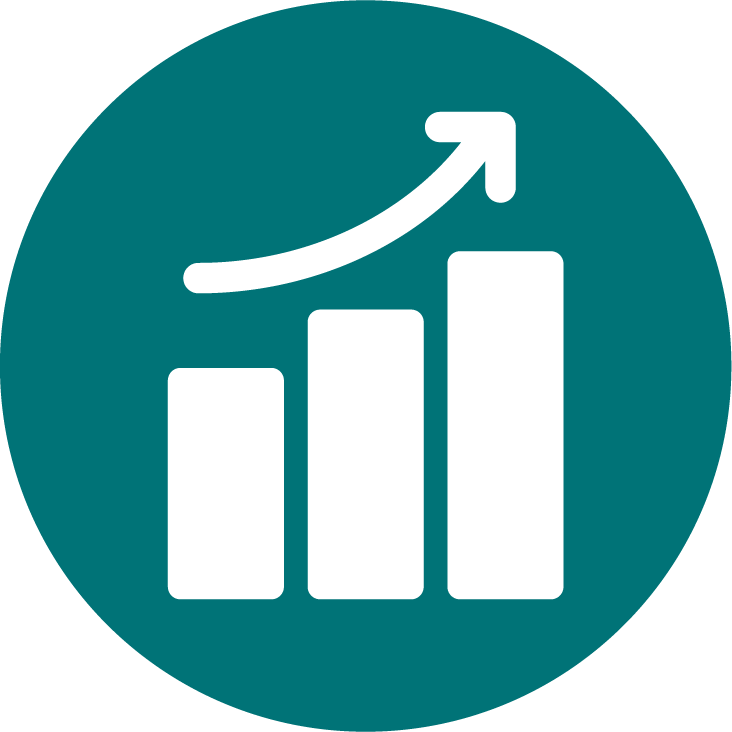 Many opportunities for further education and training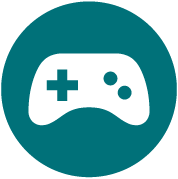 A broad spectrum of social activities, such as team events or tickets for the Handball Bundesliga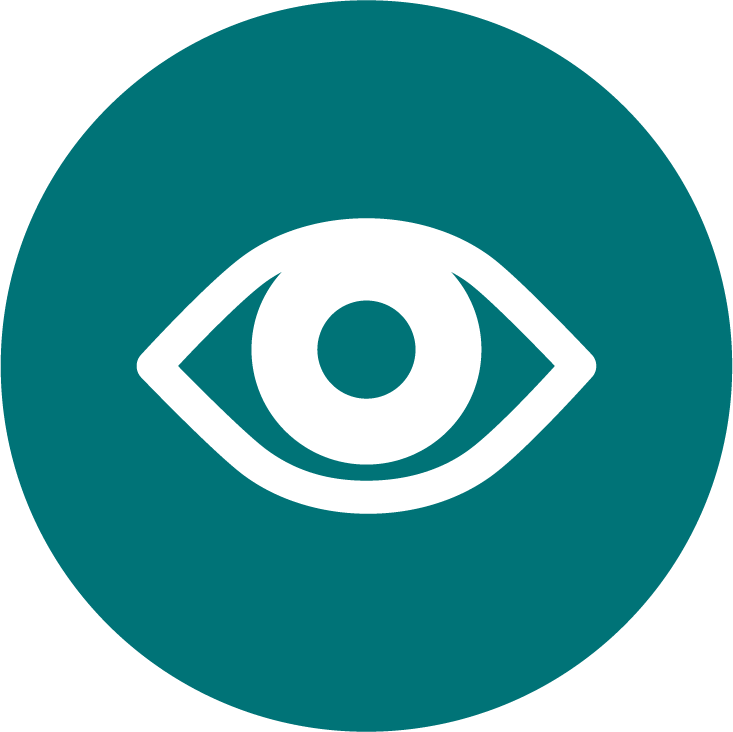 Workplaces with panorama view over Würzburg and the Marienberg fortress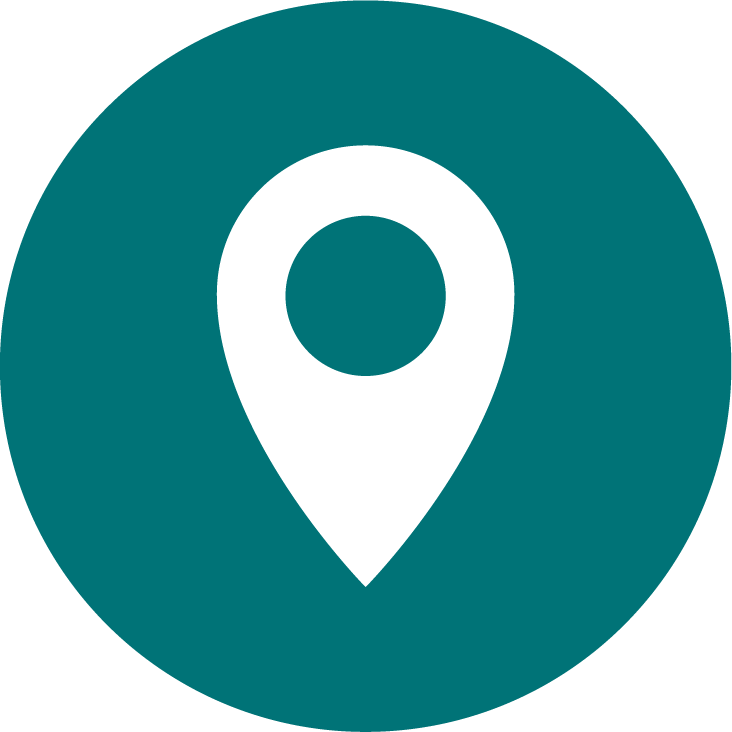 Ideal location on Hubland North with direct access to public transport and shopping area nearby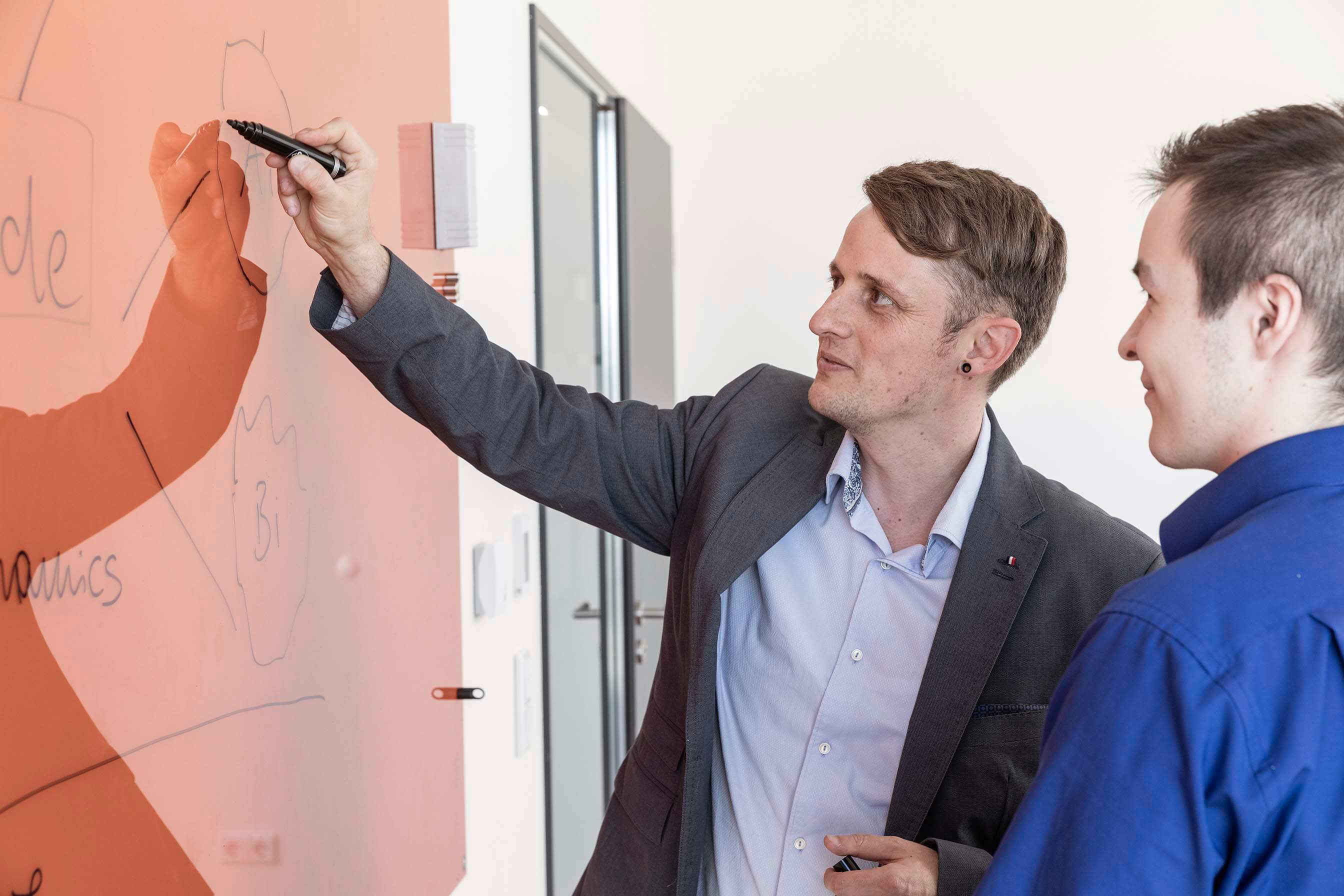 Employees introduce themselves
From research to web development – Infosim® employees report on the experiences in their work at the company and what their everyday working life looks like.
We at Infosim® know the importance of collaboration between industry and academic partners. A high percentage of our employees have a university backgound; many of whom also have long-standing technology consortia alliances and joint projects. The relationships our company has fostered with academia has proven to be both invigorating and fruitful.
Combining the methodology and new theories at universities and research institutes with real life practical experience yields exciting innovative ideas that might not otherwise be discovered.
Our collaborative partnerships with academia not only have produced long-lasting product and research developments, but also are an ideal beginning for new graduates, internships, theses, and joint academic research projects.
Here you can find an overview of our current research projects.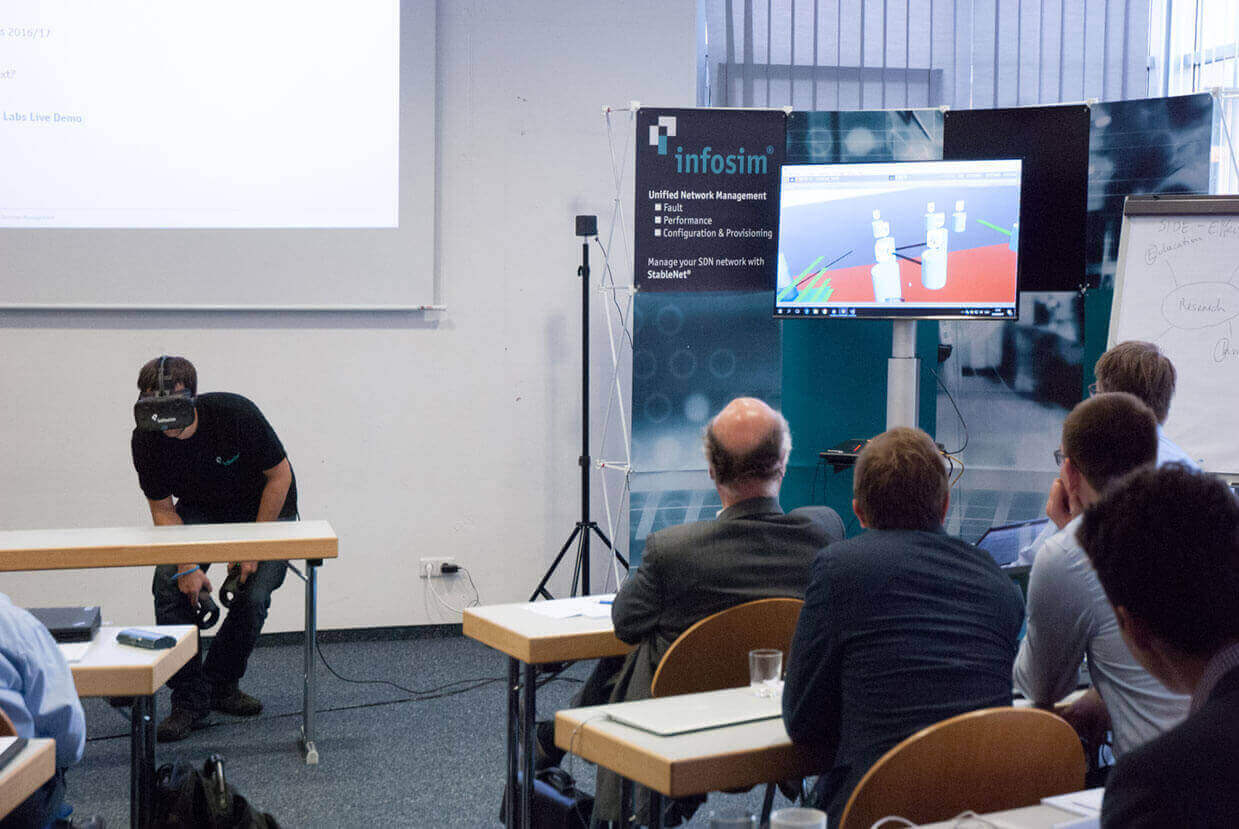 StableNet® in a virtual reality
StableNet® Labs
Alexa Voice Assistant with StableNet®
StableNet® Labs
Alexa Voice Assistant with Stablenet®