Since we all spend most of our time at work, our job here at Infosim® is more than the source of income for our everyday life.
We believe that satisfaction is the key to success.
If our employees are happy, our customers will be happy, too. This shows up in economic success, which again leads to happy employees. This requires acknowledging that everyone is a person with their own ideas, wishes, and abilities. Our goal is to synergize all this diversity in order to form a successful working business structure where all involved parties entirely profit from the collaboration.
Which skills will you bring?

Work in a friendly and informal environment with flexible hours

Profit from additional trainings for professional and career growth

Challenging projects in an international environment

Work close to the University of Würzburg

Grow together with our company
Having a very high percentage of employees with a university background as well as long-time experience in various alliances and joint projects with academia, we at Infosim® know how important collaborations between industry and academic partners are, and how fruitful they can be.
Often, it is exactly the combination of the methodological excellence available at university chairs and research institutes and of the long- term practical experience and realistic use cases of companies that leads to new innovative ideas that could not be found otherwise.
Through the powerful mix of academia and industry, those ideas often have a significant impact and are an ideal beginning for internships, student theses, and joined research projects.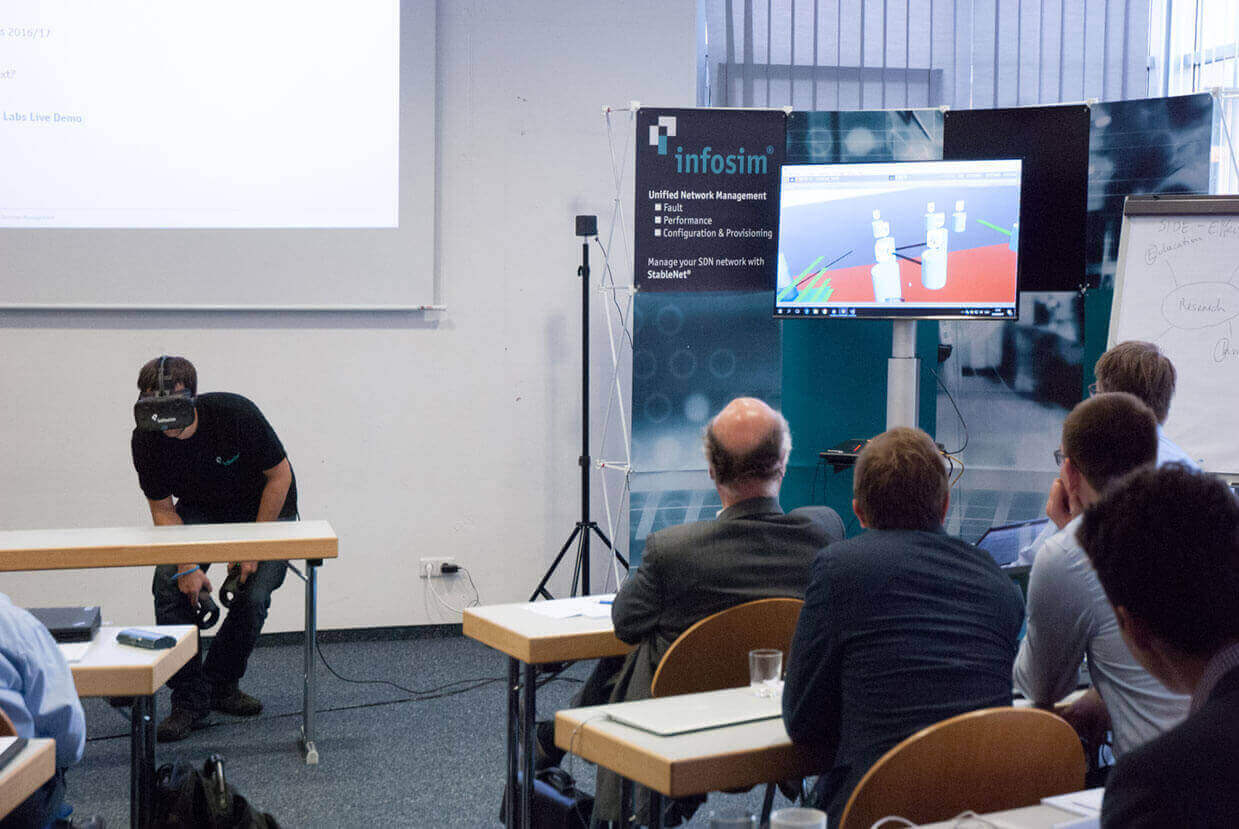 StableNet® in a virtual reality
StableNet® Labs
Alexas Voice Assistant with StableNet®
StableNet® Labs
Alexas Voice Assistant with Stablenet®
BECOME A PART OF INFOSIM®
Please visit our German website for more job openings, just switch the language at the top right corner.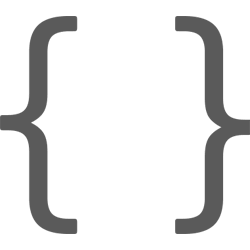 Work with other engineers to maintain our application StableNet®. Implementing, troubleshooting, and further development of StableNet® in close cooperation with the customer.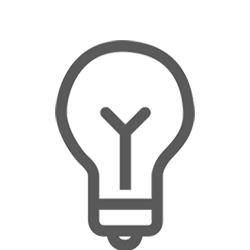 Performing general system management, including installation, configuration, and support of our StableNet® monitoring platform for POCs and fully operational solutions.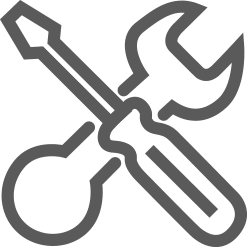 Support the sales team by demonstrating our application StableNet® to customers and supporting the creation and maintenance of (technical) marketing materials.