Zero Touch Provisioning
StableNet® Use Case – Network Configuration & Change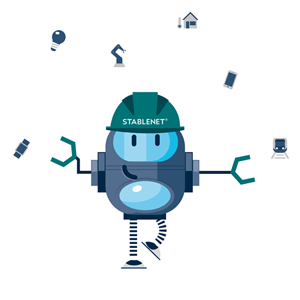 Automate the provisioning of network devices and take the first step towards an automated, standardized workflow
See how Zero Touch Provisioning (ZTP) by StableNet® saves time and effort by empowering you to implement vendor-agnostic, customizable configurations for your network devices anywhere…anytime.
IT and Telco industry players are constantly confronted with the redundant task of bringing new network equipment online. While provisioning new hardware is tedious enough when it has to be done in company headquarters, it can be a real nightmare in the case of geographically disperse offices and locations. Traditionally this has required staging the device with a software configuration in order to prepare the physical installation of equipment. This is typically achieved in one of two ways:
on-site, requiring well-trained IT-staff in every location who can reliably and consistently implement the necessary configuration
sending the device back and forth between a staging center and the final location, resulting in additional costs, potential delays, and increased burdens to IT staff whose time could be better spent on more complex issues.
The successful handling of devices from multiple OEMs necessitates extensive familiarity with a multitude of vendor-specific platforms, along with their proprietary implementations. In heterogeneous environments, an autonomous, vendor-agnostic solution is more important than ever.
Imagine you are a network operator looking to deploy a new device into your network. With Zero Touch Provisioning by StableNet® , the process is greatly simplified. Your Zero Touch environment is constantly ready to automatically configure your new or replacement device(s) regardless of location and technology. Once your IT experts have set the configurations for a particular ZTP-supported device, just connect and boot up the same network element anywhere in the world. DHCP assigns an IP-address and a URL which points your device towards the ZTP instance in your StableNet® server. Once authenticated, connectivity and configuration parameters are provided through the automatic execution of your customized workflow. Voilà – the new device is ready to go! This plug n' play framework presents a significant and exciting step towards vendor agnostic network automation.

The StableNet® Config Generator facilitates individual device configurations within an easy to use graphical enviroment. This configuration management tool is highly scalable and can be applied to a number of devices. Once you have created your customized configuration file with the required parameters, bringing new devices online is a breeze.
The StableNet® team is tirelessly striving to remain in the forefront in developing and improving upon innovative network management technologies. Our unique 4-in-1 solution (Discovery & Inventory, Network Configuration & Change-, Performance-, and Fault Management) unifies an ever-increasing number of networking tasks under one powerful, user-friendly interface for complex, multi-vendor environments.
Individual OEM automation offerings – if available at all – are proprietary in nature, limited to a specific vendor and tend to be costly. In order to deliver added value to our customers, at Infosim® we are constantly looking into new market advancements and technologies and developing solutions to implement them within our proven framework.
Zero-Touch Provisioning by StableNet® is the vendor-agnostic solution which empowers our customers to implement an automated process for deploying their new equipment in remote offices and headquarters while simultaneously optimizing quality, oversight, and control functionalities. It is merely the first step which, in combination with automated discovery and configutation (also offered by StableNet® ) , offers the opportunity for an increasingly standardized workflow. This means fewer errors, fewer headaches, and more freed-up resources to invest into more complex tasks.
Independent Multi-Vendor solution
Faster and more consistent deployments
Full control and visibility of your device configurations
Centrally-determined parameters with inventory, executable anywhere
Improved network quality by eliminating configuration errors
Repeatable process for initial rollouts or outage replacements
Cost savings through automation
Reduced time-to-market
Request the full use case
Fill out the form and have the complete use case emailed to you immediately as a PDF.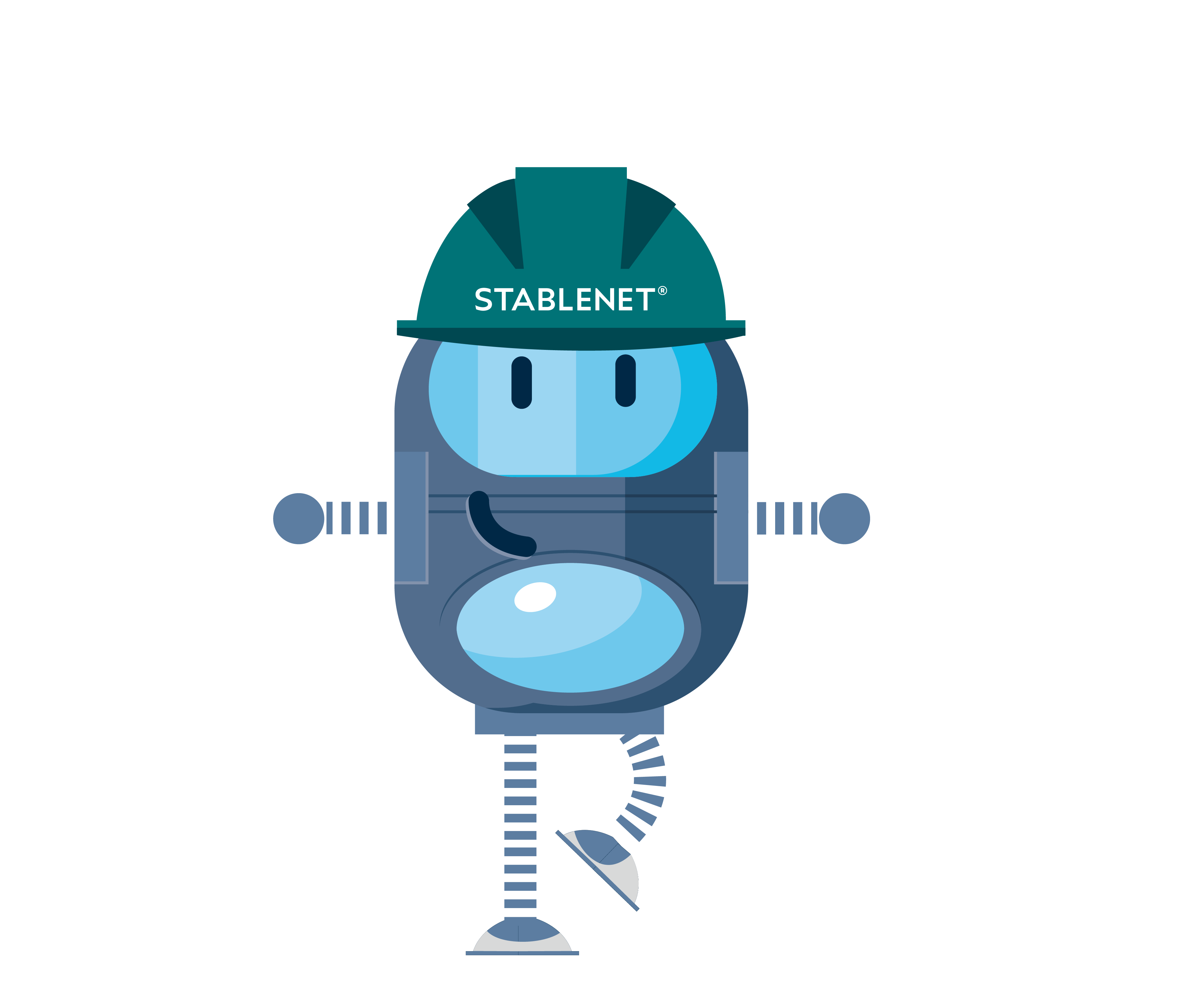 Ready for multi-vendor network management?
Discover our Automated Network & Service Management Solution