Get the Network Visibility you Need
StableNet® Use Case – Performance & Service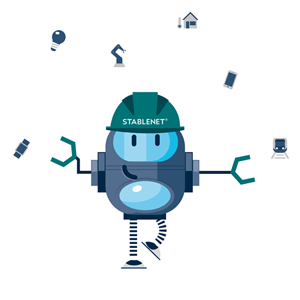 Get the Network Visibility you Need: Choosing an integrative network management platform for complete end-to-end visibility
Gain deeper insight into your network traffic with the scalable, automated solution by StableNet®.
Efficiency, security, performance, awareness … as a company you have to face daily challenges and meet multiple requirements. You need to ensure the security of your network, meet your SLAs, adequately plan the capacity of your resources, comply with regulatory and corporate policies, measure and monitor traffic flow and performance, and much more. And for all of this, full visibility into your unique network is necessary to meet these challenges. After all, you can't manage what you can't see. However, achieving truly comprehensive and unrestricted visibility can often be challenging. Encrypted data, increasing speed and complexity of modern networks, and lack of updates are just a few examples of the limitations that can restrict visibility in enterprise networks. This is why 3rd party solutions exist: to provide increased visibility into one specific part of your network. Integrating these solutions into a network management platform requires a lot of hard work and close cooperation with manufacturers and vendors. This results in giving you what you really need – a single tool and a single GUI for end-to-end visibility, root cause, configuration and reporting. Network visibility varies radically from company to company. Perhaps you need detailed traffic analyses, highly precise delay information of your network infrastructure, or something else that specific 3rd party tools provide. Many companies are forced into using a combination of different tools. What you need is comprehensive end-to-end network visibility across silos and this is where StableNet® really shines.
StableNet® is like a Swiss Army knife; it combines a wide range of diverse functionalities in a single solution. The 4-in-1 network and service management platform consolidates discovery & inventory as well as fault, performance and configuration management within a single GUI. This facilitates your company's workflows, saves resources and increases performance. Each network is unique with different requirements and that's why there are specialized tools designed to address these needs. Therefore, StableNet® does the background work, establishes relationships with 3rd party solution providers, and normalizes external data. This gives you the ability to take advantage of these open interfaces and achieve holistic visibility that matters to you. By normalizing data within a single data infrastructure, StableNet® can provide comprehensive insights in the form of Weathermaps, dashboards and more. With automated measurements across silos and technologies, StableNet® helps you resolve network problems quickly and reduce MTTR.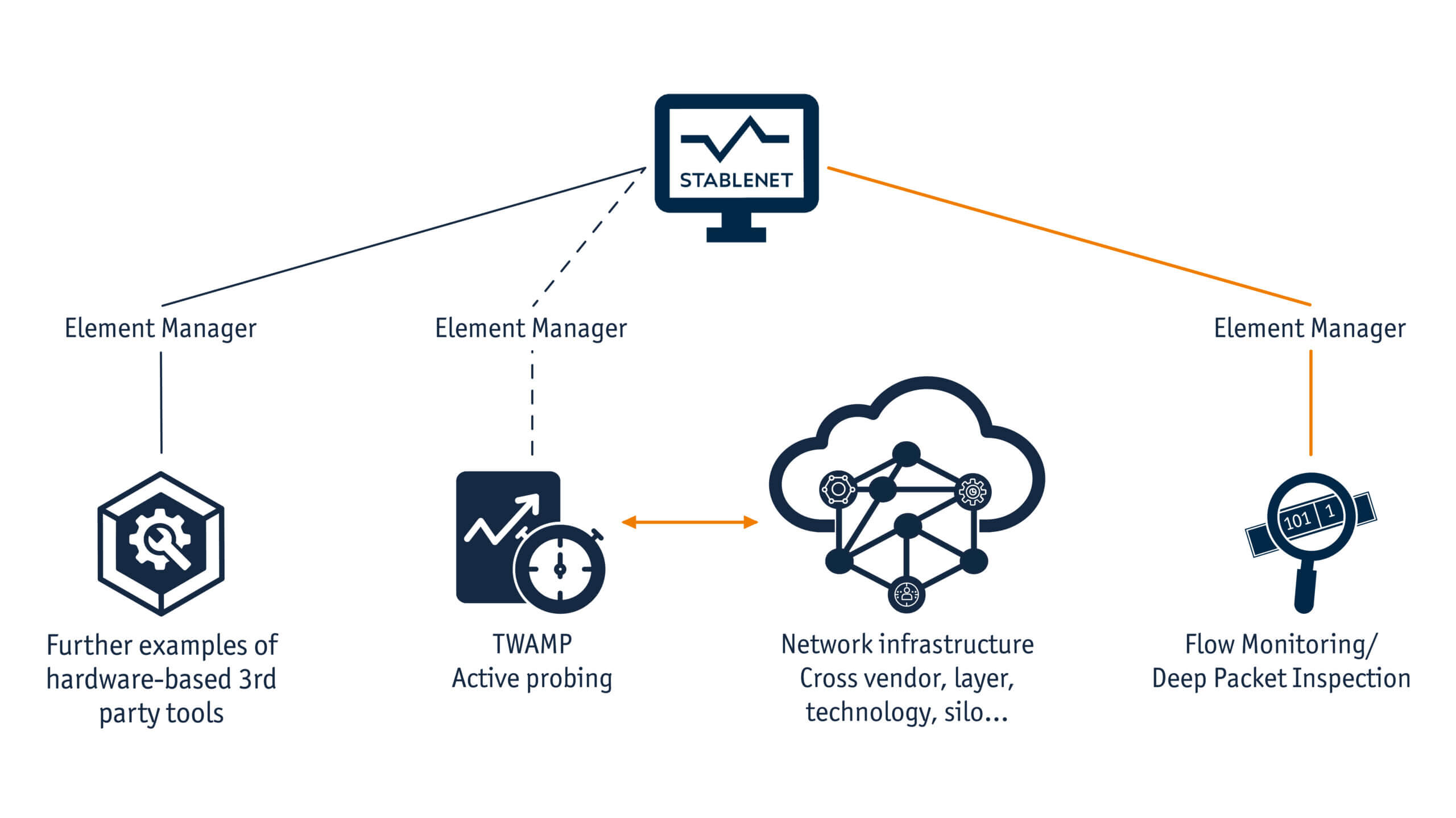 Figure 1: 3rd party tools enhance visibility but, to achieve scalability and efficiency, must be integrated into your network management platform
There are countless use cases that benefit from this integrative, holistic network management platform approach. For example, open interfaces allow StableNet® to integrate specialized packet capture tools and deep packet inspection in order to holistically integrate application-layer insights. Another use case may be the integration of TWAMP (Two-Way Active Measurement Protocol) functionalities. TWAMP is a vendor-independent and standardized protocol that supports network operators in monitoring the quality and availability of an IP transport service in multi-vendor environments. StableNet® integrates TWAMP functionality, including Configuration Management to define, activate and deactivate TWAMP on network elements and Performance Management to report and visualize TWAMP measurement results using the StableNet® Analyzer and Dashboard functionality.
StableNet® offers you a comprehensive, holistic out-of-the-box feature set to manage even the most complex of network infrastructures. For use cases where specialized tools are required, StableNet® seamlessly integrate third-party applications and technologies to achieve deeper insight into the entire network traffic and identify meaningful correlations. Through close cooperation with manufacturers and partners, information is normalized and integrated into a single data infrastructure in order to streamline the management of your entire network and/or services. With StableNet® you have a flexible, scalable and highly automated foundation for all of your network management needs.
Key Benefits
Powerful, 4-in-1 solution that functions cross-technologies, -layers and -vendors
Effective data normalization and integration into a single knowledge base
Highly automated solution for effective management of even the largest multi-vendor environments
Open interfaces for 3rd party application/technology integration
Comprehensive out-of-the-box solution set
Continuous maintenance and comparison of actual and target status of the network
Request the full use case
Fill out the form and have the complete use case emailed to you immediately as a PDF.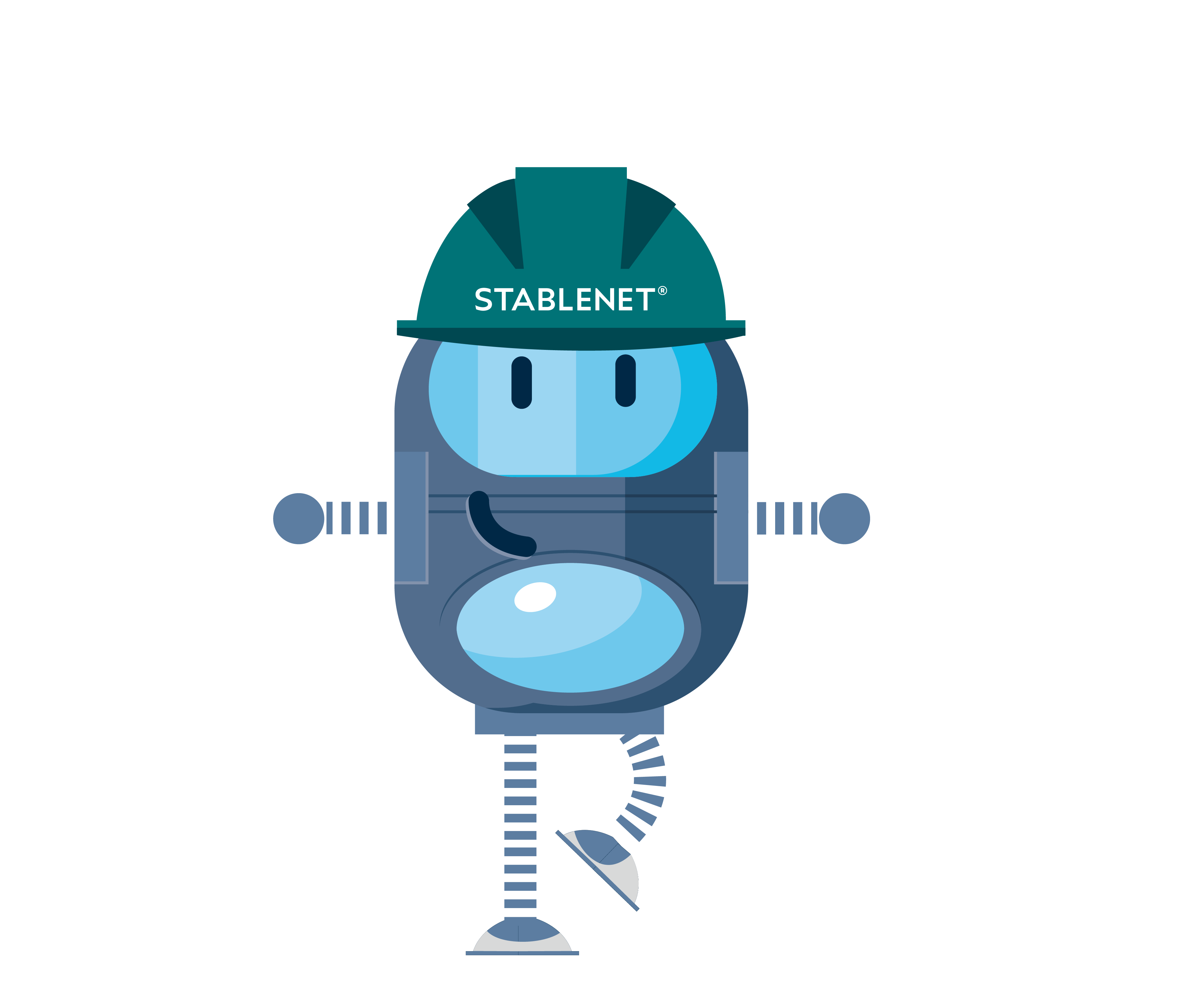 Ready for multi-vendor network management?
Discover our Automated Network & Service Management Solution