Infosim® announces release of StableNet® 8.4
New features and improvements
Würzburg/Austin/Singapore, February 4th, 2019
Infosim®, the technology leader in automated Service Fulfillment and Service Assurance solutions, today announced the release of its award-winning software suite StableNet® version 8.4 for Telco and Enterprise customers.
StableNet® 8.4 provides a significant number of powerful new features and improvements, including:
Alarm tagging
Optimized memory usage and increased performance
Cisco ACI support
All new OpenJDK platform
New application server: Wildfly 14
Enhanced resource management
Enhanced tagging concept (extended functionality and improved usability)
Unified placeholder syntax in XML Discovery
GUI now uses a REST interface for faster GUI updates and reduced GUI startup time
Improved performance for Oracle databases
StableNet® 8.4 is available for purchase and download now. Customers with current maintenance contracts may upgrade free of charge as per the terms and conditions of their contract.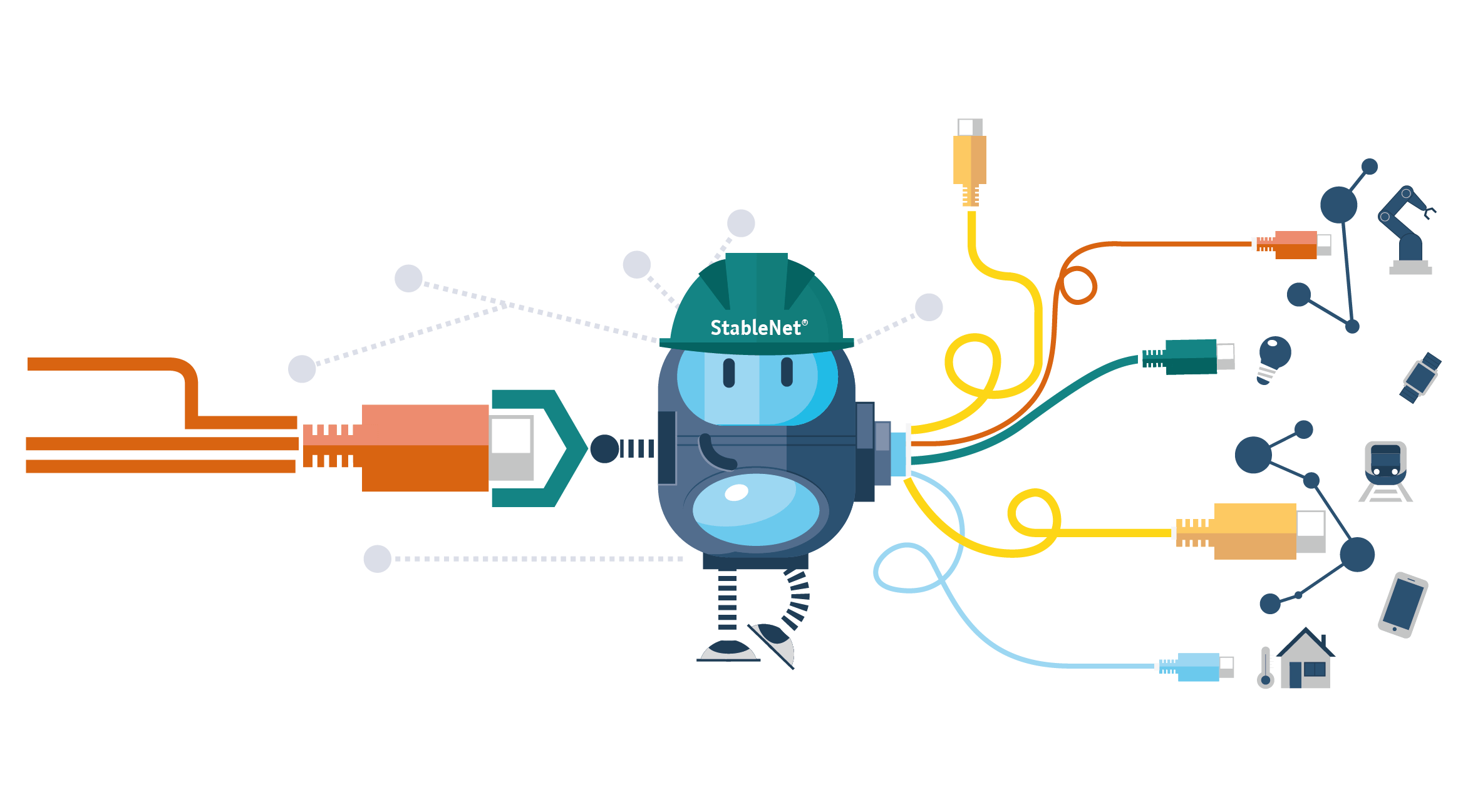 "With the implementation of the new alarm tagging feature and the overall performance optimization, the release of StableNet® 8.4 is marking another milestone in the development of StableNet® and the way that data can be handled for management and orchestration."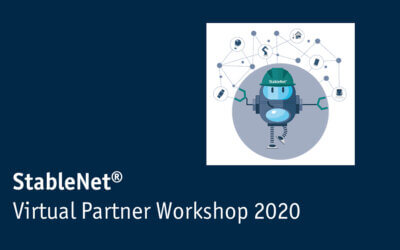 Looking back on our virtual event on 17th of September 2020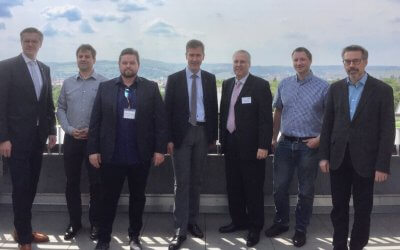 Würzburg, Germany
May 24th, 2019
On May 24th, 2019, on the occasion of our new building, we had officially invited to our open day/inauguration ceremony.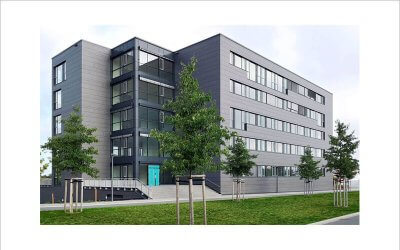 Würzburg/Austin/Singapore, June 1st, 2018
On June 22nd 2018, we will move to our own office building in Würzburg. So far, we have been located at the Friedrich-Bergius-Ring in Würzburg. Due to our steady growth, our current facilities threatened to reach their limits in the near future.