Frequentis and StableNet® Cooperative Webinar
January 26th, 2-3 pm CET 2022
Virtual via Zoom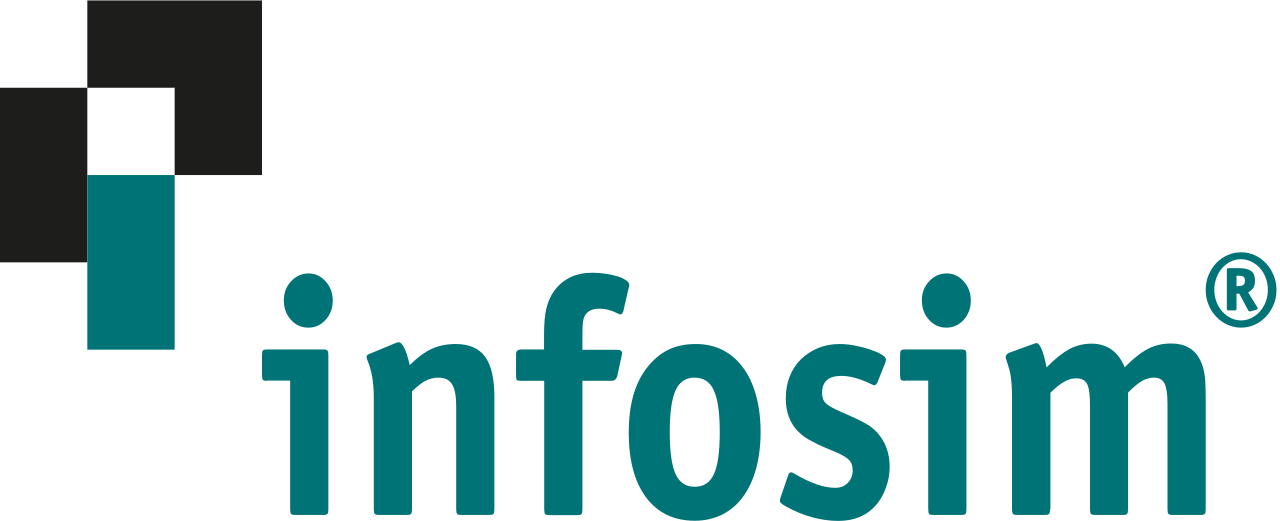 Topic: Frequentis' advanced NMS – Utilizing Netbroker & StableNet® to monitor safety-critical services in air traffic management for overall safety increasement
Hosts:
Petr Vit, Presales Engineer – Air Traffic Management Networks @ Frequentis
Dr. David Toumajian – Director of Marketing @ Infosim®
Mirko Vyskocil – Regional Sales Manager @ Infosim®
Zoom-Link: https://bit.ly/3qEWjDx
Don´t miss out on our presentation with our valued partner Frequentis on the 26th of January. In the one hour session we will talk about our partner's advanced Network Management System (NMS), which utilizes Netbroker & StableNet® for safe air traffic management.
If you want to read more about the topic, please feel free to have a look at our blog post in which our Director of Marketing Dr. David Toumajian conducted an interview with Petr Vit from Frequentis.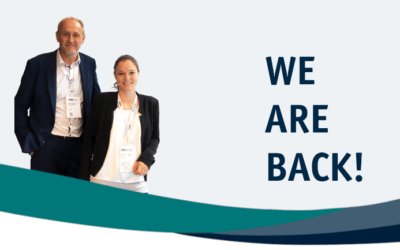 After a two-year break due to the pandemic, trade fairs are back and we will join a lot next month!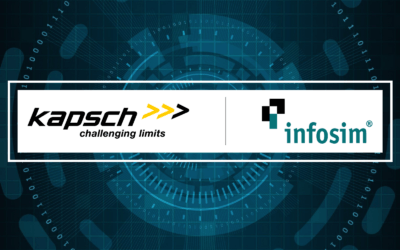 March 10th 2022 – 11am – 12pm CET
Get to know our partner Kapsch and the new features of StableNet 11 in this webinar.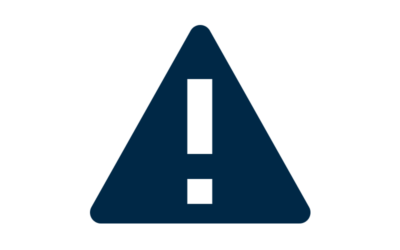 The current discovered vulnerabilities have no effect on StableNet®