 StableNet® Blog

Regular posts on all things regarding StableNet® from a sales, techie, or marketing perspective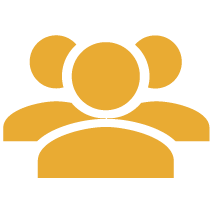 A Secure and Innovative Approach to Air Traffic Management and Beyond:
How Infosim® partner Frequentis uses StableNet® as a core part of their Advanced Network Management Solution (ANMS)
December 7th 2021, Würzburg
The following excerpts are from an extended interview (by Dr. David Toumajian, Director of Marketing at Infosim) with Petr Vit, Presales Engineer at long-time Infosim partner Frequentis. Based in Vienna, Austria, Frequentis identifies themselves as a "global supplier of communication and information systems for control centers with safety-critical tasks". From virtual air traffic control towers to drone management, Frequentis is at the cutting edge of applying network management in innovative, safety-critical industries and market segments. And their chosen software core: StableNet® Automated Network and Service Management.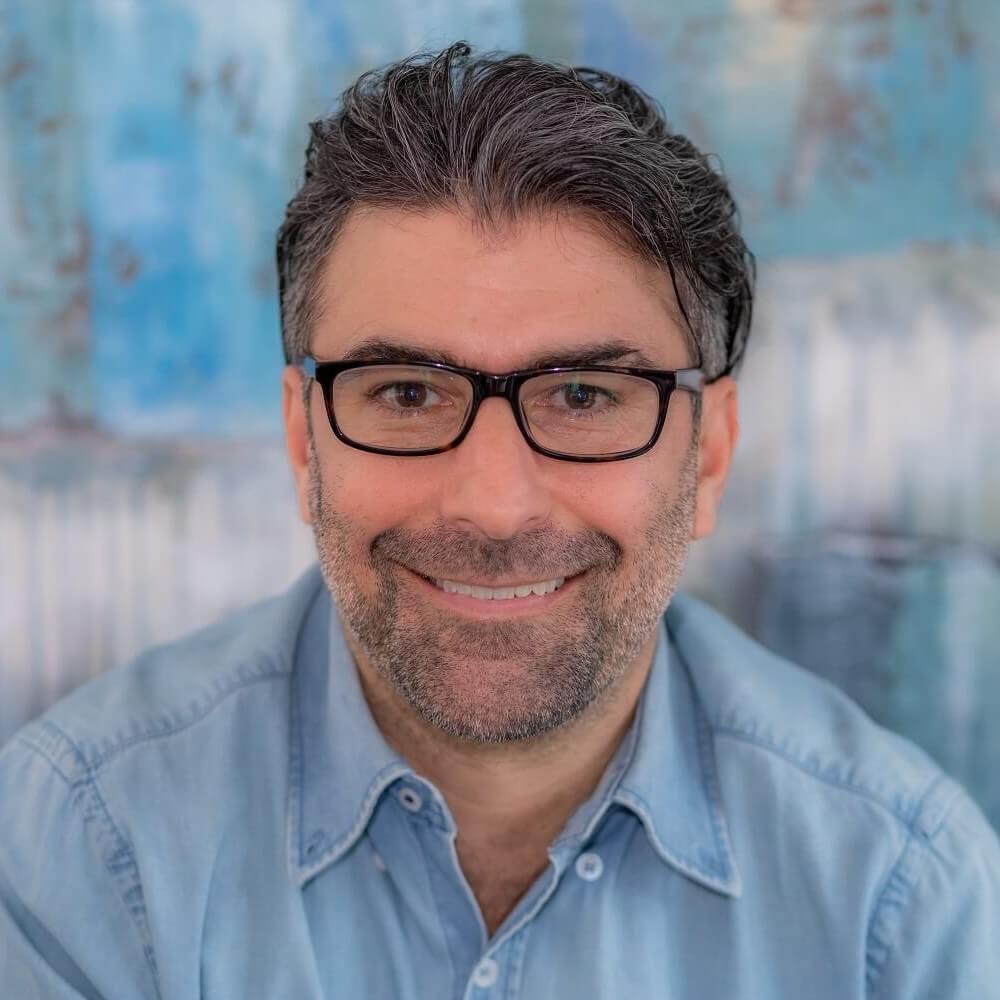 Would you mind telling me a little bit about Frequentis' background story? What does the company stand for? What makes Frequentis unique?
Sure. Look, for us in Frequentis, our heritage is incredibly important. Let me tell you our story in short. It starts in the ruins of the post-war Vienna more than 70 years ago. At the time, it was two guys – Emanuel Strunz and Walther Hamm, which were working on rebuilding a damaged local radio station. And for that, they founded Frequentis.
From that time, the company was successfully producing different products. It was organically growing and from the product portfolio, it was starting to focus on the systems for the air traffic management for civil and also defence domains.
Nowadays, we have customers in more than 140 countries and take pride in providing products and services that they can rely on. And while the portfolio for air traffic management is still among our flagships, for decades now we have also become active and very successful in other domains such as public safety or public transport.
And just to give you some insider feeling. Working in Frequentis is like being a part of a big family. There is an atmosphere that is very cooperative and transparent. All teams, all individuals are passionate in sharing the experience as much as possible amongst each other. The relationships are open and based on trust. Everybody knows that he or she is responsible to give their best. In my career, I have experienced the work environment in different types of companies. But I have never found so many enthusiastic, dedicated people willing to push the limits, to run an additional mile. I really love being a part of this team.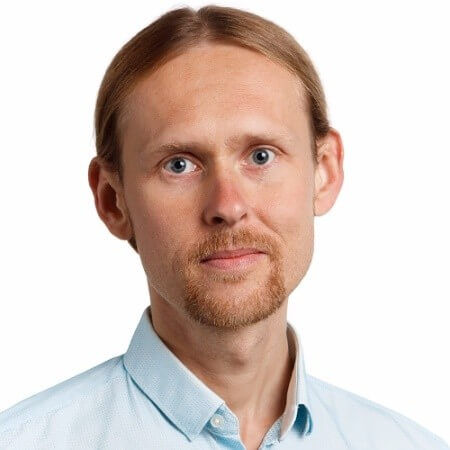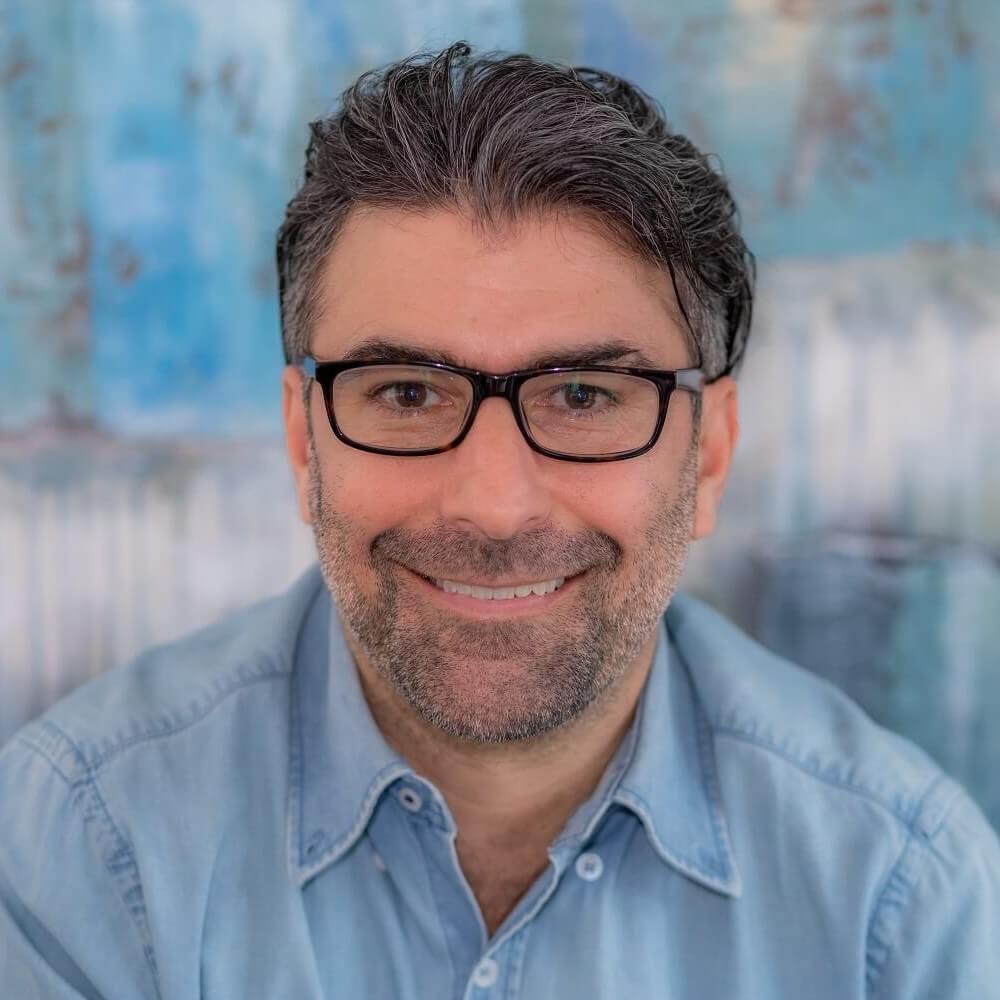 While browsing the materials about Frequentis, I found a statement that "safety critical DNA" is a crucial part of your identity. Can you tell me a bit more what is behind this?
There are multiple aspects of our DNA. But you know what? I will explain you the one which I see as most essential.
Every customer is unique, and this is especially true for our aviation industry. For us, to be able to provide our customers with solutions which they will be able to use safely for decades, it is crucial to understand how they operate. We need to get all their concerns and understand their points of focus.
That is the reason why the customer relationship is for us among the most important things. And this is an essential building block of our DNA. We keep the relationships with our customers as intimate as possible, enriched with deep empathy.
In principle, the "family-like" relationships, backed up with trust and transparency (which we all instill inside of our company), is applied and extended towards our customers.
We are always open and honest to say where are the risks or where are the limits. This is backed up by our nature, that each of us is ready to run an additional mile and to not close the office at 5PM if it is necessary.
That is, I would say, the main and most important part of what we refer to as our "safety critical DNA". Of course, this DNA applies not only to the company culture, which we all live, but also for our production plants where we make our systems and products and to all other areas in which we are actively engaged.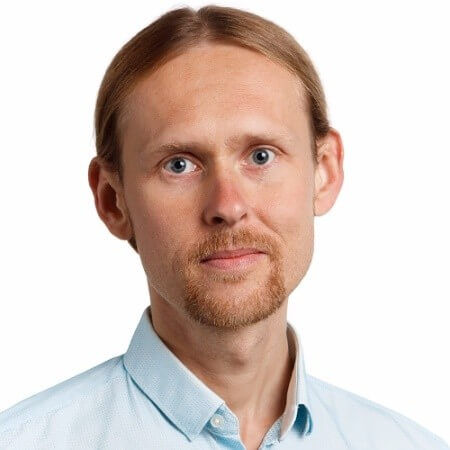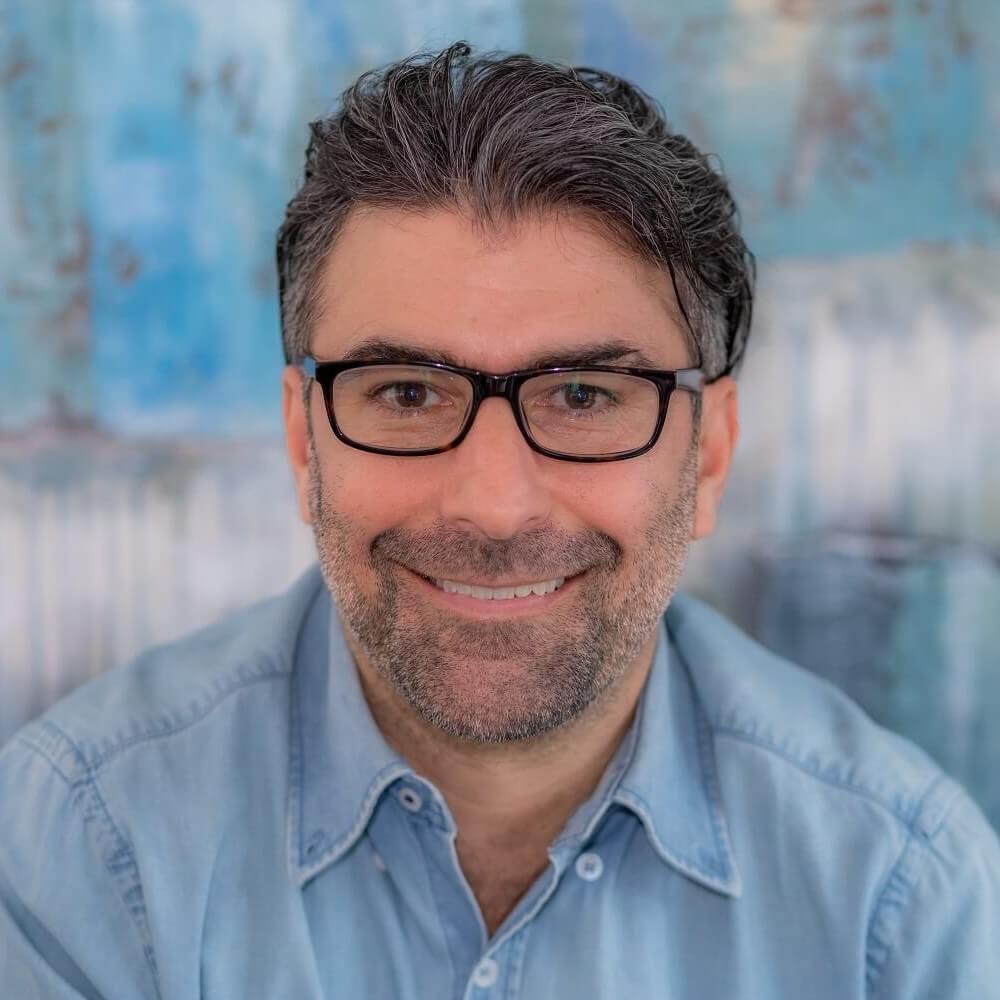 What is your approach to safety? How do you navigate the intersection of safety and providing robust solutions vs. remaining innovative in an ever-changing technological landscape?
Good question! Yes, safety and innovation can be sometimes contradicting. We need new technologies to be able to adapt effectively to new situations in our society. Simultaneously, we must ensure that systems used in ATM are reliable as much as possible, safe and secure.
There are plenty of different standards and recommendations specific for the ATM domain which we follow when designing our products and solutions. But surely, providing robust and safe solutions while remaining innovative isn't necessarily give and take.
Let me give you one example:the ever-evolving software. As you might know, nowadays there is nothing like a software without a bug. Even when we are using testing empowered by automation, artificial intelligence or a digital twin approach, still in my opinion it is not a golden bullet recipe for a 100% bug-free software. My personal hope is that quantum computing, if it will fully evolve, will help us to resolve this.
In any case, the approach in aviation is often to keep using of the newer systems and older systems in parallel, sometimes even for decades, until the old systems can be decommissioned. And that is also one of our key missions- to support our customers on this journey. Allowing safe, step-wise and secure transitions into the newly fully digitalized ATM technology landscape is key.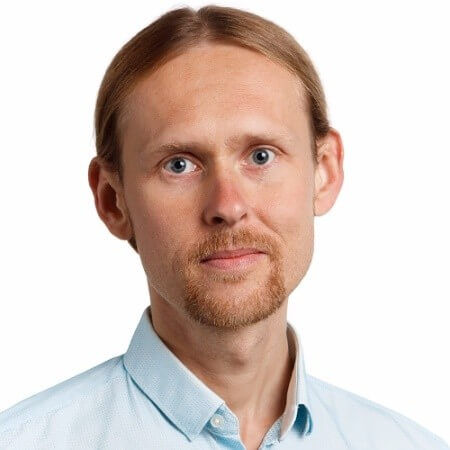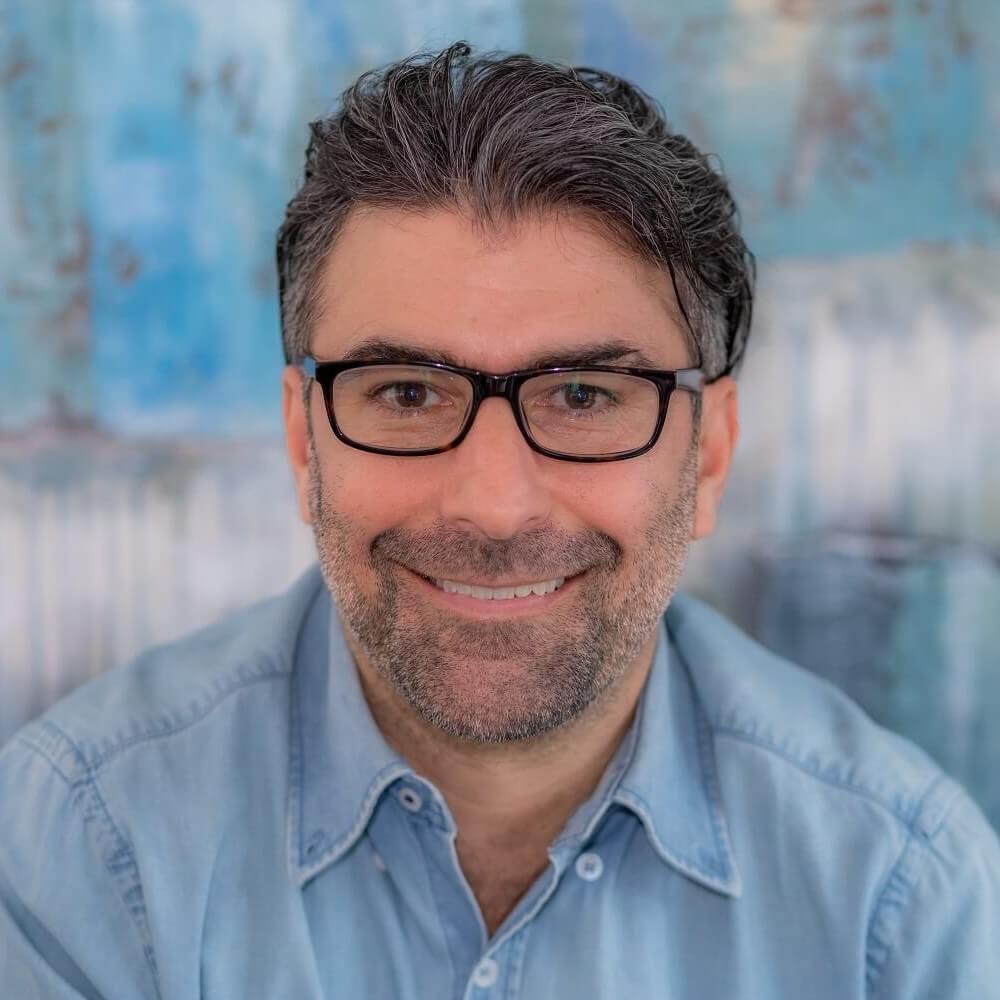 Tell me a bit about what you call ANMS or advanced network management solution. How does it impact the entirety of your portfolio?
Sure. The ANMS is our response to a rising demand coming from our customers. They are more and more asking us for help with the consolidation of their management and monitoring tools. Basically, they are using plenty of such tools to remotely supervise the whole environment they operate.
The situation is that, until now, most of our customers were typically monitoring their ATM systems and environment individually, as we say, "in silos". With our new advanced monitoring solution, we are enabling them to monitor and measure the performance of whole individual ATM service chains end-to-end and in real time within one umbrella tool. This is decreasing the operational burden and more importantly, increasing the overall situational awareness and safety.
So, what we did is – we have taken one of the best of breed NMS softwares that we found in the commercial market. That is, as you know, StableNet®. We have integrated it with NetBroker, the product from our portfolio which we have developed especially for the aviation industry and safety-critical networks. The overall solution is then customized according to the needs and use cases of this industry and particular customer, which are often very unique.
What I personally love about the ANMS is the synergy of our product (NetBroker) with StableNet®, which makes this solution powerful and unique.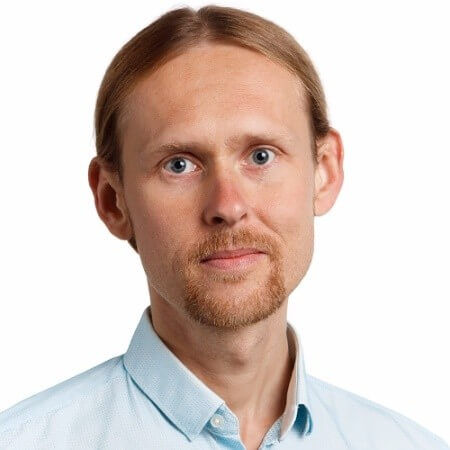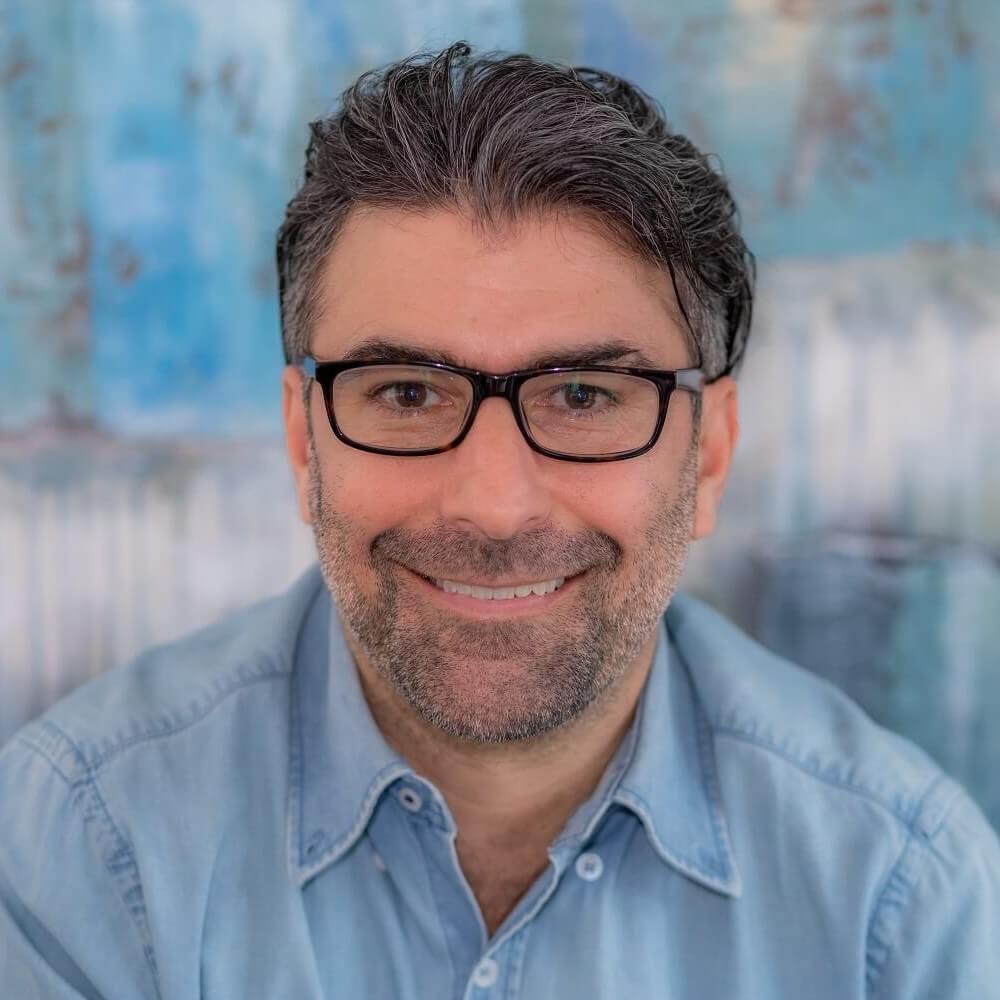 Tell me a bit more about your experience with unique customer expectations and requirements…
I will answer your question from a slightly different angle if you don´t mind.
In general, many of the ATM systems which our customers are using are unique and specific to our aviation industry. And what I really love is the fact that sometimes you will still find systems in use which the customer developed for themselves in the era of the 70s of the previous century. The way they are still able to work in today's digital environment is something for the technical gourmands and romantics! And of course, you have to integrate such systems into your overall solution as well.
And this is also one of the big values of our solution. The flexible interfaces of StableNet® and NetBroker can be incorporated virtually with any environment customers already have.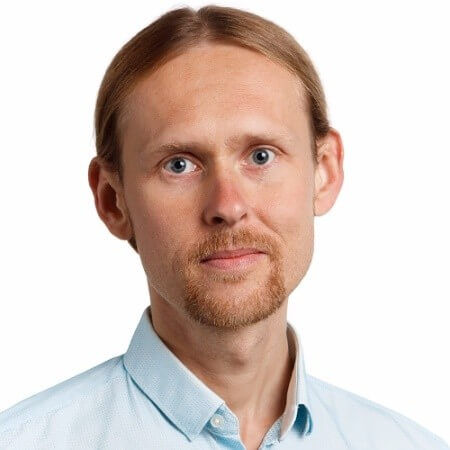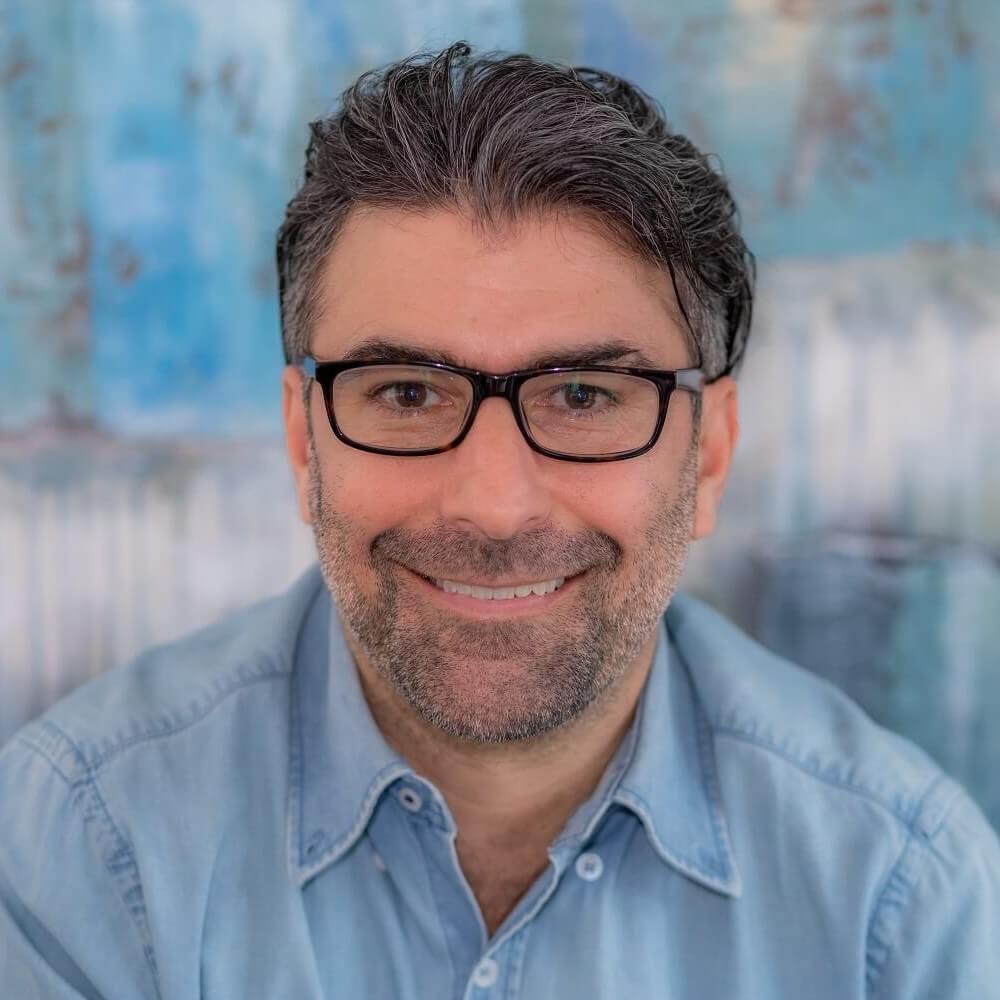 Can you tell me, why has Frequentis chosen to partner with Infosim® and selected StableNet® for the implementation of your ANMS?
In short, it was simply the best fit for us and our use cases.
Firstly, we see that Infosim as a company is the right size for us. Not too big, not too small. They were open to modify the core software and to add new functionalities which we needed, so we can offer to our customers a real added value on top of the standard available functionalities of telco-grade NMS solutions.
Secondly, StableNet® itself is based on a modular platform. The flexibility allows us to design the end solution according the needs of the air traffic management industry.
And last but not least, StableNet® is already used in multiple ANSP environments, many safety- and mission-critical networks, as well as by large telco organisations. These are usually long-term contracts and that ensures the long-term vendor and lifecycle support, which we need as well for our customers.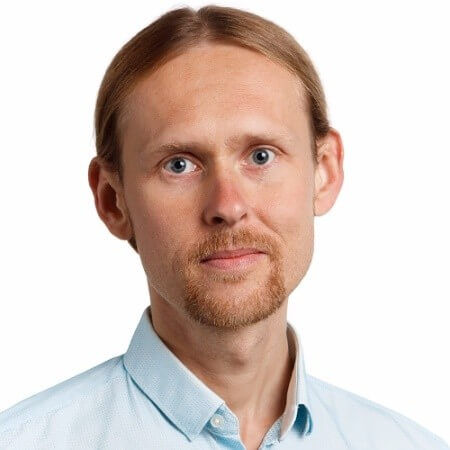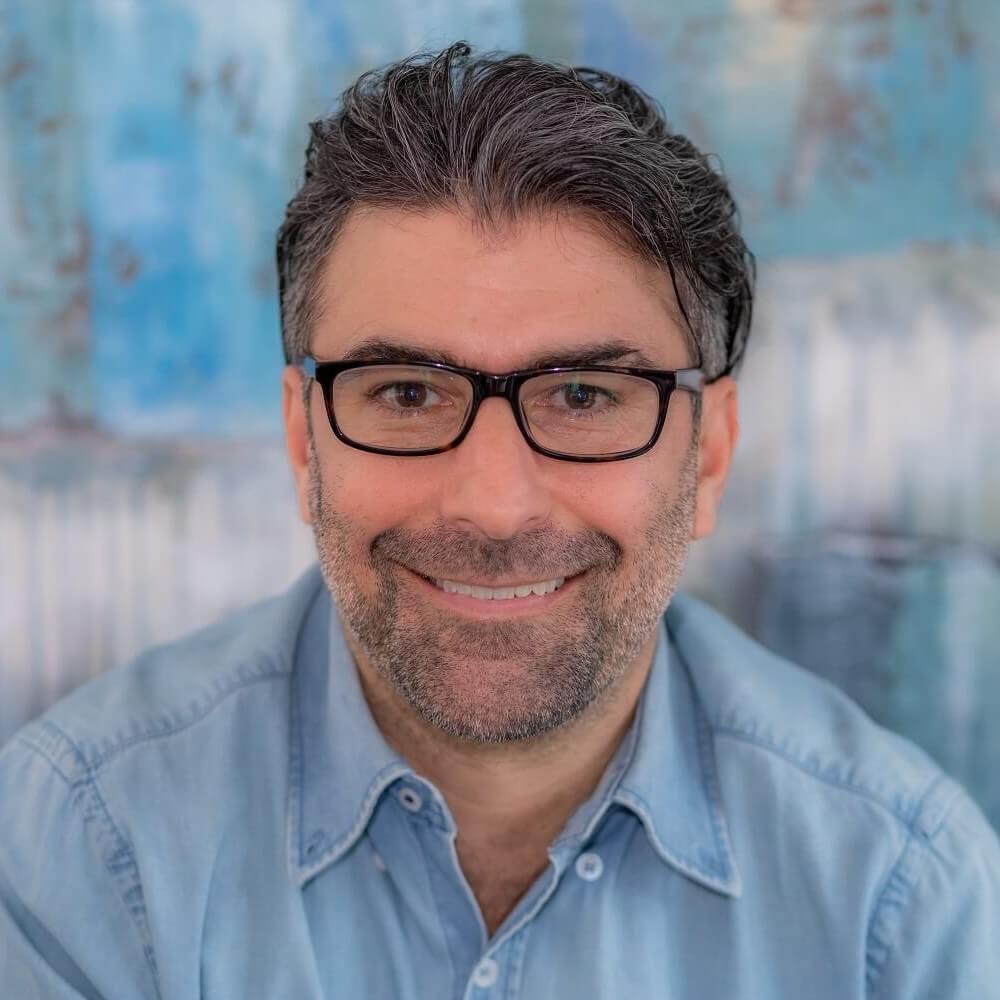 You say that you maintain a strong focus on "user-centric design that considers the controller in all it does". Is this somehow also reflected in ANMS?
In principle yes. But look, the Air traffic controllers are not the ones which will be using this solution. They have to focus on their duties, and they have plenty of different systems which they have to work with.
There are different teams responsible to monitor and manage the environment from the technical point of view. They are responsible to ensure that the systems are always available and are providing the necessary quality so that the safety of the operations is matched.
So, we have applied this user-centric philosophy also for those technical departments, as we believe that the less efforts the operational personnel have with understanding of the situation, the more energy can be put into the resolution of any issues.
The sweetest spot is – as we provide the capability of understanding the overall end-to-end situation, it results in quicker reaction times and decreases the risk of more serious failures. Those are often propagated when multiple parallel minor failures are not recognized and fixed in time.
So, you see David– everything we do, is very much driven by our passion for increasing or keeping safety at the highest possible level.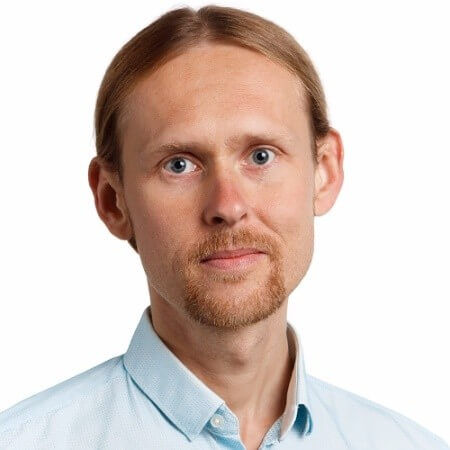 This is just an excerpt from a longer conversation. Stay tuned for more pieces of the story as Frequentis and Infosim® collaborate not only in discussing their synergy, but also find new and innovative ways to find the best solutions for cutting-edge, safety-critical industries.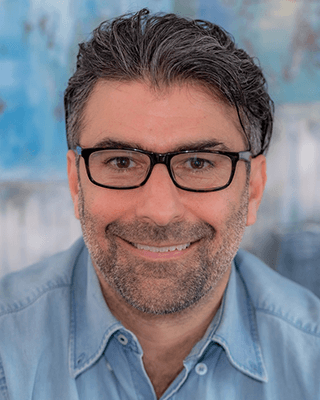 Dr. David Toumajian
Director of Marketing @ Infosim® GmbH & Co. KG
David is the Director of Marketing at Infosim® , where he is responsible for planning and implementing communications and market research strategies, as well as aligning interdepartmental initiatives. Before joining Infosim® , Dr. Toumajian was a marketing professor for many years, specializing in consumer behavior, market research methodologies and branding. He received his PhD from the University of Utah in 2005 and his M.B.A. from the Fachhochschule Reutlingen in 2000.