Network Engineering and Operations in a Multi-Cloud World
Webinar hosted by Enterprise Management Associates (EMA)
We at Infosim® would like to invite you to join us and EMA for an interesting webinar on "Network Engineering and Operations in a Multi-Cloud World."
Date: Wednesday, March 13th at 11am Pacific | 2pm Eastern
Duration: 60 minutes
Featured Speaker: Shamus McGillicuddy, Research Director, EMA
Leading IT analyst firm Enterprise Management Associates (EMA) has published a new research report titled "Network Engineering and Operations in a Multi-Cloud World." This report is based on a survey of 250 enterprise IT decision-makers with direct involvement in their cloud networking strategy and several one-on-one interviews with network architects and IT executives.
Join Shamus McGillicuddy, research director at EMA, for a webinar that will explore the results of this research.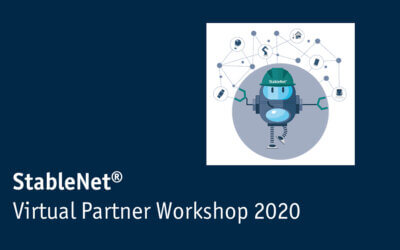 Looking back on our virtual event on 17th of September 2020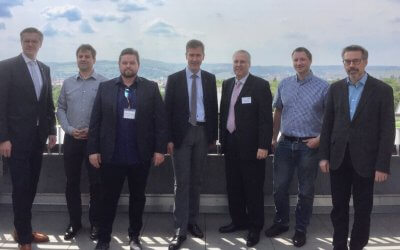 Würzburg, Germany
May 24th, 2019
On May 24th, 2019, on the occasion of our new building, we had officially invited to our open day/inauguration ceremony.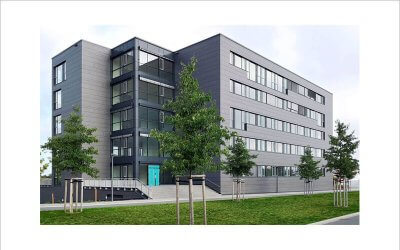 Würzburg/Austin/Singapore, June 1st, 2018
On June 22nd 2018, we will move to our own office building in Würzburg. So far, we have been located at the Friedrich-Bergius-Ring in Würzburg. Due to our steady growth, our current facilities threatened to reach their limits in the near future.