9th Swiss Service & Infrastructure Management User Conference
October 27th, 2021
Giesserei Oerlikon, Birchstrasse 108, CH-8050 Zurich, Switzerland
Infosim® is part of the 9th Swiss Service & Infrastructure Management User Conference of our partner Inetum! The event takes place on the 27th of October in Zurich, Switzerland.
Take part and learn more about the cooperation with one of our biggest customers of our Automated Network & Service Management Solution StableNet®, get insights into our 10+ year relationship with Sunrise or see how Controlware talks about the integration of FNT, StableNet® and Splunk.
We look forward to see you on October 27th, 2021!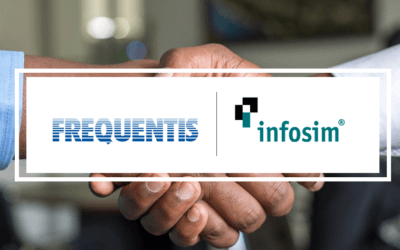 January 26th 2022 – 2-3 pm CET
See how Frequentis utilizes Netbroker & StableNet® to best monitor safety-critical services in air traffic management to increase overall safety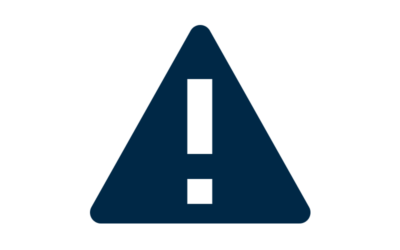 The current discovered vulnerabilities have no effect on StableNet®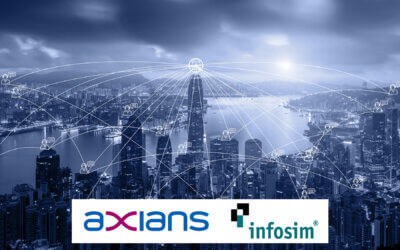 Würzburg/Austin/Singapore, September, 2021
Automated Network and Service Management for Complex Networks: Axians and Infosim® with joint platform strategy for German market.