Infosim® joins the Cisco Live 2023 in Amsterdam
February 6th-10th, 2023
RAI Amsterdam, The Netherlands
The Cisco Live community is coming together again and we're excited to be there on February 8th and 9th.
On the one hand we are happy to immerse ourselves in the Cisco world and be part of the networking, to be inspired to new visions for the future and of course to participate in the Cisco Live celebration.
On the other hand, we would like to take this opportunity to meet interested and existing StableNet® partners and customers and to discuss the possibilities that our automated network and service management tool offers you.
So if you're visiting anyway, why not meet up? Simply contact us using the form below to set a date and time.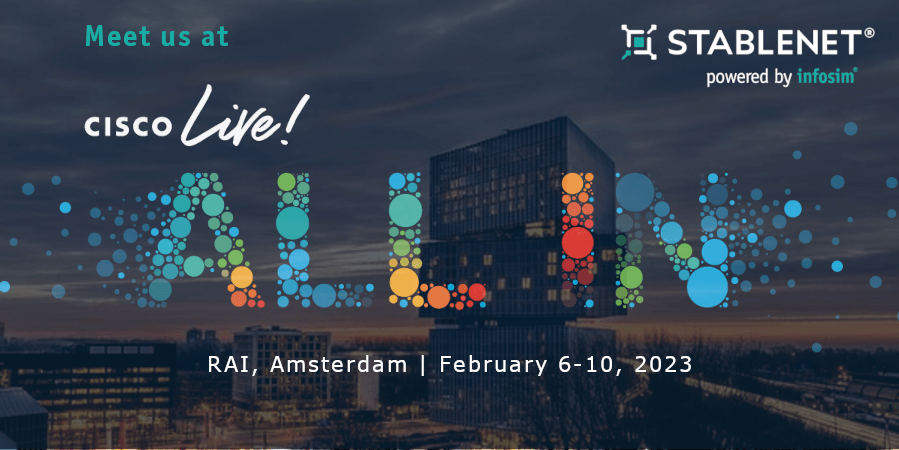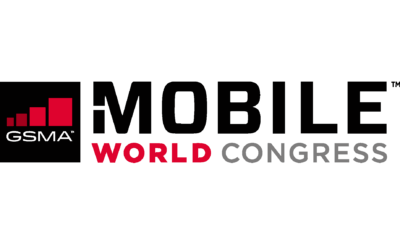 February 27th – March 2nd, 2023
Infosim® at the Mobile World Congress 2023!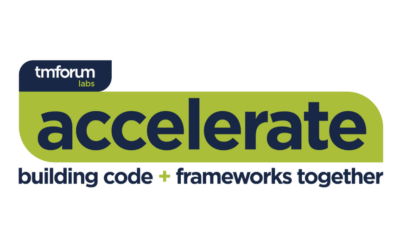 February 6-9th 2023
Infosim® joins TM Forum Accelerate 2023!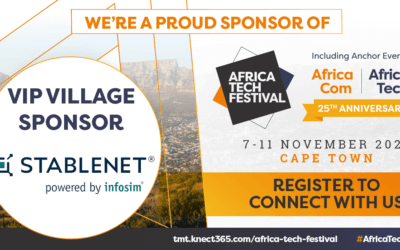 November 7-11th 2022
Infosim® joins the Africa Tech Festival in Cape Town!