Infosim® at the Mobile World Congress 2023
February 27th – March 2nd, 2023
Barcelona, Spain
The Mobile World Congress is just around the corner and we at Infosim® will be attending too!
The MWC in Barcelona is the largest and most influential event for the connectivity ecosystem. Whether you're a global mobile operator, device manufacturer, technology provider, vendor, content owner, or are simply interested in the future of tech, you will benefit from participating.
We're in particular looking forward to topics around 5G, 6G, immersive technology and fintech, and to meet up with old friends and making new remarkable connections.
You'll be joining as well and want to catch up with us? Then simply write a message to Stefan Rebesky to arrange a meeting time.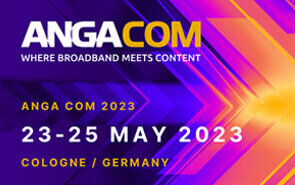 May 23rd – 25th, 2023
Meet up with Infosim® at AngaCom 2023!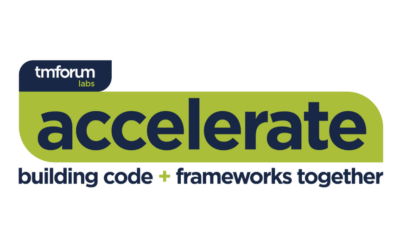 February 6-9th 2023
Infosim® joins TM Forum Accelerate 2023!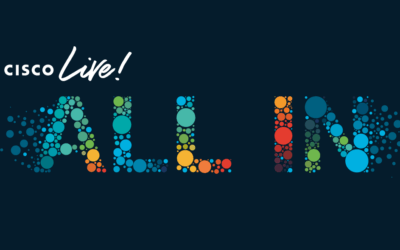 February 6-10th 2023
Infosim® joins the Cisco Live 2023 in Amsterdam!