Infosim® visits BizOps Forum 2021
We are part of the BizOps Forum!
About BizOps Forum
How should modern business processes look in an increasingly digital world? Ideally, all departmental functions are fundamentally connected to and inspired by a company's agile IT-infrastructure, hence the term "BizOps".
The BizOps Forum is aimed at precisely these cross-departmental teams and decision-makers. On this online event, IT management experts from the areas of market analysis, media and system integration present current trends in the industry.
Our Director of Research, Dr. David Hock, is one of the speakers at the BizOps Forum. On June 8, 2021 at 12:00 p.m. David will give insights into ongoing research activities with major companies and partners regarding the topic "Automation of Network & Service Management".
Do you need more information about David's workshop?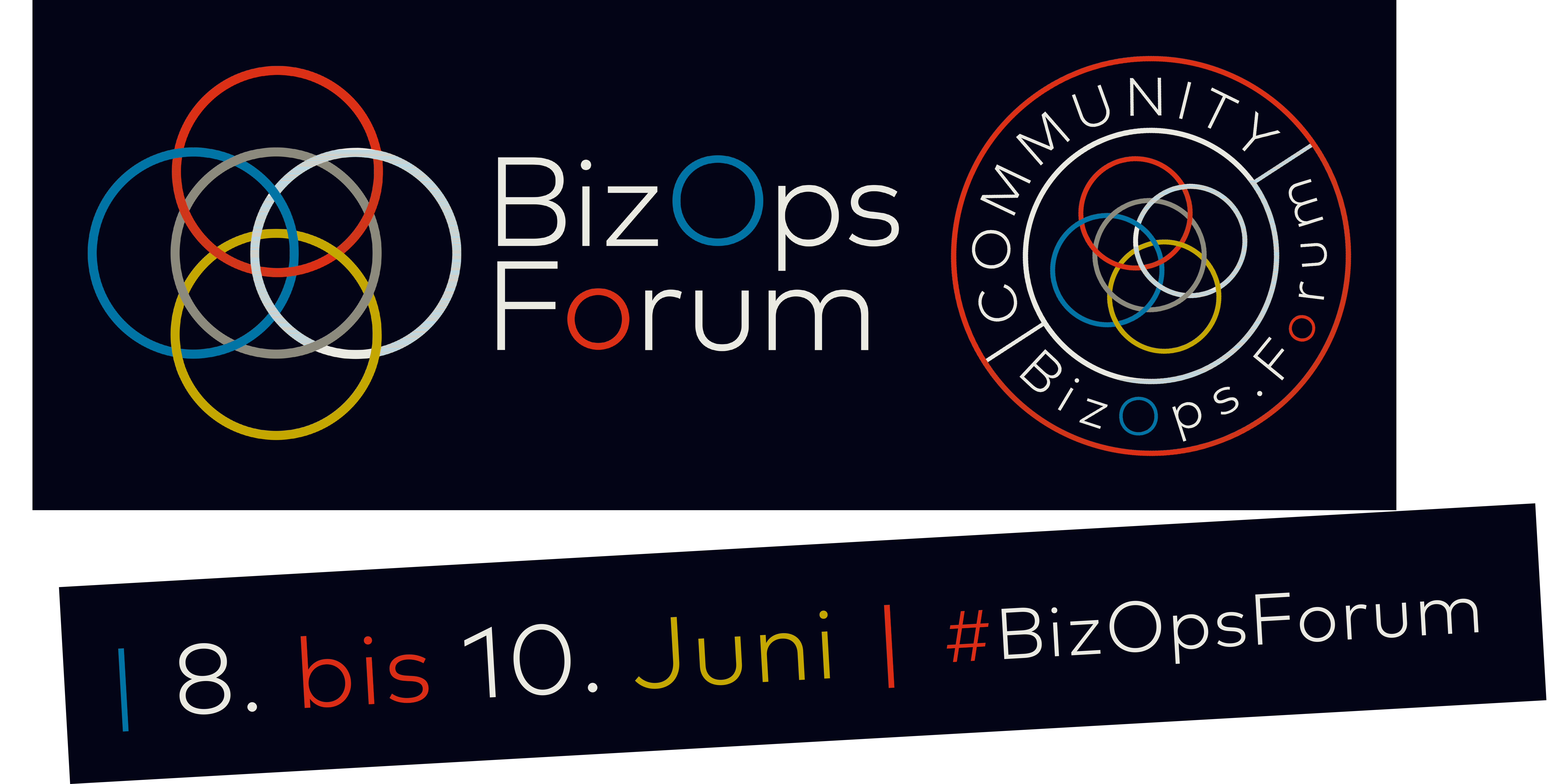 I am already looking forward to my workshop at the BizOps Forum 2021. For me, it is important not only to talk about today's activities. In my presentation, I will also address the Future of Automated Network & Service Management!
Ready for multi-vendor network management?