Infosim® announces release of StableNet® 8.5
New features and improvements
Würzburg/Austin/Singapore, July 15th, 2019
Infosim®, the technology leader in automated Service Fulfillment and Service Assurance solutions, today announced the release of its award-winning software suite StableNet® version 8.5 for Telco and Enterprise customers.
StableNet® 8.5 provides a significant number of new features and enhancements, including:
New

functionalities of the Discovery Module spanning across

Connectivity Discovery,
Rediscovery, and
XML Discovery

Root Cause AI (Machine Learning-based Root Cause Analysis extension)
StableNet® Health Management
Improved Script Jobs
Enhanced Cisco ACI Support
Extended Distributed Syslog Statistics
Extended Multi-Cloud Monitoring
StableNet® 8.5 is available for purchase and download now. Customers with current maintenance contracts may upgrade free of charge as per the terms and conditions of their contract.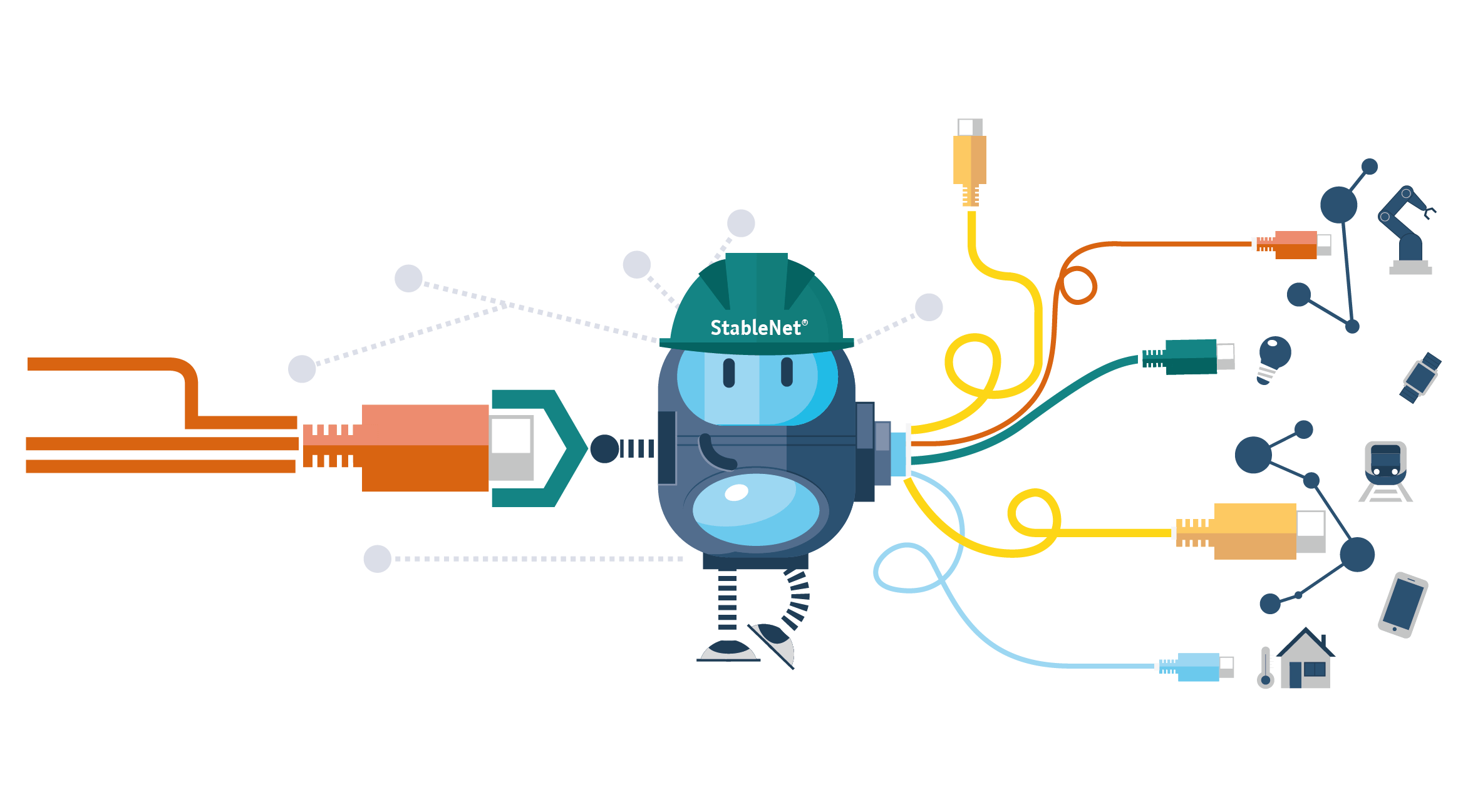 "We are proud to present our customers the full visibilty of their private/public cloud infrastructure with the extension of the cloud monitoring capabilities and the improvements in the discovery module."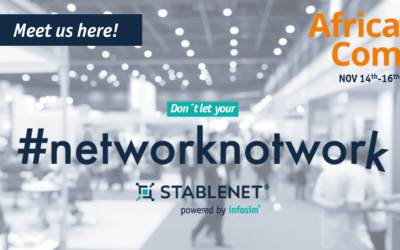 November 14th-16th 2023
Infosim® joins the AfricaCom in Cape Town! Visit our booth!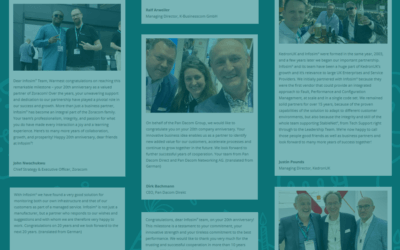 Celebrating two decades of success, we at Infosim® are excited to share our partner's & customer's well-wishes and experiences with you here.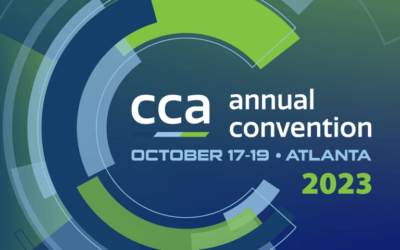 October 17th – 19th, 2023
Are you planning to go to the CCA Annual Convention in Atlanta? We will definitely be there! Come join us at booth #206 for a little chat.