Infosim® announces release of StableNet® 8.5
New features and improvements
Würzburg/Austin/Singapore, July 15th, 2019
Infosim®, the technology leader in automated Service Fulfillment and Service Assurance solutions, today announced the release of its award-winning software suite StableNet® version 8.5 for Telco and Enterprise customers.
StableNet® 8.5 provides a significant number of new features and enhancements, including:
New

functionalities of the Discovery Module spanning across

Connectivity Discovery,
Rediscovery, and
XML Discovery

Root Cause AI (Machine Learning-based Root Cause Analysis extension)
StableNet® Health Management
Improved Script Jobs
Enhanced Cisco ACI Support
Extended Distributed Syslog Statistics
Extended Multi-Cloud Monitoring
StableNet® 8.5 is available for purchase and download now. Customers with current maintenance contracts may upgrade free of charge as per the terms and conditions of their contract.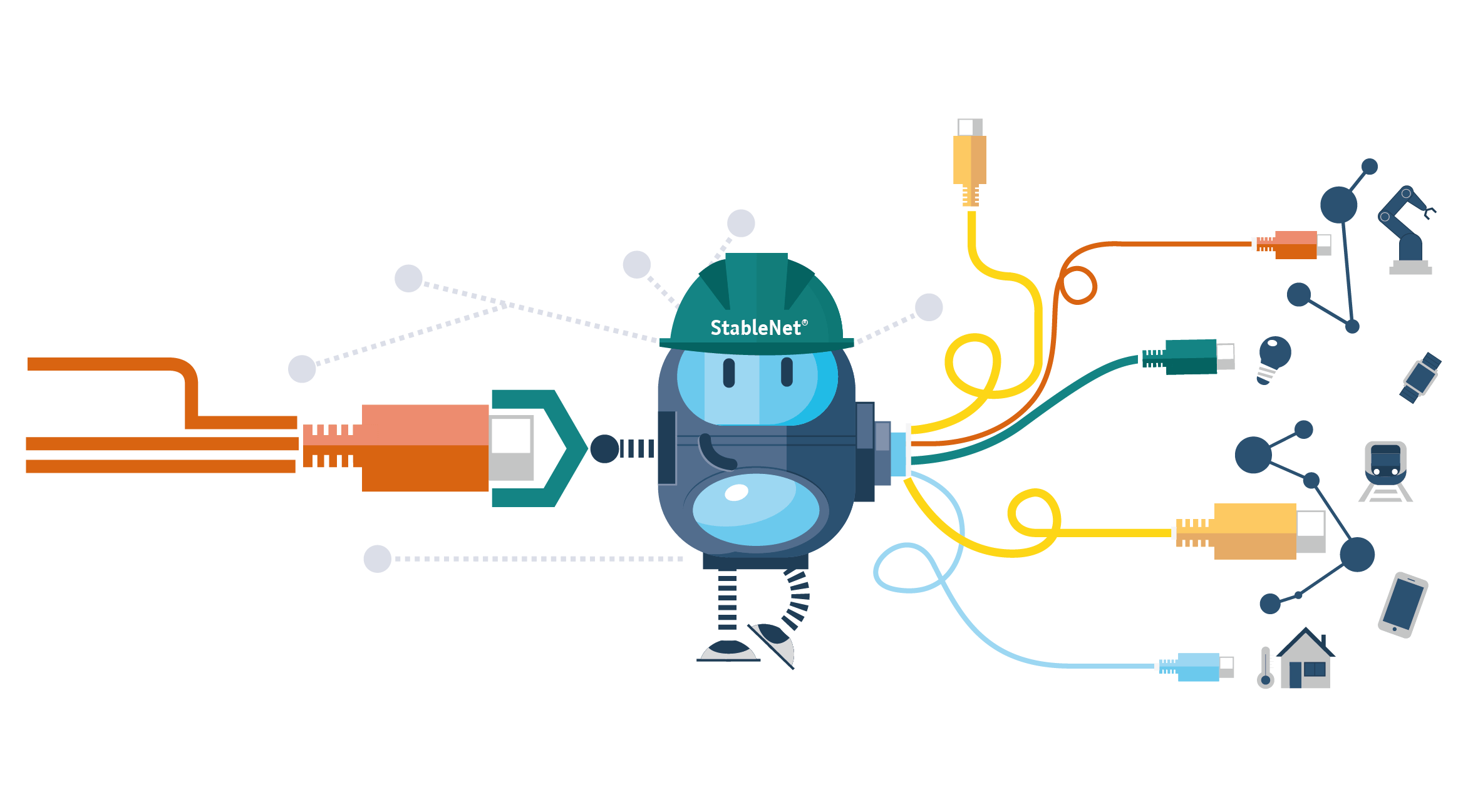 "We are proud to present our customers the full visibilty of their private/public cloud infrastructure with the extension of the cloud monitoring capabilities and the improvements in the discovery module."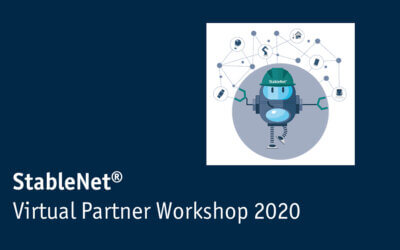 Looking back on our virtual event on 17th of September 2020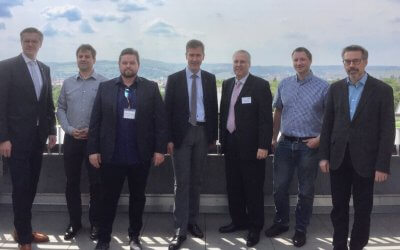 Würzburg, Germany
May 24th, 2019
On May 24th, 2019, on the occasion of our new building, we had officially invited to our open day/inauguration ceremony.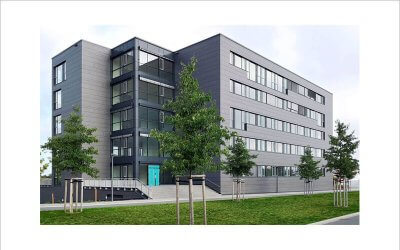 Würzburg/Austin/Singapore, June 1st, 2018
On June 22nd 2018, we will move to our own office building in Würzburg. So far, we have been located at the Friedrich-Bergius-Ring in Würzburg. Due to our steady growth, our current facilities threatened to reach their limits in the near future.