Infosim® announces release of StableNet® 8.5
New features and improvements
Würzburg/Austin/Singapore, July 15th, 2019
Infosim®, the technology leader in automated Service Fulfillment and Service Assurance solutions, today announced the release of its award-winning software suite StableNet® version 8.5 for Telco and Enterprise customers.
StableNet® 8.5 provides a significant number of new features and enhancements, including:
New

functionalities of the Discovery Module spanning across

Connectivity Discovery,
Rediscovery, and
XML Discovery

Root Cause AI (Machine Learning-based Root Cause Analysis extension)
StableNet® Health Management
Improved Script Jobs
Enhanced Cisco ACI Support
Extended Distributed Syslog Statistics
Extended Multi-Cloud Monitoring
StableNet® 8.5 is available for purchase and download now. Customers with current maintenance contracts may upgrade free of charge as per the terms and conditions of their contract.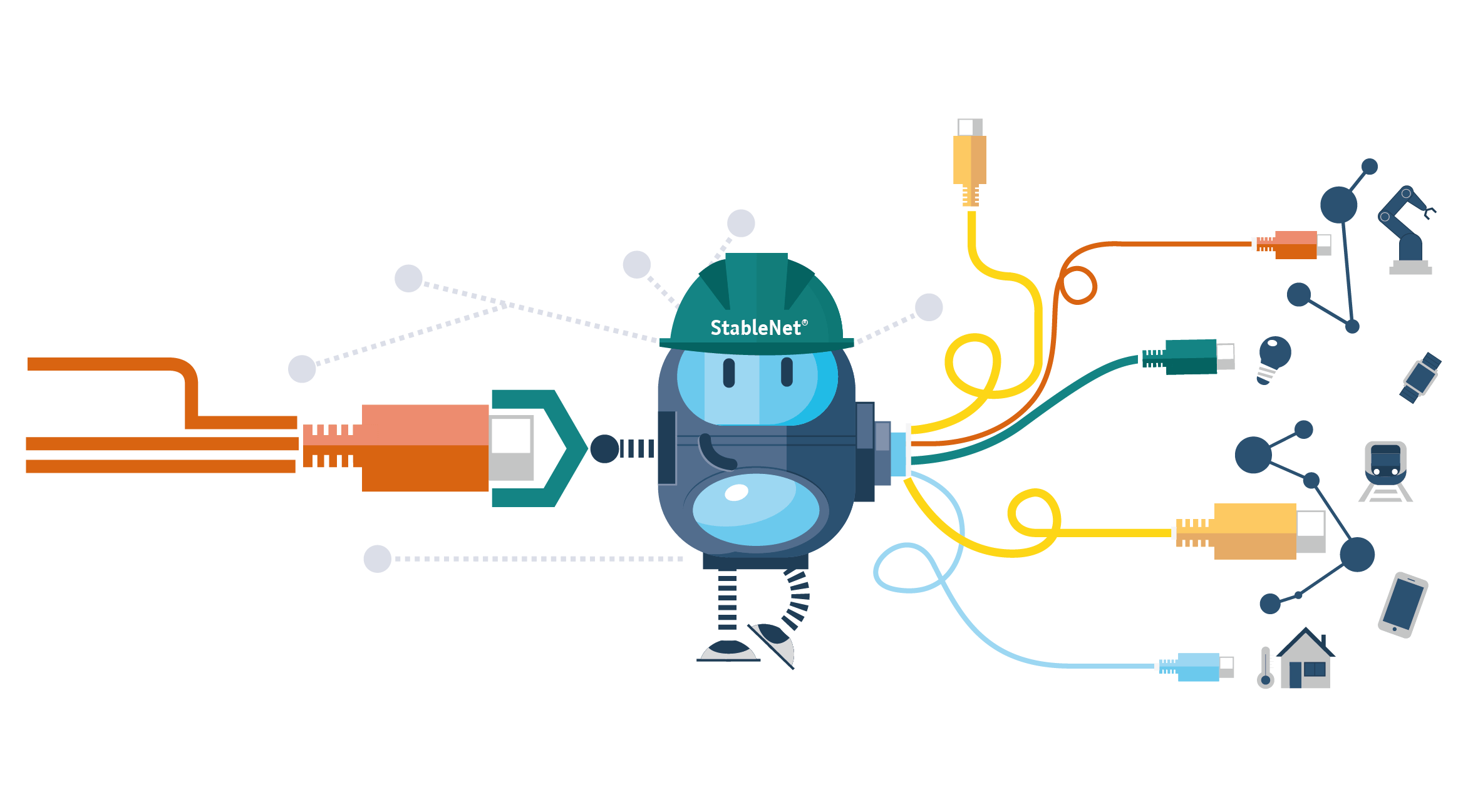 "We are proud to present our customers the full visibilty of their private/public cloud infrastructure with the extension of the cloud monitoring capabilities and the improvements in the discovery module."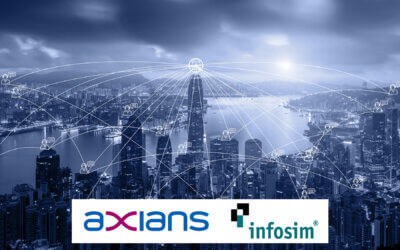 Würzburg/Austin/Singapore, September, 2021
Automated Network and Service Management for Complex Networks: Axians and Infosim® with joint platform strategy for German market.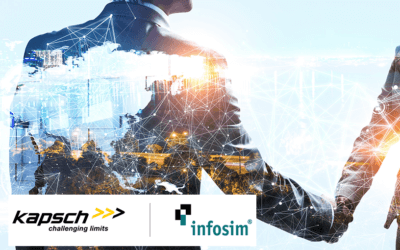 Kapsch BusinessCom AG and Infosim GmbH & Co. KG have agreed to extend their cooperation from exclusively the Austrian market to now include Germany and Switzerland as well.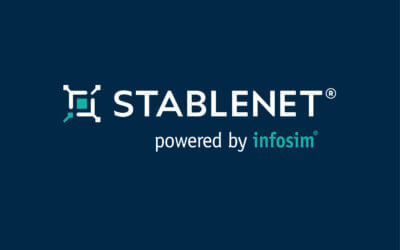 StableNet® receives a year-end brand makeover!
Since the first release of StableNet® in 2003, Infosim®´s successful automated network and service management platform has come a long way. With fresh new design elements, a new tagline and an all new logo, StableNet® is telling its own story by visually communicating its unique identity in the industry.