Infosim® becomes a member of VATM association
Würzburg, February 20th, 2020
Infosim® is proud to announce being part of the VATM association.
By joining the VATM, Infosim® strengthens its presence in the Telecommunication Market.
The VATM represents more than ninety telecommunications and multimedia companies active in the German market. All of them compete with the ex-monopolist Deutsche Telekom AG. The Association represents about 80 percent of the private service providers in this sector by revenue.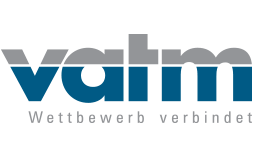 "Infosim is very happy to join VATM e.V. With this membership we get the opportunity to be part of the largest association for telecommunication and multimedia companies in Germany. We are looking forward to a productive and successful cooperation."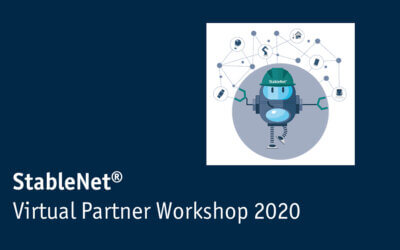 Looking back on our virtual event on 17th of September 2020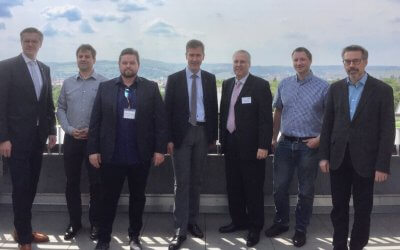 Würzburg, Germany
May 24th, 2019
On May 24th, 2019, on the occasion of our new building, we had officially invited to our open day/inauguration ceremony.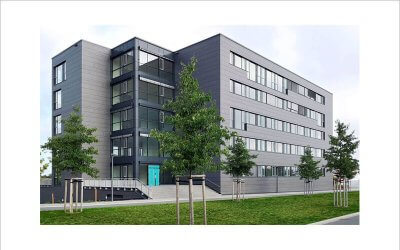 Würzburg/Austin/Singapore, June 1st, 2018
On June 22nd 2018, we will move to our own office building in Würzburg. So far, we have been located at the Friedrich-Bergius-Ring in Würzburg. Due to our steady growth, our current facilities threatened to reach their limits in the near future.