Kapsch BusinessCom Webinar – New StableNet® 11 features
Topic: All new StableNet® 11 features will be presented by our partner Kapsch
Date: 10.03.2022
Time: 11 am – 12 pm CET
Host: Christopher Kalkhof @ Kapsch BusinessCom

In this webinar, our partner Kapsch will show you some of the new functionalities of our automated network management solution StableNet® 11. The following topics will be discussed:
The discovery of network elements, including how to set the right measuring points and tags as soon as devices are detected. Hands-on examples of efficient and target-oriented discovery and inventory processes in networks will be shown as well
The new analyzer and status matrix functions in the GUI
The syslog portal
REST API and interfaces for SOC – SIEM solutions, provision of network metrics for Apache® Kafka infrastructures.
As part of this webinar, Kapsch will also present the 2 new Kapsch complete packages StableNet® Enterprise 250 and 500.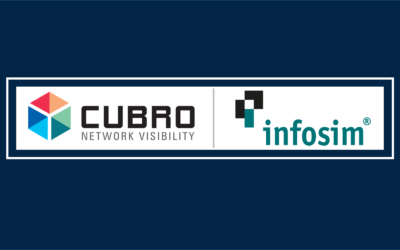 Press release on the recently formed partnership of Infosim® and Cubro.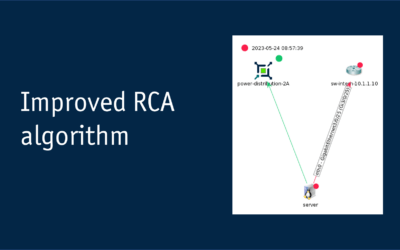 With StableNet® SP4 the automated root cause analysis algorithm improved. How it works and what has changed is described here.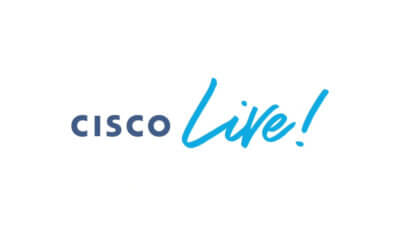 June 4th – 9th, 2023
Visit our booth at Cisco Live 2023!