Visit Infosim® at ANGA COM 2023
May 23rd – 25th, 2023
Germany, Cologne
ANGA COM 2023, the annual broadband, cable, and satellite trade fair, is fast approaching, and businesses from all over the world are gearing up to showcase their latest products and services. This year, Infosim® is proud to announce that it will have its own booth at the event.
We are excited to connect with fellow industry professionals and showcase our automated network & service management solution StableNet®.
You will join this fair too? Then let's meet up at our booth!
To ensure a productive and informative visit, you can schedule an appointment with us by filling out the form below.
Happy to see you soon!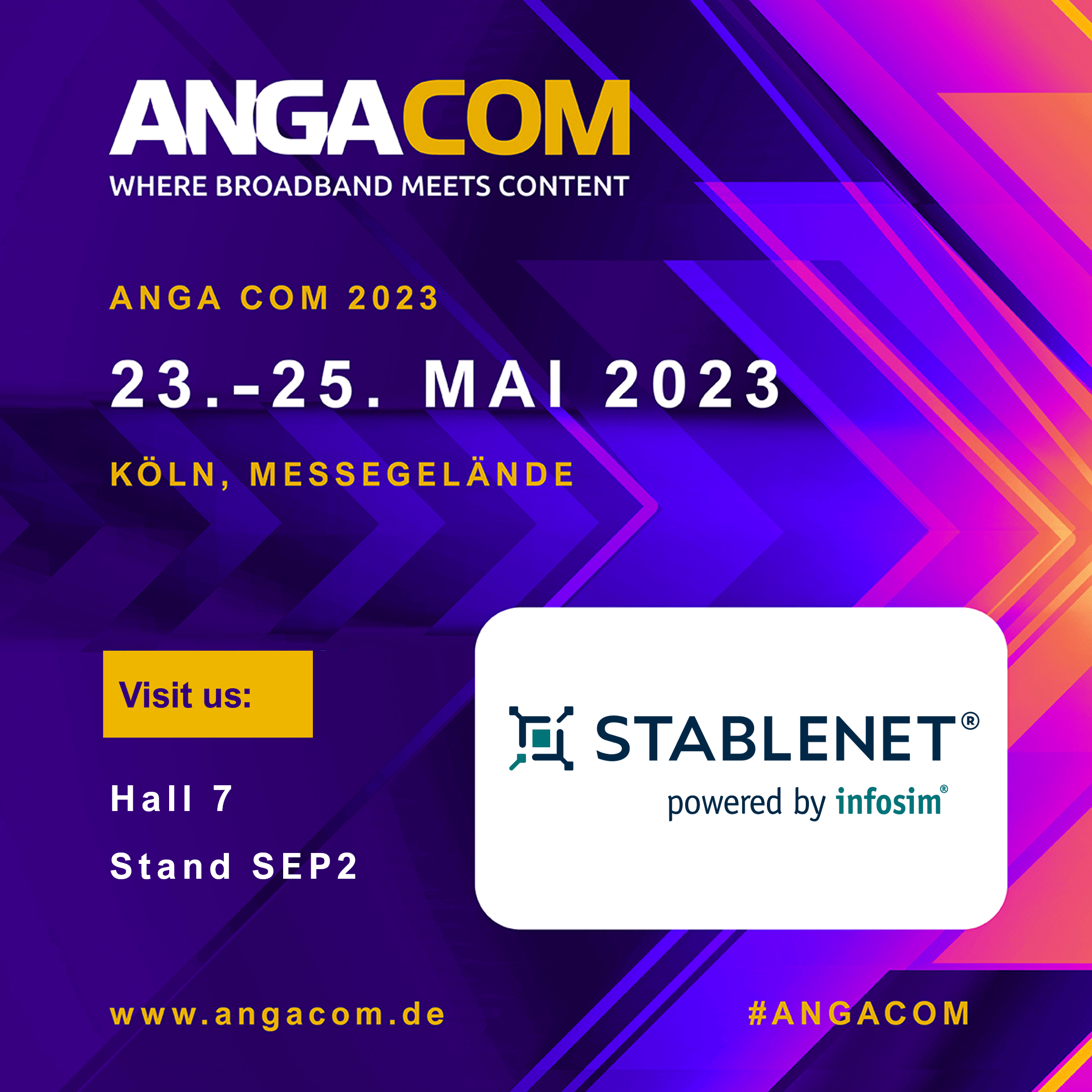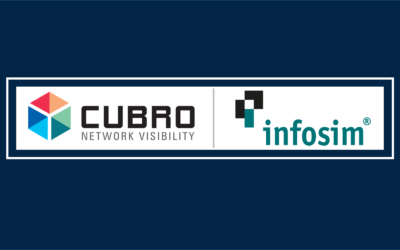 Press release on the recently formed partnership of Infosim® and Cubro.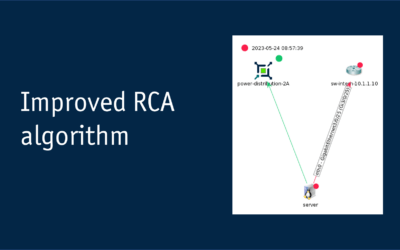 With StableNet® SP4 the automated root cause analysis algorithm improved. How it works and what has changed is described here.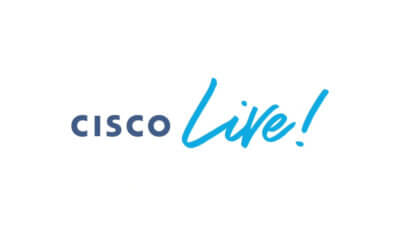 June 4th – 9th, 2023
Visit our booth at Cisco Live 2023!