Visit Infosim® at Cisco Live 2023
June 4th – 9th, 2023
Las Vegas, NV, USA
Cisco Live delivers education and inspiration to technology innovators worldwide through large-scale events, as well as on-demand education. It is the premier destination for Cisco customers and partners to gain knowledge and to build community.
We are excited to connect with the Cisco community and showcase our automated network & service management solution StableNet®.
You will join this fair too? Then let's meet up at our booth 10503!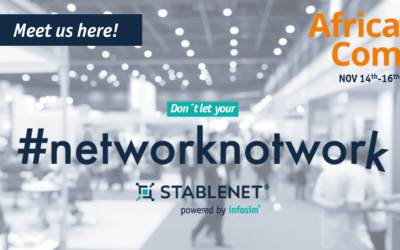 November 14th-16th 2023
Infosim® joins the AfricaCom in Cape Town! Visit our booth!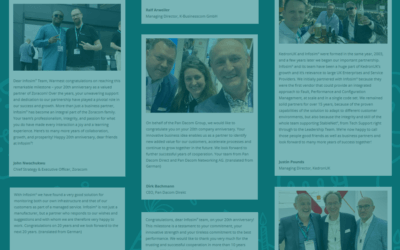 Celebrating two decades of success, we at Infosim® are excited to share our partner's & customer's well-wishes and experiences with you here.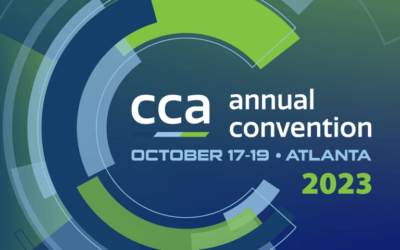 October 17th – 19th, 2023
Are you planning to go to the CCA Annual Convention in Atlanta? We will definitely be there! Come join us at booth #206 for a little chat.