Infosim® announces release of StableNet® 9.0
New features and improvements
Würzburg/Austin/Singapore, December 20th, 2019
Infosim® announces their yearly StableNet® Release 9.0. The new release offers major performance and usability improvements, including an improved GUI scaling on high resolution monitors. It is now possible to set up StableNet® without root access. We have also improved the zero-touch module and extended the monitoring possibilities for Cisco ACI.
This version provides some more significant number of features and enhancements:
Java 11
Improved GUI scaling on high resolution monitors
Layering in Dynamic Weather Maps
Extended Zero-Touch Functionality
Device selection in jobs based on resources
Weather Map Portal
Grafana, Measurement and Metric REST API
Non-Root Setup
Improved syslog & trap processing
GUI usability improvements
Improved and extended Cisco ACI
StableNet® 9.0 is available for purchase and download now. Customers with current maintenance contracts may upgrade free of charge as per the terms and conditions of their contract.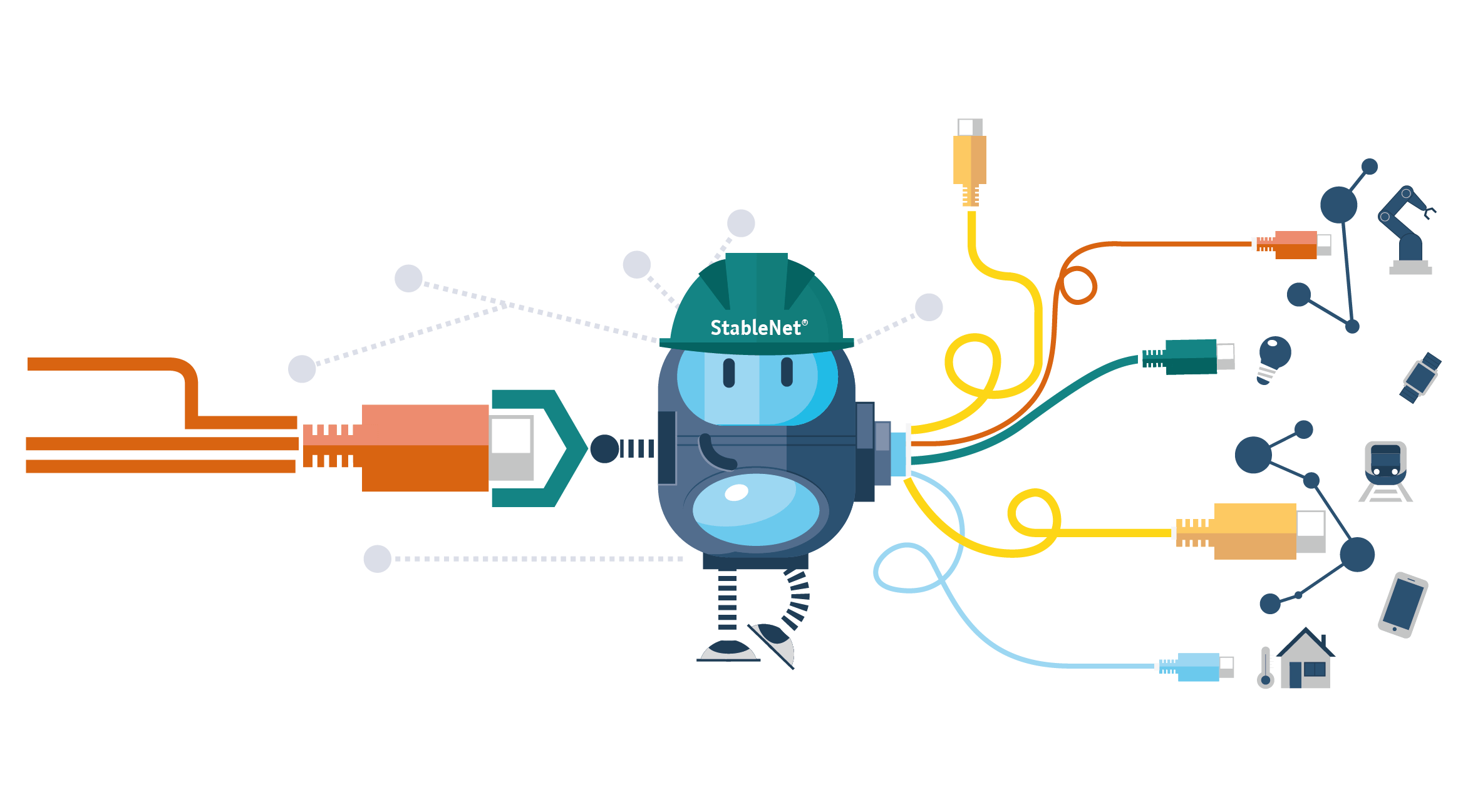 "We are very proud to present StableNet® 9.0 as the first version in our new annual release cycle. The release compiles various features and extensions requested by partners & customers as well as new functionality coming from our own Roadmap. The added Grafana integration (plugin) and the extended Zero-Touch capabilities are just two examples to mention. At the end of the year there is only one thing left to say – we have kept the best for the last."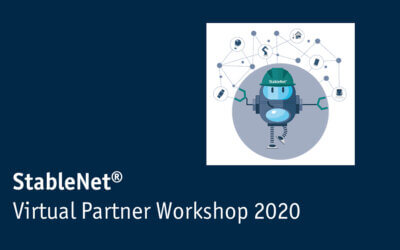 Looking back on our virtual event on 17th of September 2020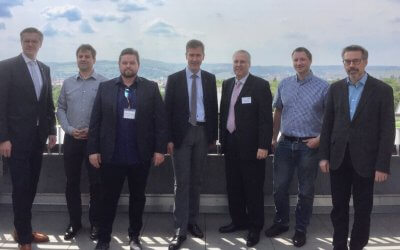 Würzburg, Germany
May 24th, 2019
On May 24th, 2019, on the occasion of our new building, we had officially invited to our open day/inauguration ceremony.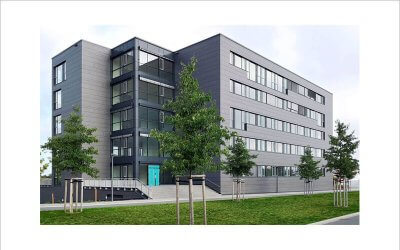 Würzburg/Austin/Singapore, June 1st, 2018
On June 22nd 2018, we will move to our own office building in Würzburg. So far, we have been located at the Friedrich-Bergius-Ring in Würzburg. Due to our steady growth, our current facilities threatened to reach their limits in the near future.