Infosim® wins Testbed Award on "Secure Device Provisioning – Intel and Arm Devices" at the IoT Solutions Congress in Barcelona 2018
Würzburg/Austin/Singapore, October 19th, 2018
We are pleased to announce that the joint solution team of Intel, ARM, Hitachi and Infosim® won the Testbed Award at the IoT Solutions Congress in Barcelona!
Key to demonstrate was the automated, secure IoT device and application "plug-and-play" start-up (provisioning, activation, and monitoring).
Cross-platform provisioning – any device to any cloud!
Within this testbed, we at Infosim® are responsible for one of the key roles, the automation of SDO-based IoT gateway recognition, IoT gateway device provisioning, and IoT gateway operations start-up and monitoring by interworking with Intel SDO. Our solution StableNet® is a perfect fit for this challenging task.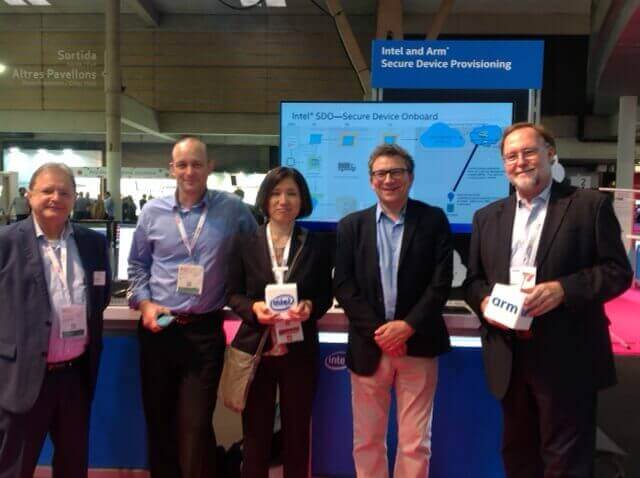 "Secure Device Provisioning – Intel and Arm Devices"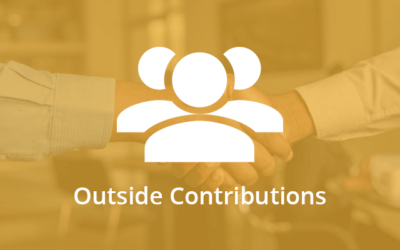 An interview about how Infosim partner Frequentis uses StableNet® as a core part of their Advanced Network Management Solution (ANMS)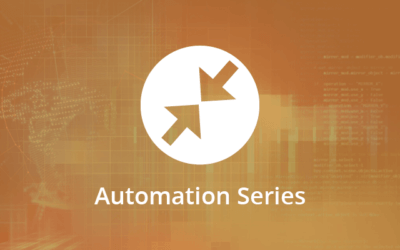 It's autumn. As days become shorter and evenings longer, it is the perfect time to issue another series of blog posts. This is the first of a set of four posts that will look at – amongst numerous closely related things – StableNet® implementations for monitoring automation.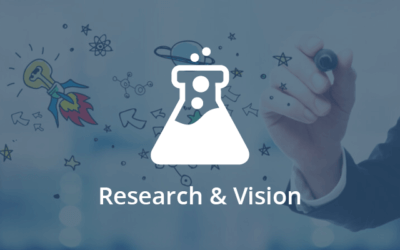 Take a look at how our Director of Marketing describes consolidation and integration in Network Management. See where they overlap, how they differ and why the terms are important for StableNet®.