Infosim® wins Testbed Award on "Secure Device Provisioning – Intel and Arm Devices" at the IoT Solutions Congress in Barcelona 2018
Würzburg/Austin/Singapore, October 19th, 2018
We are pleased to announce that the joint solution team of Intel, ARM, Hitachi and Infosim® won the Testbed Award at the IoT Solutions Congress in Barcelona!
Key to demonstrate was the automated, secure IoT device and application "plug-and-play" start-up (provisioning, activation, and monitoring).
Cross-platform provisioning – any device to any cloud!
Within this testbed, we at Infosim® are responsible for one of the key roles, the automation of SDO-based IoT gateway recognition, IoT gateway device provisioning, and IoT gateway operations start-up and monitoring by interworking with Intel SDO. Our solution StableNet® is a perfect fit for this challenging task.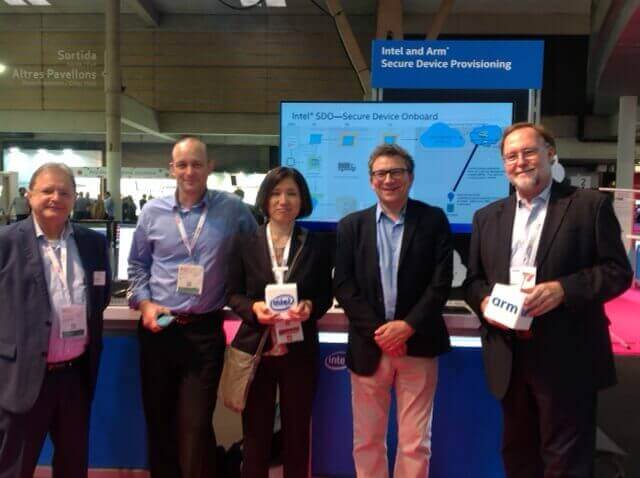 "Secure Device Provisioning – Intel and Arm Devices"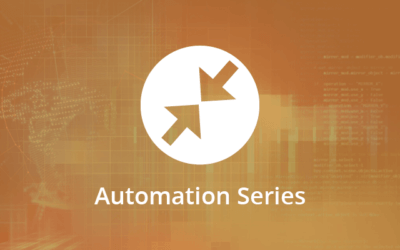 Network Automation starts with discovery to build the inventory baseline as a foundation and everything else proceeds from there. Let's have a look at some automated discovery use cases.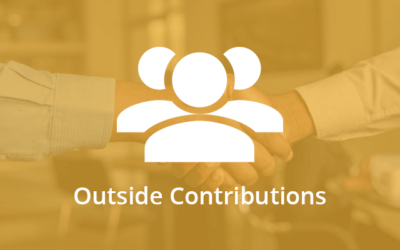 This is the first part of the "Outside Contributions" blog series that will be looking into the Telco market with our long term Partner KedronUK.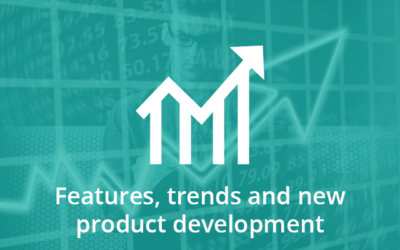 This is the first part of a three-part blog series that will be looking into the specific challenges and opportunities that Telcos are currently facing with managing their ever-evolving network infrastructures.