Infosim® wins Testbed Award on "Secure Device Provisioning – Intel and Arm Devices" at the IoT Solutions Congress in Barcelona 2018
Würzburg/Austin/Singapore, October 19th, 2018
We are pleased to announce that the joint solution team of Intel, ARM, Hitachi and Infosim® won the Testbed Award at the IoT Solutions Congress in Barcelona!
Key to demonstrate was the automated, secure IoT device and application "plug-and-play" start-up (provisioning, activation, and monitoring).
Cross-platform provisioning – any device to any cloud!
Within this testbed, we at Infosim® are responsible for one of the key roles, the automation of SDO-based IoT gateway recognition, IoT gateway device provisioning, and IoT gateway operations start-up and monitoring by interworking with Intel SDO. Our solution StableNet® is a perfect fit for this challenging task.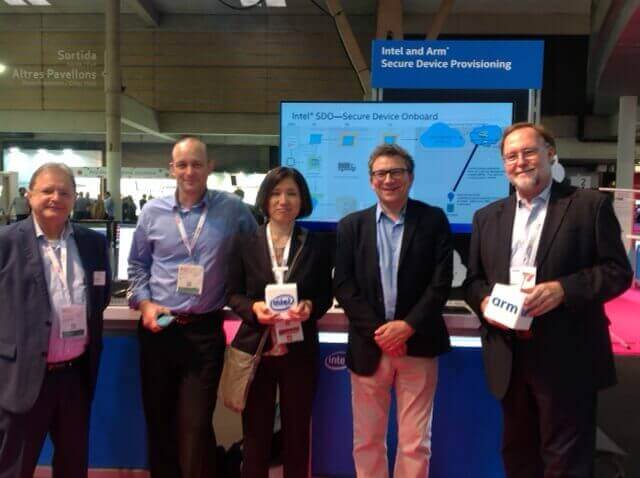 "Secure Device Provisioning – Intel and Arm Devices"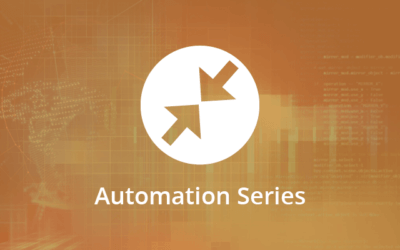 Without any doubt, multi-faceted automation tasks cannot be uniformally covered with a "one size fits it all" solution. In other words, each firm must establish focused priorities and functional compromises in order to develop the foundation for a successful network automation solution.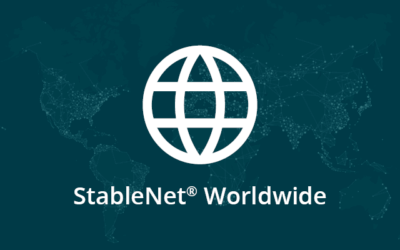 We face three primary types of competition, for various possible customers in the NMS arena. The customer types range from enterprises that need to secure the health of their network for production purposes to Telcos that require service assurance for the network services that they provide to their clients, and anything in-between.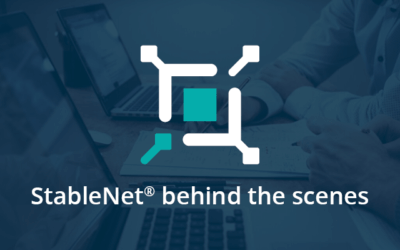 As it has been nearly a year since Dr. David Toumajian first joined Infosim® as the Director of Marketing, we wanted to ask him a few questions about his experience at the company and some of the key initiatives that the marketing department has been working on during that time.