Infosim® wins Testbed Award on "Secure Device Provisioning – Intel and Arm Devices" at the IoT Solutions Congress in Barcelona 2018
Würzburg/Austin/Singapore, October 19th, 2018
We are pleased to announce that the joint solution team of Intel, ARM, Hitachi and Infosim® won the Testbed Award at the IoT Solutions Congress in Barcelona!
Key to demonstrate was the automated, secure IoT device and application "plug-and-play" start-up (provisioning, activation, and monitoring).
Cross-platform provisioning – any device to any cloud!
Within this testbed, we at Infosim® are responsible for one of the key roles, the automation of SDO-based IoT gateway recognition, IoT gateway device provisioning, and IoT gateway operations start-up and monitoring by interworking with Intel SDO. Our solution StableNet® is a perfect fit for this challenging task.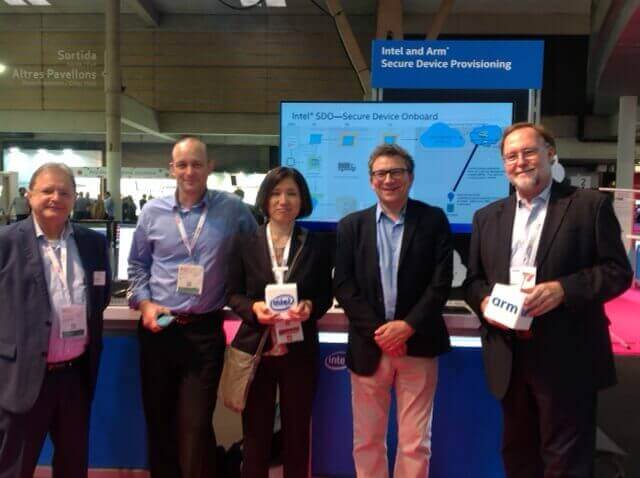 "Secure Device Provisioning – Intel and Arm Devices"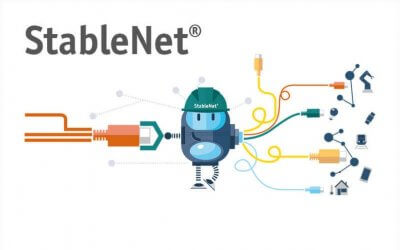 Würzburg/Austin/Singapore, July 15th, 2019
Infosim®, the technology leader in automated Service Fulfillment and Service Assurance solutions, today announced the release of its award-winning software suite StableNet® version 8.5 for Telco and Enterprise customers.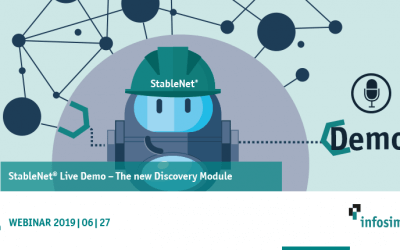 Join our colleague Matthias Schmid, Director of Project Management, for a live webinar on our new StableNet® Discovery Module in upcoming release 8.5.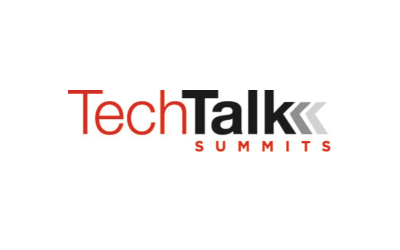 July 25th, 2019
TechTalk Summits is a great opportunity for leaders in the technology community to network in a social setting after work.