FNT – NetWork'20, Online Edition
At FNT – NetWork'20, you can get an insight into the implementation of digital concepts in customer projects, engage in interactive training and get to know new partner solutions.
Due to the current situation, this year's Network '20 event will take place as a virtual event. The event is divided into several virtual event areas with top-class presentations, keynotes, expert talks with many opportunities for interaction and the exchange of experiences.
Location: Online Event
#TeamInfosim meets #NetWork
Infosim® will be participating in the NetWork'20 Online Event in May! Looking forward to sharing insights into our technology with you.
FNT – NetWork'20 will be an awesome opportunity to learn more about how StableNet® can support your business as you manage the challenges of a growing network in a connected world.
Contact us today to get more informations about us and the upcoming event!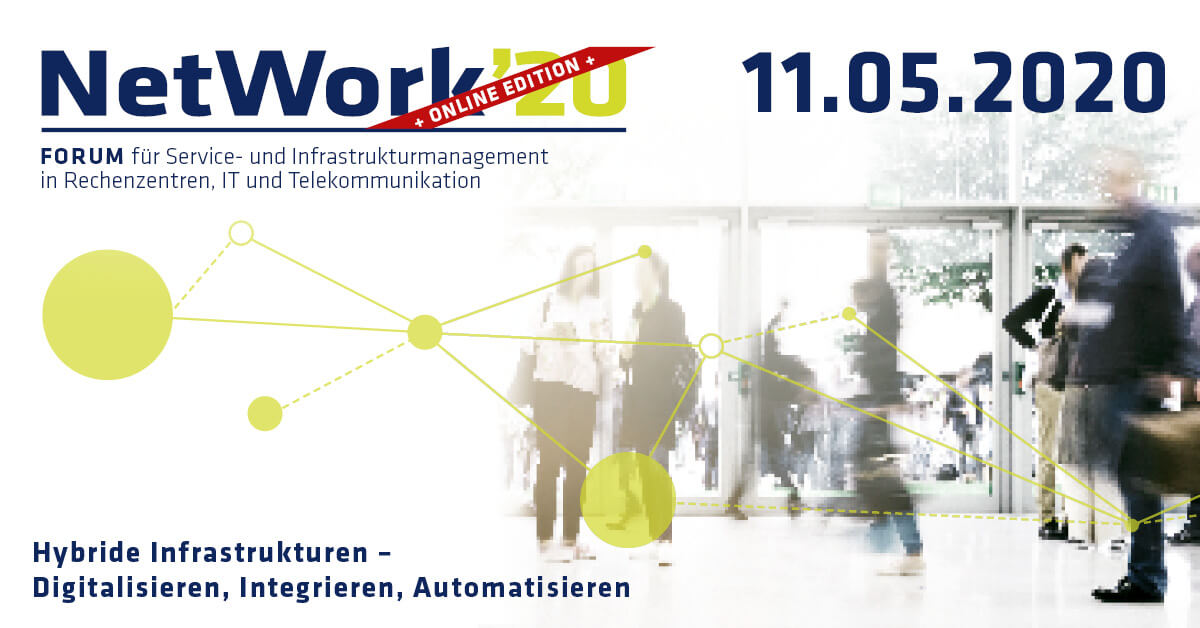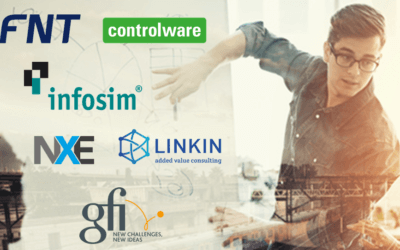 October 27th, 2021
9th Swiss Service & Infrastructure Management User Conference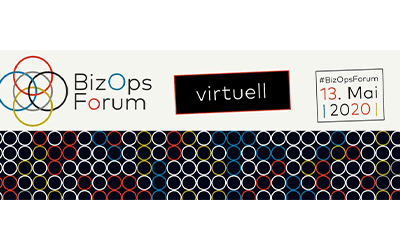 13th May, 2020
How should modern business processes look in an increasingly digital world? Ideally, all departmental functions are fundamentally connected to and inspired by a company's agile IT-infrastructure, hence the term "BizOps".
The BizOps Forum is aimed at precisely these cross-departmental teams and decision-makers. On this online event, IT management experts from the areas of market analysis, media and system integration present current trends in the industry.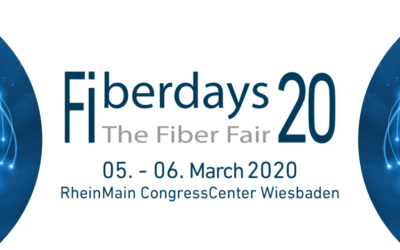 Autumn – expected mid of October, 2020
Action Week brings the digital ecosystem together to identify and work on common challenges and establish solutions that positively impact the industry as a whole.