8th Swiss Service & Infrastructure Management User Conference
October 29th, 2019
Giesserei Oerlikon, Werkstatt, Birchstrasse 108, CH-8050 Zurich, Switzerland
Infosim® is part of the 8th Swiss Service & Infrastructure Management User Conference on 29th October in Zurich, Switzerland.
Take part and listen to our CEO Dr. Stefan Köhler who talks about the Unified Next-Generation Network & Services Management Solution StableNet®.
Registration and further information
We look forward to see you on October 29th, 2019!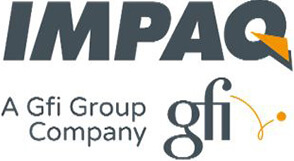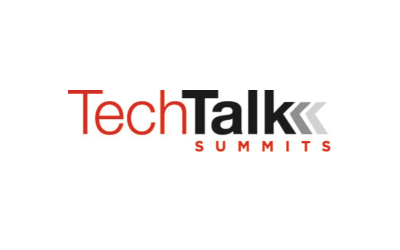 November 7th, 2019
TechTalk Summits is a great opportunity for leaders in the technology community to network in a social setting after work.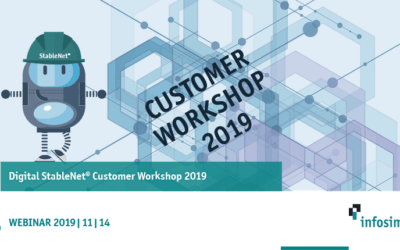 Infosim® is excited to invite all customers to the annual StableNet® Customer Workshop 2019 on November 14th.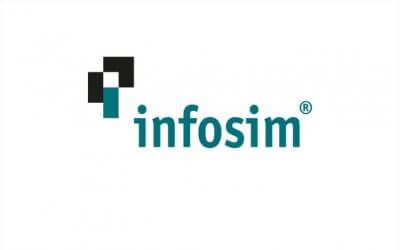 September 12th – 13th, 2019
Infosim® is excited to invite all partners to the annual Infosim® Partner Workshop 2019 on September 12th/13th at our headquarters in Würzburg, Germany.