8th Swiss Service & Infrastructure Management User Conference
October 29th, 2019
Giesserei Oerlikon, Werkstatt, Birchstrasse 108, CH-8050 Zurich, Switzerland
Infosim® is part of the 8th Swiss Service & Infrastructure Management User Conference on 29th October in Zurich, Switzerland.
Take part and listen to our CEO Dr. Stefan Köhler who talks about the Unified Next-Generation Network & Services Management Solution StableNet®.
Registration and further information
We look forward to see you on October 29th, 2019!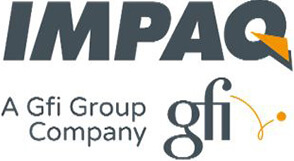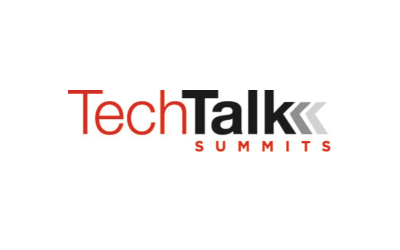 March 04th, 2020
Tech Talks Summits is a great opportunity for leaders in the technology community to network in a social setting after work.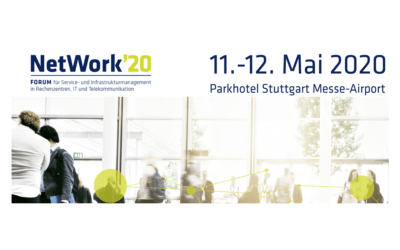 May 11th, 2020
At this event, you will get an insight into the implementation of digital concepts in customer projects, you can develop your knowledge in interactive trainings and get to know new partner solutions.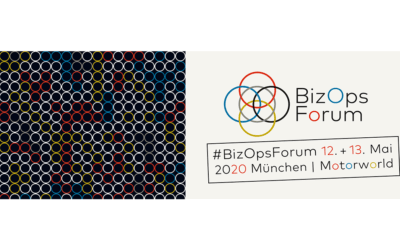 12th – 13th May, 2020
How should modern business processes look in an increasingly digital world? Ideally, all departmental functions are fundamentally connected to and inspired by a company's agile IT-infrastructure, hence the term "BizOps".
The BizOps Forum is aimed at precisely these cross-departmental teams and decision-makers. On site in Munich, IT management experts from the areas of market analysis, media and system integration present current trends in the industry.