TM Forum Catalyst Award 2018
Infosim® wins TM Forum Catalyst Award 2018: "Outstanding Use of TM Forum Assets"
Würzburg/Austin/Singapore, May 17th, 2018
After winning the TM Forum Catalyst in 2016 and 2017, Infosim
®
strikes again in 2018 with winning a Catalyst the third year in a row. At the TM Forum Digital World we at Infosim
®
joined the "Connected Citizens" Catalyst which is a
proof of concept
of a Smart City Business Digital Platform delivering the digital capability for smart services in dynamic city environments.
Cooperating with other Catalyst champions and participants, Infosim® is responsible for one of the key roles with the unified network and services management solution StableNet®. The goal of the Connected Citizens Catalyst is to enable a unified and central operation of the platform encompassing all resources and data from the distributed elements. StableNet® fits ideally in covering monitoring and performance management, alarming and fault management, and provisioning and configuration management.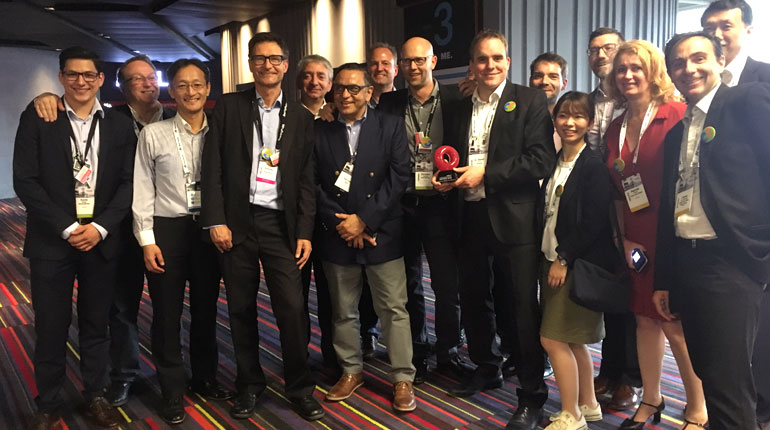 "Outstanding Use of TM Forum Assets"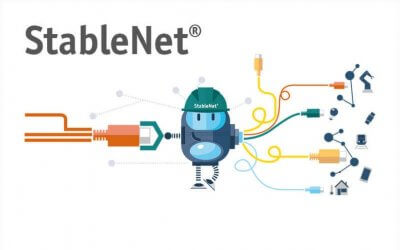 Würzburg/Austin/Singapore, July 15th, 2019
Infosim®, the technology leader in automated Service Fulfillment and Service Assurance solutions, today announced the release of its award-winning software suite StableNet® version 8.5 for Telco and Enterprise customers.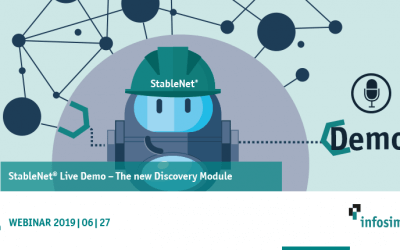 Join our colleague Matthias Schmid, Director of Project Management, for a live webinar on our new StableNet® Discovery Module in upcoming release 8.5.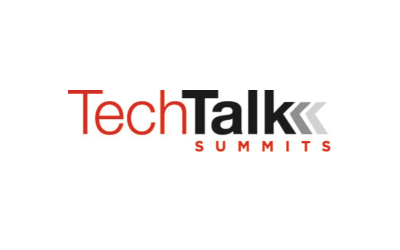 July 25th, 2019
TechTalk Summits is a great opportunity for leaders in the technology community to network in a social setting after work.