TM Forum Catalyst Award 2018
Infosim® wins TM Forum Catalyst Award 2018: "Outstanding Use of TM Forum Assets"
Würzburg/Austin/Singapore, May 17th, 2018
After winning the TM Forum Catalyst in 2016 and 2017, Infosim
®
strikes again in 2018 with winning a Catalyst the third year in a row. At the TM Forum Digital World we at Infosim
®
joined the "Connected Citizens" Catalyst which is a
proof of concept
of a Smart City Business Digital Platform delivering the digital capability for smart services in dynamic city environments.
Cooperating with other Catalyst champions and participants, Infosim® is responsible for one of the key roles with the unified network and services management solution StableNet®. The goal of the Connected Citizens Catalyst is to enable a unified and central operation of the platform encompassing all resources and data from the distributed elements. StableNet® fits ideally in covering monitoring and performance management, alarming and fault management, and provisioning and configuration management.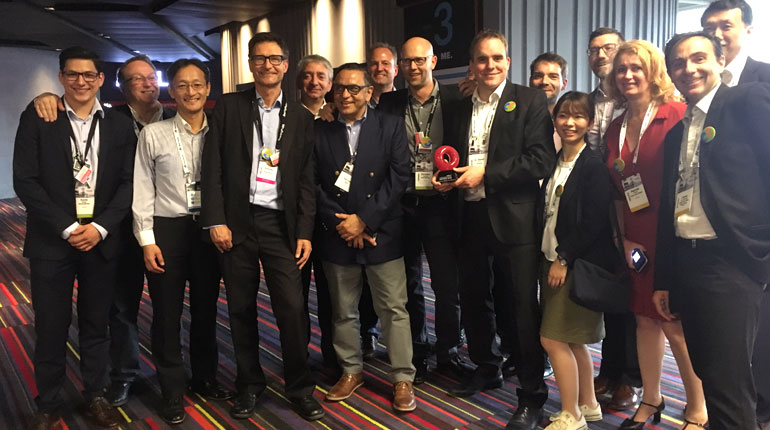 "Outstanding Use of TM Forum Assets"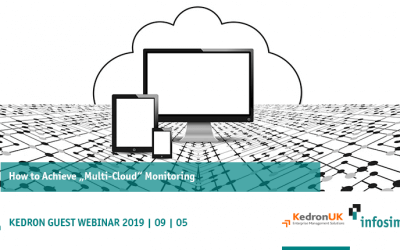 Don't miss the opporunity to discover why StableNet® monitoring makes the difference when it comes to Multi-Cloud Monitoring. KedronUK & Infosim® Webinar September 05th, 2019.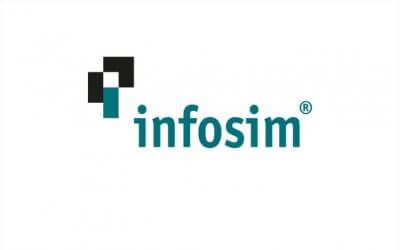 September 12th – 13th, 2019
Infosim® is excited to invite all partners to the annual Infosim® Partner Workshop 2019 on September 12th/13th at our headquarters in Würzburg, Germany.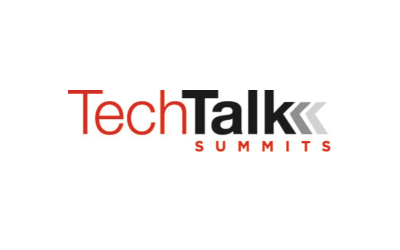 October 9th, 2019
Tech Talks Summits is a great opportunity for leaders in the technology community to network in a social setting after work.