TM Forum Catalyst Award 2018
Infosim® wins TM Forum Catalyst Award 2018: "Outstanding Use of TM Forum Assets"
Würzburg/Austin/Singapore, May 17th, 2018
After winning the TM Forum Catalyst in 2016 and 2017, Infosim
®
strikes again in 2018 with winning a Catalyst the third year in a row. At the TM Forum Digital World we at Infosim
®
joined the "Connected Citizens" Catalyst which is a
proof of concept
of a Smart City Business Digital Platform delivering the digital capability for smart services in dynamic city environments.
Cooperating with other Catalyst champions and participants, Infosim® is responsible for one of the key roles with the unified network and services management solution StableNet®. The goal of the Connected Citizens Catalyst is to enable a unified and central operation of the platform encompassing all resources and data from the distributed elements. StableNet® fits ideally in covering monitoring and performance management, alarming and fault management, and provisioning and configuration management.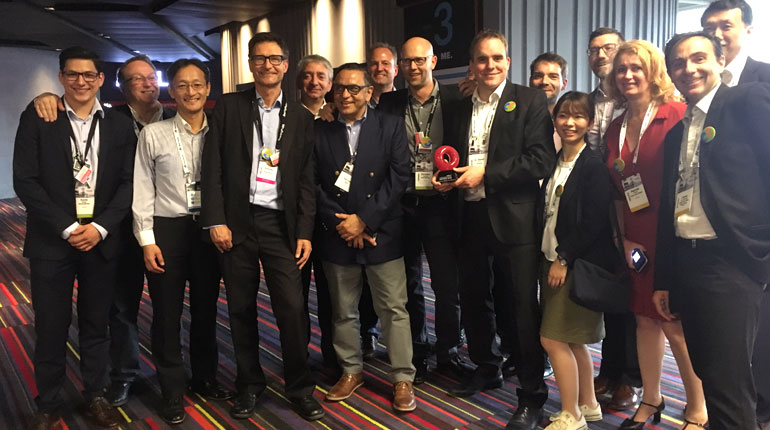 "Outstanding Use of TM Forum Assets"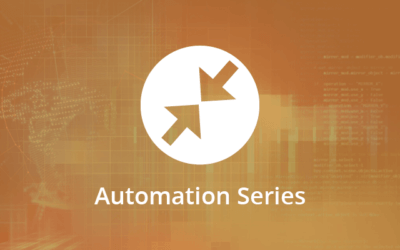 Without any doubt, multi-faceted automation tasks cannot be uniformally covered with a "one size fits it all" solution. In other words, each firm must establish focused priorities and functional compromises in order to develop the foundation for a successful network automation solution.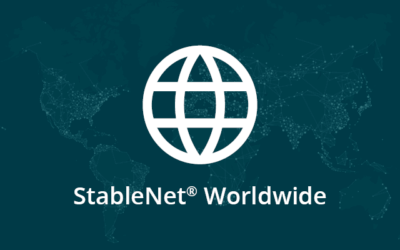 We face three primary types of competition, for various possible customers in the NMS arena. The customer types range from enterprises that need to secure the health of their network for production purposes to Telcos that require service assurance for the network services that they provide to their clients, and anything in-between.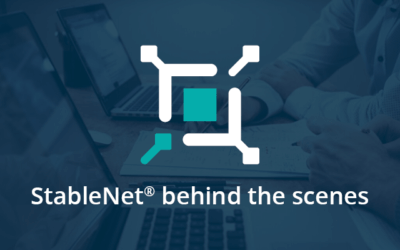 As it has been nearly a year since Dr. David Toumajian first joined Infosim® as the Director of Marketing, we wanted to ask him a few questions about his experience at the company and some of the key initiatives that the marketing department has been working on during that time.