TM Forum Catalyst Award 2018
Infosim® wins TM Forum Catalyst Award 2018: "Outstanding Use of TM Forum Assets"
Würzburg/Austin/Singapore, May 17th, 2018
After winning the TM Forum Catalyst in 2016 and 2017, Infosim
®
strikes again in 2018 with winning a Catalyst the third year in a row. At the TM Forum Digital World we at Infosim
®
joined the "Connected Citizens" Catalyst which is a
proof of concept
of a Smart City Business Digital Platform delivering the digital capability for smart services in dynamic city environments.
Cooperating with other Catalyst champions and participants, Infosim® is responsible for one of the key roles with the unified network and services management solution StableNet®. The goal of the Connected Citizens Catalyst is to enable a unified and central operation of the platform encompassing all resources and data from the distributed elements. StableNet® fits ideally in covering monitoring and performance management, alarming and fault management, and provisioning and configuration management.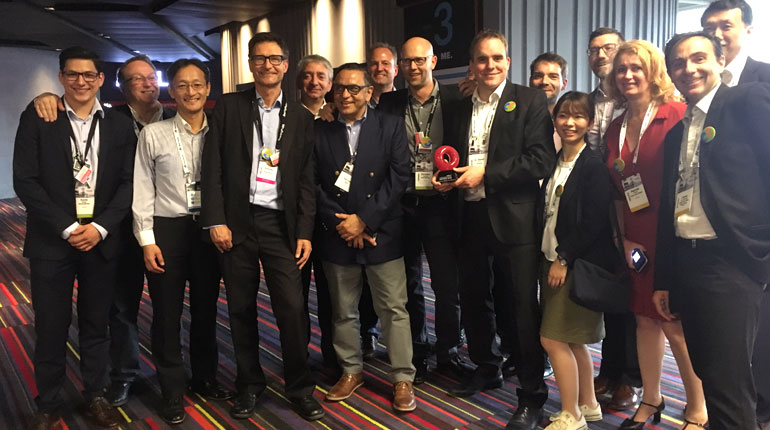 "Outstanding Use of TM Forum Assets"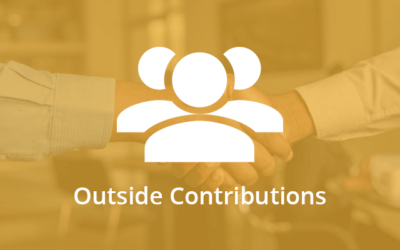 An interview about how Infosim partner Frequentis uses StableNet® as a core part of their Advanced Network Management Solution (ANMS)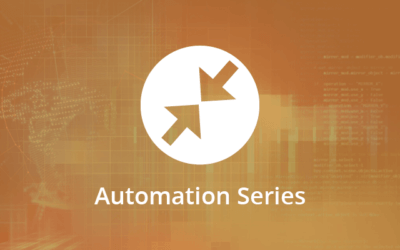 It's autumn. As days become shorter and evenings longer, it is the perfect time to issue another series of blog posts. This is the first of a set of four posts that will look at – amongst numerous closely related things – StableNet® implementations for monitoring automation.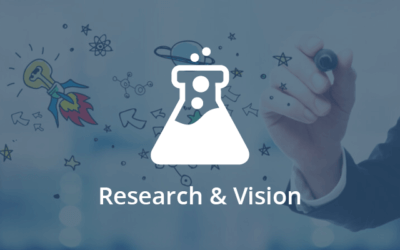 Take a look at how our Director of Marketing describes consolidation and integration in Network Management. See where they overlap, how they differ and why the terms are important for StableNet®.