News & Events
Infosim® and StableNet® News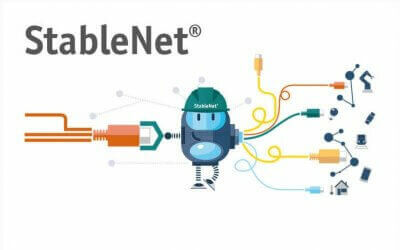 Würzburg/Austin/Singapore, February 4th, 2019
Infosim®, the technology leader in automated Service Fulfillment and Service Assurance solutions, today announced the release of its award-winning software suite StableNet® version 8.4 for Telco and Enterprise customers.
read more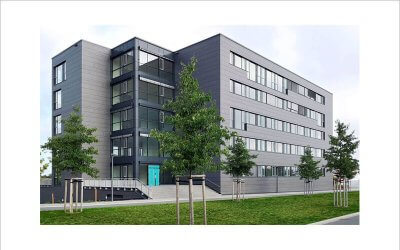 Würzburg/Austin/Singapore, June 1st, 2018
On June 22nd 2018, we will move to our own office building in Würzburg. So far, we have been located at the Friedrich-Bergius-Ring in Würzburg. Due to our steady growth, our current facilities threatened to reach their limits in the near future.
read more