StableNet® Webinars
Monthly webinars on StableNet® and on-demand recordings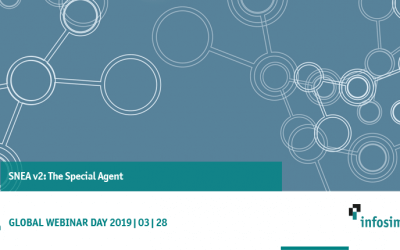 Join our colleagues Vlad Singeorzan, Senior Consultant, and André Königer, Senior Developer, for a webinar on the next-level StableNet® Embedded Agent, the SNEA v2. Vlad and André will show you why the SNEA v2 is a must-have in today's increasing complexity of distributed services in large-scale IT scenarios.
read more
Infosim® on YouTube
Demos, webinars, and technical videos about StableNet®
Collection of free videos on StableNet® showing its various features.
Infosim® on YouTube
Demos, webinars, and technical videos around StableNet®