Global Webinar Day –
Intel and Infosim® providing IoT device provisioning & management
Webinar – May 23th, 2019 – 5.00 pm (GMT+2)
You had no chance to come visit TM Forum Digital Transformation World in Nice this year? No problem!
Join Richard Kerslake, IoT Program Director with Intel, and Dr. David Hock, Director of Research with Infosim®, for a live webinar to find out more about our solutions in collaboration with Intel on IoT device provisioning and management. See how StableNet® supports the Secure Device Onboard (SDO) technology by Intel to provide secure any-to-any industrial-grade IoT.
Don't miss this cutting-edge webinar to get your digital transformation management on the road!
The source of IoT innovation – Hottest topics at booth #339 at DTW 2019
Strong together for future technology – Intel and Infosim® partnership: technical activities, collaborations, and solution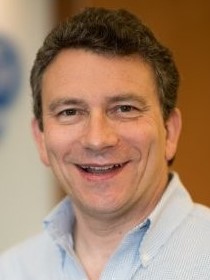 Richard Kerslake
IoT Program Director with Intel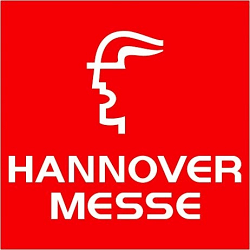 April 20th-24th, 2020
HANNOVER MESSE 2020 will coincide with a period of rapid technological change and political and economic uncertainty. Sporting its 2020-season lead theme of Industrial Transformation and featuring some 6,000 exhibitors, the world's top trade show for industrial technology will shine a light on the opportunities arising from new technologies, changing buyer behavior and a growing awareness of climate protection.