Global Webinar Day –
Intel and Infosim® providing IoT device provisioning & management
Webinar – May 23th, 2019 – 5.00 pm (GMT+2)
You had no chance to come visit TM Forum Digital Transformation World in Nice this year? No problem!
Join Richard Kerslake, IoT Program Director with Intel, and Dr. David Hock, Director of Research with Infosim®, for a live webinar to find out more about our solutions in collaboration with Intel on IoT device provisioning and management. See how StableNet® supports the Secure Device Onboard (SDO) technology by Intel to provide secure any-to-any industrial-grade IoT.
Don't miss this cutting-edge webinar to get your digital transformation management on the road!
The source of IoT innovation – Hottest topics at booth #339 at DTW 2019
Strong together for future technology – Intel and Infosim® partnership: technical activities, collaborations, and solution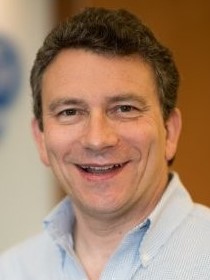 Richard Kerslake
IoT Program Director with Intel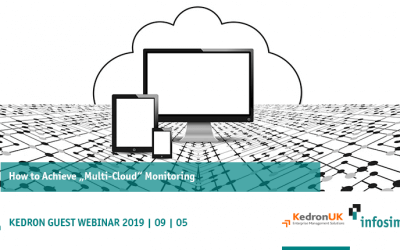 Don't miss the opporunity to discover why StableNet® monitoring makes the difference when it comes to Multi-Cloud Monitoring. KedronUK & Infosim® Webinar September 05th, 2019.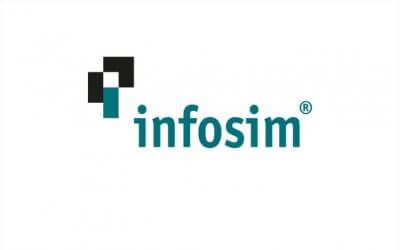 September 12th – 13th, 2019
Infosim® is excited to invite all partners to the annual Infosim® Partner Workshop 2019 on September 12th/13th at our headquarters in Würzburg, Germany.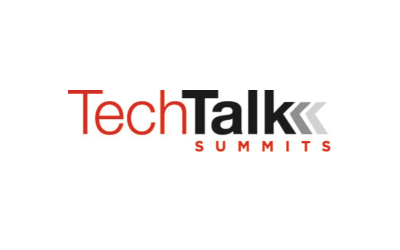 October 9th, 2019
Tech Talks Summits is a great opportunity for leaders in the technology community to network in a social setting after work.