Global Webinar Day –
Intel and Infosim® providing IoT device provisioning & management
Virtual Seminar – May 23th, 2019 – 5.00 pm (GMT+2)
You had no chance to come visit TM Forum Digital Transformation World in Nice this year? No problem!
Join Richard Kerslake, IoT Program Director with Intel, and Dr. David Hock, Director of Research with Infosim®, for a live virtual seminar to find out more about our solutions in collaboration with Intel on IoT device provisioning and management. See how StableNet® supports the Secure Device Onboard (SDO) technology by Intel to provide secure any-to-any industrial-grade IoT.
Don't miss this cutting-edge virtual seminar to get your digital transformation management on the road!
The source of IoT innovation – Hottest topics at booth #339 at DTW 2019
Strong together for future technology – Intel and Infosim® partnership: technical activities, collaborations, and solution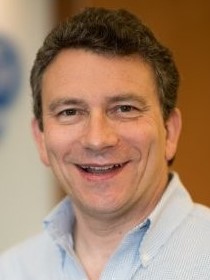 Richard Kerslake
IoT Program Director with Intel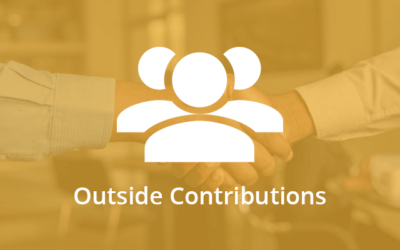 An interview about how Infosim partner Frequentis uses StableNet® as a core part of their Advanced Network Management Solution (ANMS)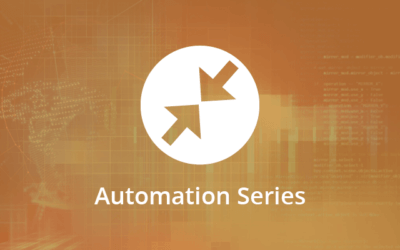 It's autumn. As days become shorter and evenings longer, it is the perfect time to issue another series of blog posts. This is the first of a set of four posts that will look at – amongst numerous closely related things – StableNet® implementations for monitoring automation.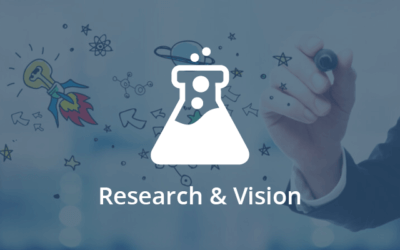 Take a look at how our Director of Marketing describes consolidation and integration in Network Management. See where they overlap, how they differ and why the terms are important for StableNet®.