Global Webinar Day –
Intel and Infosim® providing IoT device provisioning & management
Virtual Seminar – May 23th, 2019 – 5.00 pm (GMT+2)
You had no chance to come visit TM Forum Digital Transformation World in Nice this year? No problem!
Join Richard Kerslake, IoT Program Director with Intel, and Dr. David Hock, Director of Research with Infosim®, for a live virtual seminar to find out more about our solutions in collaboration with Intel on IoT device provisioning and management. See how StableNet® supports the Secure Device Onboard (SDO) technology by Intel to provide secure any-to-any industrial-grade IoT.
Don't miss this cutting-edge virtual seminar to get your digital transformation management on the road!
The source of IoT innovation – Hottest topics at booth #339 at DTW 2019
Strong together for future technology – Intel and Infosim® partnership: technical activities, collaborations, and solution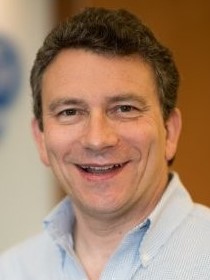 Richard Kerslake
IoT Program Director with Intel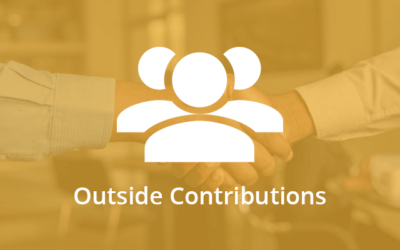 An indepth analysis on the similarities and differences between SNMP and telemetry in automated network and service management.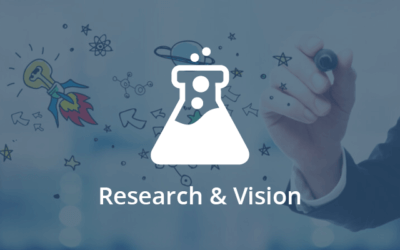 Software Defined Networks have the possibility of helping to solve several problems, since they make the Telco network management more flexible and more efficient, avoiding prejudices in future developments. Specialists bet that this will be the most convenient solution for Data Centers and next generation networks.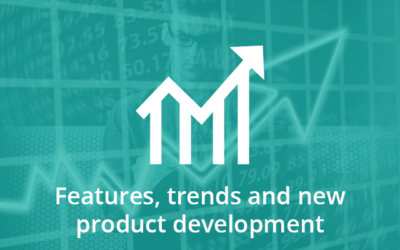 Discussing the "as a service" trend and introducing our response to this drift with an expansion of our Managed Service Portfolio.