Global Webinar Day –
Intel and Infosim® providing IoT device provisioning & management
Virtual Seminar – May 23th, 2019 – 5.00 pm (GMT+2)
You had no chance to come visit TM Forum Digital Transformation World in Nice this year? No problem!
Join Richard Kerslake, IoT Program Director with Intel, and Dr. David Hock, Director of Research with Infosim®, for a live virtual seminar to find out more about our solutions in collaboration with Intel on IoT device provisioning and management. See how StableNet® supports the Secure Device Onboard (SDO) technology by Intel to provide secure any-to-any industrial-grade IoT.
Don't miss this cutting-edge virtual seminar to get your digital transformation management on the road!
The source of IoT innovation – Hottest topics at booth #339 at DTW 2019
Strong together for future technology – Intel and Infosim® partnership: technical activities, collaborations, and solution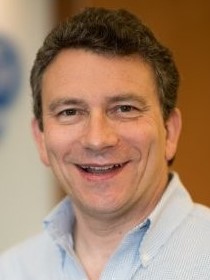 Richard Kerslake
IoT Program Director with Intel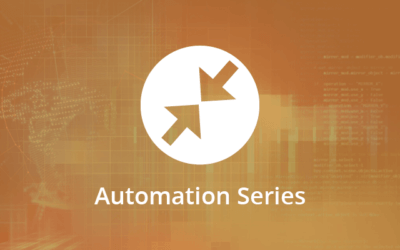 Without any doubt, multi-faceted automation tasks cannot be uniformally covered with a "one size fits it all" solution. In other words, each firm must establish focused priorities and functional compromises in order to develop the foundation for a successful network automation solution.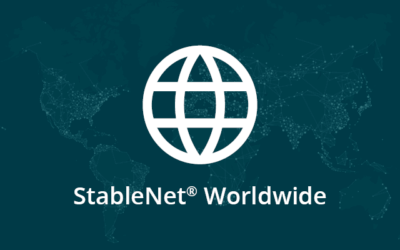 We face three primary types of competition, for various possible customers in the NMS arena. The customer types range from enterprises that need to secure the health of their network for production purposes to Telcos that require service assurance for the network services that they provide to their clients, and anything in-between.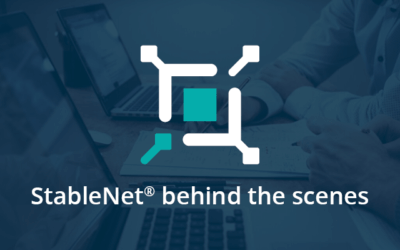 As it has been nearly a year since Dr. David Toumajian first joined Infosim® as the Director of Marketing, we wanted to ask him a few questions about his experience at the company and some of the key initiatives that the marketing department has been working on during that time.