Kedron Guest Webinar –
How To Achieve Multi-Cloud Monitoring 
Kedron Guest Webinar – September 5th, 2019 – 4.00 pm (GMT+2)
Our long-standing partner KedronUK has invited us to a joint Webinar. Phil Swainson, Head of Technical Services with KedronUK, and Dr. David Hock, Director of Research with Infosim®, will discuss about the challenges of Performance Monitoring in the Cloud.
Don't miss the opporunity to discover why StableNet® monitoring makes the difference when it comes to Multi-Cloud Monitoring. Join our session and save your space today!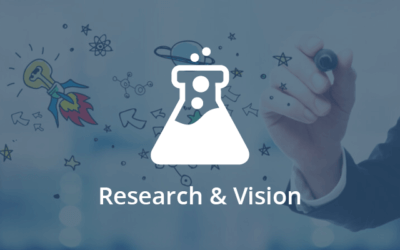 Are you curious about quantum computing's influence on our current network security? Find out how businesses can take advantage of this technology while minimizing risk.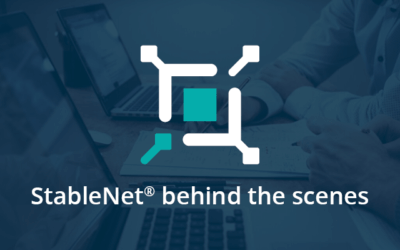 An internal interview with our Human Resources Manager about the importance of an effective recruiting process design.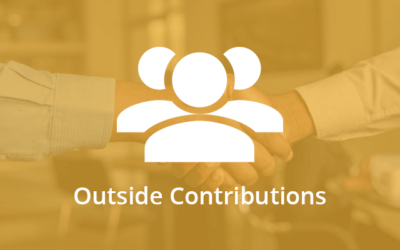 An interview about how Controlware integrates FNT-Command, Splunk and StableNet® into a holistic solution for effective data integration and utilization.