Kedron Guest Webinar –
How To Achieve Multi-Cloud Monitoring 
Kedron Guest Webinar – September 5th, 2019 – 4.00 pm (GMT+2)
Our long-standing partner KedronUK has invited us to a joint Webinar. Phil Swainson, Head of Technical Services with KedronUK, and Dr. David Hock, Director of Research with Infosim®, will discuss about the challenges of Performance Monitoring in the Cloud.
Don't miss the opporunity to discover why StableNet® monitoring makes the difference when it comes to Multi-Cloud Monitoring. Join our session and save your space today!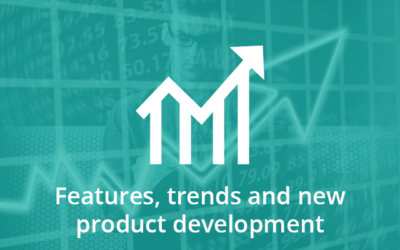 This is the second part of a three-part blog series that will be looking into the specific challenges and opportunities that Telcos are currently facing with managing their ever-evolving network infrastructures.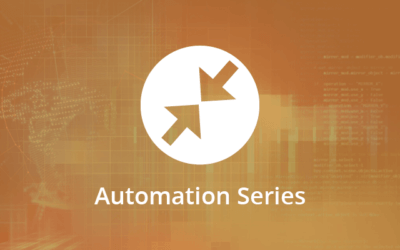 Network Automation starts with discovery to build the inventory baseline as a foundation and everything else proceeds from there. Let's have a look at some automated discovery use cases.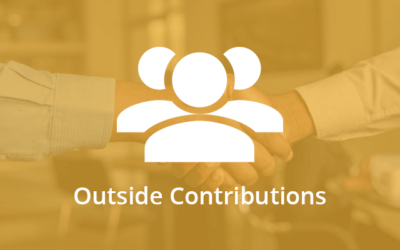 This is the first part of the "Outside Contributions" blog series that will be looking into the Telco market with our long term Partner KedronUK.