Kedron Guest Webinar –
How To Achieve Multi-Cloud Monitoring 
Kedron Guest Webinar – September 5th, 2019 – 4.00 pm (GMT+2)
Our long-standing partner KedronUK has invited us to a joint Webinar. Phil Swainson, Head of Technical Services with KedronUK, and Dr. David Hock, Director of Research with Infosim®, will discuss about the challenges of Performance Monitoring in the Cloud.
Don't miss the opporunity to discover why StableNet® monitoring makes the difference when it comes to Multi-Cloud Monitoring. Join our session and save your space today!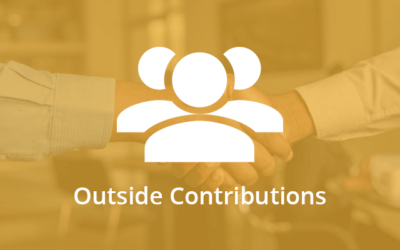 An interview about how Infosim partner Frequentis uses StableNet® as a core part of their Advanced Network Management Solution (ANMS)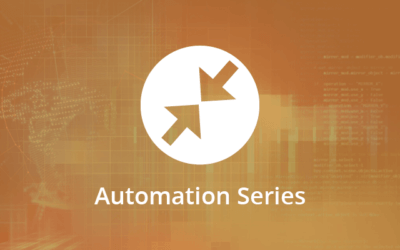 It's autumn. As days become shorter and evenings longer, it is the perfect time to issue another series of blog posts. This is the first of a set of four posts that will look at – amongst numerous closely related things – StableNet® implementations for monitoring automation.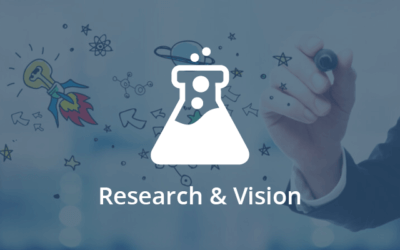 Take a look at how our Director of Marketing describes consolidation and integration in Network Management. See where they overlap, how they differ and why the terms are important for StableNet®.