Kedron Guest Webinar –
How To Achieve Multi-Cloud Monitoring 
Kedron Guest Webinar – September 5th, 2019 – 4.00 pm (GMT+2)
Our long-standing partner KedronUK has invited us to a joint Webinar. Phil Swainson, Head of Technical Services with KedronUK, and Dr. David Hock, Director of Research with Infosim®, will discuss about the challenges of Performance Monitoring in the Cloud.
Don't miss the opporunity to discover why StableNet® monitoring makes the difference when it comes to Multi-Cloud Monitoring. Join our session and save your space today!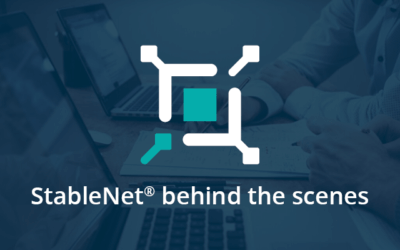 Rebranding offers a great opportunity to strengthen the company's presence and image in the eyes of the customers. The areas which are rebuilt can vary, and the same is true for the reasons to change the branding in the first place. For StableNet®, one reason was a change in our strategy.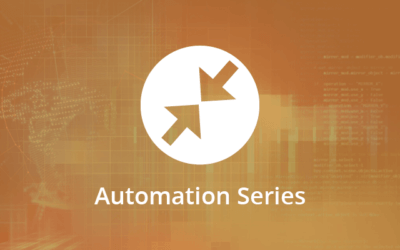 Without any doubt, multi-faceted automation tasks cannot be uniformally covered with a "one size fits it all" solution. In other words, each firm must establish focused priorities and functional compromises in order to develop the foundation for a successful network automation solution.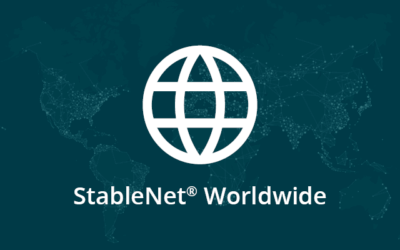 We face three primary types of competition, for various possible customers in the NMS arena. The customer types range from enterprises that need to secure the health of their network for production purposes to Telcos that require service assurance for the network services that they provide to their clients, and anything in-between.