Kedron Guest Webinar –
How To Achieve Multi-Cloud Monitoring 
Kedron Guest Webinar – September 5th, 2019 – 4.00 pm (GMT+2)
Our long-standing partner KedronUK has invited us to a joint Webinar. Phil Swainson, Head of Technical Services with KedronUK, and Dr. David Hock, Director of Research with Infosim®, will discuss about the challenges of Performance Monitoring in the Cloud.
Don't miss the opporunity to discover why StableNet® monitoring makes the difference when it comes to Multi-Cloud Monitoring. Join our session and save your space today!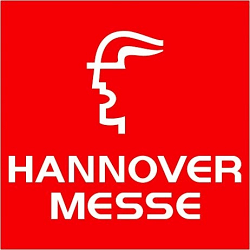 April 20th-24th, 2020
HANNOVER MESSE 2020 will coincide with a period of rapid technological change and political and economic uncertainty. Sporting its 2020-season lead theme of Industrial Transformation and featuring some 6,000 exhibitors, the world's top trade show for industrial technology will shine a light on the opportunities arising from new technologies, changing buyer behavior and a growing awareness of climate protection.