Kedron Guest Webinar –
How To Achieve Multi-Cloud Monitoring 
Kedron Guest Webinar – September 5th, 2019 – 4.00 pm (GMT+2)
Our long-standing partner KedronUK has invited us to a joint Webinar. Phil Swainson, Head of Technical Services with KedronUK, and Dr. David Hock, Director of Research with Infosim®, will discuss about the challenges of Performance Monitoring in the Cloud.
Don't miss the opporunity to discover why StableNet® monitoring makes the difference when it comes to Multi-Cloud Monitoring. Join our session and save your space today!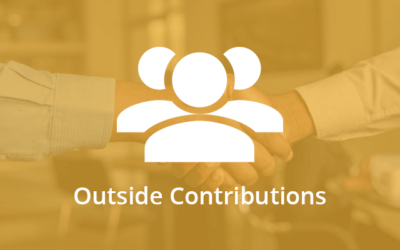 An interview with Andrew Tiedeman, the CEO of Infosim® America to find out more about the newly formed partnership with Cubro and what makes StableNet® and Omnia's joint solution so successful.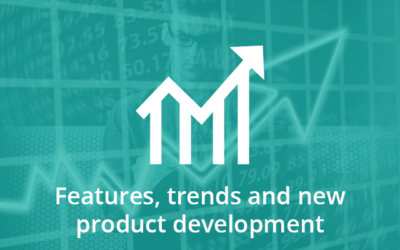 More and more vendors are announcing support for telemetry, and isolated forerunners are even going so far as to completely discontinue support for SNMP. Is it really the end for SNMP?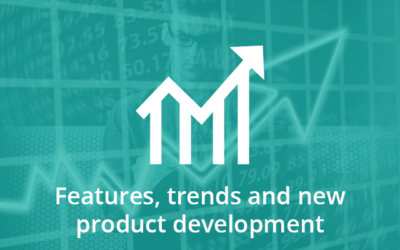 Find out more about the current development process of the "StableNet® Portal" and which new features and functions you can already expect.