StableNet® Live Demo – The new Discovery Module
Virtual Seminar – June 27th, 2019 – 4.00 pm (GMT+2)
Join our colleague Matthias Schmid, Director of Project Management with Infosim®, for a virtual seminar on the Updates & Changes of the new Discovery Module in StableNet® 8.5.
During this session, Matthias will provide details about the updates and improvements regarding the Discovery Process and will show how these changes help every StableNet® admin to keep his Discovery results up to date with ease.
Optimization of the Discovery Job Workflow
Improvements in the Discovery Job Syntax & Logic
Improvements on the Transparence of Discovery Jobs
Live Demo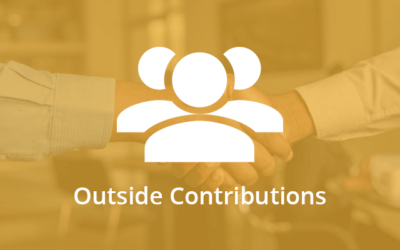 An interview about how Infosim partner Frequentis uses StableNet® as a core part of their Advanced Network Management Solution (ANMS)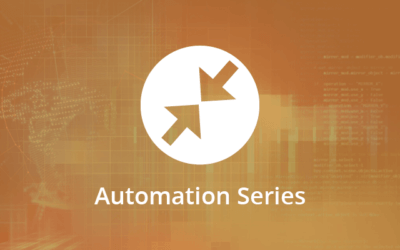 It's autumn. As days become shorter and evenings longer, it is the perfect time to issue another series of blog posts. This is the first of a set of four posts that will look at – amongst numerous closely related things – StableNet® implementations for monitoring automation.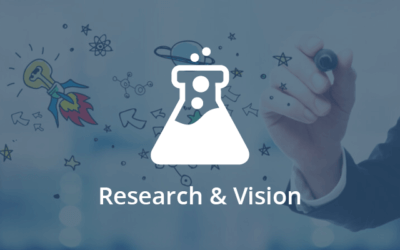 Take a look at how our Director of Marketing describes consolidation and integration in Network Management. See where they overlap, how they differ and why the terms are important for StableNet®.