StableNet® Live Demo – The new Discovery Module
Virtual Seminar – June 27th, 2019 – 4.00 pm (GMT+2)
Join our colleague Matthias Schmid, Director of Project Management with Infosim®, for a virtual seminar on the Updates & Changes of the new Discovery Module in StableNet® 8.5.
During this session, Matthias will provide details about the updates and improvements regarding the Discovery Process and will show how these changes help every StableNet® admin to keep his Discovery results up to date with ease.
Optimization of the Discovery Job Workflow
Improvements in the Discovery Job Syntax & Logic
Improvements on the Transparence of Discovery Jobs
Live Demo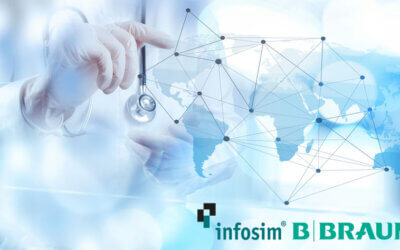 Würzburg/Austin/Singapore, December 1st, 2020
A cutting edge manufacturer of medical technology and pharmaceutical products and services worldwide, B. Braun Melsungen AG has been using the industry-leading unified network and services management platform StableNet® by Infosim® to secure and maintain its network infrastructure. Starting immediately, the cooperation has been extended to include new services and features of the network software.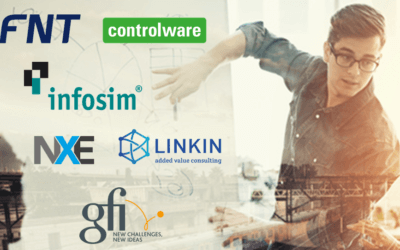 November 4th, 2020
9th Swiss Service & Infrastructure Management User Conference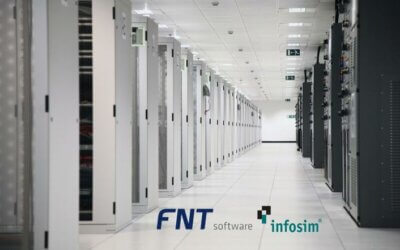 Parsippany, NJ & Austin, TX – June 17th, 2020
FNT Software and Infosim® today announced a formal geographic expansion to their long-standing partnership across the pond.