StableNet® Live Demo – The new Discovery Module
Virtual Seminar – June 27th, 2019 – 4.00 pm (GMT+2)
Join our colleague Matthias Schmid, Director of Project Management with Infosim®, for a virtual seminar on the Updates & Changes of the new Discovery Module in StableNet® 8.5.
During this session, Matthias will provide details about the updates and improvements regarding the Discovery Process and will show how these changes help every StableNet® admin to keep his Discovery results up to date with ease.
Optimization of the Discovery Job Workflow
Improvements in the Discovery Job Syntax & Logic
Improvements on the Transparence of Discovery Jobs
Live Demo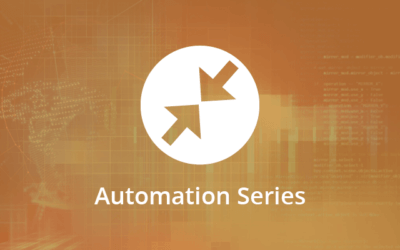 Without any doubt, multi-faceted automation tasks cannot be uniformally covered with a "one size fits it all" solution. In other words, each firm must establish focused priorities and functional compromises in order to develop the foundation for a successful network automation solution.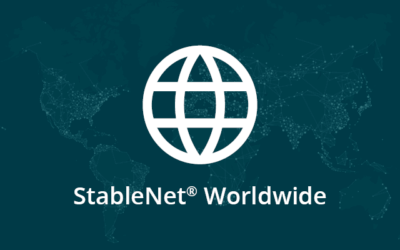 We face three primary types of competition, for various possible customers in the NMS arena. The customer types range from enterprises that need to secure the health of their network for production purposes to Telcos that require service assurance for the network services that they provide to their clients, and anything in-between.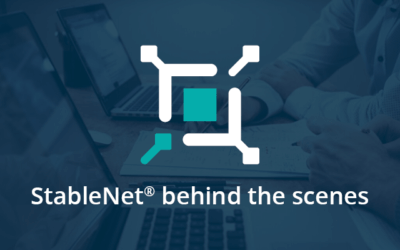 As it has been nearly a year since Dr. David Toumajian first joined Infosim® as the Director of Marketing, we wanted to ask him a few questions about his experience at the company and some of the key initiatives that the marketing department has been working on during that time.