StableNet® Live Demo – The new Discovery Module
Virtual Seminar – June 27th, 2019 – 4.00 pm (GMT+2)
Join our colleague Matthias Schmid, Director of Project Management with Infosim®, for a virtual seminar on the Updates & Changes of the new Discovery Module in StableNet® 8.5.
During this session, Matthias will provide details about the updates and improvements regarding the Discovery Process and will show how these changes help every StableNet® admin to keep his Discovery results up to date with ease.
Optimization of the Discovery Job Workflow
Improvements in the Discovery Job Syntax & Logic
Improvements on the Transparence of Discovery Jobs
Live Demo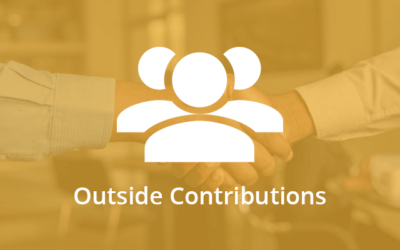 Get to know our Partner Datanet Systems – The biggest Cisco Gold Partner in Romania.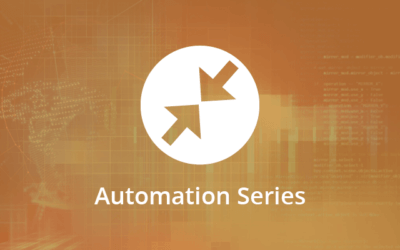 Welcome back to the second of a four-part series on how monitoring and tagging can be used in StableNet® for more automation possibilities.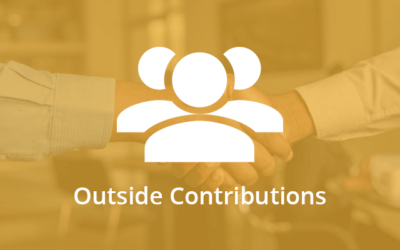 An interview about how Infosim partner Zoracom found success in the african market in Cybersecurity, Cloud, Network and Service Management.