Global Webinar Day –
SNEA v2: The Special Agent
Webinar – March 28th, 2019 – 4.00 pm (GMT+1)
Join our colleagues Vlad Singeorzan, Senior Consultant, and André Königer, Senior Developer, for a webinar on the next-level StableNet® Embedded Agent, the SNEA v2.
Vlad and André will show you why the SNEA v2 is a must-have in today's increasing complexity of distributed services in large-scale IT scenarios. A selection of the newest practical use cases, topped off with a live demonstration will further be part of this webinar's plot.
Don't waste your time managing your network through the peephole – say hello to the powerful industry-grade SNEA v2, the special agent within holistic network monitoring.
Entering the scenario  – Overview and technical specifications
What is the order? – Practical use cases
Mission accomplished! – Live demonstration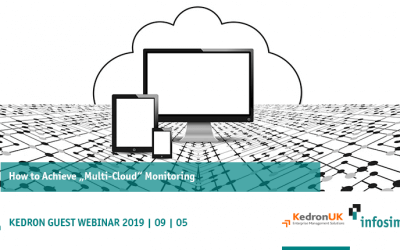 Don't miss the opporunity to discover why StableNet® monitoring makes the difference when it comes to Multi-Cloud Monitoring. KedronUK & Infosim® Webinar September 05th, 2019.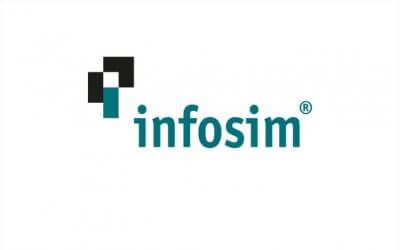 September 12th – 13th, 2019
Infosim® is excited to invite all partners to the annual Infosim® Partner Workshop 2019 on September 12th/13th at our headquarters in Würzburg, Germany.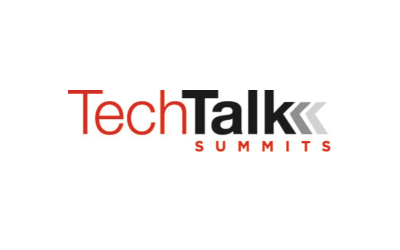 October 9th, 2019
Tech Talks Summits is a great opportunity for leaders in the technology community to network in a social setting after work.