Global Webinar Day –
SNEA v2: The Special Agent
Virtual Seminar – March 28th, 2019 – 4.00 pm (GMT+1)
Join our colleagues Vlad Singeorzan, Senior Consultant, and André Königer, Senior Developer, for a virtual seminar on the next-level StableNet® Embedded Agent, the SNEA v2.
Vlad and André will show you why the SNEA v2 is a must-have in today's increasing complexity of distributed services in large-scale IT scenarios. A selection of the newest practical use cases, topped off with a live demonstration will further be part of this webinar's plot.
Don't waste your time managing your network through the peephole – say hello to the powerful industry-grade SNEA v2, the special agent within holistic network monitoring.
Entering the scenario  – Overview and technical specifications
What is the order? – Practical use cases
Mission accomplished! – Live demonstration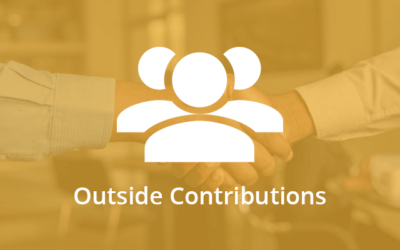 An interview about how Infosim partner Frequentis uses StableNet® as a core part of their Advanced Network Management Solution (ANMS)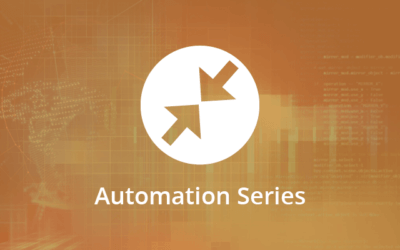 It's autumn. As days become shorter and evenings longer, it is the perfect time to issue another series of blog posts. This is the first of a set of four posts that will look at – amongst numerous closely related things – StableNet® implementations for monitoring automation.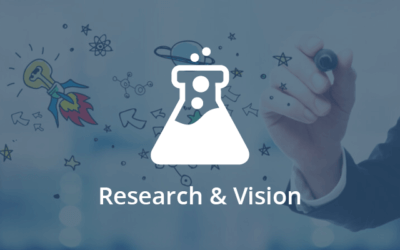 Take a look at how our Director of Marketing describes consolidation and integration in Network Management. See where they overlap, how they differ and why the terms are important for StableNet®.