Global Webinar Day –
SNEA v2: The Special Agent
Virtual Seminar – March 28th, 2019 – 4.00 pm (GMT+1)
Join our colleagues Vlad Singeorzan, Senior Consultant, and André Königer, Senior Developer, for a virtual seminar on the next-level StableNet® Embedded Agent, the SNEA v2.
Vlad and André will show you why the SNEA v2 is a must-have in today's increasing complexity of distributed services in large-scale IT scenarios. A selection of the newest practical use cases, topped off with a live demonstration will further be part of this webinar's plot.
Don't waste your time managing your network through the peephole – say hello to the powerful industry-grade SNEA v2, the special agent within holistic network monitoring.
Entering the scenario  – Overview and technical specifications
What is the order? – Practical use cases
Mission accomplished! – Live demonstration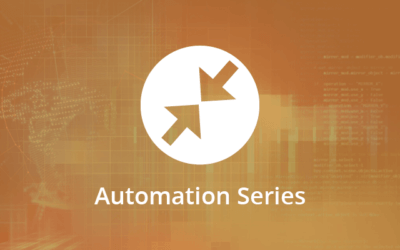 Without any doubt, multi-faceted automation tasks cannot be uniformally covered with a "one size fits it all" solution. In other words, each firm must establish focused priorities and functional compromises in order to develop the foundation for a successful network automation solution.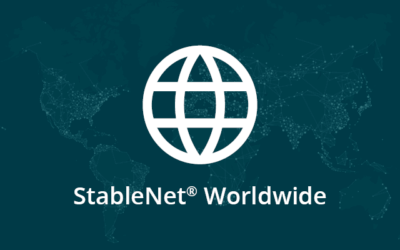 We face three primary types of competition, for various possible customers in the NMS arena. The customer types range from enterprises that need to secure the health of their network for production purposes to Telcos that require service assurance for the network services that they provide to their clients, and anything in-between.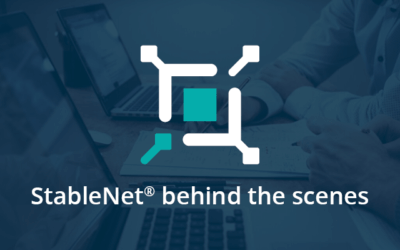 As it has been nearly a year since Dr. David Toumajian first joined Infosim® as the Director of Marketing, we wanted to ask him a few questions about his experience at the company and some of the key initiatives that the marketing department has been working on during that time.