Global Webinar Day –
SNEA v2: The Special Agent
Virtual Seminar – March 28th, 2019 – 4.00 pm (GMT+1)
Join our colleagues Vlad Singeorzan, Senior Consultant, and André Königer, Senior Developer, for a virtual seminar on the next-level StableNet® Embedded Agent, the SNEA v2.
Vlad and André will show you why the SNEA v2 is a must-have in today's increasing complexity of distributed services in large-scale IT scenarios. A selection of the newest practical use cases, topped off with a live demonstration will further be part of this webinar's plot.
Don't waste your time managing your network through the peephole – say hello to the powerful industry-grade SNEA v2, the special agent within holistic network monitoring.
Entering the scenario  – Overview and technical specifications
What is the order? – Practical use cases
Mission accomplished! – Live demonstration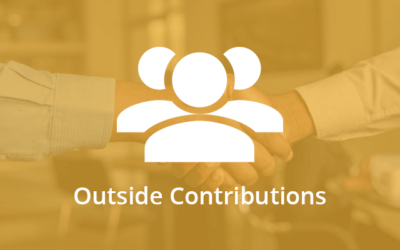 An indepth analysis on the similarities and differences between SNMP and telemetry in automated network and service management.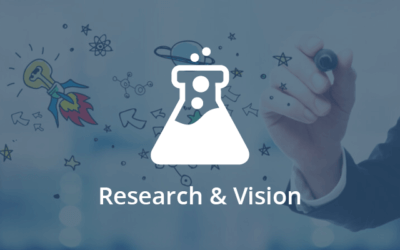 Software Defined Networks have the possibility of helping to solve several problems, since they make the Telco network management more flexible and more efficient, avoiding prejudices in future developments. Specialists bet that this will be the most convenient solution for Data Centers and next generation networks.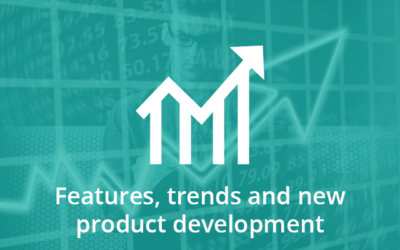 Discussing the "as a service" trend and introducing our response to this drift with an expansion of our Managed Service Portfolio.