Global Webinar Day –
StableNet® facilitates IT transformation in healthcare
Virtual Seminar – November 29th, 2018 – 4.00 pm (GMT+1)
Join Steve Miller, Vice President of Field Sales at Global Convergence, Inc., and Paul Krochenski, Director of Strategic Sales at Infosim, Inc., for a virtual seminar on how the Unified Network and Services Management solution StableNet® can lead the way through the zoo-of-management tools. Based on two healthcare industry use cases, we will illustrate how the single-pane platform StableNet® with its unique, comprehensive capabilities helped to not only overcome existing network challenges, but also to prepare for future developments and technologies.
This webinar will include a discussion on how Global Convergence, Inc. augments the delivery of StableNet® as a Value Added Reseller, and also will include time for participant Q&A.
Healthcare business use case – Current needs and future solutions
Business drivers & StableNet® value: Minimize the zoo – Maximize the RoI
StableNet® overview/demo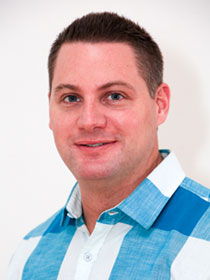 Paul Krochenski
Director of Strategic Sales at Infosim®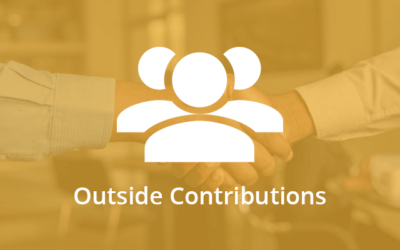 An interview about how Infosim partner Frequentis uses StableNet® as a core part of their Advanced Network Management Solution (ANMS)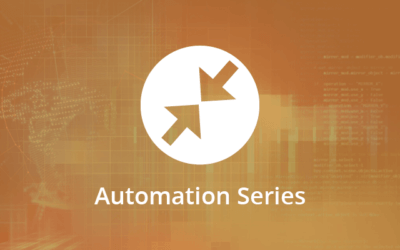 It's autumn. As days become shorter and evenings longer, it is the perfect time to issue another series of blog posts. This is the first of a set of four posts that will look at – amongst numerous closely related things – StableNet® implementations for monitoring automation.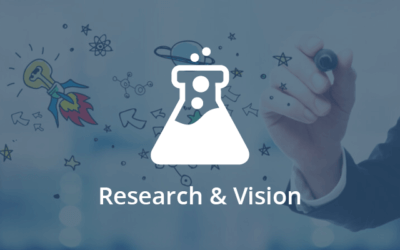 Take a look at how our Director of Marketing describes consolidation and integration in Network Management. See where they overlap, how they differ and why the terms are important for StableNet®.