Global Webinar Day –
StableNet® facilitates IT transformation in healthcare
Webinar – November 29th, 2018 – 4.00 pm (GMT+1)
Join Steve Miller, Vice President of Field Sales at Global Convergence, Inc., and Paul Krochenski, Director of Strategic Sales at Infosim, Inc., for a webinar on how the Unified Network and Services Management solution StableNet® can lead the way through the zoo-of-management tools. Based on two healthcare industry use cases, we will illustrate how the single-pane platform StableNet® with its unique, comprehensive capabilities helped to not only overcome existing network challenges, but also to prepare for future developments and technologies.
This webinar will include a discussion on how Global Convergence, Inc. augments the delivery of StableNet® as a Value Added Reseller, and also will include time for participant Q&A.
Healthcare business use case – Current needs and future solutions
Business drivers & StableNet® value: Minimize the zoo – Maximize the RoI
StableNet® overview/demo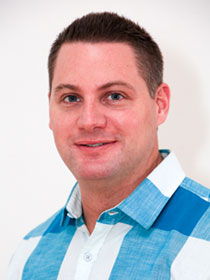 Paul Krochenski
Director of Strategic Sales at Infosim®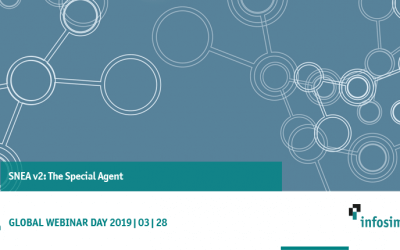 Join our colleagues Vlad Singeorzan, Senior Consultant, and André Königer, Senior Developer, for a webinar on the next-level StableNet® Embedded Agent, the SNEA v2. Vlad and André will show you why the SNEA v2 is a must-have in today's increasing complexity of distributed services in large-scale IT scenarios.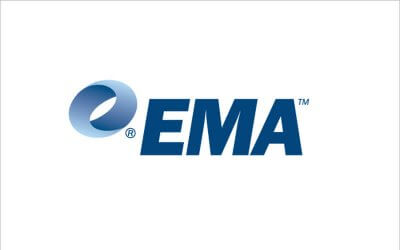 Webinar hosted by Enterprise Management Associates (EMA)
We at Infosim® would like to invite you to join us and EMA for an interesting webinar on "Network Engineering and Operations in a Multi-Cloud World" on Wednesday, March 13th.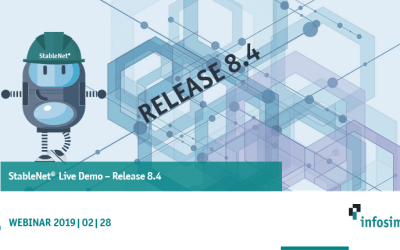 Join our colleague Michael Gingele, Senior Technical Account Manager with Infosim®, for a webinar on our newest release StableNet® 8.4, presenting a number of powerful features. Jump on and see how StableNet® rushes another step forward, leading the way in handling the amount of data for network management and orchestration!