Global Webinar Day –
StableNet® facilitates IT transformation in healthcare
Virtual Seminar – November 29th, 2018 – 4.00 pm (GMT+1)
Join Steve Miller, Vice President of Field Sales at Global Convergence, Inc., and Paul Krochenski, Director of Strategic Sales at Infosim, Inc., for a virtual seminar on how the Unified Network and Services Management solution StableNet® can lead the way through the zoo-of-management tools. Based on two healthcare industry use cases, we will illustrate how the single-pane platform StableNet® with its unique, comprehensive capabilities helped to not only overcome existing network challenges, but also to prepare for future developments and technologies.
This webinar will include a discussion on how Global Convergence, Inc. augments the delivery of StableNet® as a Value Added Reseller, and also will include time for participant Q&A.
Healthcare business use case – Current needs and future solutions
Business drivers & StableNet® value: Minimize the zoo – Maximize the RoI
StableNet® overview/demo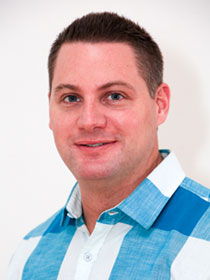 Paul Krochenski
Director of Strategic Sales at Infosim®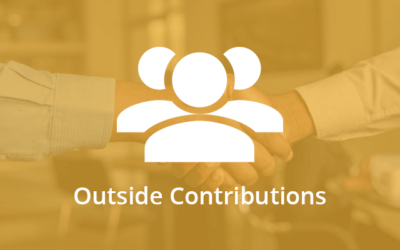 An indepth analysis on the similarities and differences between SNMP and telemetry in automated network and service management.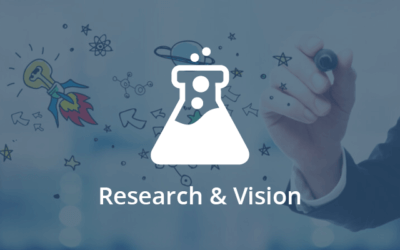 Software Defined Networks have the possibility of helping to solve several problems, since they make the Telco network management more flexible and more efficient, avoiding prejudices in future developments. Specialists bet that this will be the most convenient solution for Data Centers and next generation networks.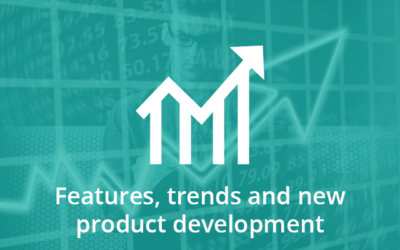 Discussing the "as a service" trend and introducing our response to this drift with an expansion of our Managed Service Portfolio.