StableNet® Live Demo – Config Generator
Virtual Seminar – May 2nd, 2019 – 4.00 pm (GMT+2)
Join our colleague Benedikt Pfaff, Consultant with Infosim®, for a virtual Seminar about the StableNet® Config Generator, showing StableNet's® next step towards a Zero Touch Deployment. During this session, Benedikt will first present the concept of the StableNet® Config Generator, before he gives an overview of the StableNet® Web Portal as well as a dive into the setup of the Config Generator from the administrator's perspective.
The concept of StableNet® config creation
The technician's view (Live Demo)
The administrator's view (Live Demo)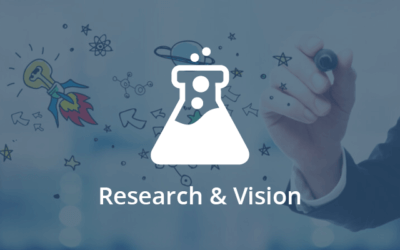 Are you curious about quantum computing's influence on our current network security? Find out how businesses can take advantage of this technology while minimizing risk.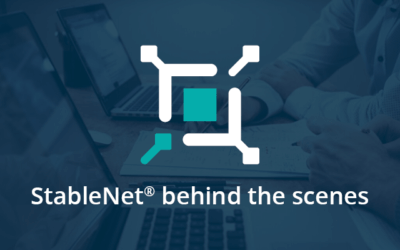 An internal interview with our Human Resources Manager about the importance of an effective recruiting process design.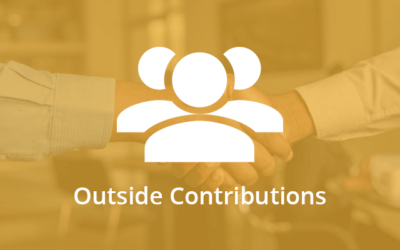 An interview about how Controlware integrates FNT-Command, Splunk and StableNet® into a holistic solution for effective data integration and utilization.