StableNet® Live Demo – Config Generator
Virtual Seminar – May 2nd, 2019 – 4.00 pm (GMT+2)
Join our colleague Benedikt Pfaff, Consultant with Infosim®, for a virtual Seminar about the StableNet® Config Generator, showing StableNet's® next step towards a Zero Touch Deployment. During this session, Benedikt will first present the concept of the StableNet® Config Generator, before he gives an overview of the StableNet® Web Portal as well as a dive into the setup of the Config Generator from the administrator's perspective.
The concept of StableNet® config creation
The technician's view (Live Demo)
The administrator's view (Live Demo)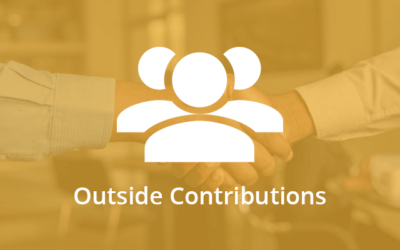 An interview with Andrew Tiedeman, the CEO of Infosim® America to find out more about the newly formed partnership with Cubro and what makes StableNet® and Omnia's joint solution so successful.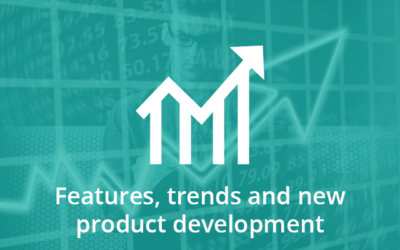 More and more vendors are announcing support for telemetry, and isolated forerunners are even going so far as to completely discontinue support for SNMP. Is it really the end for SNMP?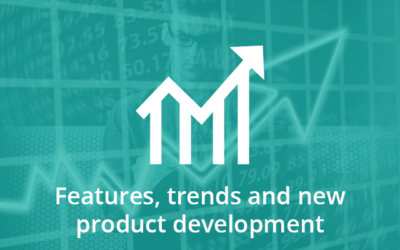 Find out more about the current development process of the "StableNet® Portal" and which new features and functions you can already expect.