StableNet® Live Demo – Config Generator
Virtual Seminar – May 2nd, 2019 – 4.00 pm (GMT+2)
Join our colleague Benedikt Pfaff, Consultant with Infosim®, for a virtual Seminar about the StableNet® Config Generator, showing StableNet's® next step towards a Zero Touch Deployment. During this session, Benedikt will first present the concept of the StableNet® Config Generator, before he gives an overview of the StableNet® Web Portal as well as a dive into the setup of the Config Generator from the administrator's perspective.
The concept of StableNet® config creation
The technician's view (Live Demo)
The administrator's view (Live Demo)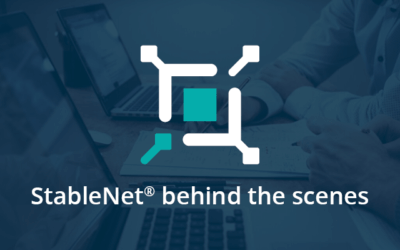 In his first blog posting our new Partner Communications Manager writes about Important vendor-related relationship factors and how we will achieve significant improvements for cooperations with our partners.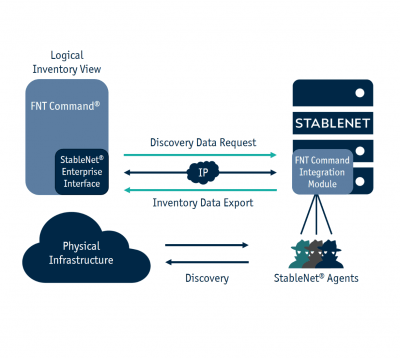 FNT Command® offers you the opportunity to manually map dependencies, locations of equipment, administrators and more. However, discovery and inventory require a further step – a comparison of how things should be and how they actually are once your network is up and running. This is where the FNT interface with the StableNet® Discovery Module comes in.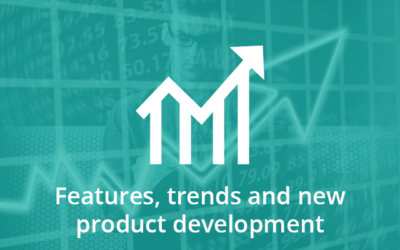 This is the third part of a three-part blog series that will be looking into the specific challenges and opportunities that Telcos are currently facing with managing their ever-evolving network infrastructures.