StableNet® Live Demo – Config Portal
Webinar – April 25th, 2019 – 4.00 pm (GMT+2)
Join our colleague Benedikt Pfaff, Consultant with Infosim®, for a webinar about the StableNet® Config Generator Portal, showing StableNet's® next step towards a Zero Touch Deployment. During this session, Benedikt will first present the concept of the StableNet® Config Generator Portal, before he gives an overview of the StableNet® Web Portal as well as a dive into the setup of the Config Generator from the administrator's perspective.
The concept of StableNet® config creation
The technician's view (Live Demo)
The administrator's view (Live Demo)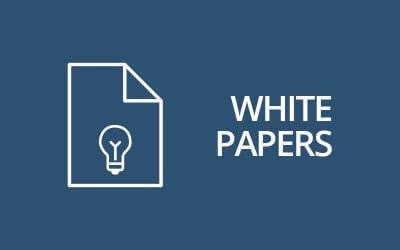 The report is based on a survey of 250 enterprise IT decision-makers with direct involvement in their cloud networking strategy and several one-on-one interviews with network architects and IT executives.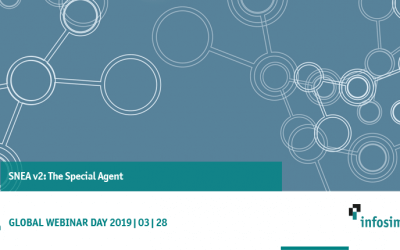 Join our colleagues Vlad Singeorzan, Senior Consultant, and André Königer, Senior Developer, for a webinar on the next-level StableNet® Embedded Agent, the SNEA v2. Vlad and André will show you why the SNEA v2 is a must-have in today's increasing complexity of distributed services in large-scale IT scenarios.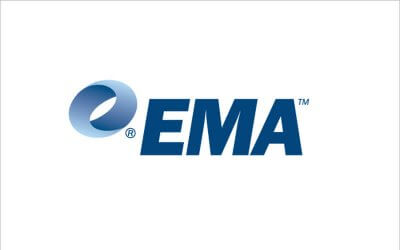 Webinar hosted by Enterprise Management Associates (EMA)
We at Infosim® would like to invite you to join us and EMA for an interesting webinar on "Network Engineering and Operations in a Multi-Cloud World" on Wednesday, March 13th.