StableNet® Live Demo – Config Portal
Webinar – May 2nd, 2019 – 4.00 pm (GMT+2)
Join our colleague Benedikt Pfaff, Consultant with Infosim®, for a webinar about the StableNet® Config Generator Portal, showing StableNet's® next step towards a Zero Touch Deployment. During this session, Benedikt will first present the concept of the StableNet® Config Generator Portal, before he gives an overview of the StableNet® Web Portal as well as a dive into the setup of the Config Generator from the administrator's perspective.
The concept of StableNet® config creation
The technician's view (Live Demo)
The administrator's view (Live Demo)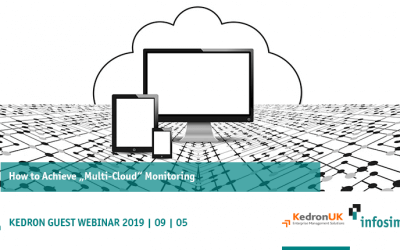 Don't miss the opporunity to discover why StableNet® monitoring makes the difference when it comes to Multi-Cloud Monitoring. KedronUK & Infosim® Webinar September 05th, 2019.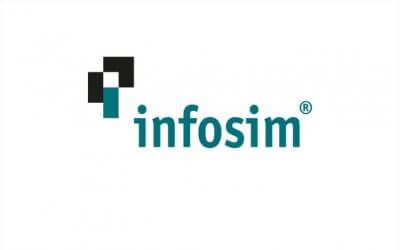 September 12th – 13th, 2019
Infosim® is excited to invite all partners to the annual Infosim® Partner Workshop 2019 on September 12th/13th at our headquarters in Würzburg, Germany.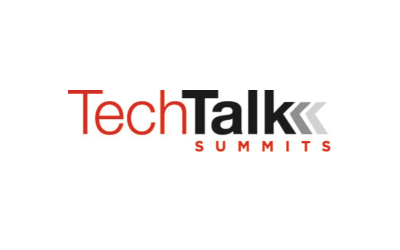 October 9th, 2019
Tech Talks Summits is a great opportunity for leaders in the technology community to network in a social setting after work.