StableNet® Live Demo –
What's new in 8.4?
Virtual Seminar – February 28th, 2019 – 4.00 pm (GMT+1)
Join our colleague Michael Gingele, Senior Technical Account Manager with Infosim®, for a virtual seminar on our newest release StableNet® 8.4. Michael will present a number of the new powerful features and improvements to show you firsthand how StableNet® rushes another significant step forward, leading the way in handling the amount of data for network management and orchestration.
Jump on and see how StableNet® takes you along with optimizing your daily network management tasks and workflows!
Fast, efficient, powerful – Modifications in GUI for enhanced usability
Alarm! – New rules and improvements in Tagging
Automation – Changes in Configuration Jobs and Discovery Jobs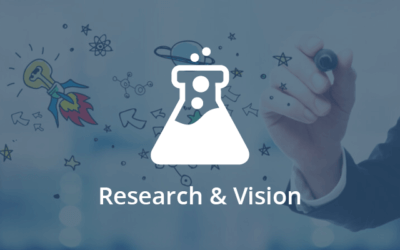 Are you curious about quantum computing's influence on our current network security? Find out how businesses can take advantage of this technology while minimizing risk.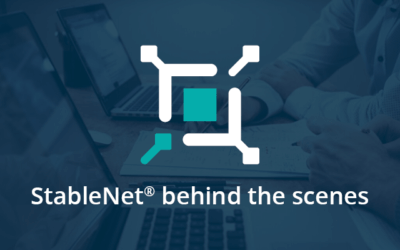 An internal interview with our Human Resources Manager about the importance of an effective recruiting process design.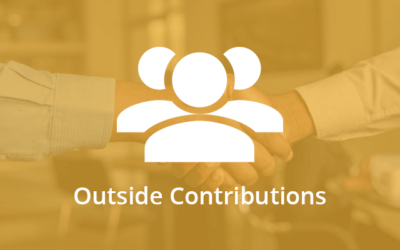 An interview about how Controlware integrates FNT-Command, Splunk and StableNet® into a holistic solution for effective data integration and utilization.