StableNet® Live Demo –
What's new in 8.4?
Virtual Seminar – February 28th, 2019 – 4.00 pm (GMT+1)
Join our colleague Michael Gingele, Senior Technical Account Manager with Infosim®, for a virtual seminar on our newest release StableNet® 8.4. Michael will present a number of the new powerful features and improvements to show you firsthand how StableNet® rushes another significant step forward, leading the way in handling the amount of data for network management and orchestration.
Jump on and see how StableNet® takes you along with optimizing your daily network management tasks and workflows!
Fast, efficient, powerful – Modifications in GUI for enhanced usability
Alarm! – New rules and improvements in Tagging
Automation – Changes in Configuration Jobs and Discovery Jobs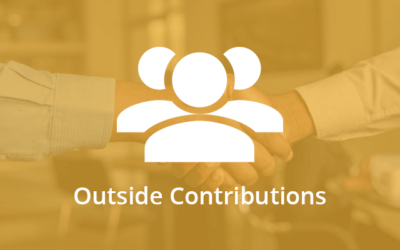 An indepth analysis on the similarities and differences between SNMP and telemetry in automated network and service management.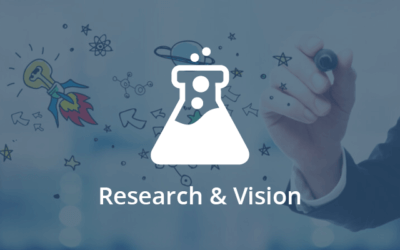 Software Defined Networks have the possibility of helping to solve several problems, since they make the Telco network management more flexible and more efficient, avoiding prejudices in future developments. Specialists bet that this will be the most convenient solution for Data Centers and next generation networks.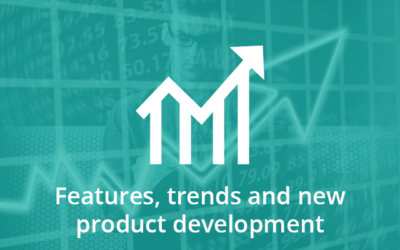 Discussing the "as a service" trend and introducing our response to this drift with an expansion of our Managed Service Portfolio.