StableNet® Live Demo –
What's new in 8.4?
Webinar – February 28th, 2019 – 4.00 pm (GMT+1)
Join our colleague Michael Gingele, Senior Technical Account Manager with Infosim®, for a webinar on our newest release StableNet® 8.4. Michael will present a number of the new powerful features and improvements to show you firsthand how StableNet® rushes another significant step forward, leading the way in handling the amount of data for network management and orchestration.
Jump on and see how StableNet® takes you along with optimizing your daily network management tasks and workflows!
Fast, efficient, powerful – Modifications in GUI for enhanced usability
Alarm! – New rules and improvements in Tagging
Automation – Changes in Configuration Jobs and Discovery Jobs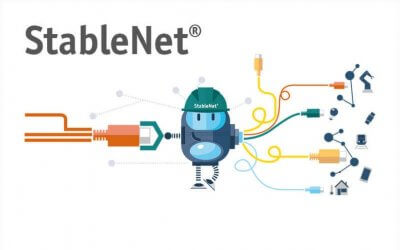 Würzburg/Austin/Singapore, July 15th, 2019
Infosim®, the technology leader in automated Service Fulfillment and Service Assurance solutions, today announced the release of its award-winning software suite StableNet® version 8.5 for Telco and Enterprise customers.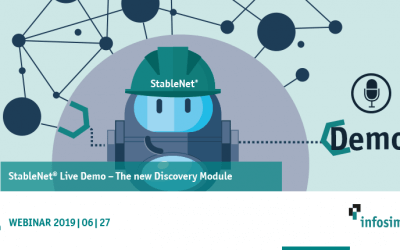 Join our colleague Matthias Schmid, Director of Project Management, for a live webinar on our new StableNet® Discovery Module in upcoming release 8.5.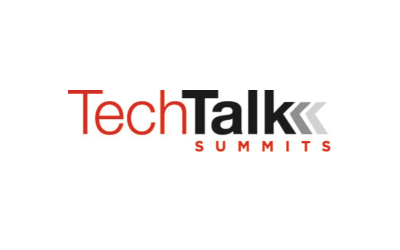 July 25th, 2019
TechTalk Summits is a great opportunity for leaders in the technology community to network in a social setting after work.