StableNet® Live Demo –
What's new in 8.4?
Virtual Seminar – February 28th, 2019 – 4.00 pm (GMT+1)
Join our colleague Michael Gingele, Senior Technical Account Manager with Infosim®, for a virtual seminar on our newest release StableNet® 8.4. Michael will present a number of the new powerful features and improvements to show you firsthand how StableNet® rushes another significant step forward, leading the way in handling the amount of data for network management and orchestration.
Jump on and see how StableNet® takes you along with optimizing your daily network management tasks and workflows!
Fast, efficient, powerful – Modifications in GUI for enhanced usability
Alarm! – New rules and improvements in Tagging
Automation – Changes in Configuration Jobs and Discovery Jobs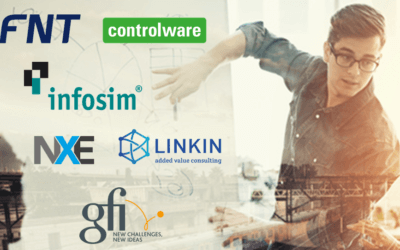 November 4th, 2020
9th Swiss Service & Infrastructure Management User Conference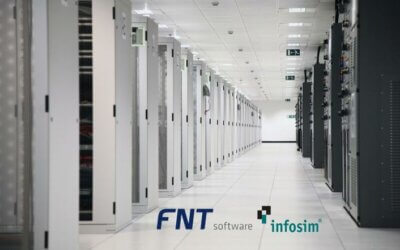 Parsippany, NJ & Austin, TX – June 17th, 2020
FNT Software and Infosim® today announced a formal geographic expansion to their long-standing partnership across the pond.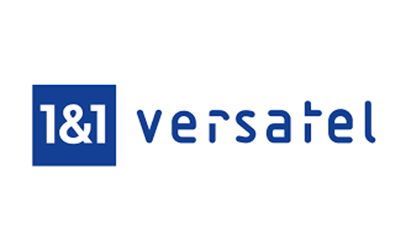 Neue strategische Kooperation: Infosim® unterstützt 1&1 Versatel im Netzwerkmanagement Würzburg/Austin/Singapur, 28. April 2020Die 1&1 Versatel GmbH, einer der führenden Telekommunikationsspezialisten im B2B-Bereich, und der deutsche Softwarehersteller...