StableNet® Live Demo –
Why the REST API should be on every StableNet® Admin's wishlist
Virtual Seminar – December 13th, 2018 – 4.00 pm (GMT+1)
Hohoho! – Join our colleague Vlad Singeorzan, Senior Consultant with Infosim®, for a virtual seminar to jingle your knowledge on StableNet®. During this session, Vlad will first present an overview on the StableNet® APIs before he's taking a deep dive into the REST API, showing useful features which will help you to further optimize your daily tasks within StableNet®.
Last but not least, the webinar will also contain our RESTful Christmas present to you: a jolly live demo showing the StableNet® REST API in action!
Overview of StableNet® APIs
StableNet® REST API
Live Demo: REST API in practice for Inventory, Config, Flow, and Topology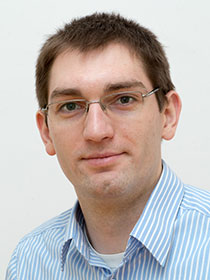 Vlad Singeorzan
Senior Consultant with Infosim®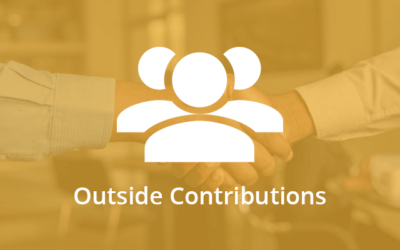 Get to know our Partner Datanet Systems – The biggest Cisco Gold Partner in Romania.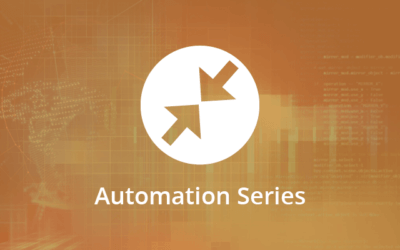 Welcome back to the second of a four-part series on how monitoring and tagging can be used in StableNet® for more automation possibilities.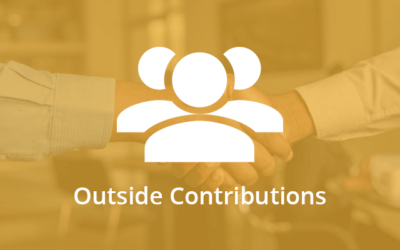 An interview about how Infosim partner Zoracom found success in the african market in Cybersecurity, Cloud, Network and Service Management.