StableNet® Live Demo –
Why the REST API should be on every StableNet® Admin's wishlist
Virtual Seminar – December 13th, 2018 – 4.00 pm (GMT+1)
Hohoho! – Join our colleague Vlad Singeorzan, Senior Consultant with Infosim®, for a virtual seminar to jingle your knowledge on StableNet®. During this session, Vlad will first present an overview on the StableNet® APIs before he's taking a deep dive into the REST API, showing useful features which will help you to further optimize your daily tasks within StableNet®.
Last but not least, the webinar will also contain our RESTful Christmas present to you: a jolly live demo showing the StableNet® REST API in action!
Overview of StableNet® APIs
StableNet® REST API
Live Demo: REST API in practice for Inventory, Config, Flow, and Topology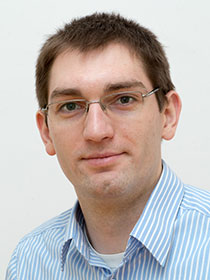 Vlad Singeorzan
Senior Consultant with Infosim®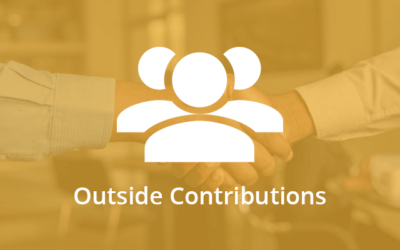 An interview with Andrew Tiedeman, the CEO of Infosim® America to find out more about the newly formed partnership with Cubro and what makes StableNet® and Omnia's joint solution so successful.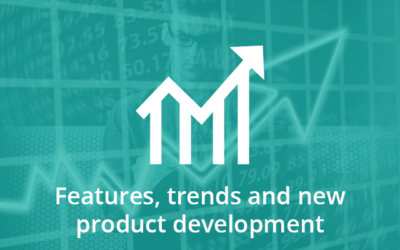 More and more vendors are announcing support for telemetry, and isolated forerunners are even going so far as to completely discontinue support for SNMP. Is it really the end for SNMP?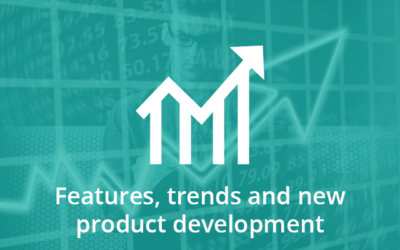 Find out more about the current development process of the "StableNet® Portal" and which new features and functions you can already expect.