StableNet® Live Demo –
Why the REST API should be on every StableNet® Admin's wishlist
Webinar – December 13th, 2018 – 4.00 pm (GMT+1)
Hohoho! – Join our colleague Vlad Singeorzan, Senior Consultant with Infosim®, for a webinar to jingle your knowledge on StableNet®. During this session, Vlad will first present an overview on the StableNet® APIs before he's taking a deep dive into the REST API, showing useful features which will help you to further optimize your daily tasks within StableNet®.
Last but not least, the webinar will also contain our RESTful Christmas present to you: a jolly live demo showing the StableNet® REST API in action!
Overview of StableNet® APIs
StableNet® REST API
Live Demo: REST API in practice for Inventory, Config, Flow, and Topology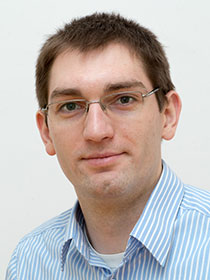 Vlad Singeorzan
Senior Consultant with Infosim®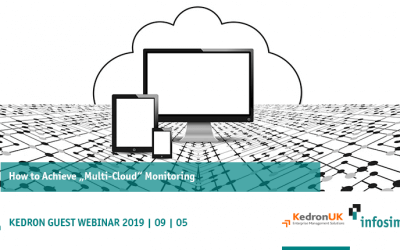 Don't miss the opporunity to discover why StableNet® monitoring makes the difference when it comes to Multi-Cloud Monitoring. KedronUK & Infosim® Webinar September 05th, 2019.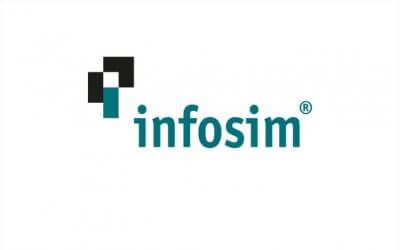 September 12th – 13th, 2019
Infosim® is excited to invite all partners to the annual Infosim® Partner Workshop 2019 on September 12th/13th at our headquarters in Würzburg, Germany.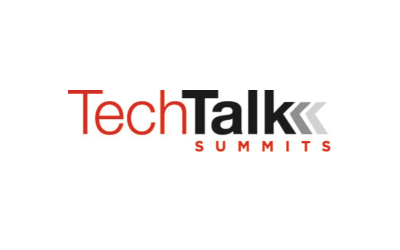 October 9th, 2019
Tech Talks Summits is a great opportunity for leaders in the technology community to network in a social setting after work.