StableNet® Live Demo –
Why the REST API should be on every StableNet® Admin's wishlist
Virtual Seminar – December 13th, 2018 – 4.00 pm (GMT+1)
Hohoho! – Join our colleague Vlad Singeorzan, Senior Consultant with Infosim®, for a virtual seminar to jingle your knowledge on StableNet®. During this session, Vlad will first present an overview on the StableNet® APIs before he's taking a deep dive into the REST API, showing useful features which will help you to further optimize your daily tasks within StableNet®.
Last but not least, the webinar will also contain our RESTful Christmas present to you: a jolly live demo showing the StableNet® REST API in action!
Overview of StableNet® APIs
StableNet® REST API
Live Demo: REST API in practice for Inventory, Config, Flow, and Topology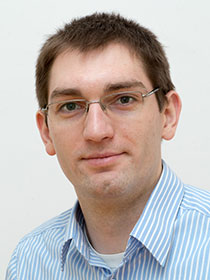 Vlad Singeorzan
Senior Consultant with Infosim®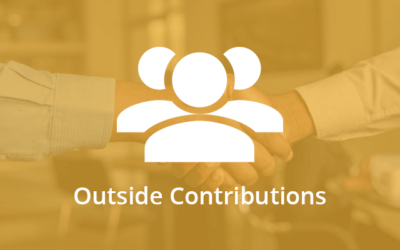 An indepth analysis on the similarities and differences between SNMP and telemetry in automated network and service management.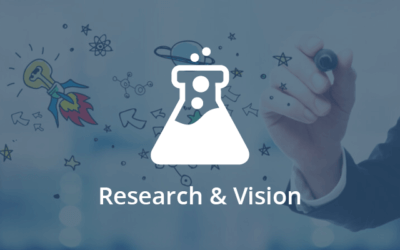 Software Defined Networks have the possibility of helping to solve several problems, since they make the Telco network management more flexible and more efficient, avoiding prejudices in future developments. Specialists bet that this will be the most convenient solution for Data Centers and next generation networks.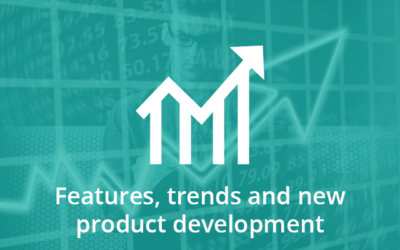 Discussing the "as a service" trend and introducing our response to this drift with an expansion of our Managed Service Portfolio.