StableNet® Live Demo –
Why the REST API should be on every StableNet® Admin's wishlist
Webinar – December 13th, 2018 – 4.00 pm (GMT+1)
Hohoho! – Join our colleague Vlad Singeorzan, Senior Consultant with Infosim®, for a webinar to jingle your knowledge on StableNet®. During this session, Vlad will first present an overview on the StableNet® APIs before he's taking a deep dive into the REST API, showing useful features which will help you to further optimize your daily tasks within StableNet®.
Last but not least, the webinar will also contain our RESTful Christmas present to you: a jolly live demo showing the StableNet® REST API in action!
Overview of StableNet® APIs
StableNet® REST API
Live Demo: REST API in practice for Inventory, Config, Flow, and Topology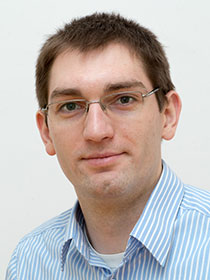 Vlad Singeorzan
Senior Consultant with Infosim®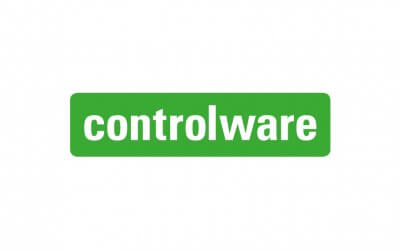 Dietzenbach, May 14th, 2019
Our partner Controlware, based in Dietzenbach, Germany, published a press release about their cooperation on network and service management solutions with Infosim®.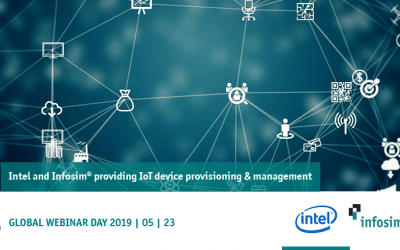 Join Richard Kerslake, IoT Program Director with Intel, and Dr. David Hock, Director of Research with Infosim® for a live webinar to find out more about our solutions in collaboration with Intel on IoT device provisioning and management.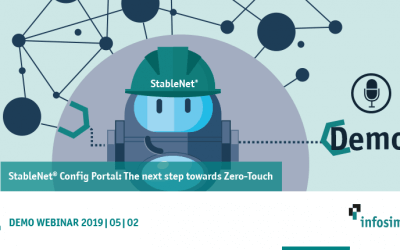 Join our colleague Benedikt Pfaff, Consultant and Presales with Infosim®, for a webinar on our StableNet® Config Portal.