Global Webinar Day –
StableNet® on VCCAP – Beyond just monitoring
Global Webinar Day – September 27th, 2018 – 4.00 pm (GMT+2)
Please join Manfred Müller, Senior Sales Specialist at Dimension Data, and Daniel Rösen, Solutions Architect at Dimension Data, for a virtual seminar on how Dimension Data have added StableNet® as Unified Network and Services Management Solution for the Virtualized Carrier Core Application Platform (VCCAP) – an infrastructure following the ETSI-NFV framework run by Dimension Data in their data center in Frankfurt. This webinar gives insights into how the two companies teamed up to show how a successful management and operation of an ETSI-NFV like infrastructure can look like.
35 years of experience in managing and integrating services
Virtual Carrier Core Application Platform (VCCAP)
Beyond just monitoring – StableNet® as UNSM solution for VCCAP
Daniel Rösen
Solutions Architect at Dimension Data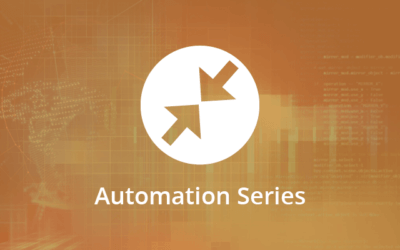 Without any doubt, multi-faceted automation tasks cannot be uniformally covered with a "one size fits it all" solution. In other words, each firm must establish focused priorities and functional compromises in order to develop the foundation for a successful network automation solution.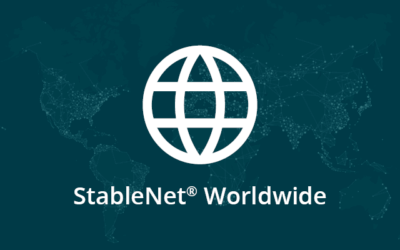 We face three primary types of competition, for various possible customers in the NMS arena. The customer types range from enterprises that need to secure the health of their network for production purposes to Telcos that require service assurance for the network services that they provide to their clients, and anything in-between.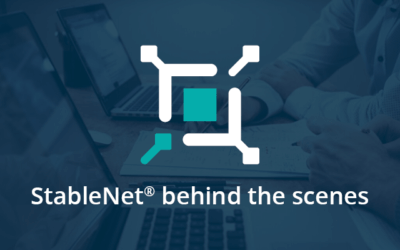 As it has been nearly a year since Dr. David Toumajian first joined Infosim® as the Director of Marketing, we wanted to ask him a few questions about his experience at the company and some of the key initiatives that the marketing department has been working on during that time.