StableNet® Live Demo – Hidden Jewels
Webinar – October 25th, 2018 – 4.00 pm (GMT+2)
Join our colleague Matthias Schmid, Co-Founder and Solution Manager with Infosim®, for our virtual seminar to level up your knowledge on StableNet®. We will exclusively show a variety of advanced tips & tricks helping you to optimize your daily workflows. And for turning theory into praxis, this webinar will also contain a designated live demo.
Do you want to work with StableNet® like a pro? – Don't miss this chance to be one step ahead!
Efficient use of Tag Trees & Tag Tables
Job Report Results – selecting the required information
Utilization of your Tag Categories in Alarm Dashboards & Reports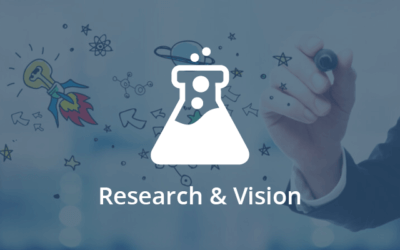 Are you curious about quantum computing's influence on our current network security? Find out how businesses can take advantage of this technology while minimizing risk.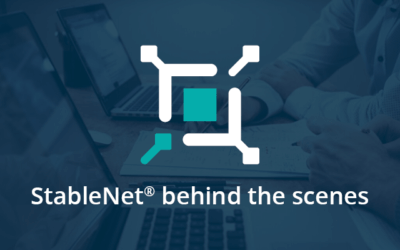 An internal interview with our Human Resources Manager about the importance of an effective recruiting process design.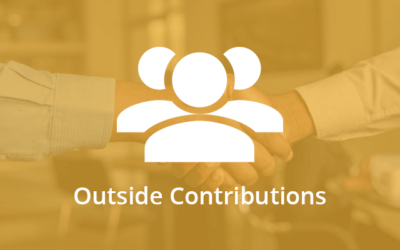 An interview about how Controlware integrates FNT-Command, Splunk and StableNet® into a holistic solution for effective data integration and utilization.