StableNet® Live Demo – Hidden Jewels
Webinar – October 25th, 2018 – 4.00 pm (GMT+2)
Join our colleague Matthias Schmid, Co-Founder and Solution Manager with Infosim®, for our webinar to level up your knowledge on StableNet®. We will exclusively show a variety of advanced tips & tricks helping you to optimize your daily workflows. And for turning theory into praxis, this webinar will also contain a designated live demo.
Do you want to work with StableNet® like a pro? – Don't miss this chance to be one step ahead!
Efficient use of Tag Trees & Tag Tables
Job Report Results – selecting the required information
Utilization of your Tag Categories in Alarm Dashboards & Reports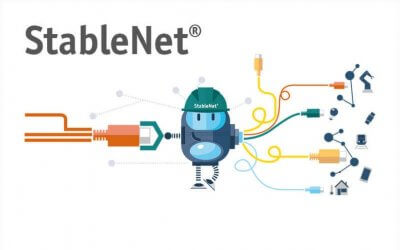 Würzburg/Austin/Singapore, July 15th, 2019
Infosim®, the technology leader in automated Service Fulfillment and Service Assurance solutions, today announced the release of its award-winning software suite StableNet® version 8.5 for Telco and Enterprise customers.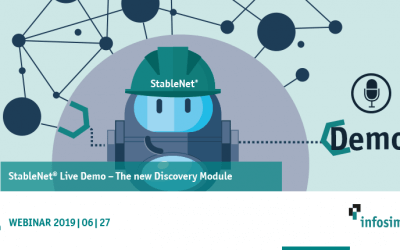 Join our colleague Matthias Schmid, Director of Project Management, for a live webinar on our new StableNet® Discovery Module in upcoming release 8.5.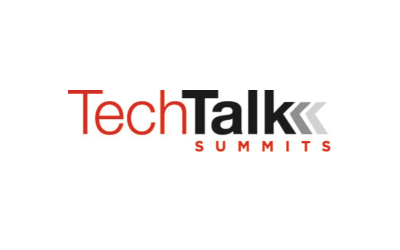 July 25th, 2019
TechTalk Summits is a great opportunity for leaders in the technology community to network in a social setting after work.