StableNet® Live Demo – Hidden Jewels
Webinar – October 25th, 2018 – 4.00 pm (GMT+2)
Join our colleague Matthias Schmid, Co-Founder and Solution Manager with Infosim®, for our webinar to level up your knowledge on StableNet®. We will exclusively show a variety of advanced tips & tricks helping you to optimize your daily workflows. And for turning theory into praxis, this webinar will also contain a designated live demo.
Do you want to work with StableNet® like a pro? – Don't miss this chance to be one step ahead!
Efficient use of Tag Trees & Tag Tables
Job Report Results – selecting the required information
Utilization of your Tag Categories in Alarm Dashboards & Reports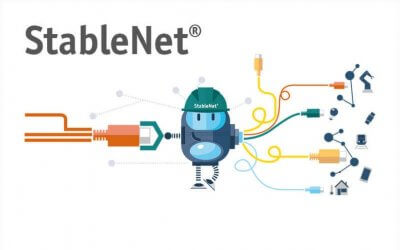 Würzburg/Austin/Singapore, December 20th, 2019
Infosim® announces their yearly StableNet® Release 9.0. The new release offers major performance and usability improvements, including an improved GUI scaling on high resolution monitors. It is now possible to set up StableNet® without root access. We have also improved the zero-touch module and extended the monitoring possibilities for Cisco ACI.