StableNet® Live Demo – Hidden Jewels
Webinar – October 25th, 2018 – 4.00 pm (GMT+2)
Join our colleague Matthias Schmid, Co-Founder and Solution Manager with Infosim®, for our virtual seminar to level up your knowledge on StableNet®. We will exclusively show a variety of advanced tips & tricks helping you to optimize your daily workflows. And for turning theory into praxis, this webinar will also contain a designated live demo.
Do you want to work with StableNet® like a pro? – Don't miss this chance to be one step ahead!
Efficient use of Tag Trees & Tag Tables
Job Report Results – selecting the required information
Utilization of your Tag Categories in Alarm Dashboards & Reports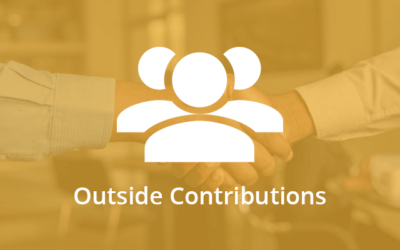 Get to know our Partner Datanet Systems – The biggest Cisco Gold Partner in Romania.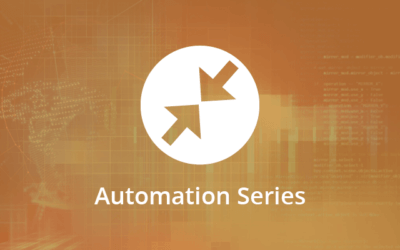 Welcome back to the second of a four-part series on how monitoring and tagging can be used in StableNet® for more automation possibilities.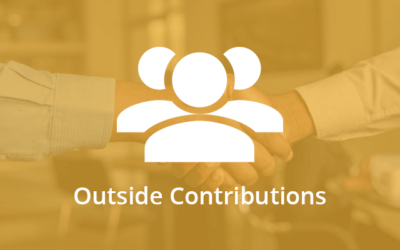 An interview about how Infosim partner Zoracom found success in the african market in Cybersecurity, Cloud, Network and Service Management.