StableNet® Live Demo – Hidden Jewels
Webinar – October 25th, 2018 – 4.00 pm (GMT+2)
Join our colleague Matthias Schmid, Co-Founder and Solution Manager with Infosim®, for our virtual seminar to level up your knowledge on StableNet®. We will exclusively show a variety of advanced tips & tricks helping you to optimize your daily workflows. And for turning theory into praxis, this webinar will also contain a designated live demo.
Do you want to work with StableNet® like a pro? – Don't miss this chance to be one step ahead!
Efficient use of Tag Trees & Tag Tables
Job Report Results – selecting the required information
Utilization of your Tag Categories in Alarm Dashboards & Reports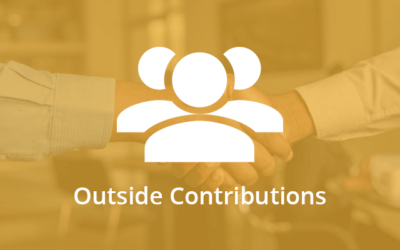 An indepth analysis on the similarities and differences between SNMP and telemetry in automated network and service management.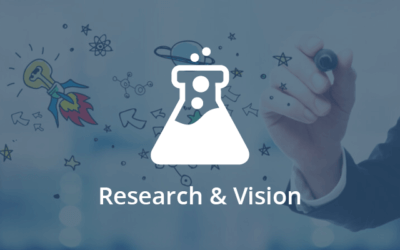 Software Defined Networks have the possibility of helping to solve several problems, since they make the Telco network management more flexible and more efficient, avoiding prejudices in future developments. Specialists bet that this will be the most convenient solution for Data Centers and next generation networks.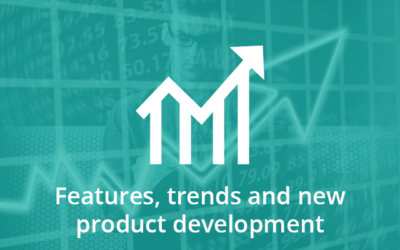 Discussing the "as a service" trend and introducing our response to this drift with an expansion of our Managed Service Portfolio.