StableNet® Solution Brief
It has always been the vision for Telco Operators, MSPs and Enterprise Corporations to have a cost-effective solution for implementing a performance measurement and simulation capability that spans every hop within a network or service delivery path.
This solution brief provides details on how to orchestrate and implement performance measurements between every hop of your network delivery path in order to determine your NHP at an affordable price with StableNet®.
Solution Deployment Types discussed are (among others):
e-Commerce and Web Applications
Machine-2-Machine/Internet of Things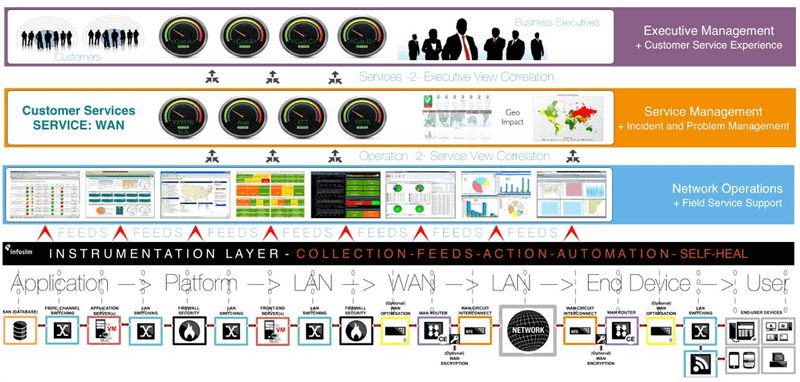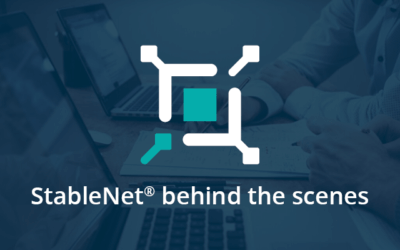 On the occasion of our 20th anniversary we would like to thank our partners for their loyalty and support over the last years.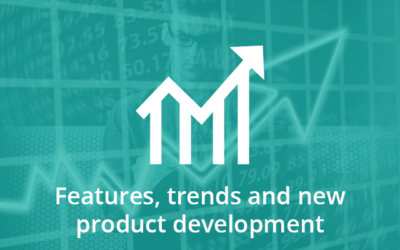 6 crucial network audit steps to ensure compliance and enhance security. Also discover how to perform them with reduced resources and time.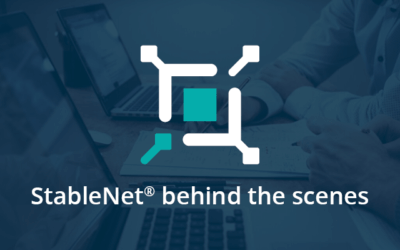 This year is a very special year. Infosim® celebrates its 20th anniversary! Discover how the journey started and how it could continue.