Network & Service Management and the Call for Fiber Expansion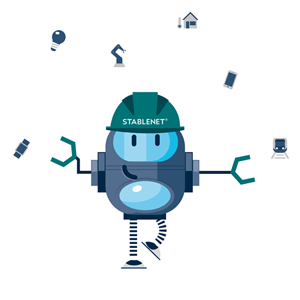 Global trends in FTTx with local variations
This case study aims to provide an overview of the current changes in the market and the resulting challenges for NSPs, and to show how pro-active steps in developing a well-planned network management philosophy can help providers take the performance of their network to a new level.
Introduction
Fiber infrastructure is providing immense improvements to how we communicate, transfer data, and access information around the globe. It should come as no surprise that governments, investors, and entrepreneurs are amongst the countless stakeholders actively working to develop and pursue new opportunities to expedite this growth.
If Germany is taken as an example, supply and demand for fiber-optic connections have never been as high as in 2022. Governments around the world are actively driving the expansion of fiber optics by setting appropriate framework conditions and releasing subsidies. Network service providers (NSPs) are doing everything in their power to expand and upgrade their networks.
In addition to established NSPs, more and more new providers are entering the market. Amongst the many challenges, the laying of the physical infrastructure requires significant expenditure and planning. However, the commissioning and longterm management of the network…[Read more]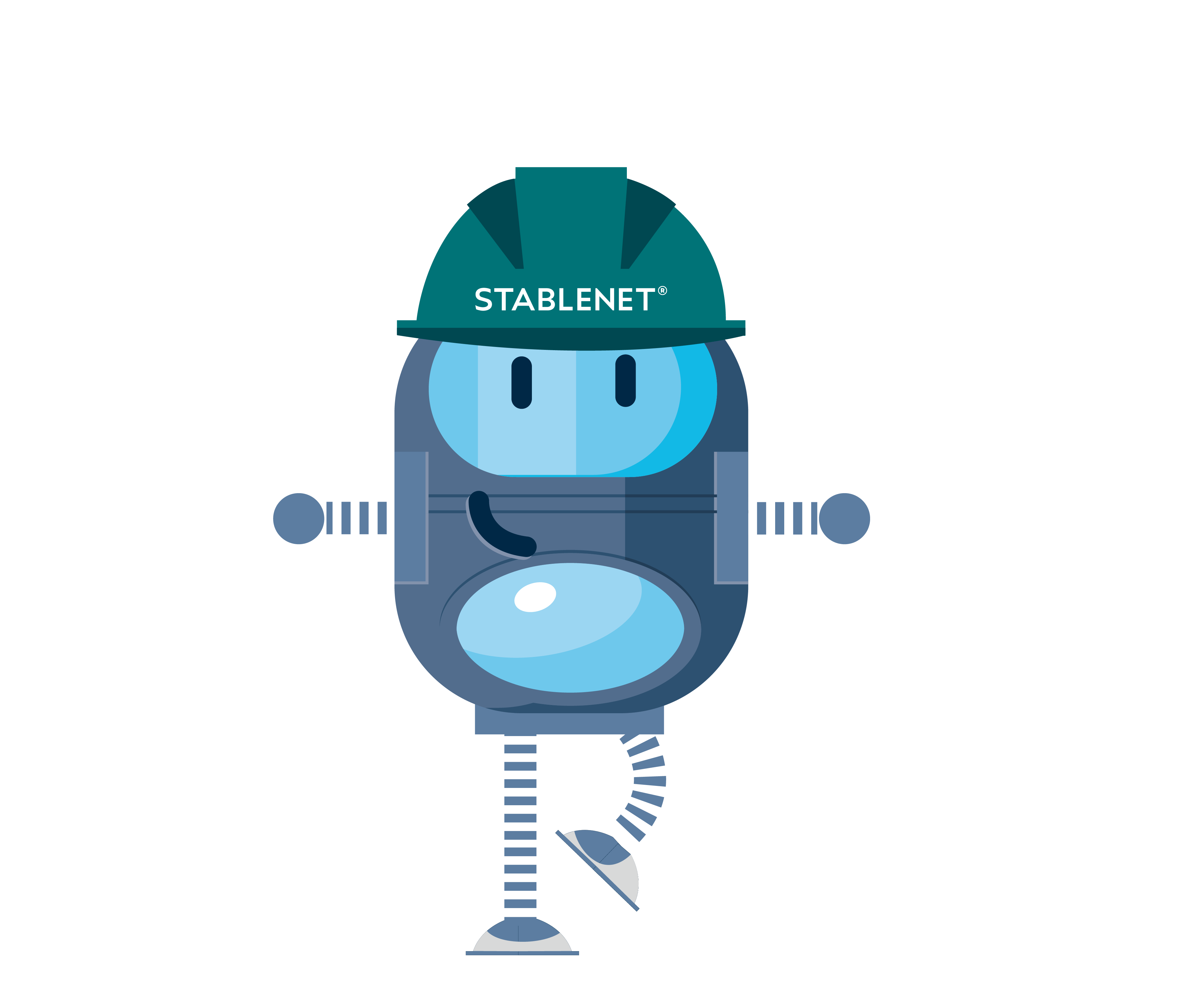 Ready for multi-vendor network management?
Discover our Automated Network & Service Management Solution