The Leading ISP in Romania Secures Future Growth: A Cooperative Solution to Improved Network and Service Management
This case study is about the successful implementation of a combined network and service management solution for the service provider Orange Romania. Read more about the collaboration of the three parties and what requirements had to be met by the solution.
Introduction
One of the leading Romanian telecommunication service providers, Orange Romania was recently faced with a problem that many ISPs wouldn't mind having: their success and growth was leading to increased demand on their ability to consistently and reliably deliver the highest quality service. Their network monitoring solution at the time was failing to keep pace.
They needed a scalable solution to grow with them and help ensure excellent network performance along with a proactive approach to mitigate downtime.
In order to continue to meet their customer SLAs along with future challenges, Orange decided it was time to implement a new solution. After considering several network management solutions, they selected a combined solution of the StableNet® network and service management platform and the technical expertise and support of the systems integrator Datanet Systems. The three parties worked closely together to develop an automated, customized network monitoring solution based on Orange's requirements… [Read more]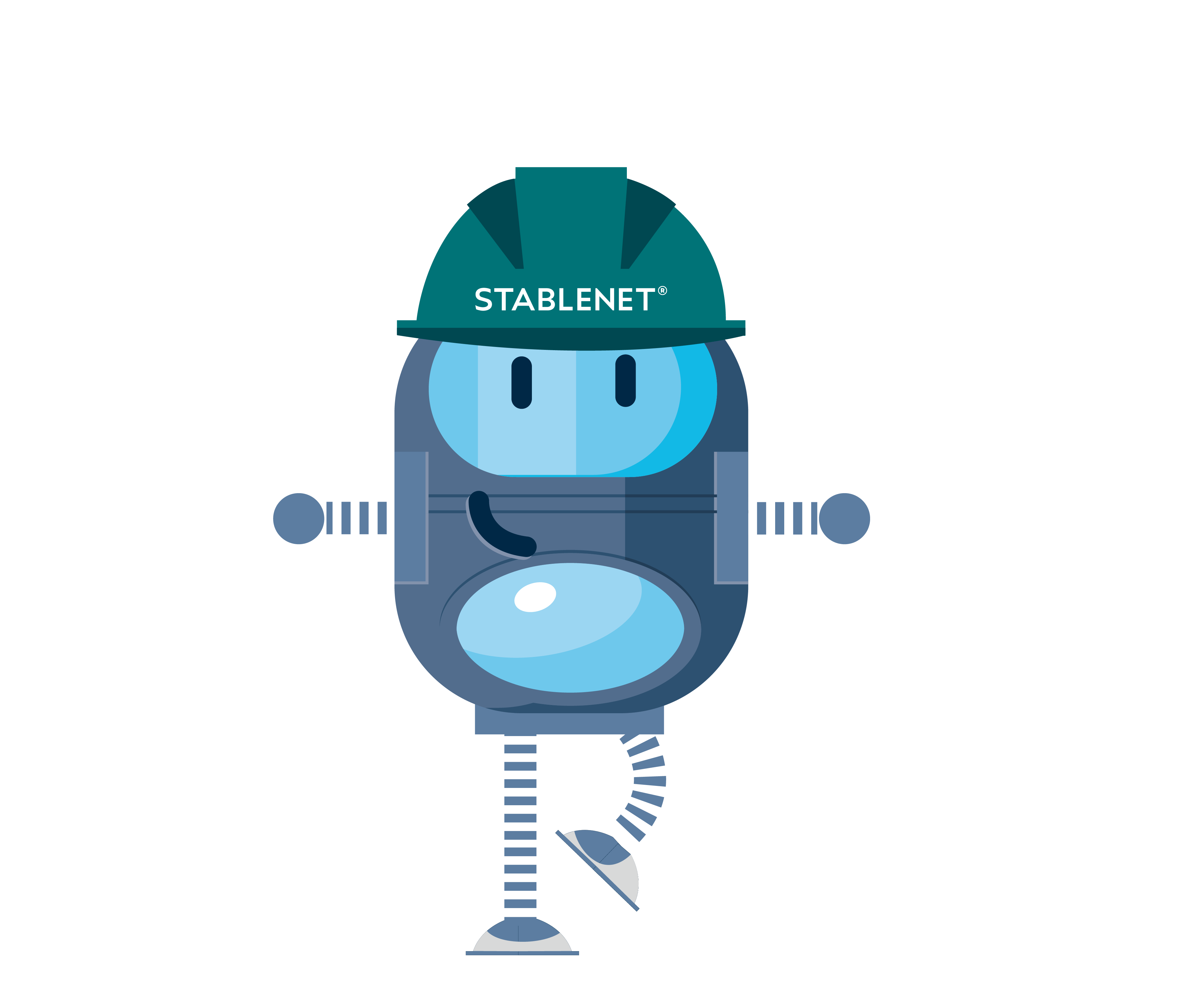 Ready for multi-vendor network management?
Discover our Automated Network & Service Management Solution