Unify your Infrastructure Management Systems for IoT
Most enterprise network infrastructure teams already provide connectivity to at least one Internet of Things (IoT) initiative, and many of them play a leading role in planning, implementing, and managing IoT projects. To succeed with these projects, networking teams will need management tools that give them visibility and control over IoT devices and applications.
Some may be tempted to buy additional management tools to address IoT, but this approach may lead to more complexity. This White Paper provides an insight into the process of deciding what an IT Infrastructure Management Solution should provide to keep up with IoT's challenges.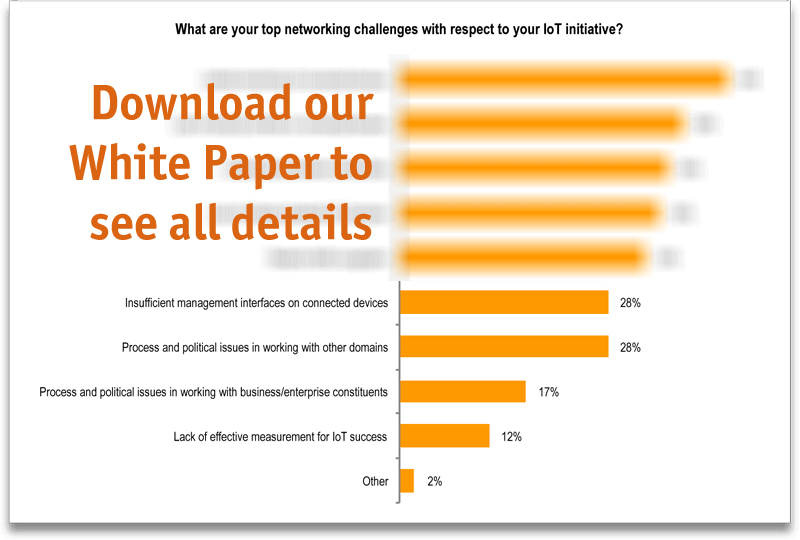 IoT is a new acronym, but not a new idea. IoT encompasses countless technology initiatives that were already maturing long before marketing executives conceived of IoT terminology.
StabletNet®, a unified network and services management platform, has been addressing IoT management for years. Built as a scalable platform, StableNet® consolidates many discrete network management functions. It discovers, maps, monitors, and manages large-scale networks, with reporting, alerts, and visualization of overall IT infrastructure.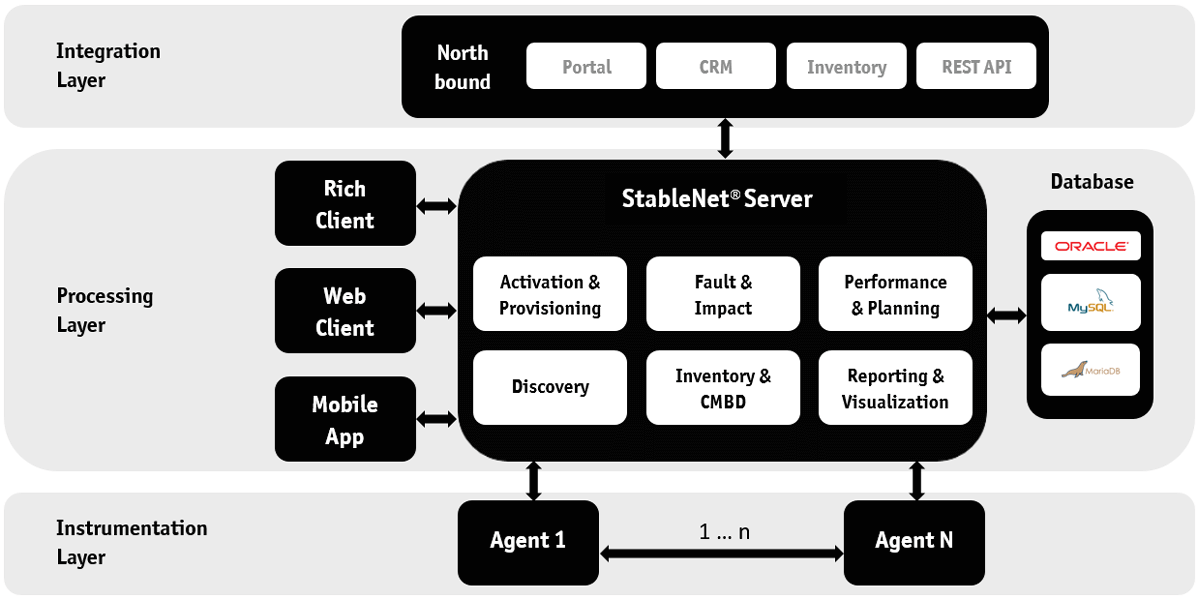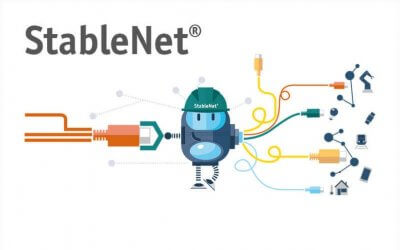 Würzburg/Austin/Singapore, July 15th, 2019
Infosim®, the technology leader in automated Service Fulfillment and Service Assurance solutions, today announced the release of its award-winning software suite StableNet® version 8.5 for Telco and Enterprise customers.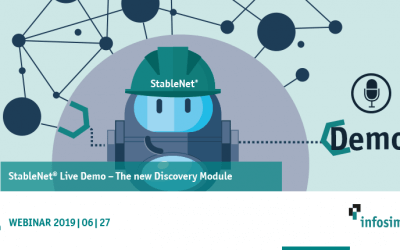 Join our colleague Matthias Schmid, Director of Project Management, for a live webinar on our new StableNet® Discovery Module in upcoming release 8.5.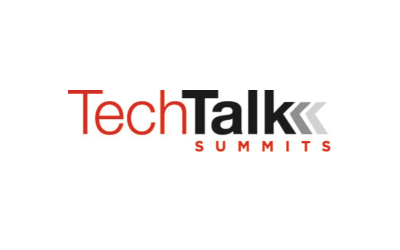 July 25th, 2019
TechTalk Summits is a great opportunity for leaders in the technology community to network in a social setting after work.