StableNet® Solution Brief
MSPs need to look at strategic partnering and sourcing relationships that can assist them with the necessary innovation and transformation alignment of their business strategy.
This solution brief provides details on the use of StableNet® in a managed services environment and how this will enable and help you develop new business models and increase your market expansion as well as your RoI.
The challenge for MSPs and CSPs when providing a better customer service experience can be broken down into these four areas:
Identify the benefits for the customer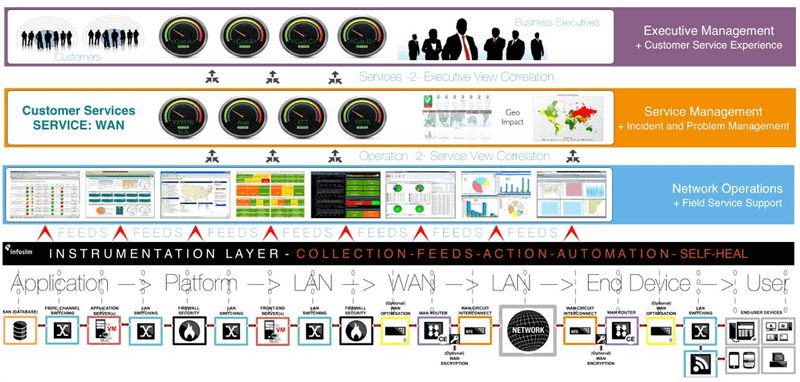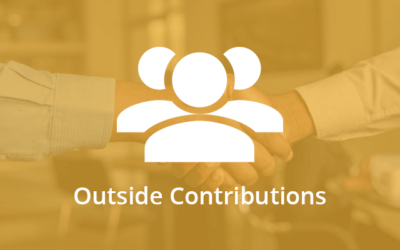 An interview with Andrew Tiedeman, the CEO of Infosim® America to find out more about the newly formed partnership with Cubro and what makes StableNet® and Omnia's joint solution so successful.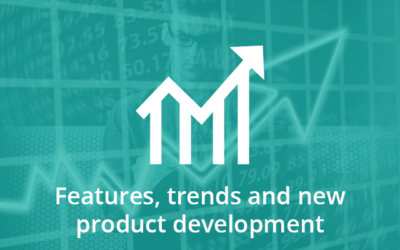 More and more vendors are announcing support for telemetry, and isolated forerunners are even going so far as to completely discontinue support for SNMP. Is it really the end for SNMP?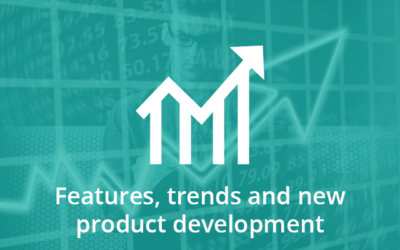 Find out more about the current development process of the "StableNet® Portal" and which new features and functions you can already expect.