StableNet® Solution Brief
MSPs need to look at strategic partnering and sourcing relationships that can assist them with the necessary innovation and transformation alignment of their business strategy.
This solution brief provides details on the use of StableNet® in a managed services environment and how this will enable and help you develop new business models and increase your market expansion as well as your RoI.
The challenge for MSPs and CSPs when providing a better customer service experience can be broken down into these four areas:
Identify the benefits for the customer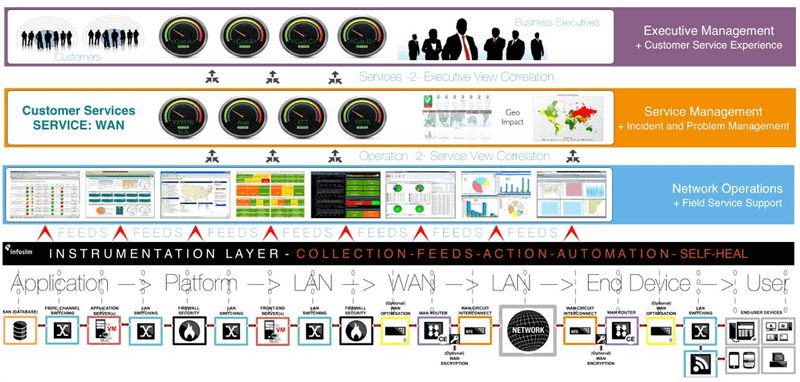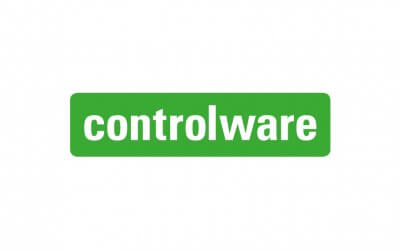 Dietzenbach, May 14th, 2019
Our partner Controlware, based in Dietzenbach, Germany, published a press release about their cooperation on network and service management solutions with Infosim®.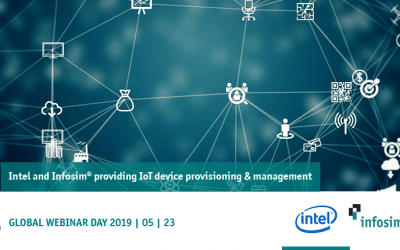 Join Richard Kerslake, IoT Program Director with Intel, and Dr. David Hock, Director of Research with Infosim® for a live webinar to find out more about our solutions in collaboration with Intel on IoT device provisioning and management.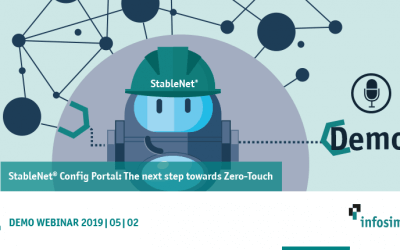 Join our colleague Benedikt Pfaff, Consultant and Presales with Infosim®, for a webinar on our StableNet® Config Portal.