StableNet® Solution Brief
MSPs need to look at strategic partnering and sourcing relationships that can assist them with the necessary innovation and transformation alignment of their business strategy.
This solution brief provides details on the use of StableNet® in a managed services environment and how this will enable and help you develop new business models and increase your market expansion as well as your RoI.
The challenge for MSPs and CSPs when providing a better customer service experience can be broken down into these four areas:
Identify the benefits for the customer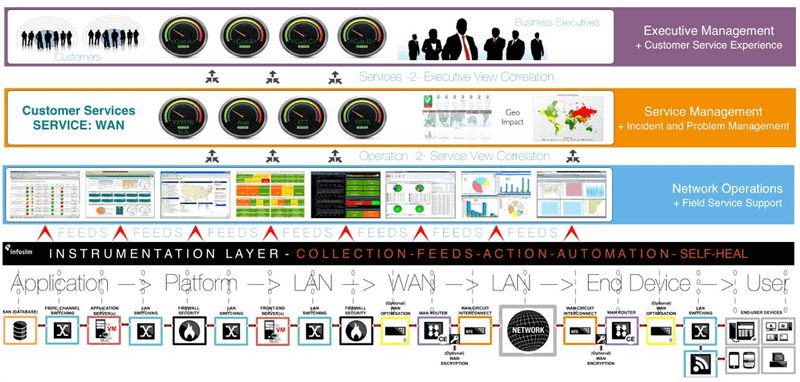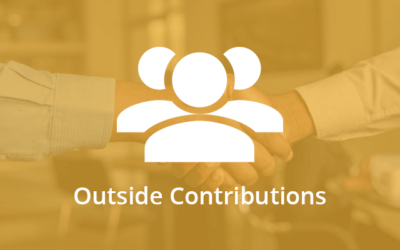 Get to know our Partner Datanet Systems – The biggest Cisco Gold Partner in Romania.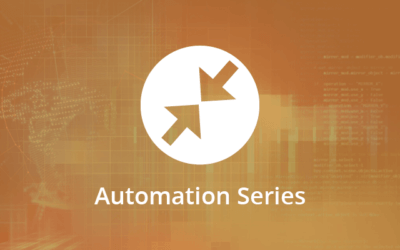 Welcome back to the second of a four-part series on how monitoring and tagging can be used in StableNet® for more automation possibilities.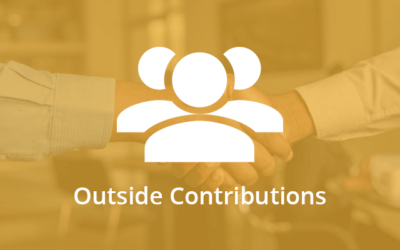 An interview about how Infosim partner Zoracom found success in the african market in Cybersecurity, Cloud, Network and Service Management.