StableNet® Solution Brief
MSPs need to look at strategic partnering and sourcing relationships that can assist them with the necessary innovation and transformation alignment of their business strategy.
This solution brief provides details on the use of StableNet® in a managed services environment and how this will enable and help you develop new business models and increase your market expansion as well as your RoI.
The challenge for MSPs and CSPs when providing a better customer service experience can be broken down into these four areas:
Identify the benefits for the customer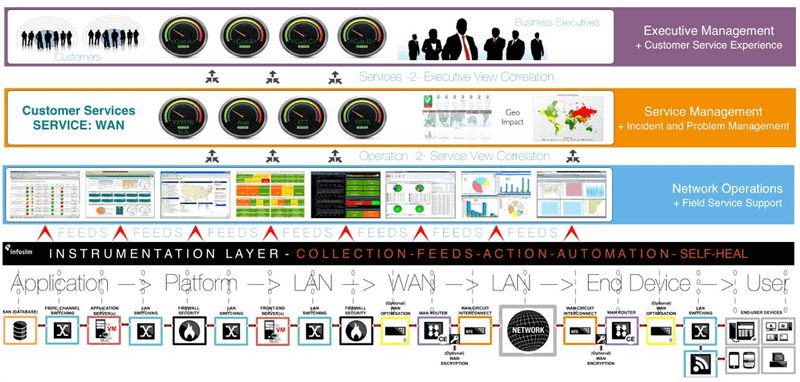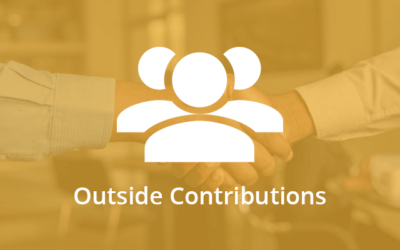 An indepth analysis on the similarities and differences between SNMP and telemetry in automated network and service management.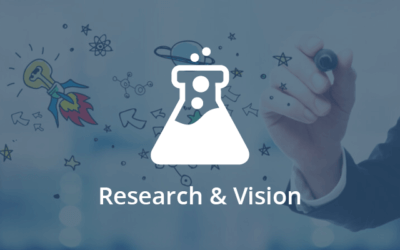 Software Defined Networks have the possibility of helping to solve several problems, since they make the Telco network management more flexible and more efficient, avoiding prejudices in future developments. Specialists bet that this will be the most convenient solution for Data Centers and next generation networks.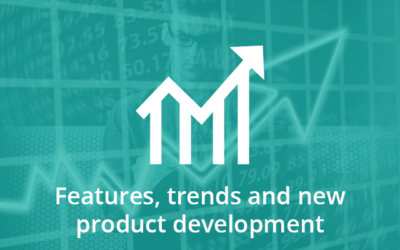 Discussing the "as a service" trend and introducing our response to this drift with an expansion of our Managed Service Portfolio.