Selecting a Unified Network Management Solution –
A Researcher's Guide and RFI Checklist
StableNet® – UNMS White Paper
When researching the unified network management solution market space there are many sources of information available; vendor websites, market analysts, awarding bodies, community forums, and magazine reviews. All this information can quite easily conflict and serve to confuse researchers.
This White Paper provides a vendor-independent view of the key factors that should be considered when selecting a Unified Network Management Solution (UNMS).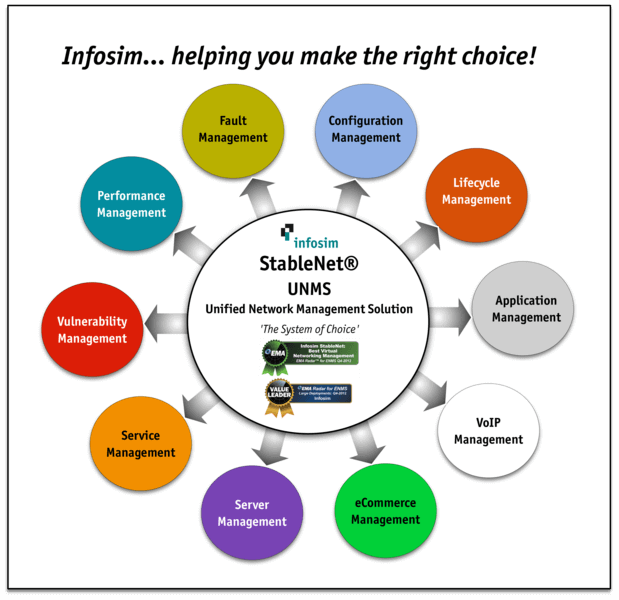 Dietzenbach, May 14th, 2019
Our partner Controlware, based in Dietzenbach, Germany, published a press release about their cooperation on network and service management solutions with Infosim®.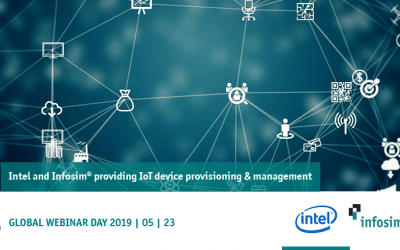 Join Richard Kerslake, IoT Program Director with Intel, and Dr. David Hock, Director of Research with Infosim® for a live webinar to find out more about our solutions in collaboration with Intel on IoT device provisioning and management.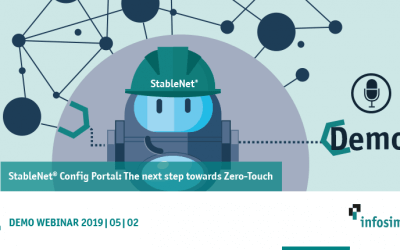 Join our colleague Benedikt Pfaff, Consultant and Presales with Infosim®, for a webinar on our StableNet® Config Portal.