Selecting a Unified Network Management Solution –
A Researcher's Guide and RFI Checklist
StableNet® – UNMS White Paper
When researching the unified network management solution market space there are many sources of information available; vendor websites, market analysts, awarding bodies, community forums, and magazine reviews. All this information can quite easily conflict and serve to confuse researchers.
This White Paper provides a vendor-independent view of the key factors that should be considered when selecting a Unified Network Management Solution (UNMS).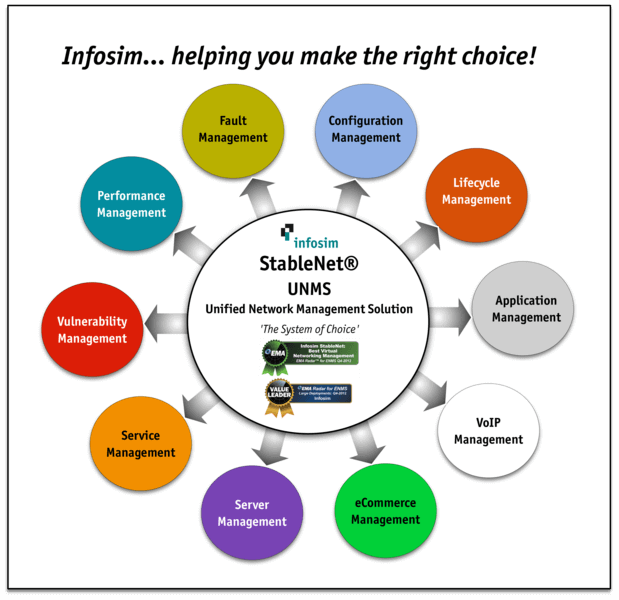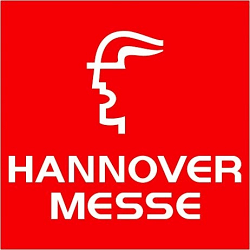 April 20th-24th, 2020
HANNOVER MESSE 2020 will coincide with a period of rapid technological change and political and economic uncertainty. Sporting its 2020-season lead theme of Industrial Transformation and featuring some 6,000 exhibitors, the world's top trade show for industrial technology will shine a light on the opportunities arising from new technologies, changing buyer behavior and a growing awareness of climate protection.