Selecting a Unified Network Management Solution –
A Researcher's Guide and RFI Checklist
StableNet® – UNMS White Paper
When researching the unified network management solution market space there are many sources of information available; vendor websites, market analysts, awarding bodies, community forums, and magazine reviews. All this information can quite easily conflict and serve to confuse researchers.
This White Paper provides a vendor-independent view of the key factors that should be considered when selecting a Unified Network Management Solution (UNMS).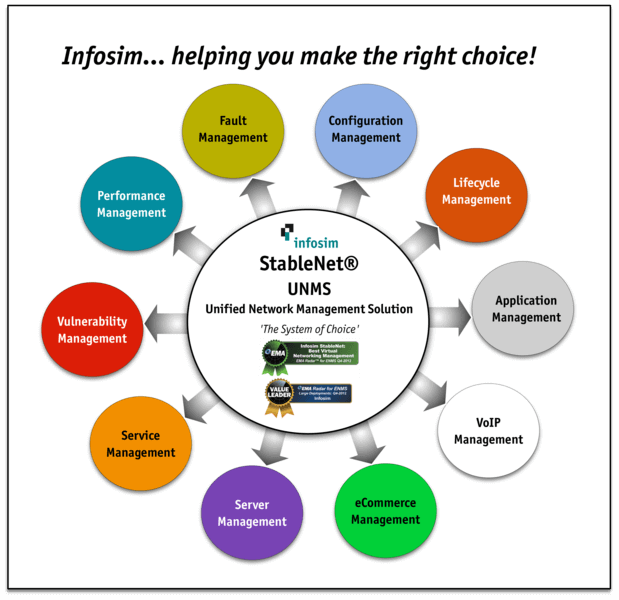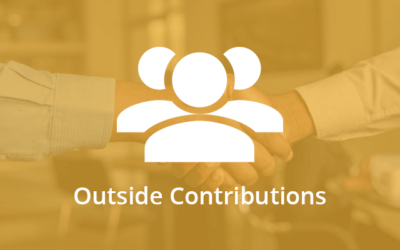 An interview about how Infosim partner Frequentis uses StableNet® as a core part of their Advanced Network Management Solution (ANMS)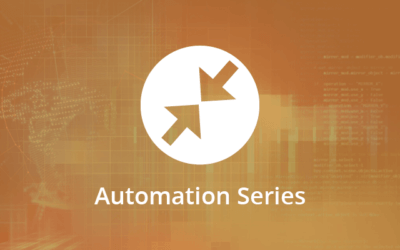 It's autumn. As days become shorter and evenings longer, it is the perfect time to issue another series of blog posts. This is the first of a set of four posts that will look at – amongst numerous closely related things – StableNet® implementations for monitoring automation.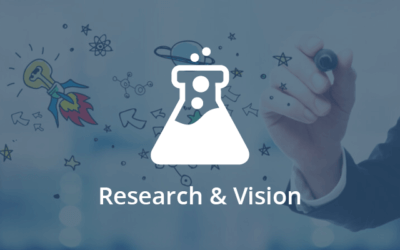 Take a look at how our Director of Marketing describes consolidation and integration in Network Management. See where they overlap, how they differ and why the terms are important for StableNet®.