Selecting a Unified Network Management Solution –
A Researcher's Guide and RFI Checklist
StableNet® – UNMS White Paper
When researching the unified network management solution market space there are many sources of information available; vendor websites, market analysts, awarding bodies, community forums, and magazine reviews. All this information can quite easily conflict and serve to confuse researchers.
This White Paper provides a vendor-independent view of the key factors that should be considered when selecting a Unified Network Management Solution (UNMS).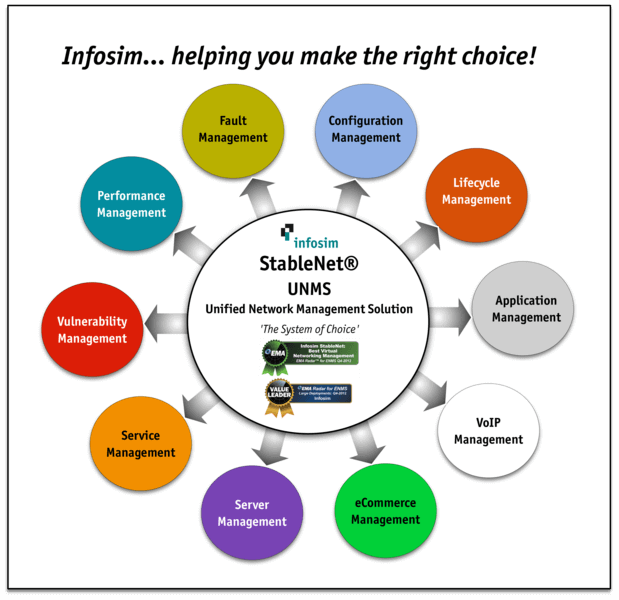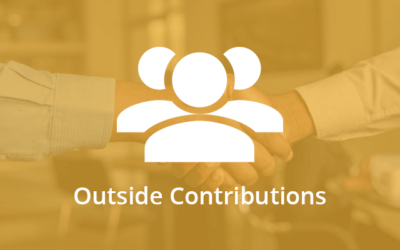 Get to know our Partner Datanet Systems – The biggest Cisco Gold Partner in Romania.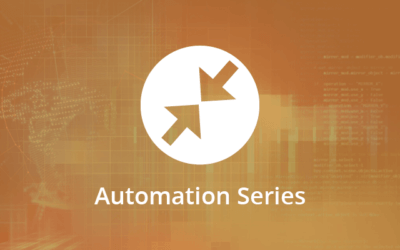 Welcome back to the second of a four-part series on how monitoring and tagging can be used in StableNet® for more automation possibilities.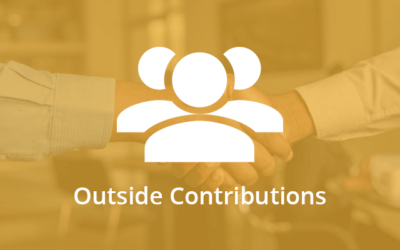 An interview about how Infosim partner Zoracom found success in the african market in Cybersecurity, Cloud, Network and Service Management.