Selecting a Unified Network Management Solution –
A Researcher's Guide and RFI Checklist
StableNet® – UNMS White Paper
When researching the unified network management solution market space there are many sources of information available; vendor websites, market analysts, awarding bodies, community forums, and magazine reviews. All this information can quite easily conflict and serve to confuse researchers.
This White Paper provides a vendor-independent view of the key factors that should be considered when selecting a Unified Network Management Solution (UNMS).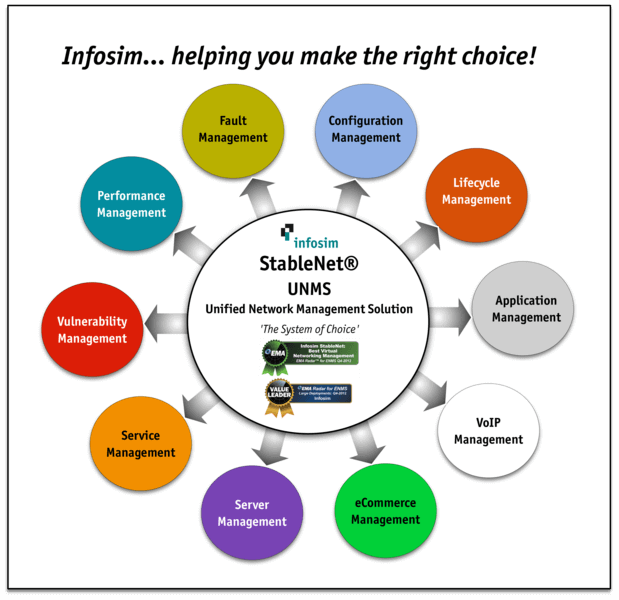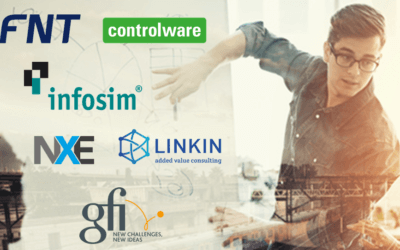 November 4th, 2020
9th Swiss Service & Infrastructure Management User Conference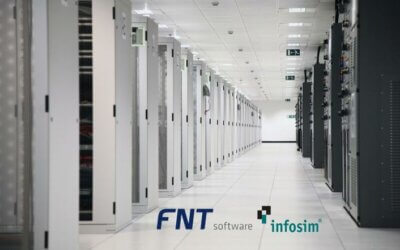 Parsippany, NJ & Austin, TX – June 17th, 2020
FNT Software and Infosim® today announced a formal geographic expansion to their long-standing partnership across the pond.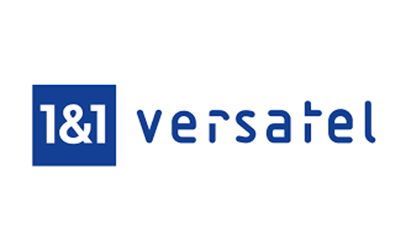 Neue strategische Kooperation: Infosim® unterstützt 1&1 Versatel im Netzwerkmanagement Würzburg/Austin/Singapur, 28. April 2020Die 1&1 Versatel GmbH, einer der führenden Telekommunikationsspezialisten im B2B-Bereich, und der deutsche Softwarehersteller...