At Infosim
®
we acknowledge the importance of collaboration with academic partners.
Combining the methodological excellence of universities and research institutes with our practical experience and real application cases has proven to be both very enriching and fruitful.
Of our team members, a high percentage have an academic background and possess many years of experience in technology-oriented consortia and joint projects. This provides an ideal environment for graduates to start their career, as well as for internships and theses.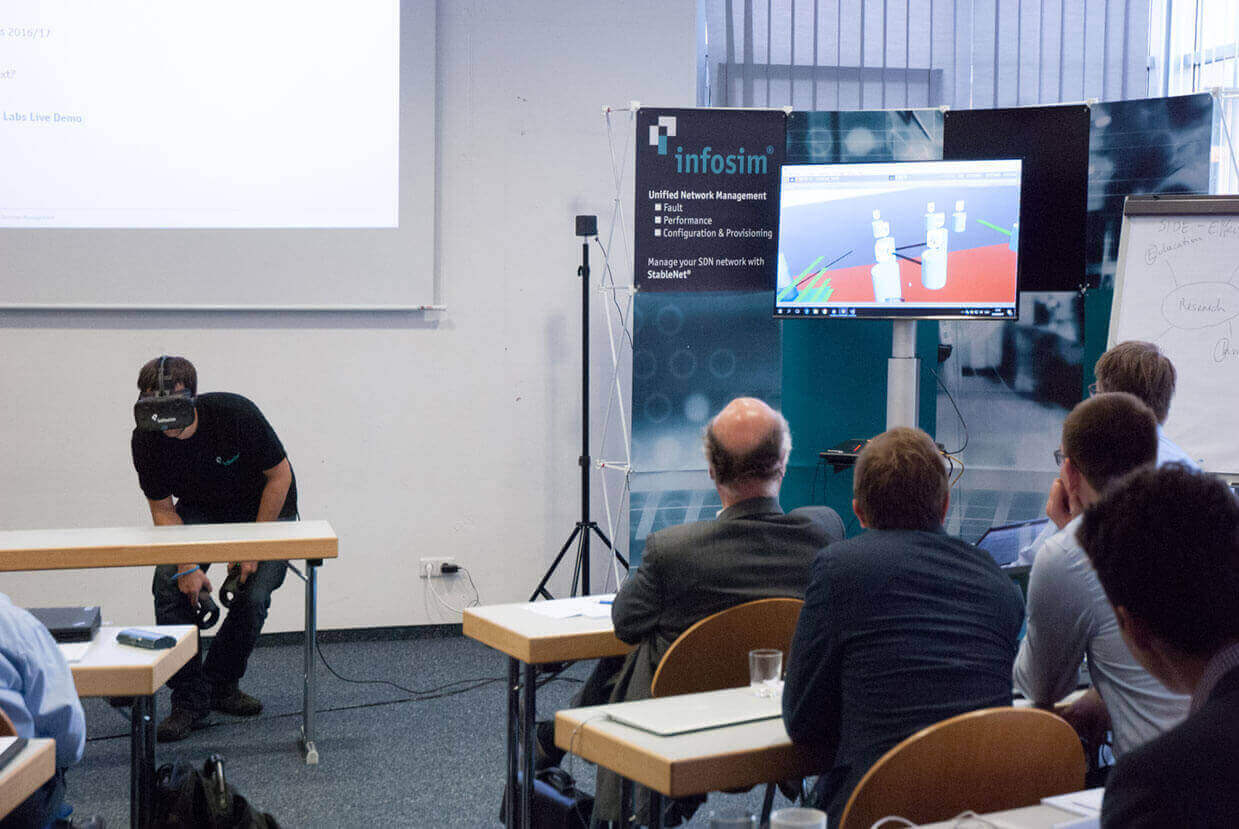 StableNet® im Bereich Virtual Reality
Selected Research Projects:
QuNET+ML
Optimization of quantum communication networks using machine learning
Funded by:
Federal Ministry of Education and Research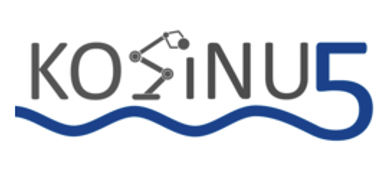 KOSINU5
Converged deterministic infrastructure networks in heterogeneous environments with Campus-5G
Funded by:
R&D program "Information and Communication technology" of the State of Bavaria, Germany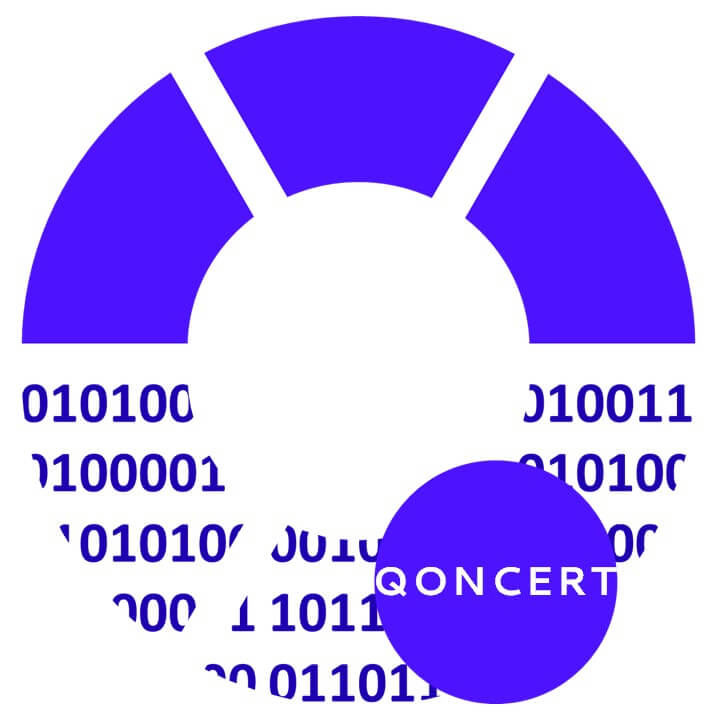 QONCERT
Automation of quality inspection and commercialization of secondary plastics
Funded by:
Bavarian Ministry of Economic Affairs, Regional Development and Energy | Program: "Artificial Intelligence – Big Data"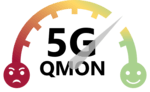 5GQMON
Measurement methodology of user-oriented quality of service and network quality in 5G mobile networks
Funded by:
Bavarian Ministry of Economic Affairs, Regional Development and Energy |Program "Information and Communication Technology"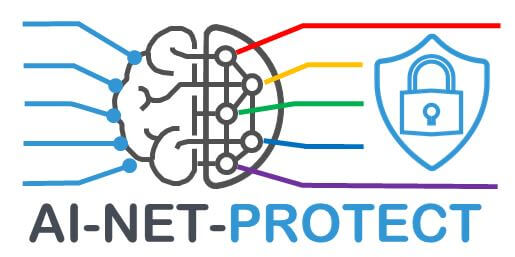 Al-NET-PROTECT
Providing Resilient & secure networks [Operating on Trusted Equipment] to CriTical infrastructures
Funded by:
Federal Ministry of Education and Research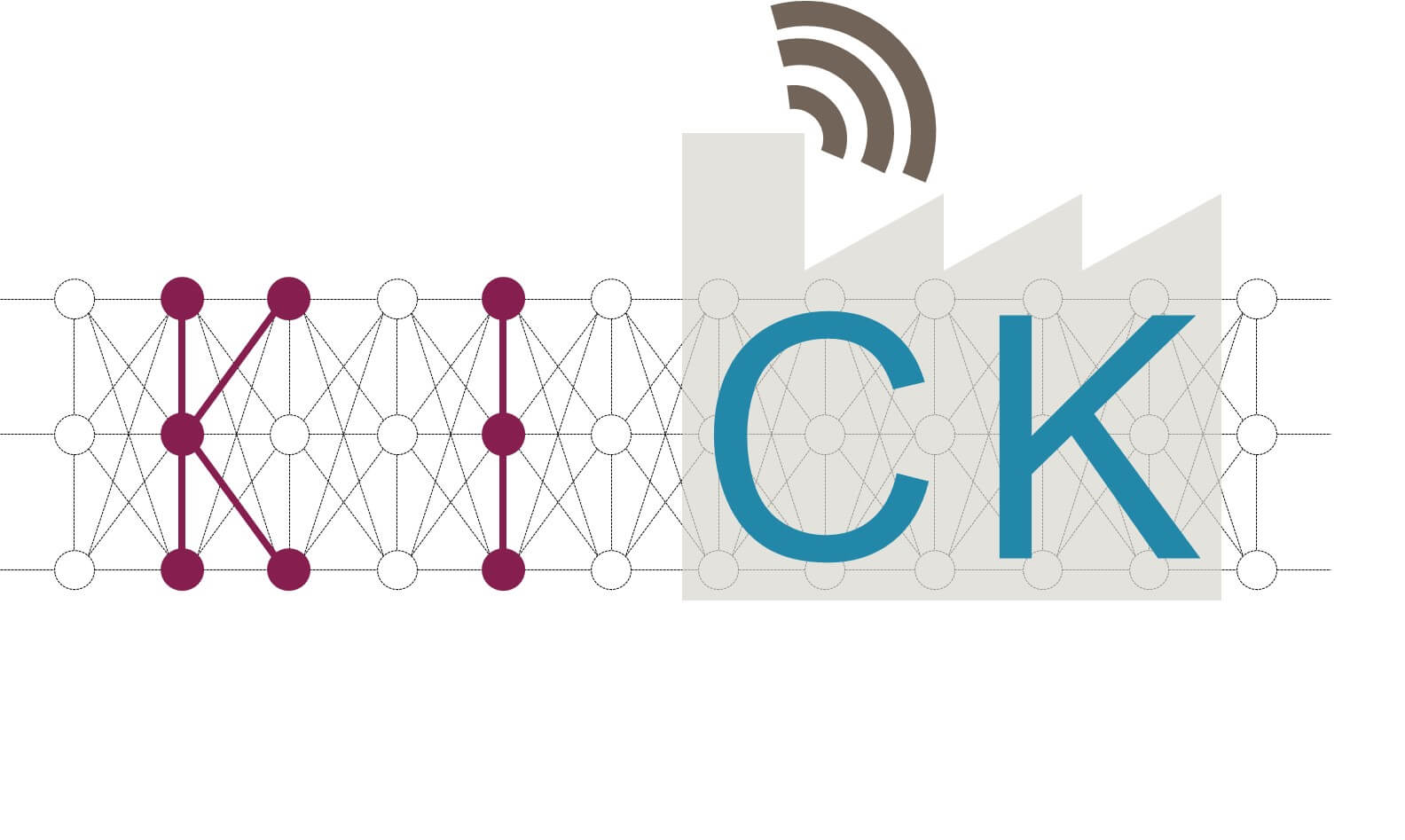 KICK
Improving 5G Campus Networks with Artificial Intelligence
Funded by:
Federal Ministry of Education and Research
SIMPL
Secure IoT Management Plattform
Funded by:
Federal Ministry of Education and Research, KMU-innovativ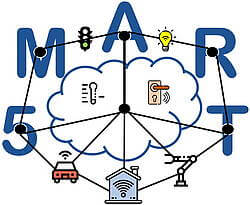 5MART
5G-ready Management of All Regional Tasks
Funded by:
Bavarian Ministry of Economic Affairs, Regional Development and Energy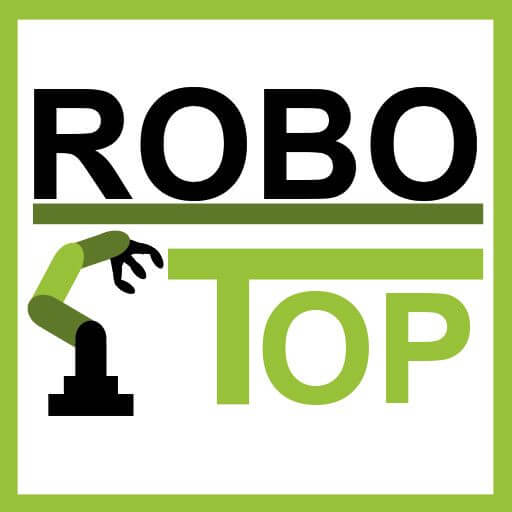 ROBOTOP
Modular, Open and Internet-Based Platform for Robot Applications in Industry and Services
Funded by:
Federal Ministry for Economic Affairs and Energy, Program: PAiCE (Platforms | Additive Manufacturing | Imaging | Communication | Engineering)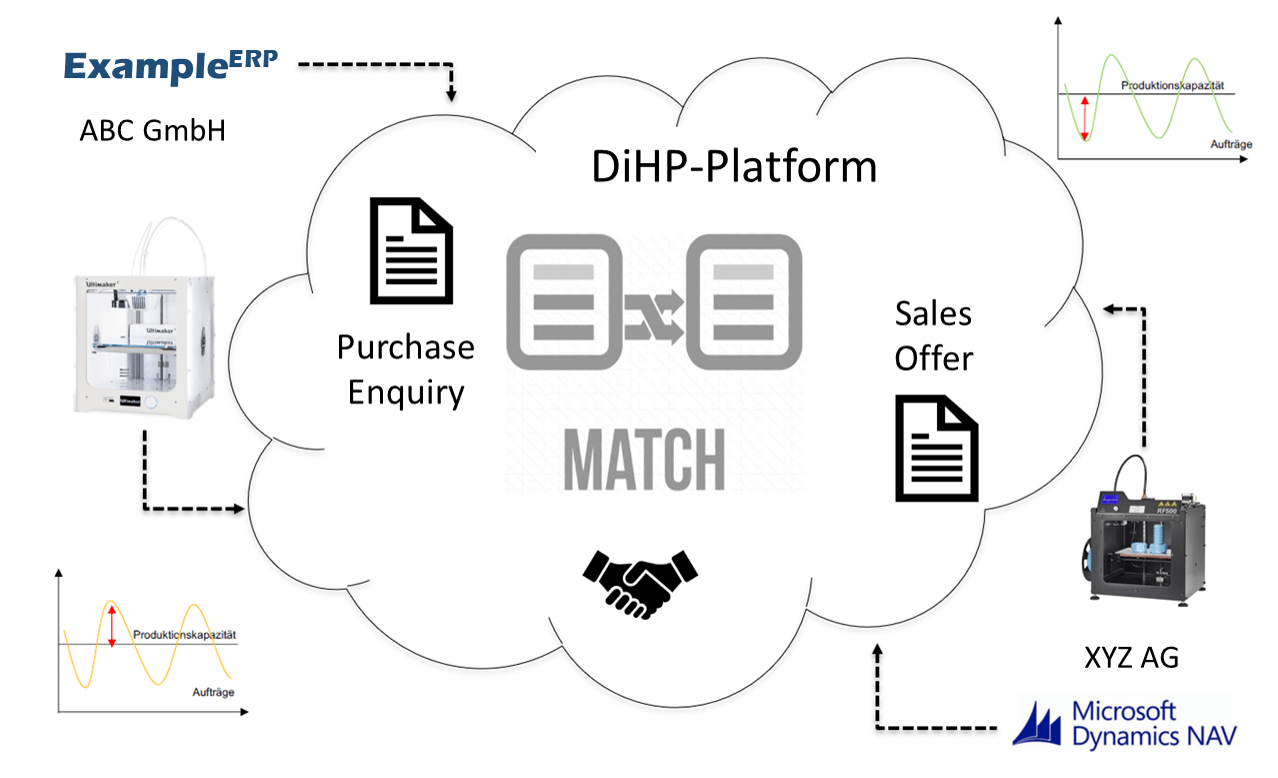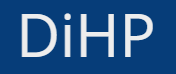 DiHP
Service for Integrated Trading of Production Capacities
Funded by:
Federal Ministry of Education and Research

Di-LinK
Digital Solutions for Industrial Plastic Cycles
Funded by:
Federal Ministry of Education and Research
iPRALINE
Interactive Problem Analysis and Solving in Complex Industrial Networks
Funded by:
Federal Ministry of Economics an Technology, Central Innovation Programme for Small and Medium-Sized Enterprises
PIMKoWe
Platform for the Integrated Management of Collaborations in Value Creation Networks
Funded by:
Federal Ministry of Education and Research (BMBF), Program: InKoWe