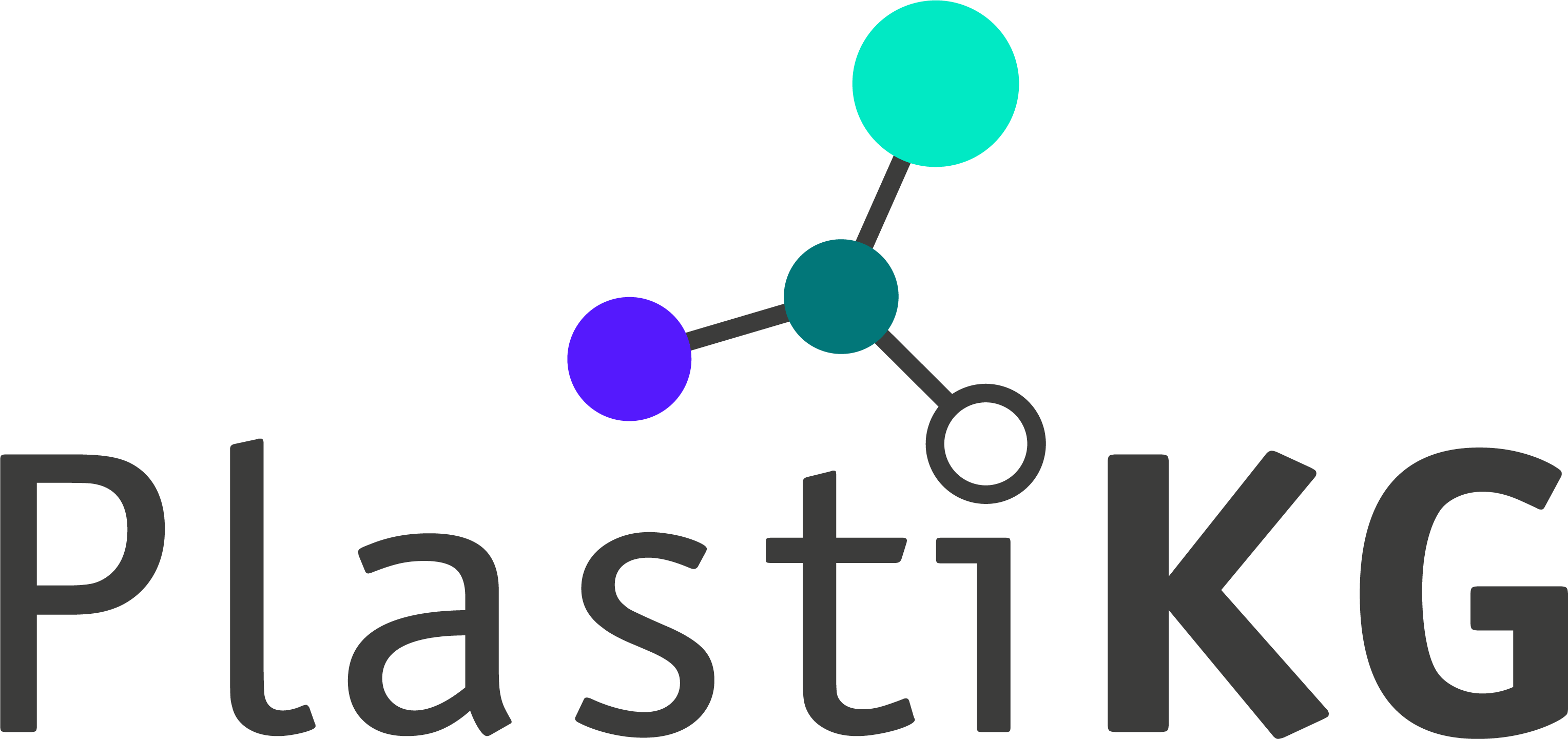 PlastiKG
Supporting Plastic Cycles through Artificial Intelligence and Knowledge Graphs
Project Duration:
01.12.2022 – 30.11.2025

General Information
On the one hand, the plastics industry as a whole is currently facing enormous challenges and must succeed in the foreseeable future in reducing material use, increasing recycling rates, avoiding marine litter and minimizing climate-damaging emissions.
On the other hand, however, it is highly fragmented and consists of sub-sectors with companies that manufacture diverse products (polymer raw materials, plastics processing machines or plastic parts) and supply them to a wide variety of markets (e.g. packaging, construction or automotive industry).
The thousands of companies stored data and information are correspondingly heterogeneous. When it comes to data processing, the plastics industry does not speak a uniform "plastics language", which would be needed to solve the above-mentioned problems.
Overall, there is a lack of standardization, interoperability and effective use of the available tools of data science and artificial intelligence.
Project Goal
The aim of PlastiKG is to create a uniform, application-oriented knowledge base for better understanding between subsectors and between man and machine. To this end, a system solution is being developed consisting of:
an open knowledge graph for the entire industry
private partial knowledge graphs for protected information of the companies
AI-based methods for data mining and analysis
interfaces for integrating the knowledge base into existing systems.
This will enable SMEs in the plastics industry to work competitively and collaboratively towards more sustainable plastics production.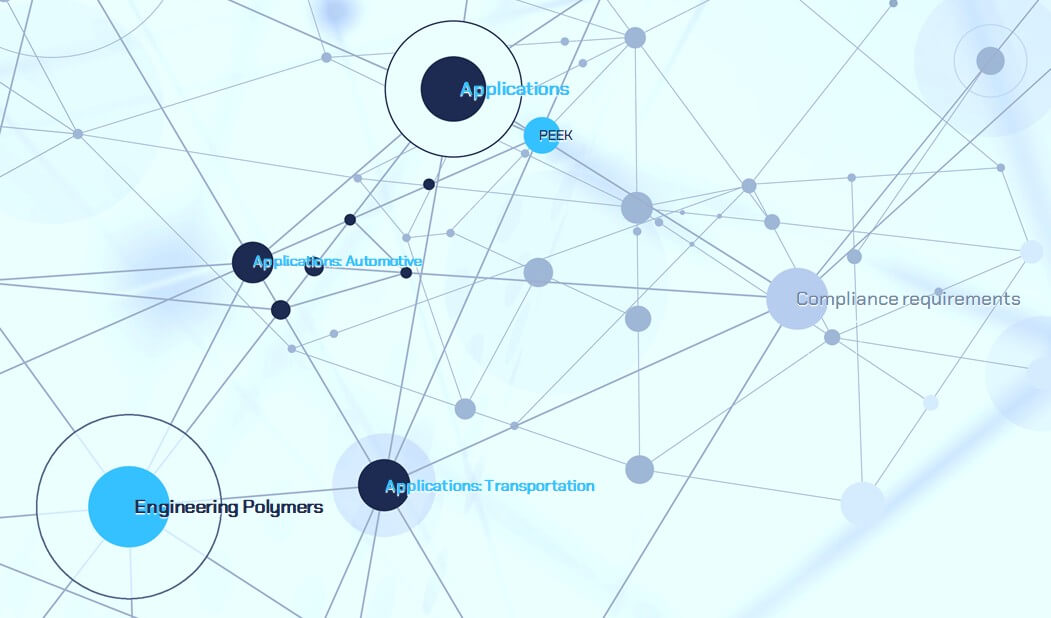 Infosim® – Our Focus
Infosim® focuses in the project on:
Identification and operationalization of the requirements with the project contribution from plastics experts
Modeling of a plastics ontology
Creation of the knowledge graph
Development of user tools including interfaces.
Back to the Project Overview