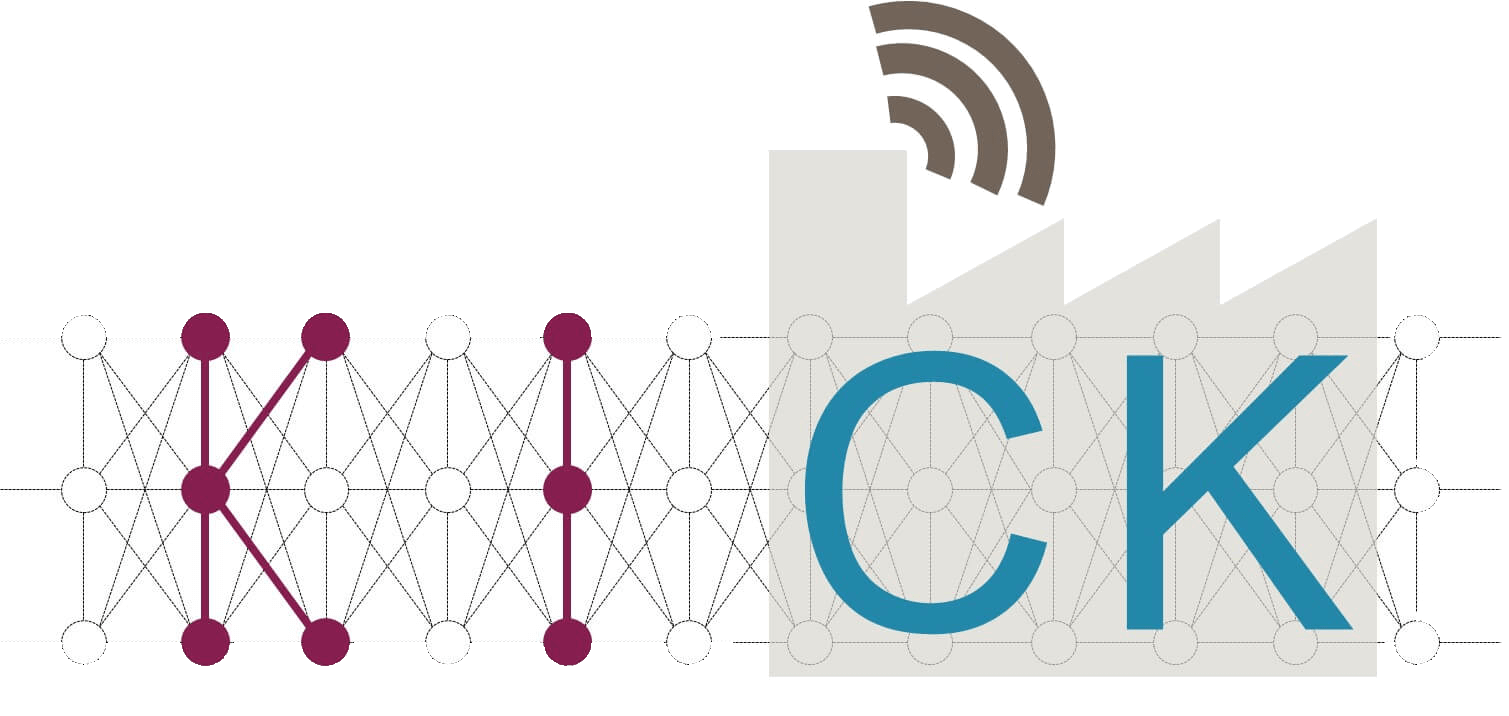 KICK
Improving 5G Campus Networks with Artificial Intelligence
Project Duration:
01.01.2020 – 31.12.2022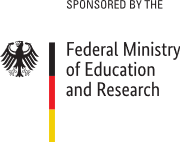 General Information
It is expected that in the future the capacities of WLAN will no longer be sufficient to allow sensors and robots to communicate in smart factories. 5G campus networks can be used as an alternative.
Project Goal
The KICK project aimed to simplify and improve those networks using methods of artificial intelligence. More specifically, AI was utilized to enable robust and ongoing configuration, optimization, and error handling in 5G networks, mainly focused on Industry 4.0 environments with high requirements regarding reliability, latency, and security. To meet those demands, hybrid approaches were developed. These approaches were based on and tested with real communication and production data from an existing factory.
The core goals of the project were the following:
The core goals of the project are the following:
Development of a holistic model for 5G campus networks with an AI-supported network management system
Development of an AI-solution for network management including selection and optimization of AI-algorithms for automated change management, monitoring, optimization and knowledge transfer to new situations
Evaluation and demonstration of the solution in an existing production environment
Infosim® – Our Focus
The main task of Infosim® in this project was to provide expertise and implementations regarding network and service management, with a focus on monitoring interfaces.
Back to the Project Overview