StableNet® White Papers
In-depth technical papers on how StableNet® can solve certain issues within your network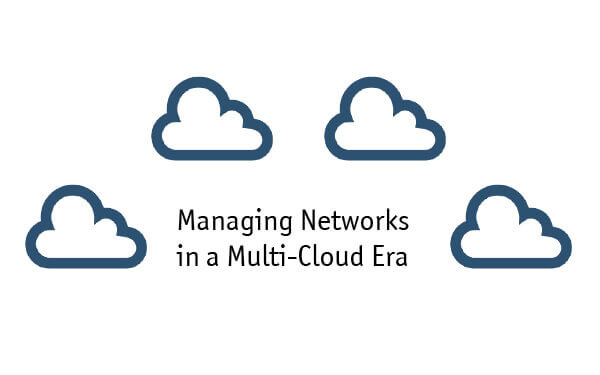 Managing Networks in a Multi-Cloud Era
The report is based on a survey of 250 enterprise IT decision-makers with direct involvement in their cloud networking strategy and several one-on-one interviews with network architects and IT executives.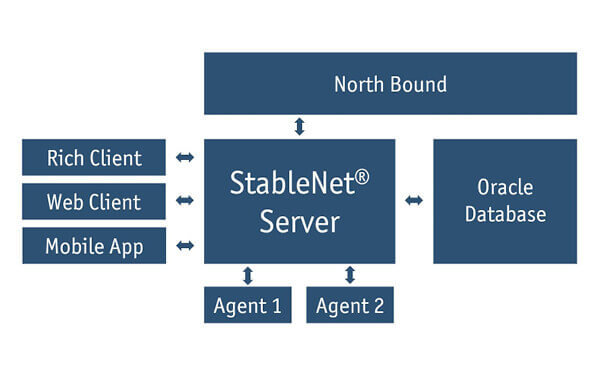 Unify your Infrastructure Management Systems for IoT
Most enterprise network infrastructure teams already provide connectivity to at least one Internet of Things (IoT) initiative, and many of them play a leading role in planning, implementing, and managing IoT projects.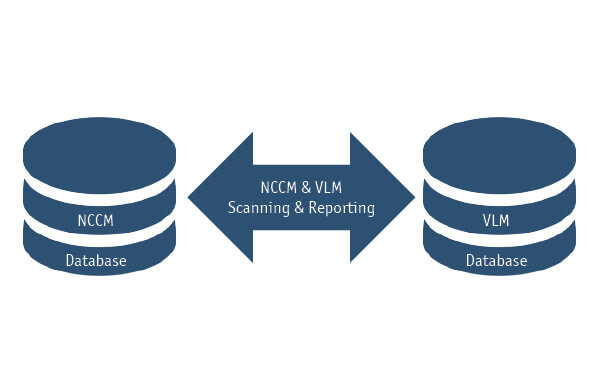 Network Configuration Change Management using StableNet®
Network infrastructure is evolving at an unprecedented rate and management of those systems has become a labor-intensive exercise. Unlike Fault and Performance Management, NCCM & VLM have no common harmonized management methods or protocols.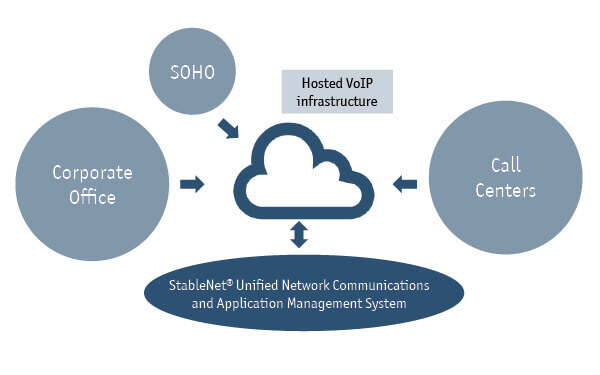 Managing End-to-End VoIP Networks using StableNet®
StableNet® is a unified End-to-End Service Quality Management platform, and therefore takes a customer-centric approach to the service assurance monitoring infrastructure, performance, and fault management in a single solution.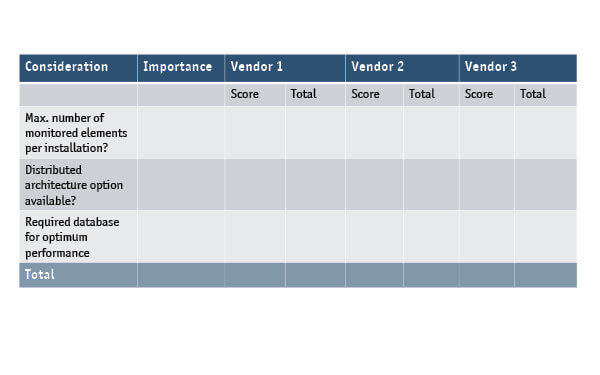 Selecting a Unified Network Management Solution – A Researcher's Guide and RFI Checklist
When researching the unified network management solution market space there are many sources of information available; vendor websites, market analysts, awarding bodies, community forums, and magazine reviews.