StableNet® Proof of Concept
See how StableNet® and its rich features can be implemented in practical concepts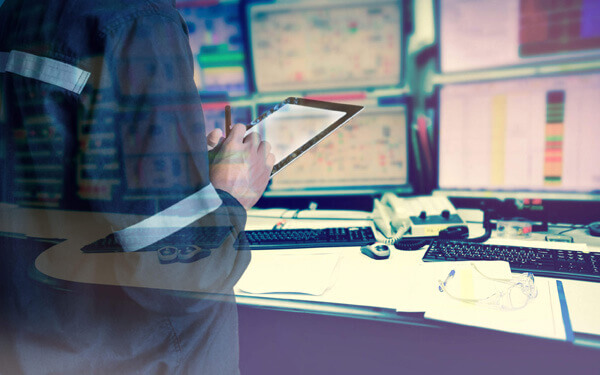 Autoscaling with VCCAP and StableNet®
What is VCCAP? Already in 2013, Dimension Data decided to get involved in new and upcoming application virtualization concepts for Service Providers.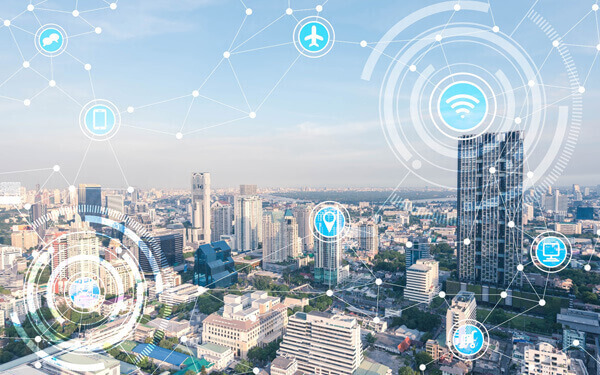 Connected Citizens Catalyst TM Forum 2018
After two award-winning runs as participants of the Smart Industrial Manufacturing Catalyst in Nice 2016 & 2017, this year Infosim® joined the "Connected Citizens" Catalyst team.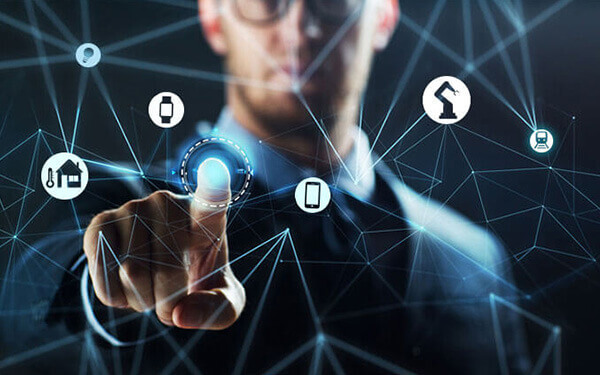 Network and Intel® IoT Gateway Management
StableNet® is a unified network management solution designed to integrate into existing telco or enterprise network environments built on both modern SDN architectures or legacy physical infrastructures.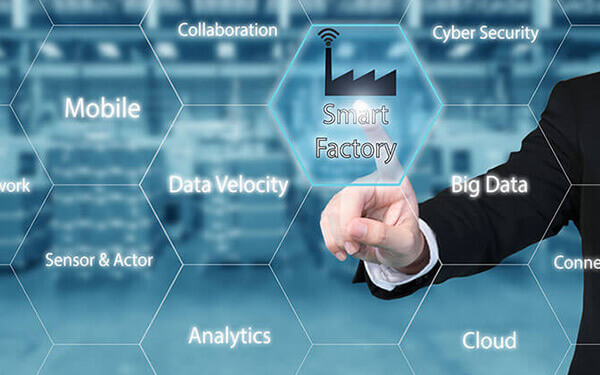 Logical Factory Catalyst TM Forum 2017
The Catalyst "Logical Factory: Virtualizing Manufacturing for Agility" shows the development of a platform underpinned by Industry 4.0 philosophies which integrates and connects digitally numerous manufacturing systems across disparate facilities.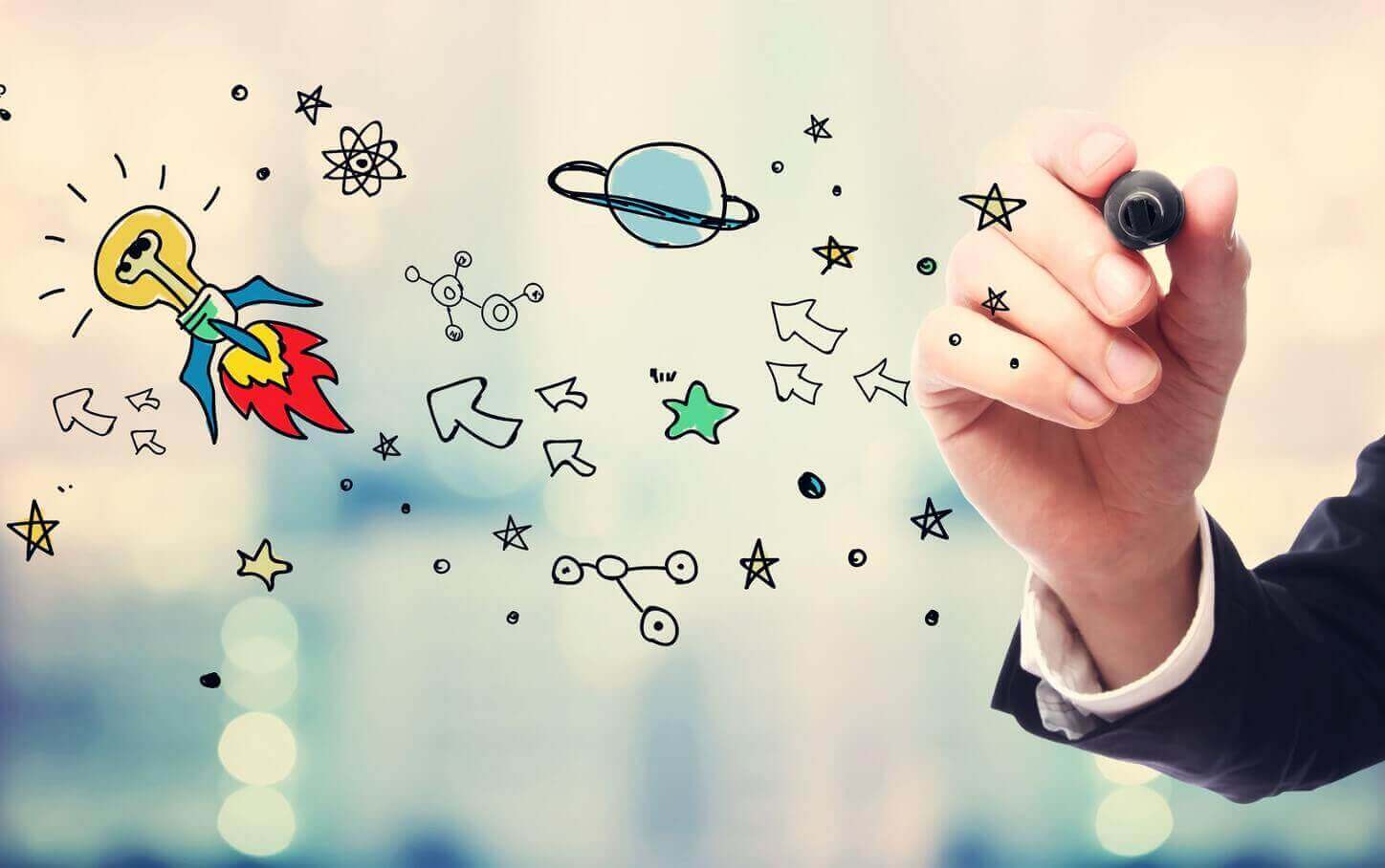 Cross-layer Integration and API Catalyst TM Forum 2017
The Catalyst "Cross-layer Integration and API: Orchestrating the Digital Customer Experience" orchestrates efficient and optimized resource usage to meet dynamically varying digital customer needs by leveraging NFV/SDN, analytics, and standard APIs.